Dr. Pimple Popper Treats 'Popeye-Size' Cyst in Stomach-Churning Video
Check out this viral video of Dr. Pimple Popper aka Sandra Lee popping huge cyst nicknamed 'popeye' — watch the clip here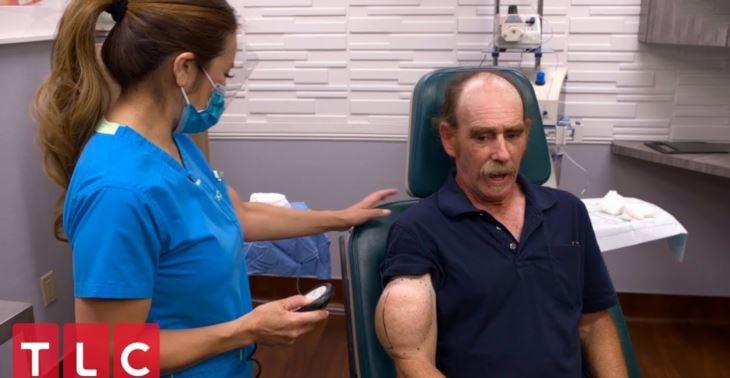 Sandra Lee, MD, or most commonly known as Dr. Pimple Popper has made a name for herself helping treat people suffering from extremely large cysts and boils underneath their skin. Her fan base has been created for fans fascinated with watching her pop pimples on an extreme scale. The massive growths and pus-filled explosions are all caught on camera on the hit TLC show.
Article continues below advertisement
One extreme case that fans can't get enough of is Dr. Pimple Popper's battle in popping 'Popeye.' We were introduced to her patient Chuck who was trying to remove the orange-sized tumor on his bicep, which was about 30 years old.
"When I was 18, I noticed a little bump in my arm, maybe the size of a marble," Chuck said in the episode. "But over the last twenty years, it's been growing out of control."
He continued to explain how this growth has made for dangerous working conditions because he works at a metal-manufacturing plant, adding, "Sheet metal is extremely sharp. A shard the wrong way could kill you, and this big old lump has become a real safety issue."
However, getting it removed was not as easy as the doctor initially expected.
Article continues below advertisement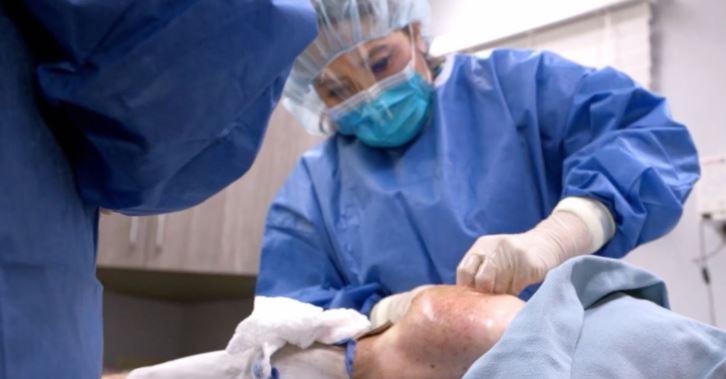 The troubling task of Dr. Pimple Popper popping 'Popeye...'
Dr. Lee initially thinks Chuck's bulging bicep is a lipoma, which means it is sitting on top of the muscle and not wedged deep underneath the skin.
Article continues below advertisement
When she cut her patient open to try and remove the said lipoma, Chuck jokingly said, "So I guess it's definitely not a blackhead, right?" She replied, "It's stuck. That means it has multiple fingers that burrow and get wedged in the skin between normal tissue."
Article continues below advertisement
Dr. Lee realizes that she is dealing with a multilobulated lipoma. 
Frustrated with the diagnosis, she says, "This is going to be a terror to remove." Never one to back down from a difficult popping challenge, Dr. Lee slowly removes each fragment of lipoma.
She explains to cameras, "Removing this type of lipoma is like arm wrestling, because I have to pull it out piece by piece."
Finally, after getting rid of the last of the lipoma, Chuck's arm returned to its original state. And, we only dry-heaved three times during this procedure!
Article continues below advertisement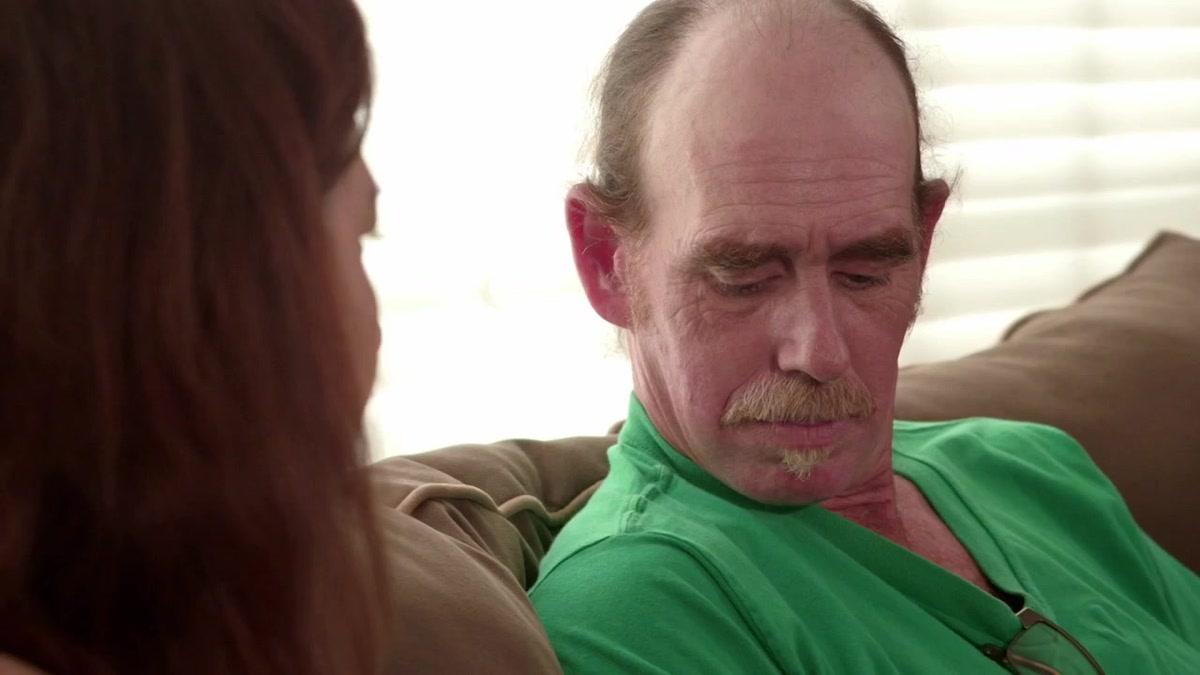 So, how is Chuck now? 
Following the two-hour successful surgery, Chuck finally has his arm back to normal. "When I saw my arm for the first time it was actually very surprising to see it so flat, I haven't seen that since I was a teenager," he said in a post-operation interview.
Article continues below advertisement
Since his arm has had a massive growth on it since 1989, we're happy Chuck can finally feel more confident personally as well as professionally.
Catch new episodes of Dr. Pimple Popper going to town on giant stomach-churning cysts at 10 p.m. ET on TLC.