Want Dr. Pimple Popper to Pop Your Pimples? Well, It'll Cost Ya
Dr. Pimple Popper's YouTube page became such a big hit that she secured her own show, but how much does she charge her patients for her services?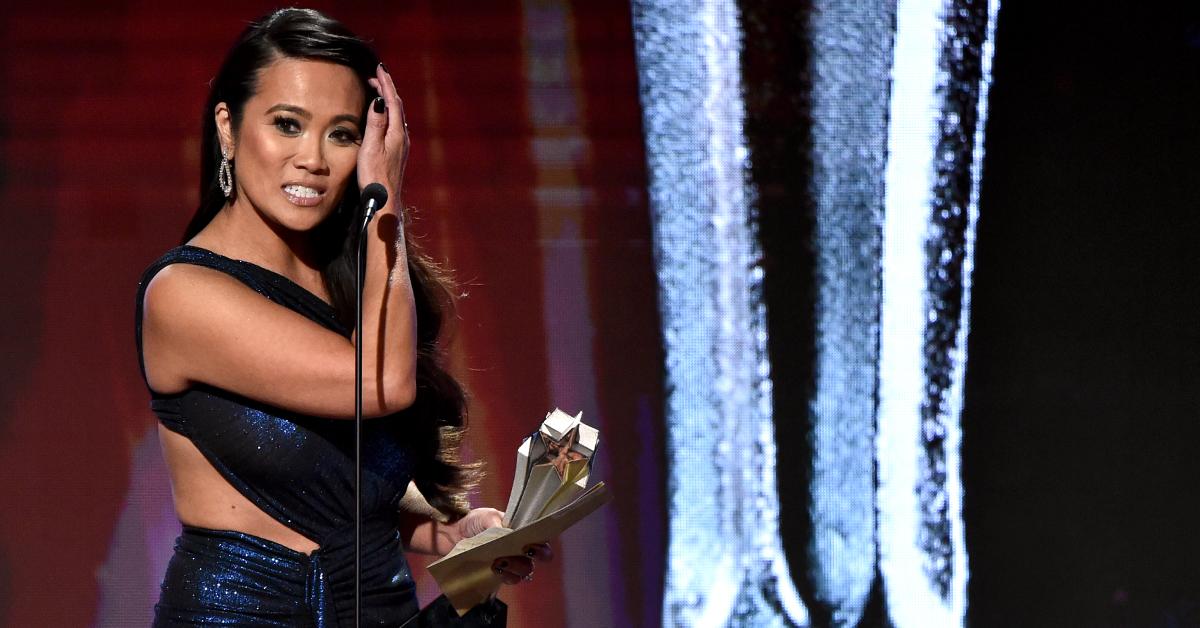 Dermatology is a notoriously difficult line of medicine to get into. Ask any med school student how hard it is to match into a dermatology school and they'll tell probably look at you with bloodshot, sleep-deprived eyes with all of the wise insanity of a sailor who's seen it all and is somehow still alive.
Article continues below advertisement
So it's wild that Sandra Lee, who effectively "reduced" her years of study into the simple title of "Dr. Pimple Popper," can be viewed by many as a mitigation of the importance of dermatology and how difficult it is to excel in that particular field. So how much does she charge for her services?
How much does Dr. Pimple Popper charge?
If you aren't familiar with the doctor of blemish destruction herself, Sandra Lee rose to YouTube fame by uploading grossly satisfying videos of her applying dermatological techniques to the destruction of acne, pimples, cysts, and other skin conditions. While it's easy to attribute the success of her videos due to their thorough, educational, and candid nature, it's also Sandra's passion for her work that helped to establish her as a premier name in pimple popping.
Article continues below advertisement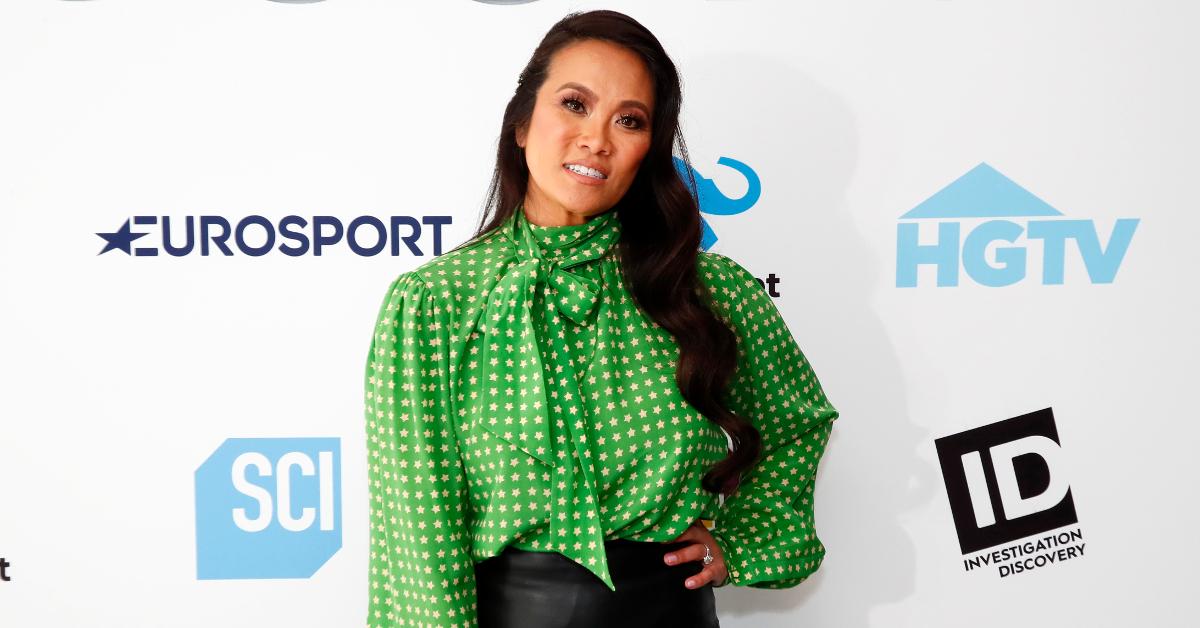 In an interview with Refinery29, Dr. Lee confirmed that production completely covers the cost of all procedures done on the show. This is especially lucky as many dermatological issues are often not covered by insurance.
Article continues below advertisement
"Medical insurance is complicated," she said. "The rules of what dermatological procedures are covered under certain insurance plans differ state to state. Sadly, I find that the reason a lot of my patients haven't had their condition treated is because they don't have the money to have it done. If you have to cover a complicated surgery out of pocket, it can be very expensive."
The good doctor developed another workaround for clients who aren't able to afford her rates, as she explained to Forbes in 2016 (before she got her TLC show, but was already on YouTube): "I'll do the extractions for free if my patients let me videotape and use the video. Of course, I make them anonymous and remove anything identifying," she said.
So if you're looking for a way to get some free treatments (and maybe even get your 15 minutes of TLC fame), you can apply to be on an episode of Dr. Pimple Popper.
Article continues below advertisement
If you're visiting Dr. Lee while the cameras aren't rolling, an extraction procedure reportedly runs her non-TV patients anywhere from $500–$600 each. She also has a consulting fee of $120 which goes toward the cost of the treatment.
Article continues below advertisement
What is Dr. Pimple Popper's net worth?
Leveraging humanity's insatiable desire to see pimples gushing forth puss with her own medical expertise, Sandra has been able to secure a considerable amount of wealth for herself. Dr. Pimple Popper's net worth is a whopping $7 million.
Article continues below advertisement
Although Sandra officially started her YouTube account in 2010, she began regularly posting clips in 2015. Two years later, she launched her own line of skincare products: SLMD. Then, a year later, she secured her own series with TLC and has been reaping the benefits of it ever since.
Article continues below advertisement
You can watch new episodes of Dr. Pimple Popper on Wednesday nights at 9 p.m. EST on TLC. Are you a fan of her videos? Or maybe popping pimples grosses you out? Or perhaps you're not into that vicarious life and like to get your own hands on a gross puss-filled blemish yourself?