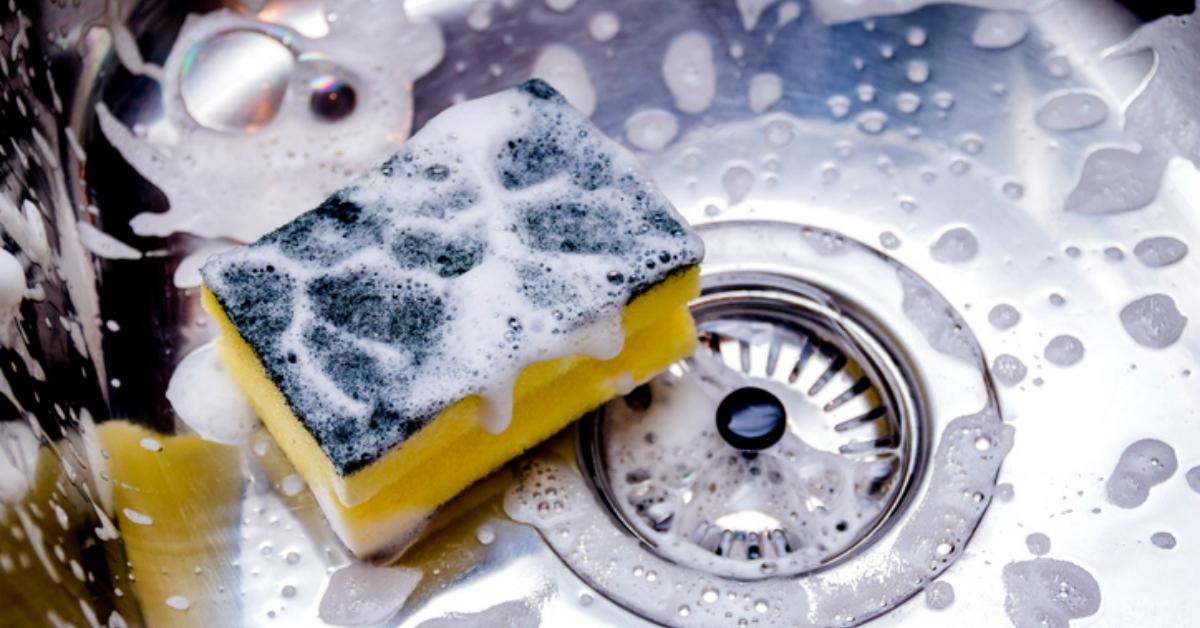 25 Professional Cleaners Reveal All The Things People Forget To Wash In Their Homes
Chores are the worst. There's never not been a time that they didn't suck. Even if you lived in a household where your parents had some extra cash that they would give to you in the form of an allowance (I wasn't that lucky) and would pay you to get your chores done, it doesn't change the fact that chores absolutely suck.
And when you grow up and go out into the world and have your own place, the chores just keep mounting up. You're doing all the laundry for your place. All the vacuuming. All the bathroom sanitizing. All the sponge replacing. All the dish washing and drying. Everything.
And because chores suck and you're not exactly going out of your way to discover new ways to create more work for yourself in your home, you're inevitably going to miss a few spots. Some key cleaning practices that require a bit more thinking to address. Otherwise, certain smells might accumulate in your home and grime starts to build up in places you would've never expected.
Thankfully, these people who clean homes for a living spilled the beans on the most common "spots" people miss washing in their homes on Reddit. Learn from their mistakes so you can add even more chores to your never-ending list of responsibilities. But hey, at least when you do sit down on your couch to binge watch The Office for the zillionth time, you'll be doing it in a squeaky clean house.
Article continues below advertisement