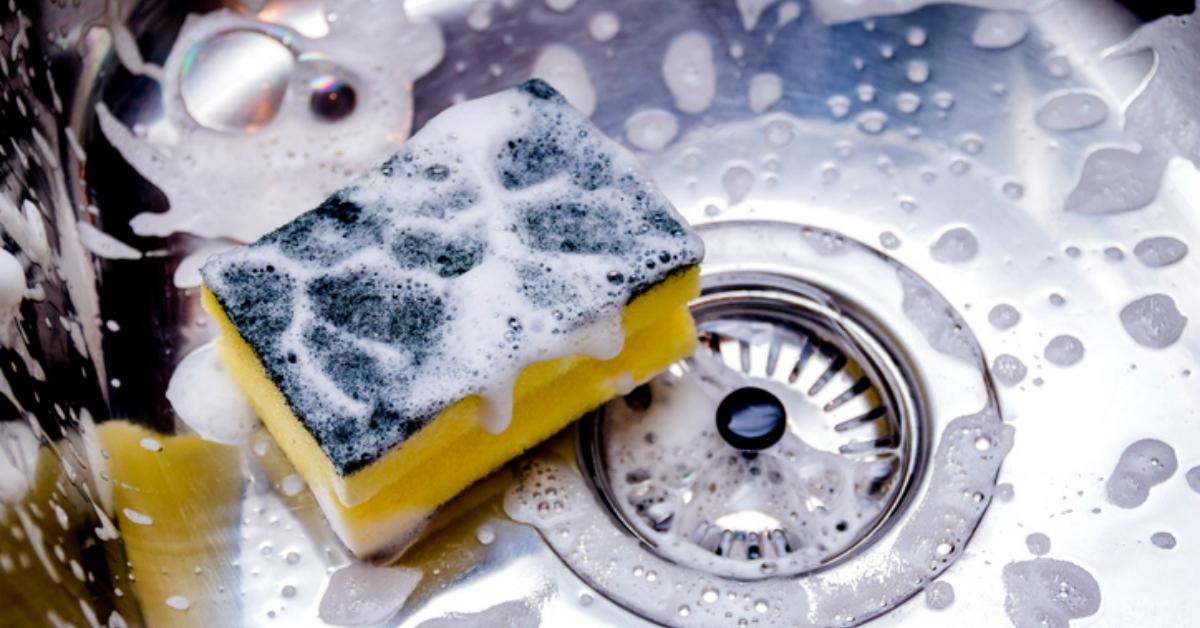 25 Professional Cleaners Reveal All The Things People Forget To Wash In Their Homes
1. Shower curtains need to be cleaned separately.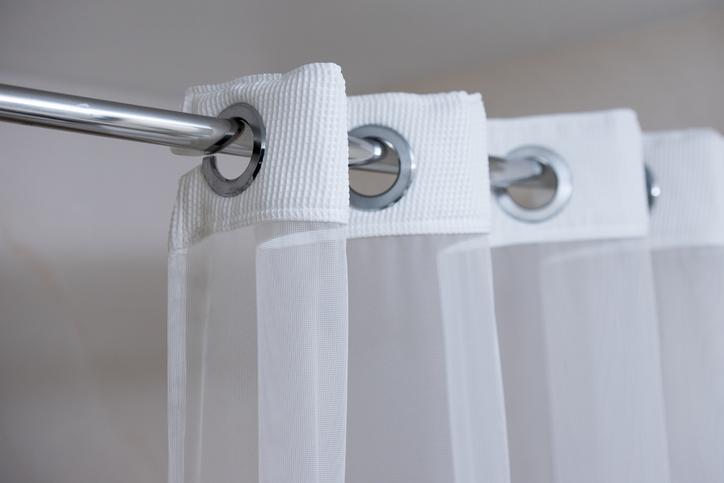 2. Your dishes might be clean, but your drying rack needs some sanitation.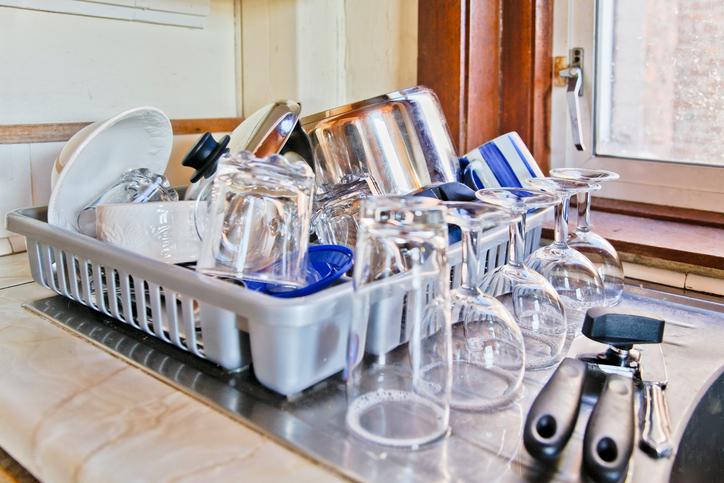 3. People must think that the heat a microwave generates sanitizes them or something...it doesn't.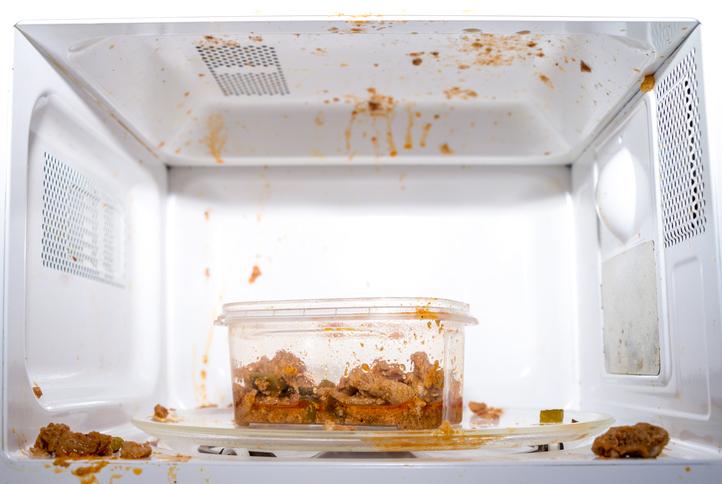 4. If you use something to clean something, then that thing needs to be cleaned, too.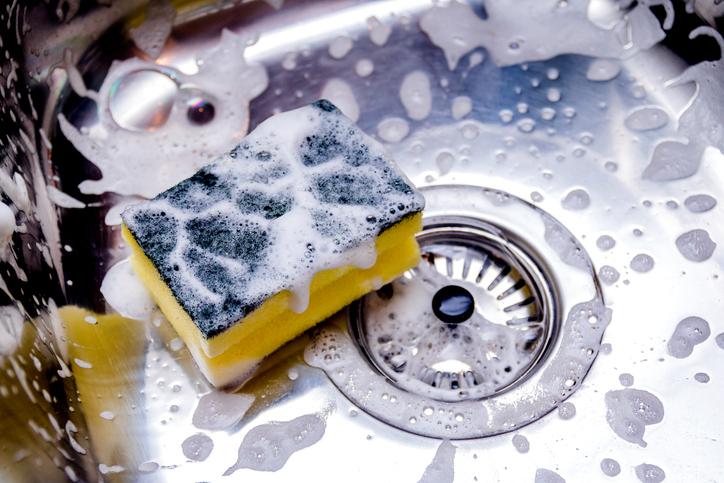 5. Your washing machine has a drain tap. Use it.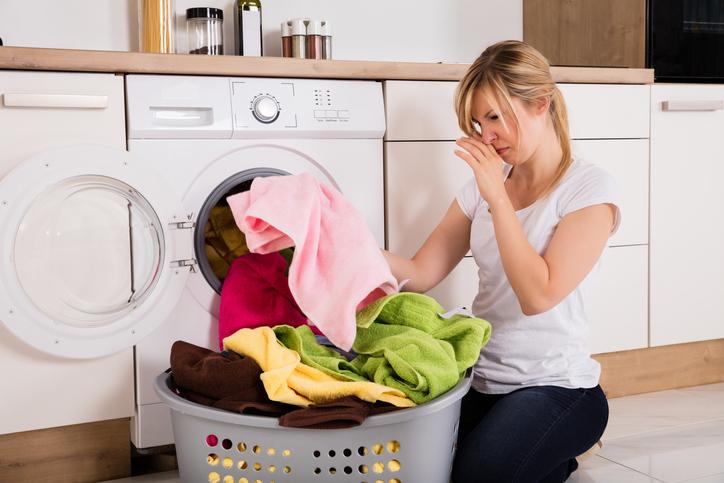 6. Unscrew your toilet seat to clear that horrors that lie beneath.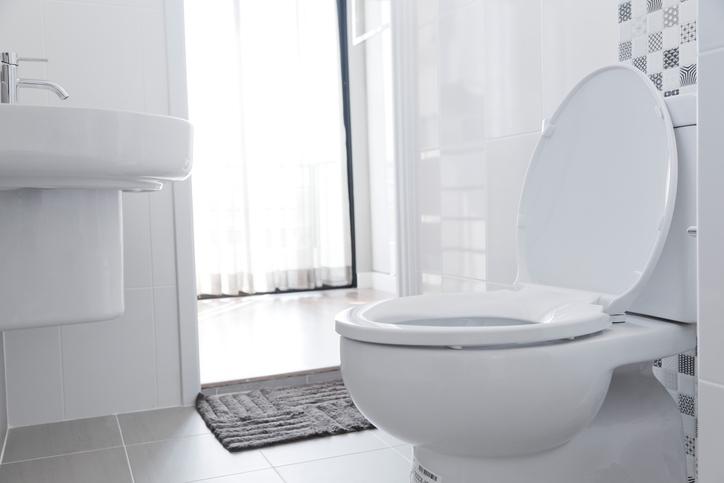 7. Vacuuming your mattress is apparently a thing...and it makes total sense.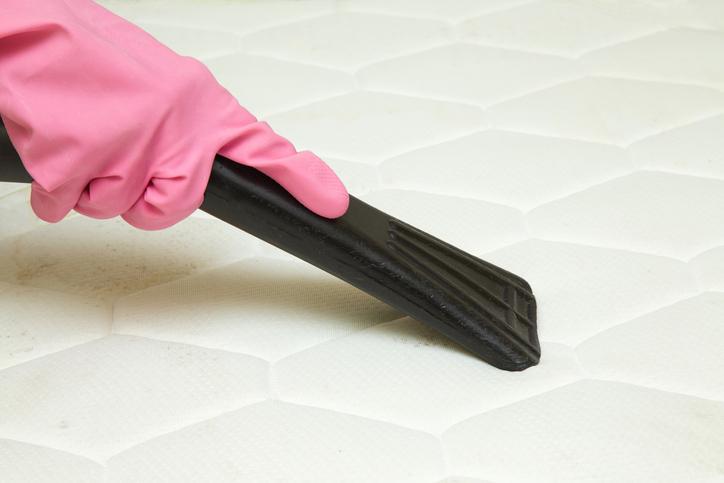 8. Always check the hard to see places.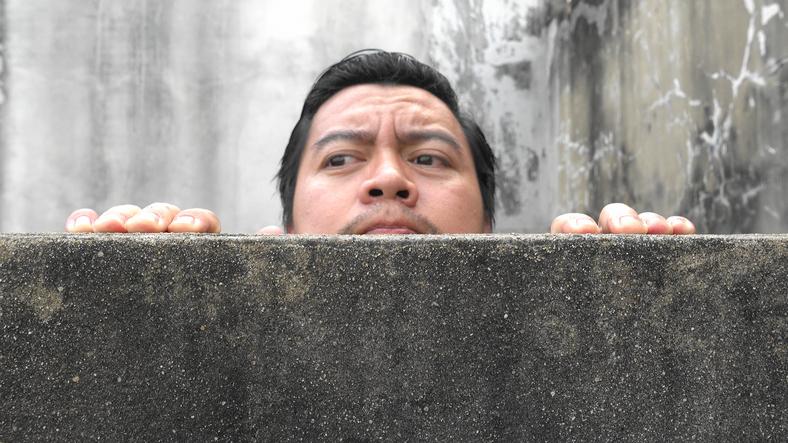 9. How often do you clean something multiple people touch multiple times a day?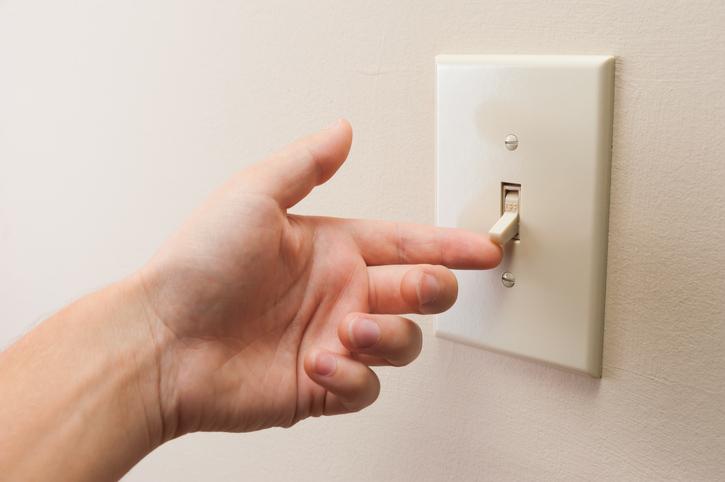 10. Same goes for this kitchen utensil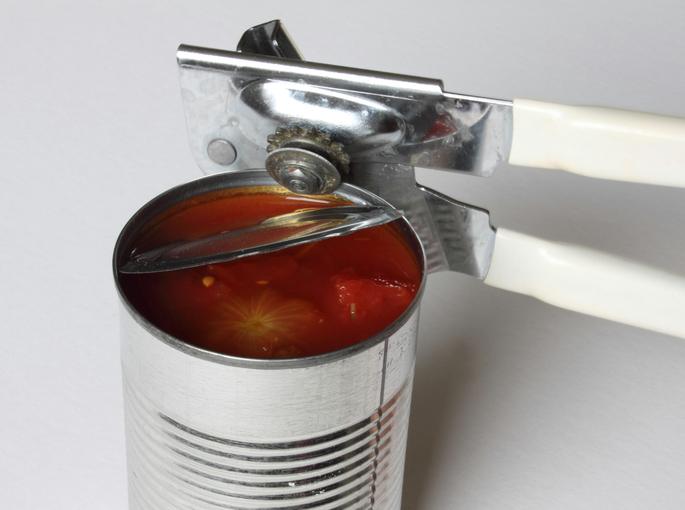 11. Bathroom walls.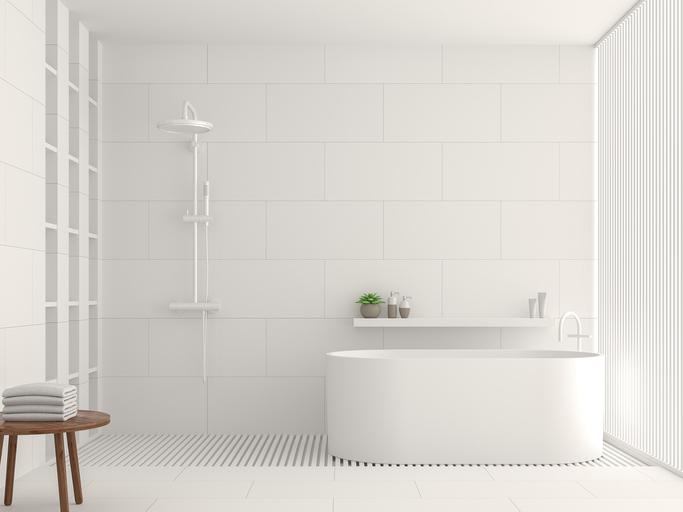 12. Have a fan over your oven? You might wanna take a look at it...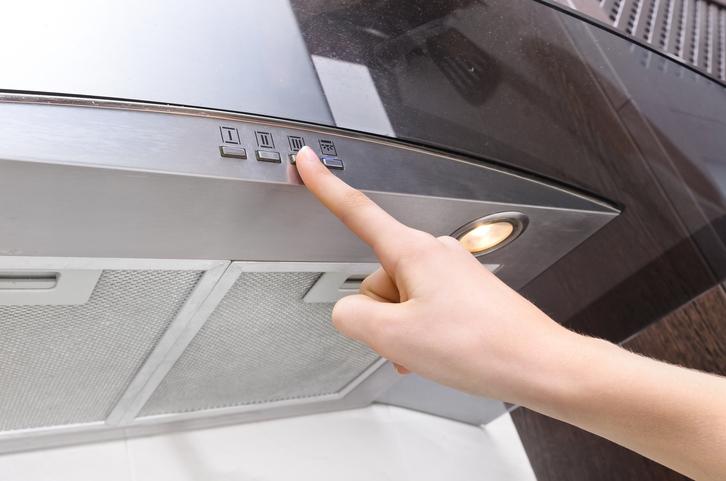 13. Fixtures, fixtures, fixtures.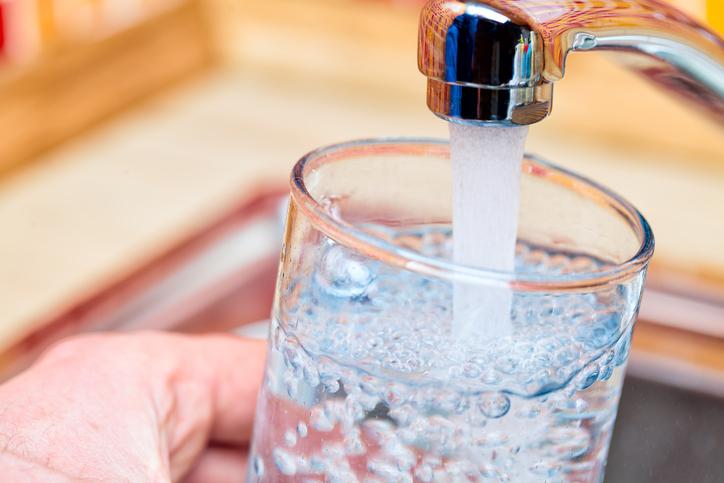 14. As a rule, keep packs of these in your house.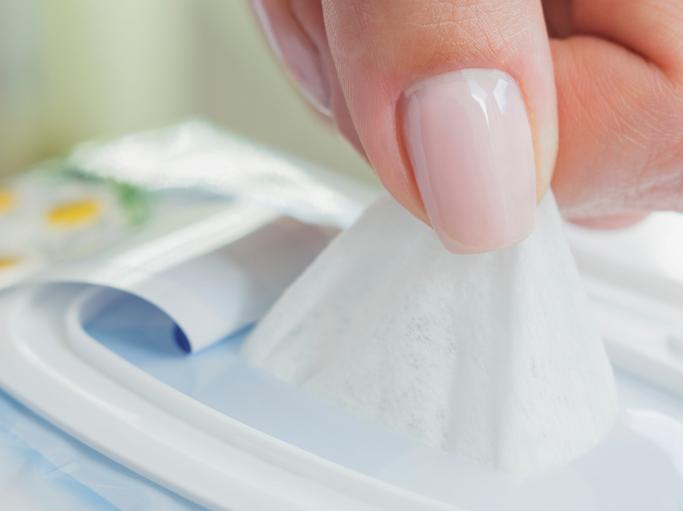 15. Snot, snot everywhere.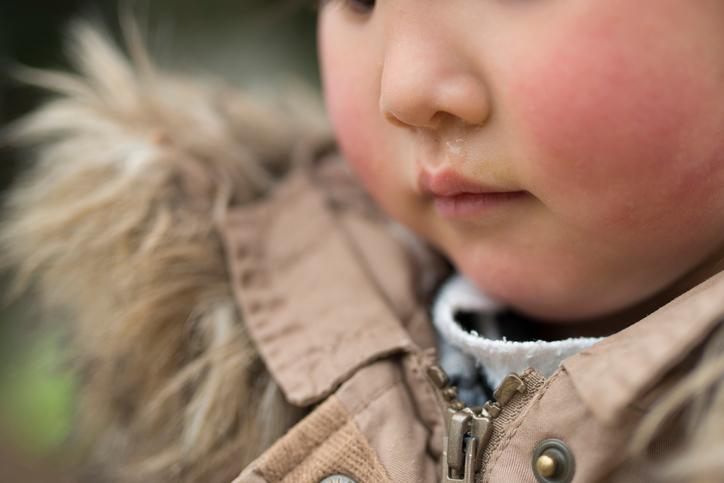 16. I don't even remember the last time I cleaned these.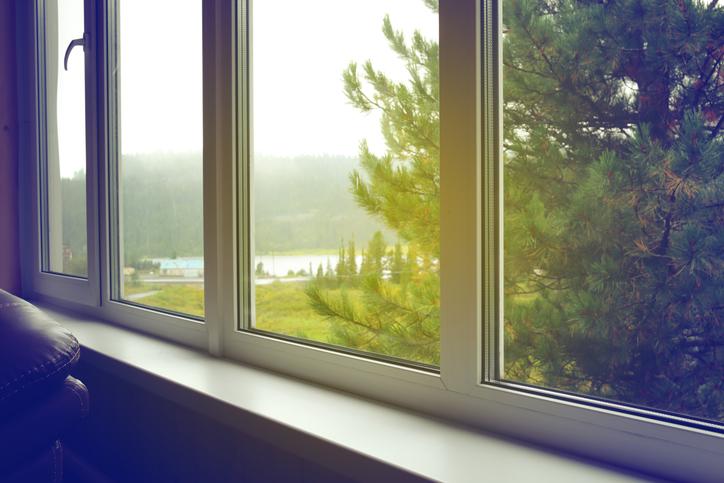 17. This seems obvious...but most people don't clean them.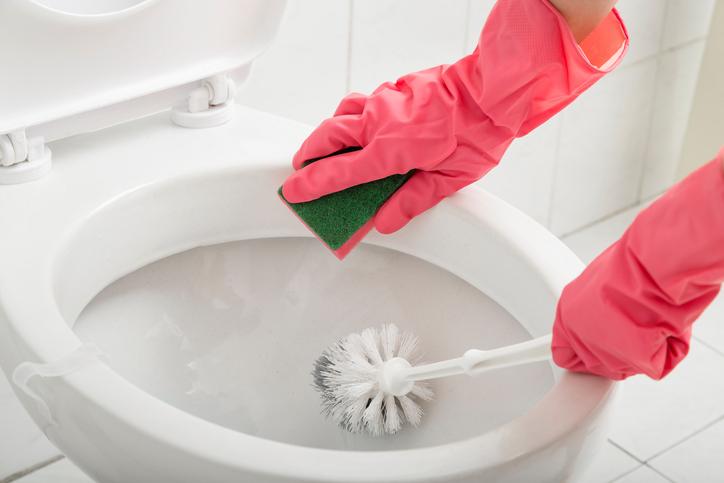 18. Gross flaps.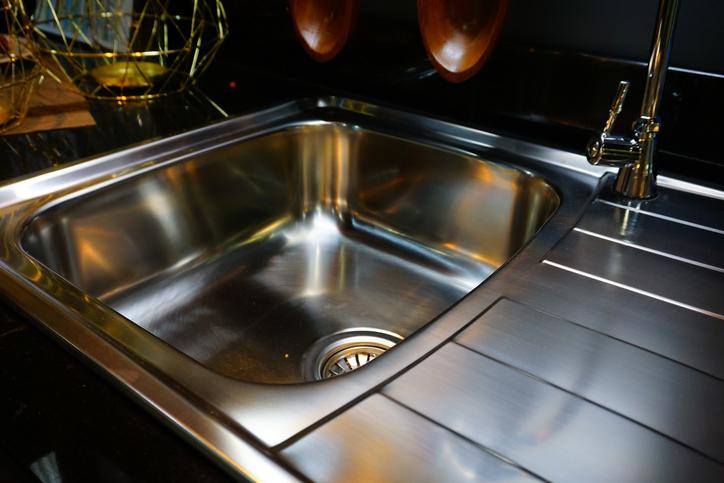 19. Your fridge needs A LOT of work.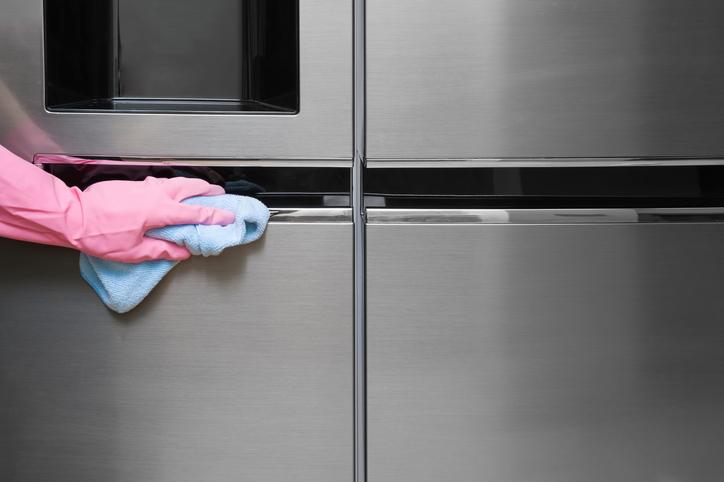 20. Change your bedsheets every couple of weeks.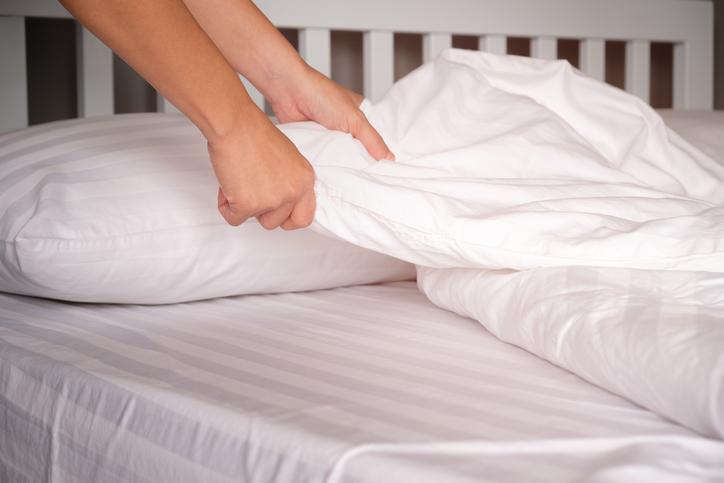 21. Kitchen trash cans.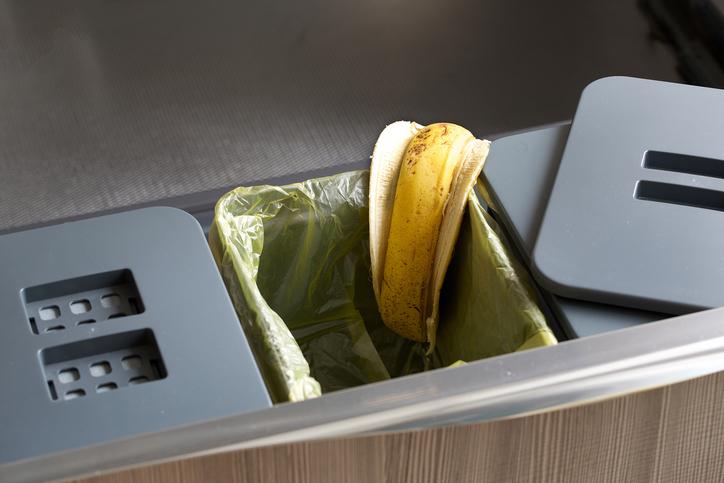 22. The old fork and knife and spoon repository.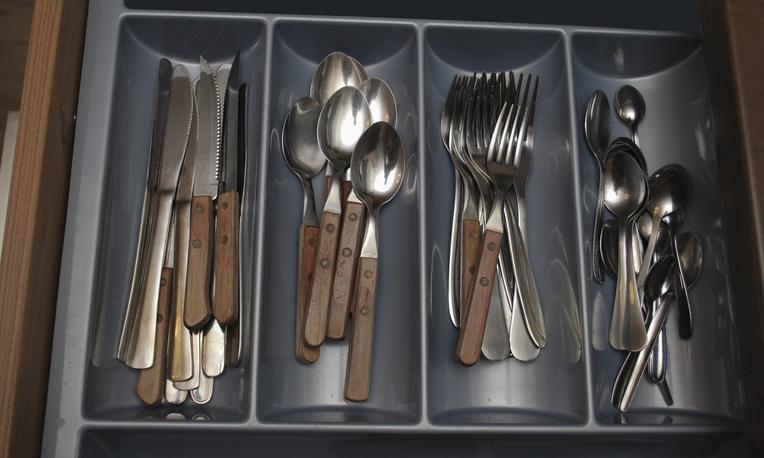 23. Bleach your bathroom once a month MINIMUM.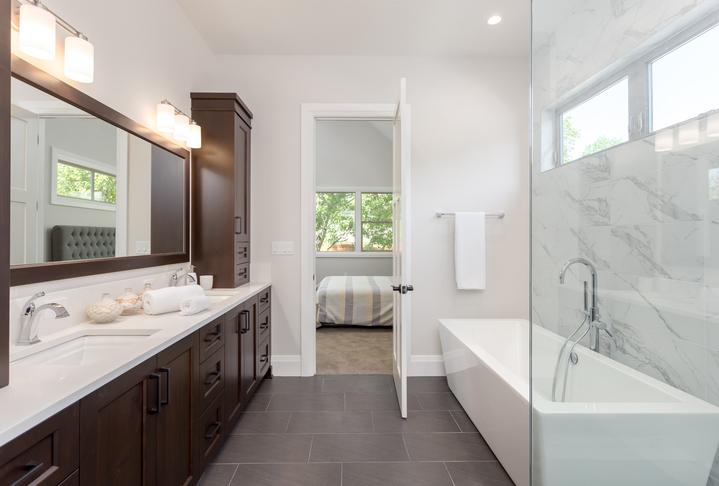 24. High temperature washes for bedroom linens.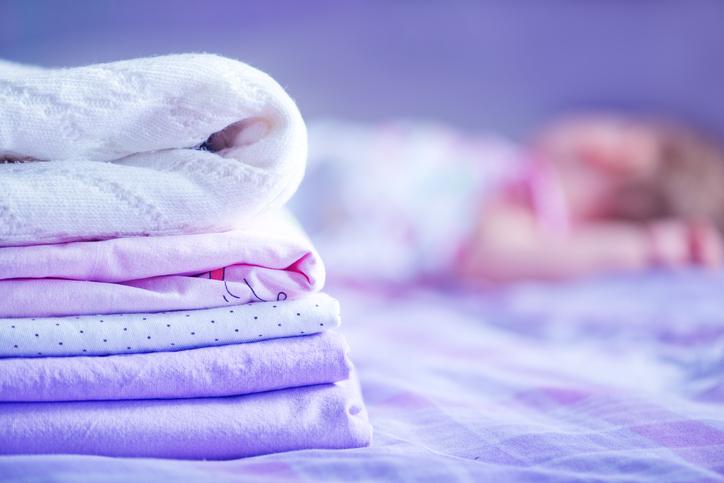 25. Sinks needs bleach, too.