Louise From 'Hoarding: Buried Alive' Is Penniless After Spending Her Inheritance
What happened to Louise from 'Hoarding: Buried Alive'? The former fashion model was forced to leave her home.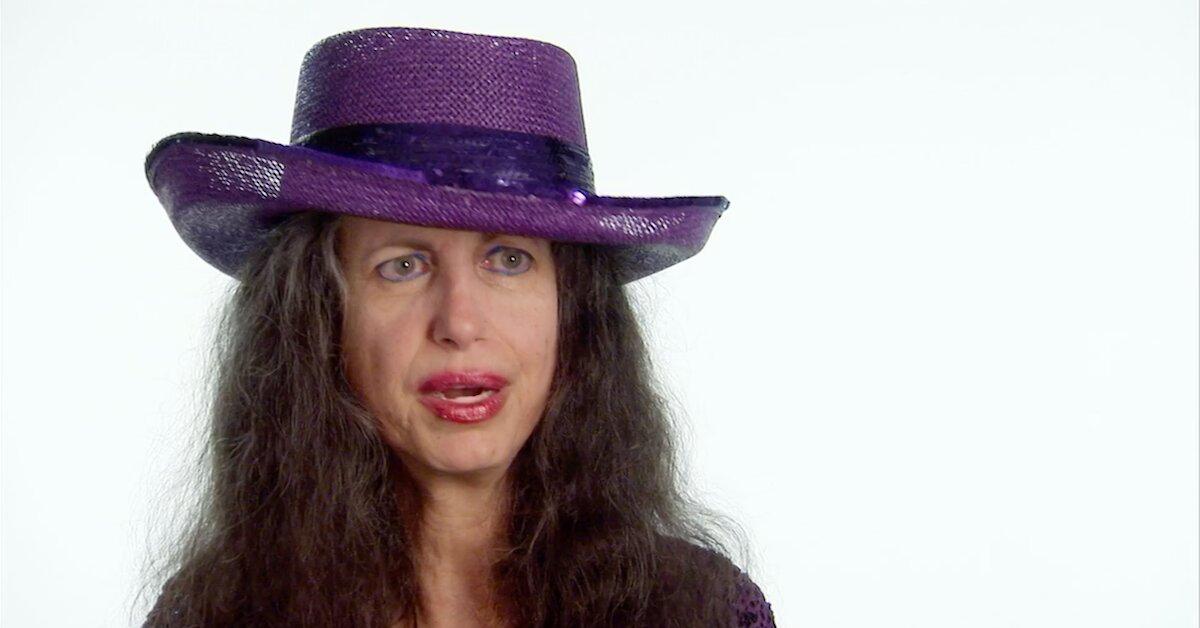 Seven years ago, TLC viewers were first introduced to former fashion model Louise on Hoarding: Buried Alive. The lifelong L.A. resident, whose inner circle included porn star Ron Jeremy, had squandered her trust fund on enough toys, clothes, and furniture to fill two apartments and multiple storage units.
"My things, my possessions, all my life have been my friends," the never-married socialite explained on her March 2013 episode. "I have possessions that I have packed, literally, to go to the grave with me because I never wanted to part with them."
Article continues below advertisement
Unfortunately, the episode ended with Louise running out of money and unable to find a new place to live because of her hoarding. The eccentric heiress' friend, Shea Spradlin-Carney — who appeared on the show with her — recently gave an update on Louise's whereabouts.
What happened to Louise from 'Hoarding: Buried Alive'?
Shea first responded to inquiries about Louise on a Hoarding: Buried Alive Facebook fan account in March 2018. "My good friend, Arnie, has taken her in (gave her one of his apartments, much to his chagrin)," she wrote. "Not much progress with the hoarding addiction, but she is safe."
Article continues below advertisement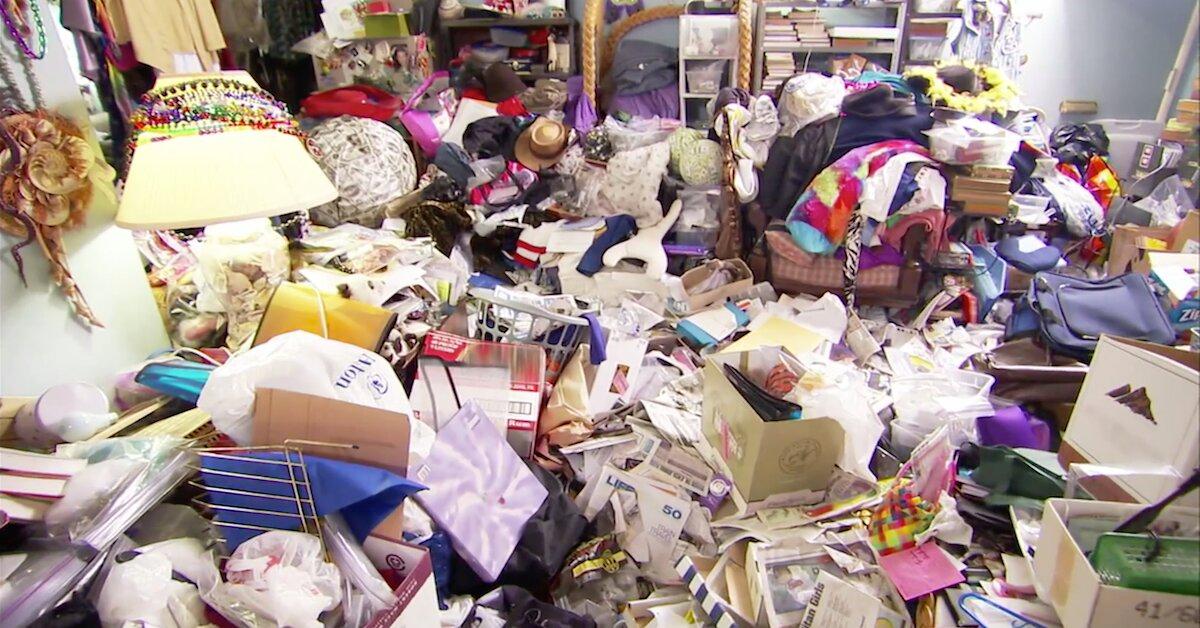 In January 2020, Shea revealed that Louise's living situation had once again changed and that she'd dealt with some serious health issues. "She is currently housed in a homeless shelter waiting for low income/senior housing," Shea disclosed.
"She had to leave Arnie's place because her hoarding continued and became a safety concern. She is doing well, all things considered and despite having to have a soccer ball-sized benign tumor removed from her abdomen approximately one year ago."
Article continues below advertisement
Followers were grateful for the update given how disheartening Louise's episode had been. Her comments about the experience left fans deeply concerned over her mental state at the time.
"As I've said, I think I've made a lot of progress," Louise shared in an on-camera interview. "I've been packing up in my own way. I mean I know it doesn't look like it but I have been really going through things. I don't know what's next. I don't know. I just want to huddle up on the floor and go to sleep."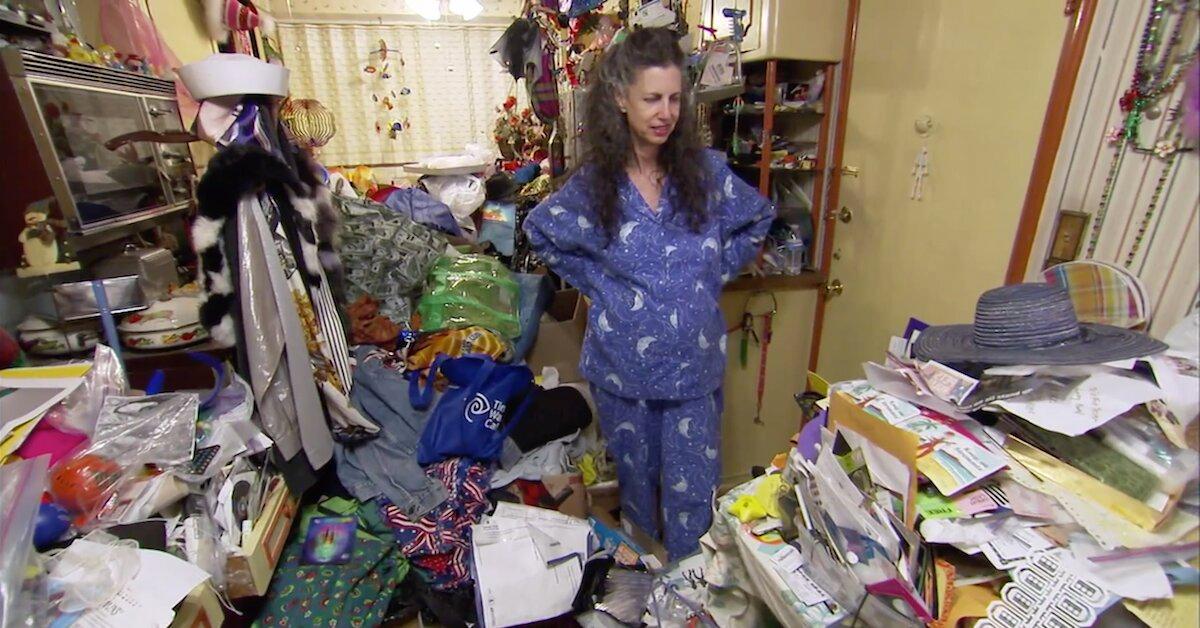 Article continues below advertisement
Ron Jeremy was shocked to learn of Louise's hoarding.
The adult film legend was one of the first people to see Louise's two-bedroom garden apartment packed to the brim with stuff. "I didn't know she had this problem. Not even in the slightest. Not even an inkling," the New York native admitted in 2013. "You couldn't get around. I feel like I'm stepping in a minefield."
When Ron asked her, "Can you part with some of this stuff?," he was met with hostility. "Why are you asking me this? You're a guest in my home," Louise replied, later telling the camera, "I thought I was having a friend over. I didn't think I was getting grilled. I felt like I was hit by a steamroller, especially when I didn't expect it."
Though we're sad to hear that Louise is in a shelter, one fan noted that she appeared to be in good spirits when he unexpectedly ran into her at a Target in L.A. "She seemed happy!! Well, mostly," the commenter wrote on Facebook. "She was very nice!!"