Debbie From 'Hoarders' Season 12 Was Ready for Change
Debbie appeared in 'Hoarders' in Season 12, and after viewers saw her story, they are wondering where she is now. Keep reading for details!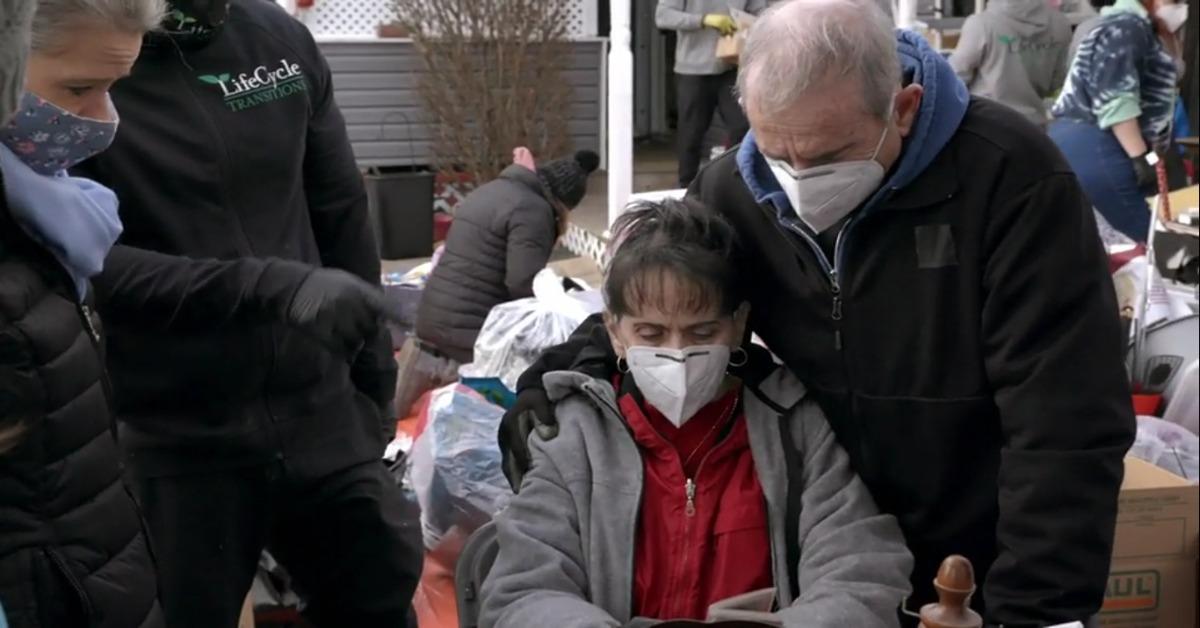 Most of the time, subjects on Hoarders know what they are getting themselves into. They do, after all, agree to go on the show before they are filmed in their respective homes for millions of viewers to see. And although Debbie from Season 12 is no different, she did feel the negative effects of changing her life so drastically with a handful of cameras around.
Article continues below advertisement
But, as with other former participants from Hoarders, viewers are curious about where she is now. The synopsis ahead of her episode teased, "Debbie wants to clean up her life and get her hoarding disorder under control," but for most individuals who appear on the show, that's easier said than done.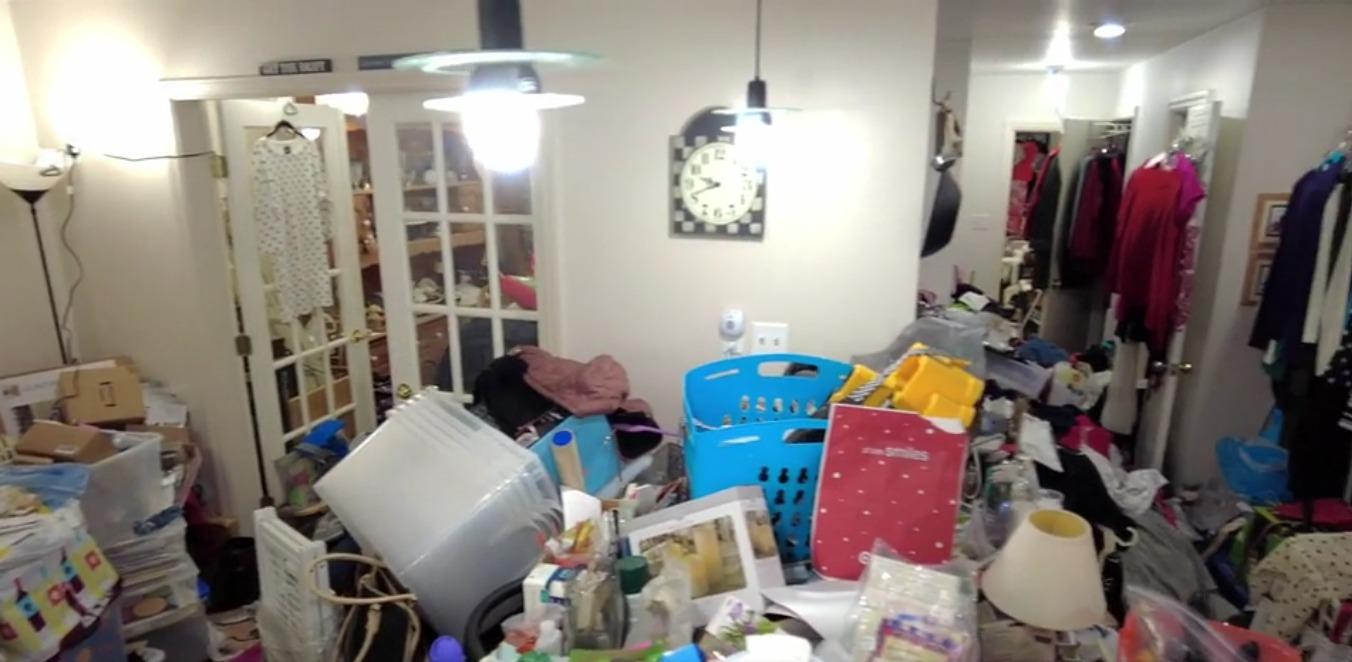 Article continues below advertisement
So, where is Debbie from 'Hoarders' now?
Unfortunately, because Debbie's episode of Hoarders aired in May 2021, there haven't yet been any updates about where she is or how she's doing after appearing on the show. But sometimes, no news is good news. The most important thing on a show like Hoarders is coming in with the desire to change and receive help. Throughout Debbie's episode, she seemed genuinely ready to make a big change.
Debbie explained on the show that she was a single mom whose only child had grown up and moved out. After taking care of her own father, Debbie was ready to move in with her boyfriend and start a new chapter in her life. Cleaning out her home, which had become a haven for thrift store purchases and general trash, was the first step for her.
Article continues below advertisement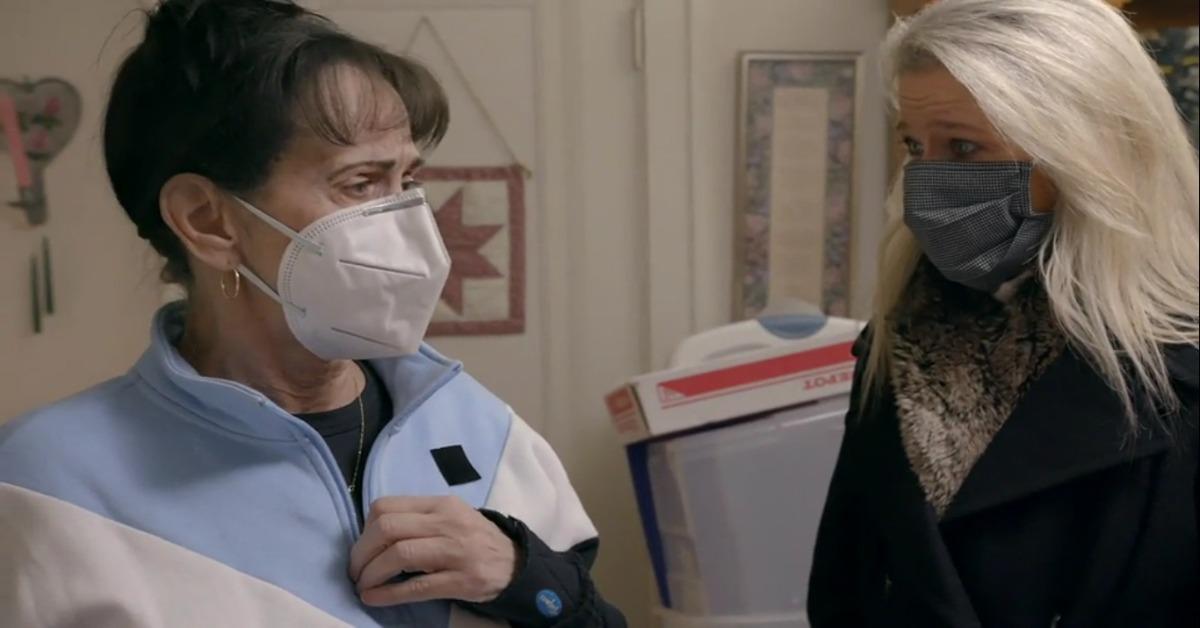 Despite the willingness to work through her home, Debbie did go through the resistance typical of most Hoarders subjects at one point in her episode, when she said she'd hit her limit on what could be cleaned out of her home. Thankfully, her family helped her work through that moment and put Debbie back on track.
Although there haven't been any updates about where Debbie is now, there definitely seems to be hope for her.
Article continues below advertisement
Getting on 'Hoarders' isn't that difficult.
The casting website for Hoarders encourages individuals to sign up to be on the show themselves if they are looking for help in getting their hoarding under control. You can also sign up on behalf of someone else if they agree to share their story on TV and accept some of the mental health guidance offered by the producers throughout the process.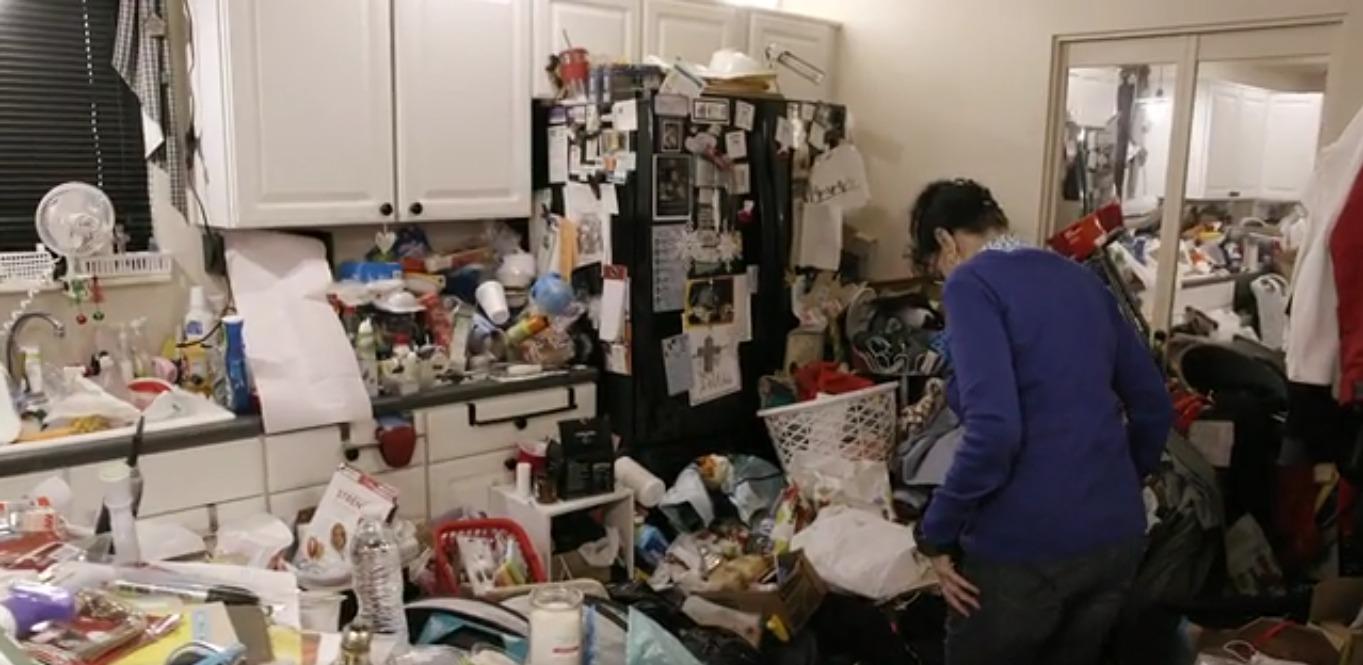 Article continues below advertisement
Applicants should also be willing to submit photos of the compulsive hoarding situation, as well as photos of the residence. There is also a questionnaire about the hoarder's lifestyle, personality, and occupation. While filling out the form and submitting pictures isn't a guarantee that you will be on the show, it's an easy step to get the ball rolling.
Are participants paid for to be on 'Hoarders'?
It doesn't look like individuals are paid to be on Hoarders. They are, however, given free mental health support throughout the process. And, according to someone on Reddit who said their father appeared on the show, the family is given free hotel room stays while the crew works on their home.
Article continues below advertisement
Plus, according to the same Redditor, the network sometimes pays for 1-800-Got-Junk to continue to haul away loads of cleared out belongings and trash for a period of time following filming. But as far as actual compensation goes, the series doesn't pay its subjects like other reality shows do.
Watch Hoarders on Mondays at 8 p.m. EST on A&E.