'Nancy Drew' Star Kennedy McMann Copes With OCD Through Acting: "It Became Therapy for Me"
Kennedy McMann is the star of The CW's 'Nancy Drew,' but who is she? Learn everything about the up and coming actress! Keep reading.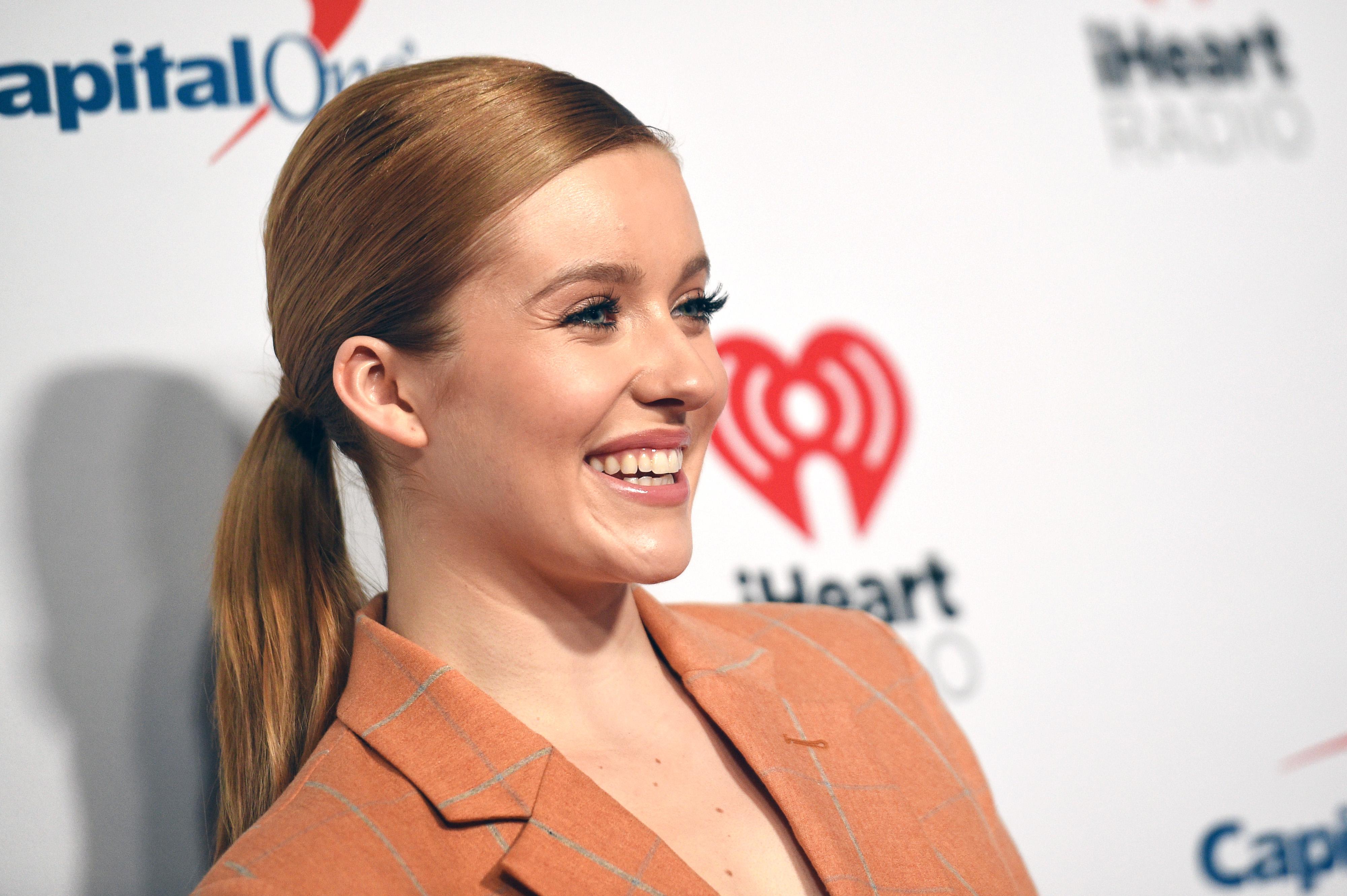 The CW's ~mysterious~ show, Nancy Drew, has been going strong since 2019. It's inevitable that fans are curious about the series. More specifically, they want to know exactly who Nancy Drew is.
Actress Kennedy McMann holds the lead role on tihs show. Scroll down for everything we know about Kennedy ahead of the pilot episode!
Article continues below advertisement
Who is Kennedy McMann from Nancy Drew? 
Kennedy is an American actress who was born in Holland, Mich. but grew up in Mesa, Arizona. She was born on Oct. 30, 1996, so she is just 26 years old.
She's married.
At the start of 2019, Kennedy took to Instagram to reveal that she is engaged to her now-fiancé. "WE'RE GETTING MARRIED Y'ALL," she wrote alongside photos of the two as well as the ring on her finger. The couple married in 2020.
Article continues below advertisement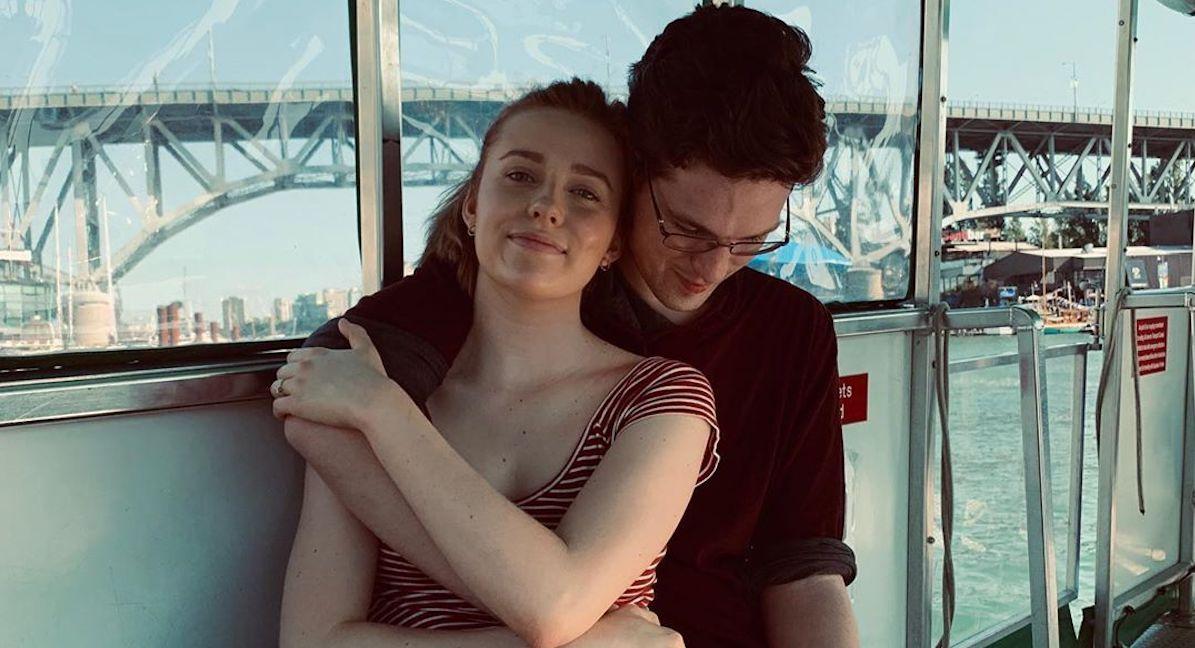 She chose acting for a reason.
Kennedy chose acting as a way to cope with her OCD when she was just nine years old.
"I got into theater and it became therapy for me," she once said, according to The Cheat Sheet. "At nine I would go to rehearsal and for those three or four hours, I got to replace my brain with somebody else's. It was something where I could escape my problems and have somebody else's different problems and it was such a relief to me and became one of my therapies."
Article continues below advertisement
She's always been a fan of the Nancy Drew character.
Since she was a little girl, Kennedy always had an admiration for Nancy Drew.
"I come from a super literary family. My mom's an author. I grew up reading the books, I played the computer games all through college," she said. "I was, like, hogging the family computer when I was a kid, and then it just became my laptop, when I was, like, 19. They're the Her Interactive Nancy Drew mystery games. [I solved them] on the hardest level, I had to or else who am I?"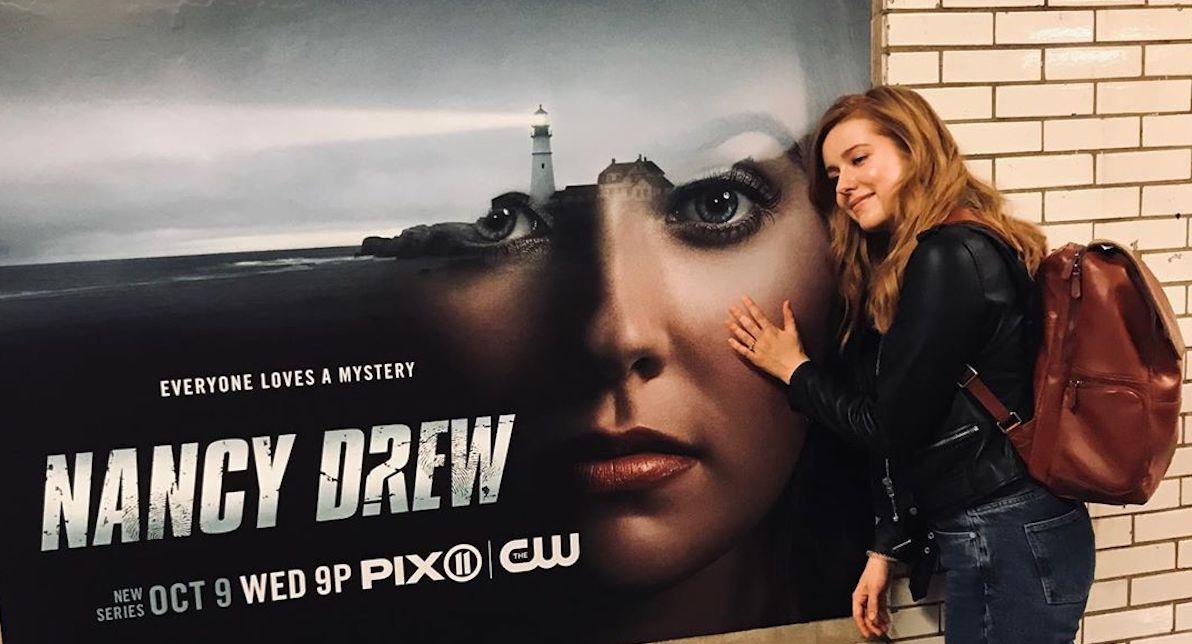 Article continues below advertisement
So when the role came up, she knew it was a perfect fit for her. "It's all very cosmic. If I could have picked one person to portray, it would have been her. It gives me shivers to even say that," Kennedy said, according to Cosmopolitan.
Kennedy added, "It can be overwhelming and also just full of love. We have amazing people in our cast and our crew so being with them and doing this with them is just really exciting and lovely and it feels like we're actively building these memories as we put the show on its feet."
Catch new episodes of Nancy Drew on the CW.