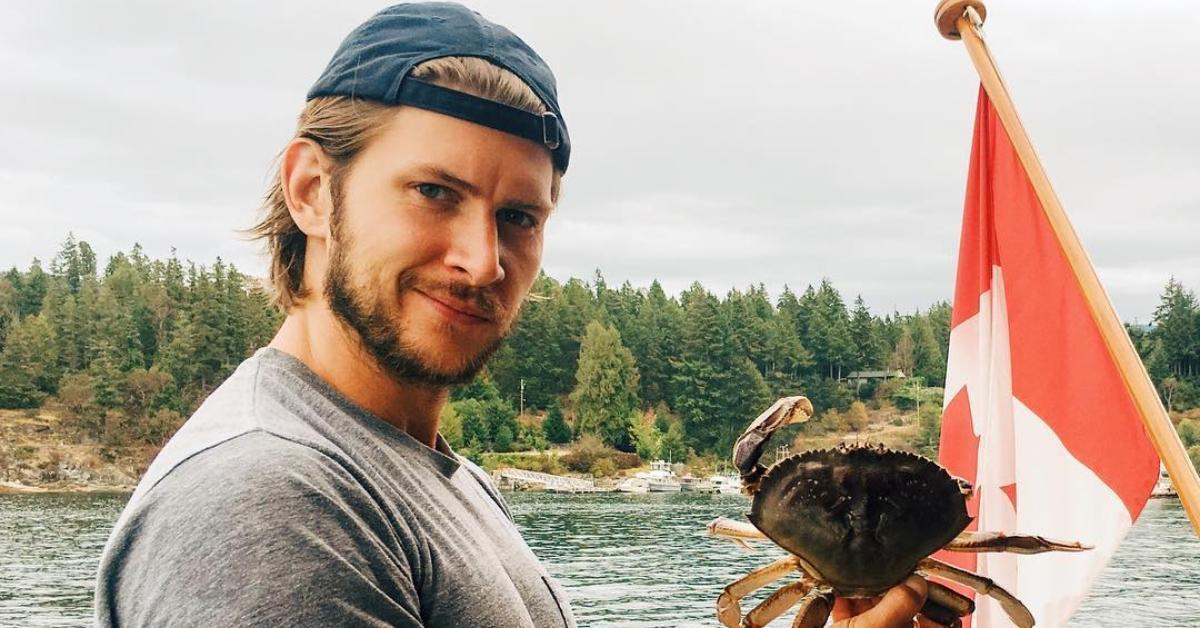 Who Plays Tyler in the CW's 'Batwoman'? Here's What to Know About Actor Greyston Holt
[Warning: Spoilers ahead]
Is this the next big love triangle in the making? On the Oct. 6 series premiere of Batwoman, Kate Kane (Ruby Rose) returns to Gotham City after her ex-girlfriend Sophie (Meagan Tandy) was kidnapped by the show's villain, Alice (Rachel Skarsten).
Article continues below advertisement
In the pilot, we learned that Kate and Sophie dated while the two were in the military academy together; however, they eventually split after Kate would not go along with the military's former anti-LGBTQ+ policy, "Don't Ask Don't Tell." While fans were expecting a heartfelt reunion, we shockingly learned that Kate's ex is now a married woman.
So, who is Greyston Holt who plays Sophie's husband Tyler in Batwoman?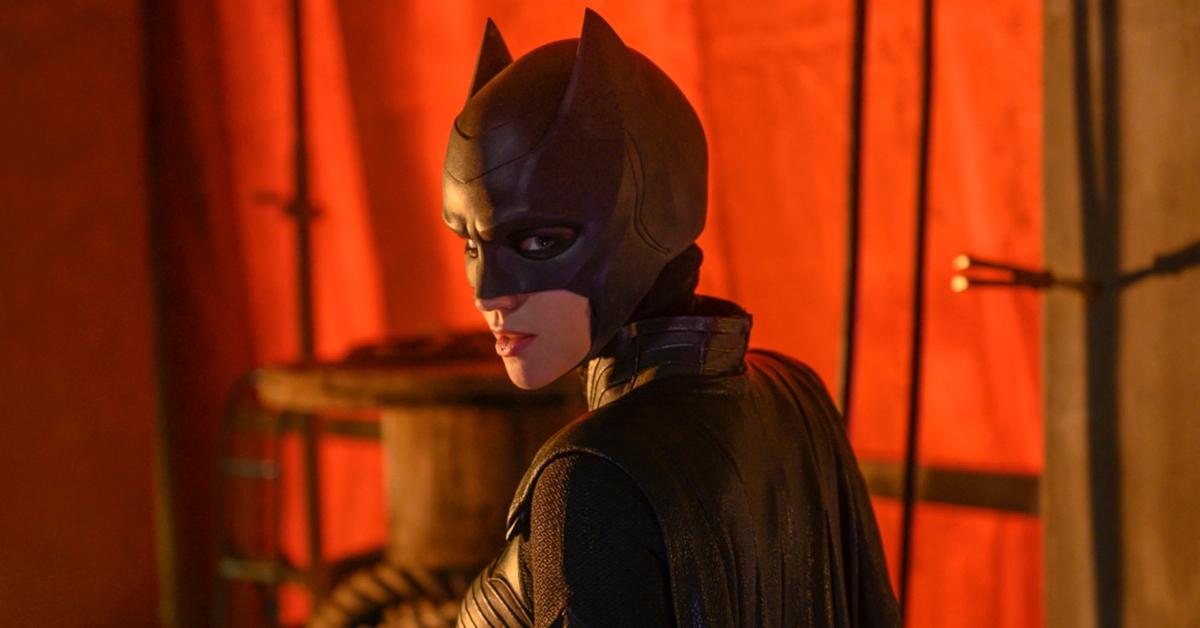 Article continues below advertisement
You may recognize Greyston Holt from these popular TV shows.
The Canadian actor recently guest starred in The CW series The 100. His character Gavin is used as a sacrifice in Season 6 so Marcus Kane's (Henry Ian Cusick) mind can take over his body. However, when Kane wakes in Gavin's body and realizes what his girlfriend Abby did to save his life, he decides to float himself into space. We're still not okay after this OG character loss.
Besides his role on Season 6 of The 100, Greyston starred in the supernatural Syfy series Bitten and most recently landed a spot on the popular Hallmark series Chesapeake Shores.
He plays guitar. 
If you follow Greyston on social media, you'll see that aside from his acting abilities, he has a passion for music. Most recently, the actor posted a video of himself playing guitar in Central Park accompanied by another man on vocals.
Article continues below advertisement
"Thank you kind sir for the great memory. #centralparkblues," he captioned the Instagram video.
He once ran around naked in the woods to prepare for a role.
Article continues below advertisement
To prepare for his role as werewolf Clayton Danvers in Bitten, Greyston revealed that he prepped for his audition by running around the woods sans clothes. "When I found out I was coming out to Toronto to test for the role of Clayton, it was down to me and two other guys. I kind of pulled out all the stops," he said in a 2014 interview with SoFetchDaily.
He continued: "I live in Vancouver, and I went running through the mountains just north of the city with my buddy's dog. I left the trail and left all my clothes in my bag and just ran around naked for about an hour and howled and yelled and screamed – freaking my friend's dog out, I'm sure."
Article continues below advertisement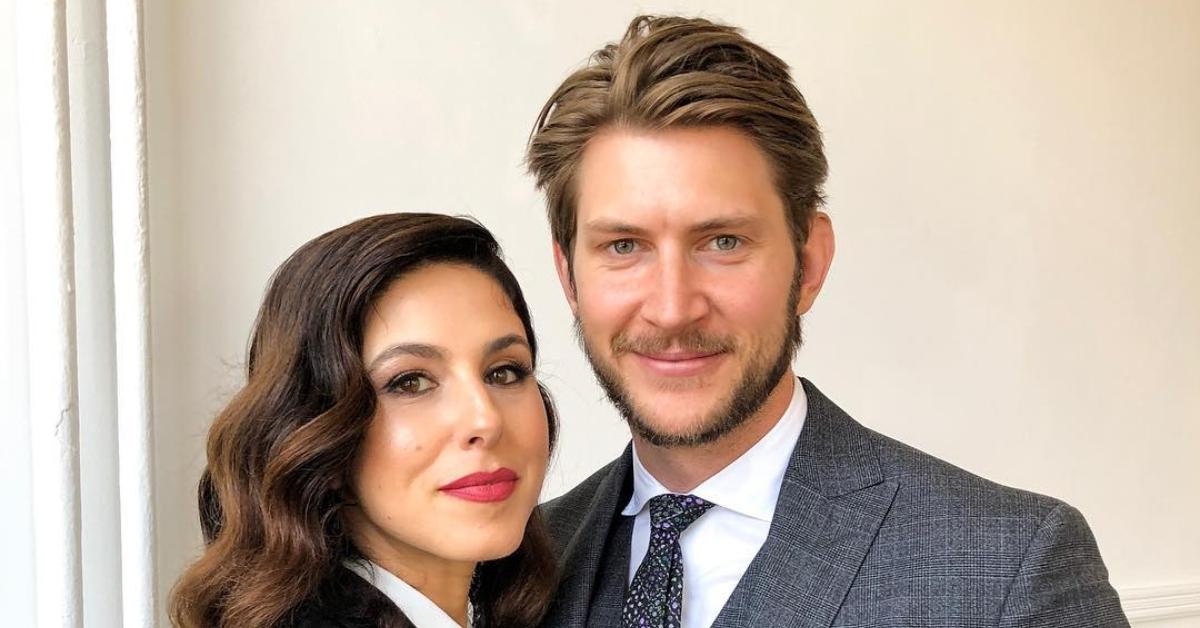 Who is Greyston Holt from Batwoman dating?
Sorry, ladies. The 34-year-old has been in a relationship with longtime girlfriend and fellow actor Cristina Rosato. The adorable couple regularly share pictures of each other on social media. Cristina's latest Instagram post was a tribute to her boyfriend in honor of his birthday. "Happy Birthday to this guy! Both these pictures are very accurate," she wrote.
Cristina most notably starred alongside Emma Roberts and Hayden Christensen in the 2018 film Little Italy.