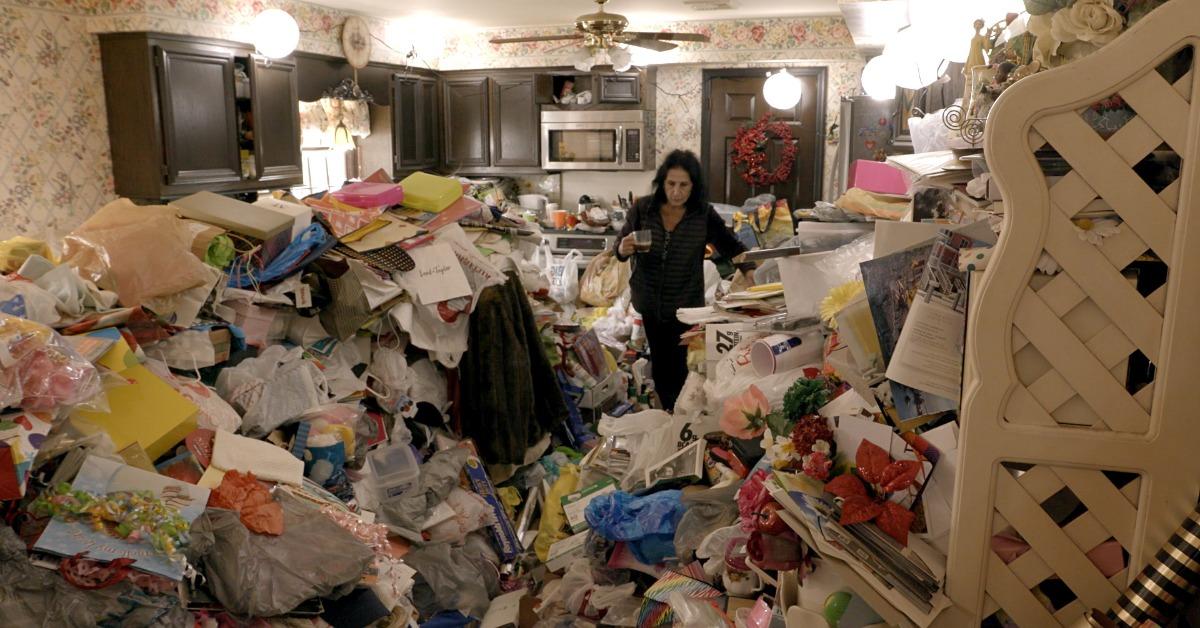 'Hoarders' Wouldn't Exist Without Its Willing Participants — but Are They Paid for Their Time?
When someone agrees to go on Hoarders, they subject themselves to a lot of mental anguish. In the end, they benefit from being able to physically and emotionally detach themselves from whatever belongings they've chosen to keep in abundance in their home. But do you get paid to go on Hoarders and put yourself through it all?
Article continues below advertisement
Hoarders is a reality show. And most reality shows offer something to participants, even if it's a minor stipend to keep them happy during filming. And since Hoarders is on a major cable network, A&E, it would be more surprising if participants aren't paid to be on Hoarders. Still, it's something fans want to know.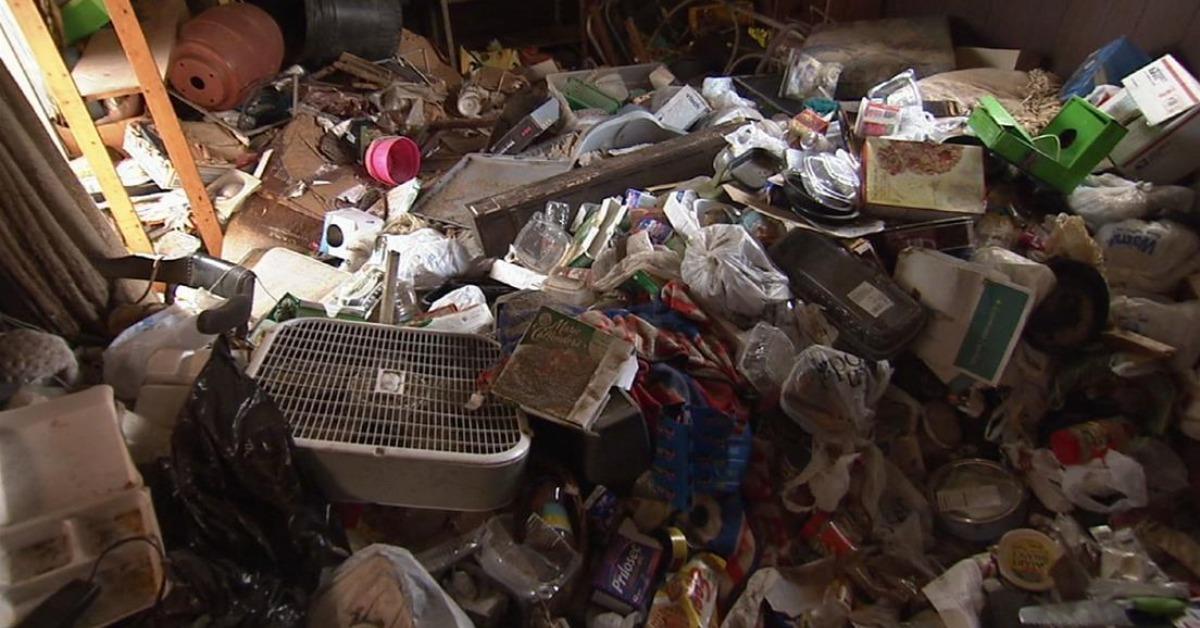 Article continues below advertisement
Do you get paid to be on 'Hoarders'?
Each episode of Hoarders follows two individuals in desperate need of help. They've lived their lives unable to part with a myriad of items, and sometimes, the amount of stuff they have in their homes is detrimental to their health. The goal of the show is to help these individuals learn how to separate themselves from the possessions they've hoarded and agree to have a company clean out their home.
And although it's a difficult process for many, participants are not paid for their time on Hoarders. Producer George Butts spoke to Reality Blurred in 2011 about what happens after an episode of Hoarders ends. He explained that participants aren't paid anything, but they each get a fund that pays for therapy for several months after filming is over.
Article continues below advertisement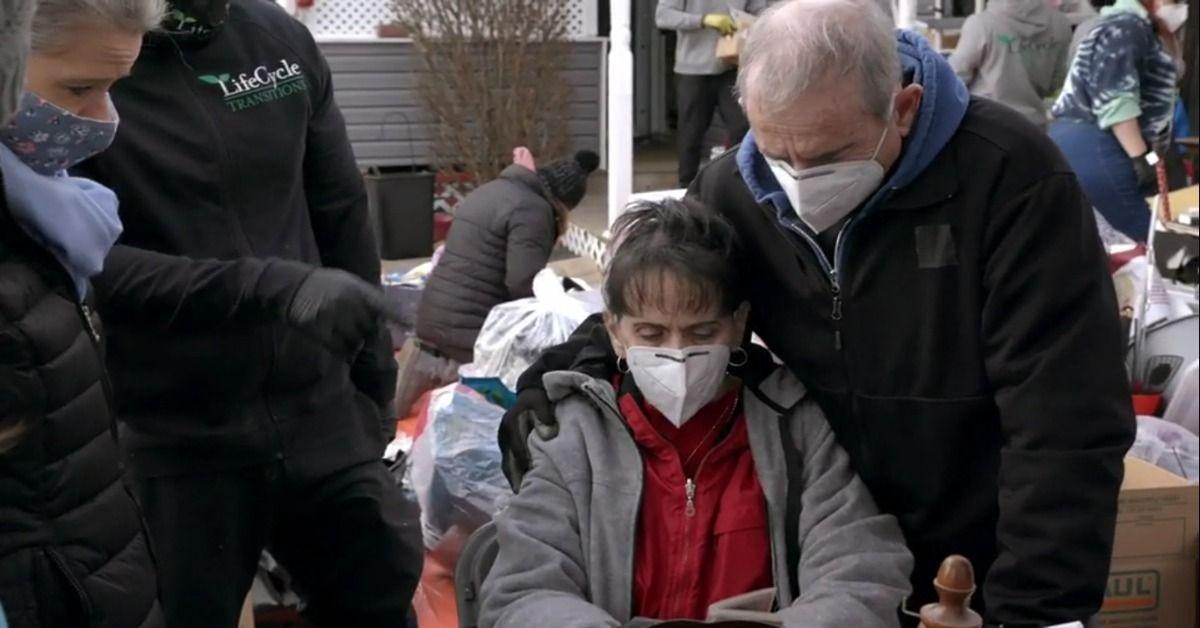 He added that in some extreme past cases, participants were permitted to use that fund for other things, like plumbing or other needs related to day-to-day life. The show also pays for the removal teams and cleanup crews that come in to help the subjects of each episode. The costs certainly add up, so it makes sense that Hoarders participants aren't given a personal check at the end of it.
Article continues below advertisement
How do you sign up for 'Hoarders'?
If you or someone you know is in need of help from Hoarders, you can fill out the online form to be considered for the show. The application asks a ton of questions about the individual's living conditions, their compulsions, and their decision-making skills. You also have to include some photos of the home and of the potential participant.
Is 'Hoarders' real?
It's easy to assume that the majority of reality TV shows out there aren't exactly real. But according to people who have firsthand experience with Hoarders, that's not the case here.
Someone on Reddit wrote that their father donated a home to a Hoarders participant whose own house was no longer livable due to hoarding. The redditor added that "of course editors work their magic," but Hoarders is one of the few real reality shows.
Watch Hoarders on Mondays at 8 p.m. EST on A&E.