Is the Zodiac Killer Still out There? Probably Not, but We Can't Know for Sure
Is the Zodiac Killer still out there, waiting to be discovered? The case is still open, but no one knows whether the killer is still alive.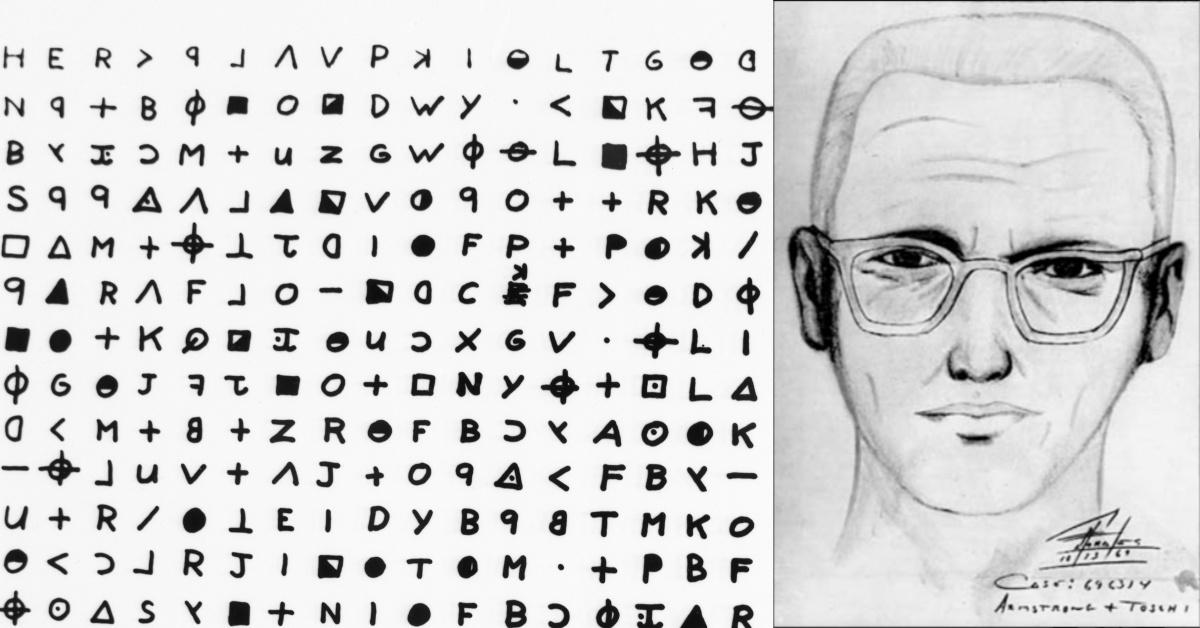 There are plenty of people out there who have an extreme interest in serial killers — just think about how many true crime podcasts and documentaries there are available to us today. When it comes to that sense of morbid curiosity, few have captured the attention of as many people as the Zodiac Killer. Operating in Northern California between the late '60s and early '70s, the Zodiac Killer was responsible for at least five deaths and claimed to have committed 37 murders.
Article continues below advertisement
But the number of the Zodiac Killer's victims isn't necessarily what has intrigued people over the years. Rather, it's the taunting letters containing unbreakable codes that he sent to the local press. To this day, authorities have never solved the mystery of the Zodiac Killer. Obviously, it's only natural for people to wonder: Is the Zodiac Killer still out there?
Some believe that the Zodiac Killer is still out there, but is it actually likely?
Clearly, since the Zodiac Killer has never been identified, it's impossible to say whether he's still alive. The San Francisco Police Department marked the Zodiac Killer case "inactive" in April 2004 but re-opened sometime prior to March 2007 (a move most likely inspired by the David Fincher film that once again reignited public interest). No deaths have been attributed to the Zodiac Killer since the early '70s.
Article continues below advertisement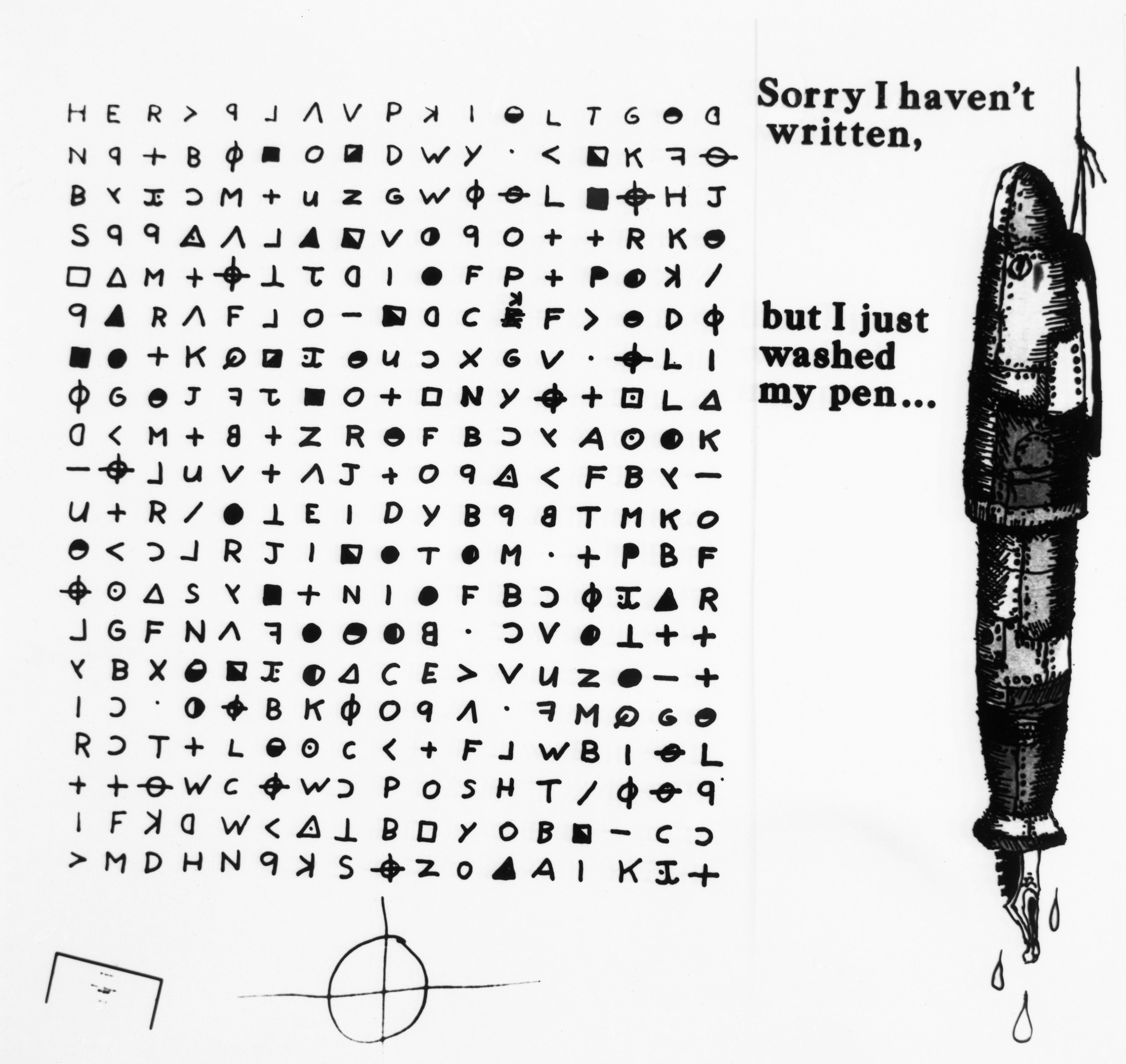 The case remains open in several counties where the Zodiac Killer was active, and, of course, it will remain open in the minds of the many internet sleuths who think they have what it takes to crack the code until the killer is finally identified.
Article continues below advertisement
Can they use DNA testing to catch the Zodiac Killer?
In April of 2018, a man thought to be the Golden State Killer was arrested after his DNA information was uploaded to a public genealogy database. The high-profile arrest made people wonder whether a similar strategy could be used to identify the Zodiac Killer. It made investigators hopeful, as well.
That May, the Vallejo Police Department announced its plans to try to extract the Zodiac Killer's DNA from the back of the stamps attached to his cryptic letters. However, there hasn't yet been any update to the case as a result of DNA testing.
Article continues below advertisement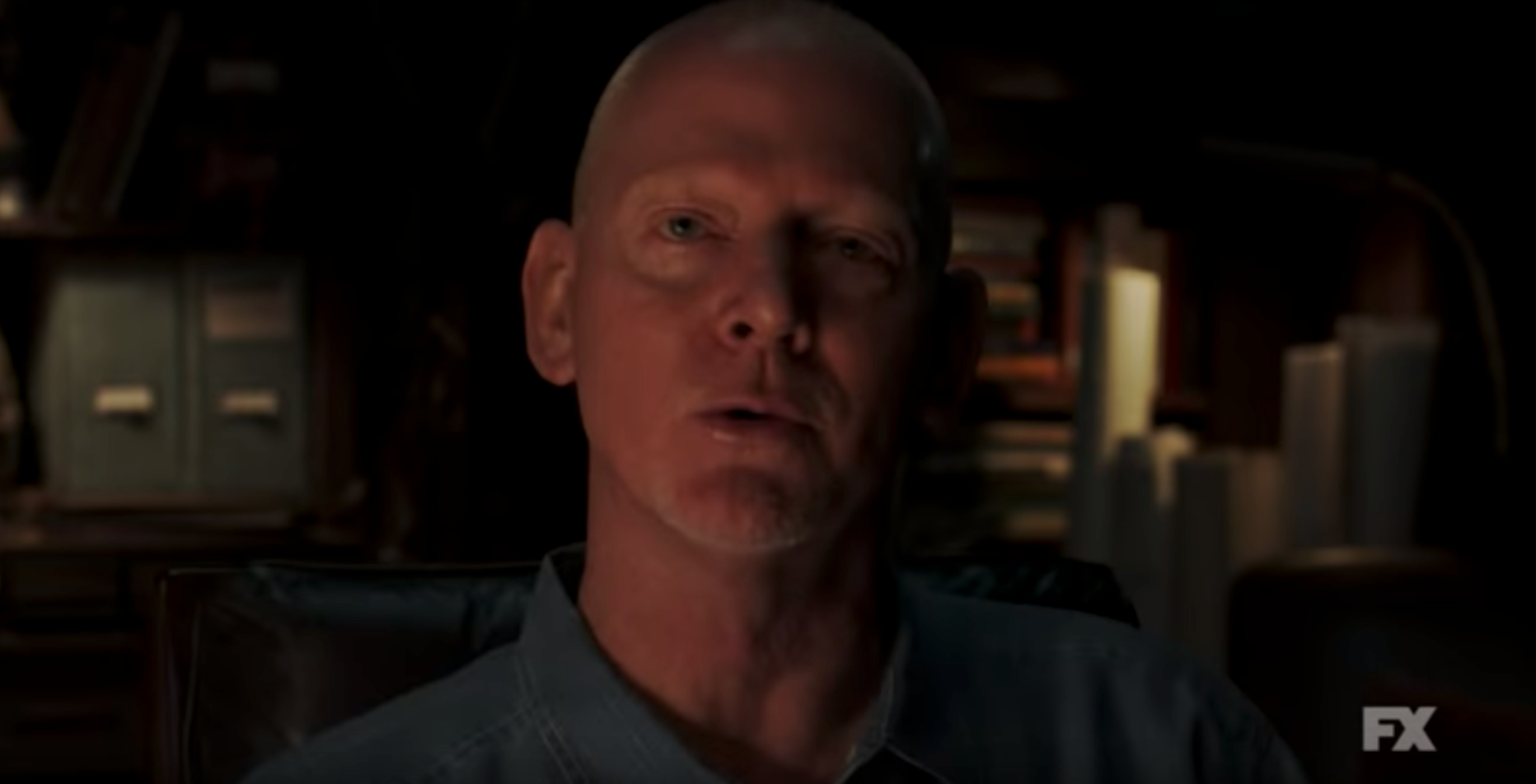 Gary L. Stewart believes he may be the Zodiac Killer's son.
In 2014, Gary published a book called The Most Dangerous Animal of All, in which he claimed that his biological father, Earl Van Best, Jr. — who gave him up for adoption as a newborn — was actually the Zodiac Killer.
Article continues below advertisement
Gary doesn't have any confirmed evidence to back his claims, but he says that Van Best, Jr. (who is now deceased) looked very similar to the Zodiac Killer composite sketch and had nearly identical handwriting to the killer. He also claims that many of the Zodiac Killer's victims look similar to his (Gary's) mother and that Van Best, Jr.'s name appears in one of the coded letters.
On Friday, March 6, FX will air The Most Dangerous Animal of All — a four-part docuseries based on Gary's book. All four episodes will air back-to-back, starting at 8 p.m. ET. They'll also be available to stream on Hulu starting on Saturday, March 7.