Netflix addicts and crime show enthusiasts alike are currently obsessing over the streaming service's latest crime documentary, The Trials of Gabriel Fernandez, which was unleashed to the popular streaming service at the end of last month. The six-part documentary tells the story of Gabriel Fernandez, who was brutally murdered by his mother, Pearl Fernandez, and her boyfriend, Isauro Aguirre.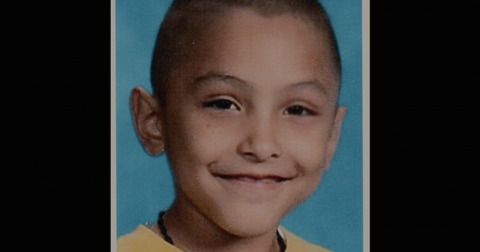 Here's a little background on the Gabriel Fernandez case.
Gabriel was an 8-year-old boy from Palmdale, California, who was brutally murdered by his own mother, Pearl Fernandez, and her boyfriend, Isauro Aguirre back in May 2013. The young boy had been regularly abused by both parties until one day, he was beaten to the brink of death. He died in the hospital days after the brutal attack.
In July 2015, according to Los Angeles Times, prosecutors looked into giving both Fernandez and Aguirre the death penalty to repent for their horrific actions. However, only Aguirre was put on death row. Fernandez pled guilty to first-degree murder, but her defense team ultimately decided that putting her to death would not be appropriate, considering her extremely low IQ, eighth grade education, and rocky childhood.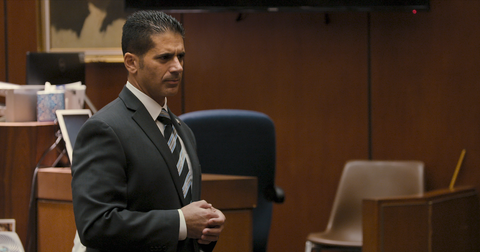 Now, Fernandez is in jail for life, and things aren't looking good for her.
Aguirre, on the other hand, is still on death row.
It can take several months, and even years for prisoners on death row to be put to death, and apparently, Aguirre has been on Death Row since he was officially sentenced to death on June 13, 2018. The convicted killer still does not have a death date as of right now, and it's unclear when he will officially be sentenced.
Until Aguirre's death date is announced and a further decision is made, the convinced killer will be held at the San Quentin State Prison.
The Trials of Gabriel Fernandez is now officially available for streaming on Netflix.