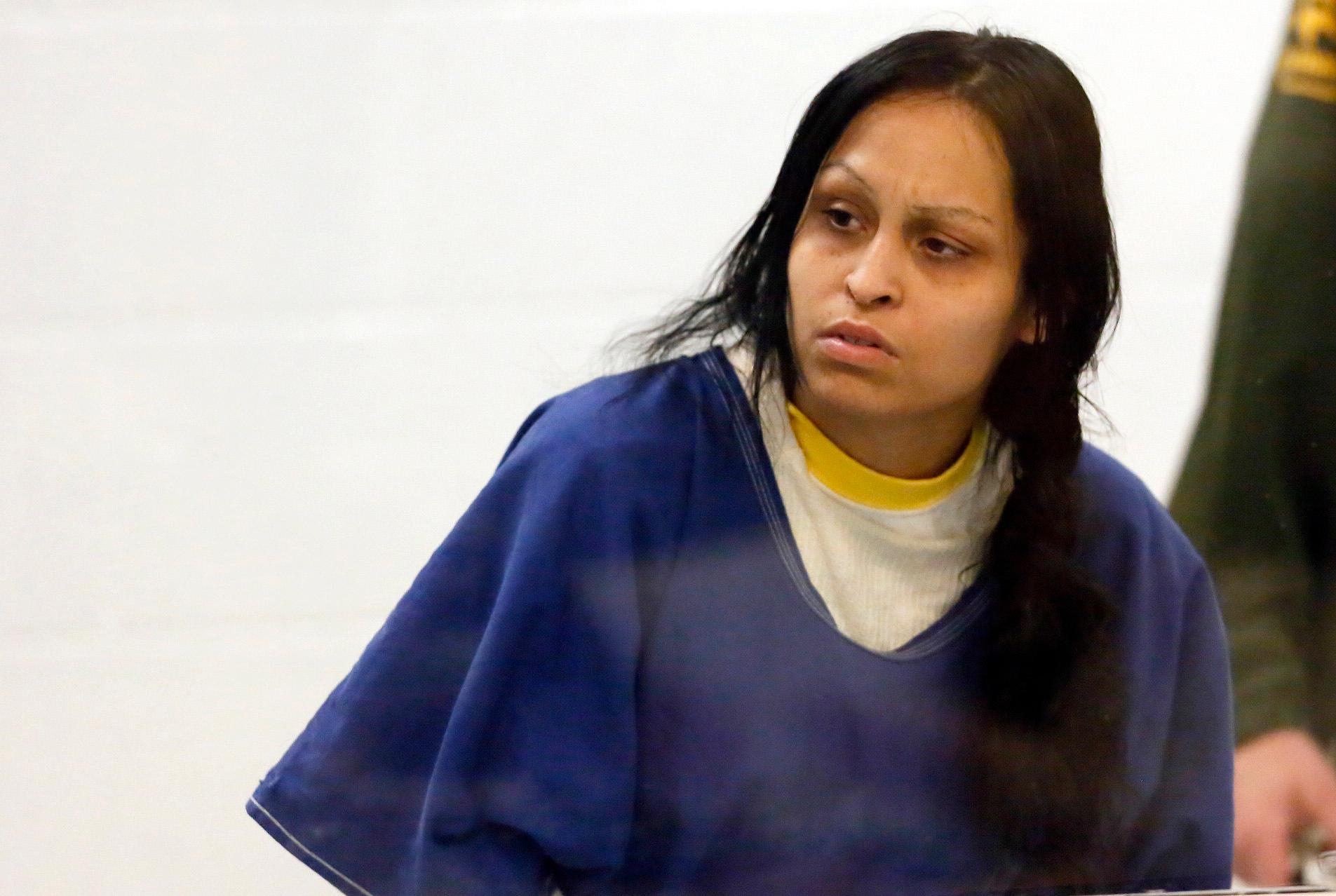 What Happened to Gabriel Fernandez's Mother? Here's Where She Is Today
Article continues below advertisement
Why did Pearl Fernandez get a lesser sentence than Isauro Aguirre?
When Fernandez and Aguirre were initially charged, the Los Angeles County District Attorney's office sought the death penalty against them both. They were indicted by a grand jury on a charge of murder and a special circumstance of torture. However, only Aguirre ended up facing the death penalty.
Fernandez was evaluated during her trial by Deborah S. Miora, a clinical psychologist, who concluded that she had severely limited intellectual capacity which left her "virtually unable to use thought to guide her behavior and temper her emotional reactions." It also came to light that she has depressive disorder, developmental disability, possible personality disorder and possible PTSD. She claimed that she was abused by her mother and all past romantic partners, Aguirre included, and raped by a number of men.
Article continues below advertisement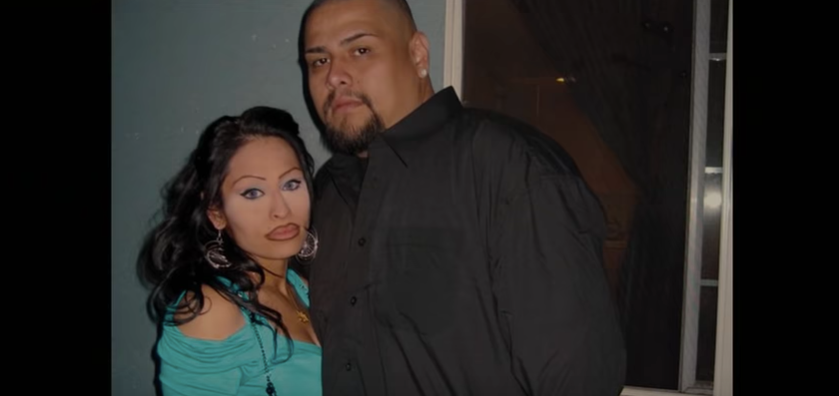 However, many members of her friends and family have come forward to say that she was the abusive one. She even had a charge of domestic violence on record against her.
Article continues below advertisement
Fernandez pled guilty to one count of first-degree murder and admitted the special circumstance allegation of intentional murder by torture on Feb.15, 2018, five years after her son's death. The then-34-year-old was sentenced to life in prison without opportunity for parole in June 2018. She currently is being held in Chowchilla State Women's Prison.
The fact that she admitted to intentional murder by torture was particularly crucial because Aguirre's defense attorney's main argument was that he was not guilty, or at least not guilty of what they claimed he was, because, while he committed these heinous acts, it was not with the intention of murder.
Before her sentencing, Fernandez said in a prepared statement, "Every day, I wish I made better choices. "I wish I could have saved Gabriel."
Article continues below advertisement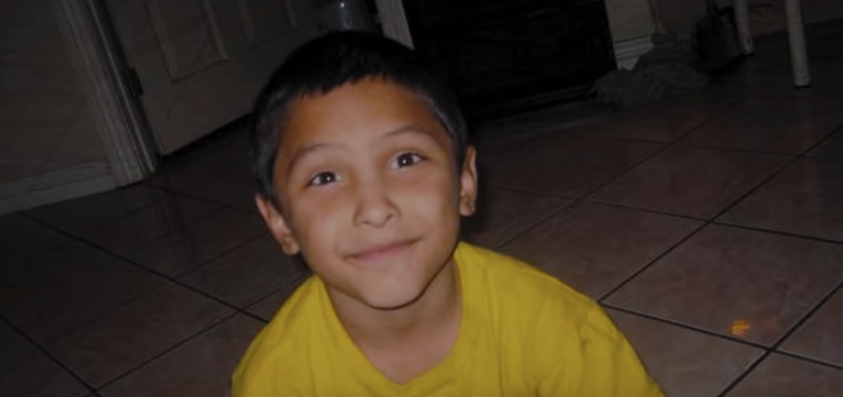 What role exactly did Pearl play in her son's murder?
Fernandez's son, Gabriel, was found unconscious on May 22, 2013, after his mother called 911 to report an incident, during which she claimed Gabriel had hit his head on a dresser. The paramedics did find him unconscious, but they also found that his skull was cracked, three of his ribs were broken, his teeth were bashed out with a bat, and his lungs and groin were severely injured by BB pellets. He was declared brain dead and died two days later at the age of eight.
Article continues below advertisement
It's difficult to know what role she played in the torture, although she did plead guilty in having a role in the torturous actions that resulted in his death. During Aguirre's trial, more abuse came to light, which was attributed to him and not her.
During the trial, it was revealed that Aguirre bound, whipped, and gagged Gabriel, as well as forced him to eat cat litter and feces. Fernandez was clearly aware of what occurred and they frequently spoke through text messages about what they put the child through. Both Aguirre and Fernandez also covered Gabriel in makeup to prevent others from seeing his bruises outside of the home.