Oxygen's 'An Unexpected Killer' Has Fans Stressed Out Over Who Killed Robert and Kathryn Swartz
Oxygen's true crime series 'An Unexpected Killer' highlights the grisly case of Robert and Kathryn Swartz. Who killed the parents? Details.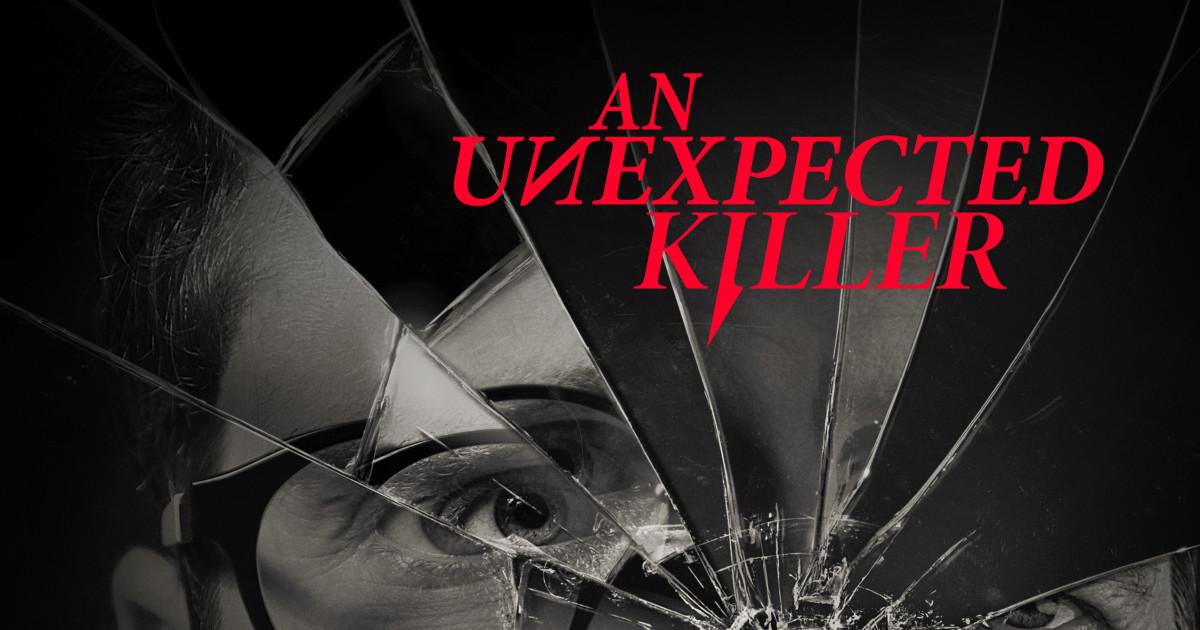 It's a good time in television to be a fan of true crime series. Netflix seems to be leading the charge with their excellent Ted Bundy documentary, Making a Murderer, and The People vs OJ Simpson; the list goes on and on. But they're not the only player in the game leading the true crime charge, Oxygen's doing some compelling work with An Unexpected Killer. One of the cases they tackle is the murder of Robert and Kathryn Swartz.
Who killed Robert and Kathryn Swartz? 
Article continues below advertisement
Oxygen's new series highlights cases where murderers ended up being the last person investigators would ever expect and in the case of the Swartzes, it was an incredibly tragic circumstance.
The murders were also the subject of the top-selling book, A Sudden Fury, which detailed the events that led up to the Kathryn Swartz being struck by a wood splitting maul and Robert Swartz sustaining 17 stab wounds from a steak knife.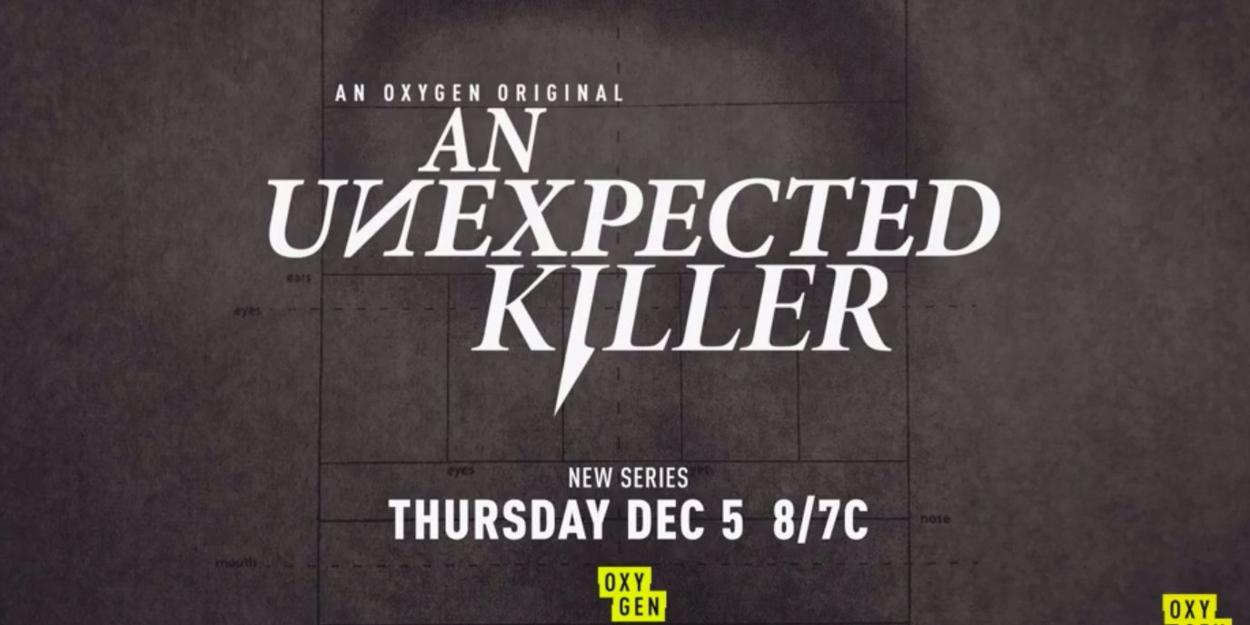 Article continues below advertisement
The couple met in college and discovered that they had a lot in common: most notably that they both came from strict households that emphasized Catholic values that were rigidly enforced. They couldn't have children on their own, so they decided to adopt. Two of the children that they brought into their home, Lawrence Swartz and Michael Swartz, both came from troubled backgrounds. Early on, things were going great.
They appeared to be a model family, but as Lawrence Swartz and Michael Swartz grew older, it became evident that Robert and Kathryn Swartz were ill-equipped to be positive role models to two teenage boys who were constantly in and out of foster homes all of their young lives. The stringent rules the couple employed soon turned to verbal and psychological abuse, and the two would constantly scold the young men day in, day out.
Article continues below advertisement
After a while, their abuse soon turned physical. Michael Swartz bore the brunt of the beatings, leaving Lawrence Swartz feeling vulnerable and frightened by his adoptive parents. He constantly sought ways to stay in their good favor while dealing with their persistent monitoring of his day-to-day activities as they wanted to ensure he didn't end up as "rebellious" and "disrespectful" as his brother, Michael Swartz.
Article continues below advertisement
The situation at home worsened for both Michael Swartz and Lawrence Swartz after the Swartzes adopted a young girl from South Korea, Annie Swartz, a 4-year-old who quickly became their favorite. They doted on her and shifted much of their attention away from the two brothers. The frustrations between the young men and their parents came to a head when Michael Swartz asked his parents if he could go over a friend's house, they told him he couldn't.
After sneaking out to spend time with them anyway, when he returned at 10 p.m., Robert Swartz and Kathryn Swartz locked him out of the house and said he was no longer welcome in their home. Kathryn Swartz reported Michael Swartz as a runaway to a social worker and Michael Swartz was placed in another foster home, which took a huge toll on Lawrence Swartz, as the two were very, very close.
Their ire then shifted to Lawrence Swartz, who became more and more the subject of their range. A target was on his back and he couldn't understand why.
Article continues below advertisement
He was popular in school, was well liked by many of his classmates and was an active, friendly, and handsome young man and nothing he did to get in his parents good graces (trying to become a priest but then being kicked out of the seminary for not having good enough grades) worked and they became more and more critical. They didn't approve of any of the girls he went out on dates with, and they were constantly fighting with the young man.
Article continues below advertisement
He kept in contact with Michael Swartz and lamented on his situation: how could they just cast his brother out of their house like that? Would they do the same to him? Why wouldn't they love him and try to help him through his problems? After a particularly bad fight between Robert Swartz and Lawrence Swartz, the teen went to his room and began drinking. His frustrations came to a head, partially fueled by alcohol, and he did the unthinkable: he murdered his adoptive parents.

Article continues below advertisement
Annie was sent to another foster family, and Lawrence Swartz and Michael Swartz both met unhappy endings. Lawrence Swartz received nine years in prison as the judge believed there were extenuating circumstances that led to his desperate attack. He ended up leaving prison, living with another foster family, then moved to Florida and had a child, without committing any other crimes. He died of a heart attack at only 38 years old.
Michael Swartz, sadly, was sentenced to prison at only 25 years old after being complicit in the murder and robbery of a man for a jar of coins.
It's a truly sad story, and one that premieres on Oxygen on Dec. 5 at 8 p.m. EST.