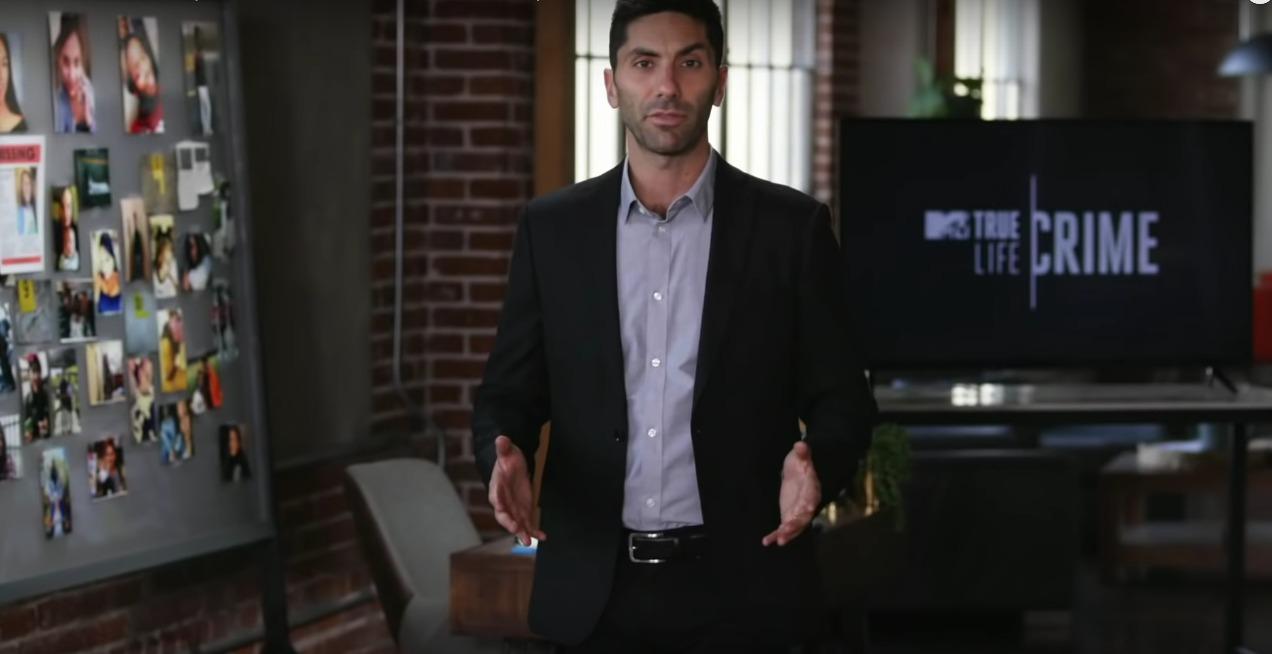 Kenneka Jenkins's Tragic Death Is Chronicled in the First Episode of MTV's 'True Life Crime'
In recent years, true crime has blown up as one of the most widely talked about TV genres, so it was only natural for MTV to want a piece of it too. But the general hope among true crime fans and amateur internet sleuths is often that, by doing so, more evidence and answers can come from these kinds of new investigations. And the first episode of MTV's newest docuseries True Life Crime tells the tragic story of Kenneka Jenkins's death.
Article continues below advertisement
In 2017, 19-year-old Kenneka was found frozen to death in a hotel freezer in Chicago and although her death was ruled an accident due to hypothermia and alcohol and an anti-seizure medication found in her system, there are still theories about what happened to Kenneka. There haven't been any other answers or solutions, but that hasn't stopped people from intensely examining surveillance footage and everything else related to the night Kenneka went missing.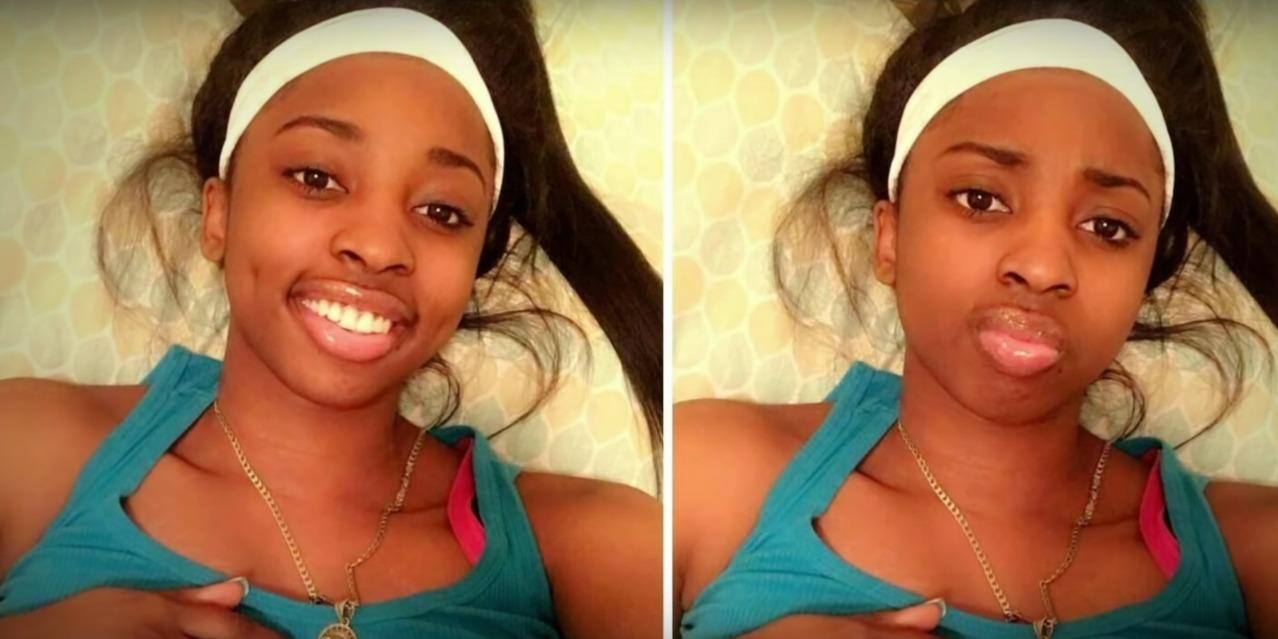 Article continues below advertisement
So, what happened to Kenneka?
After spending a night at the Crowne Plaza hotel in a suburb of Chicago one night in 2017, Kenneka went missing. She had spent the evening partying with friends while celebrating another friend's birthday, as evidenced by social media videos which were posted at the time. Kenneka's family was unaware of her disappearance until her friends contacted her mother hours later to tell her they had lost track of Kenneka.
Despite multiple pleas with the hotel to release surveillance footage to give them clues, Kenneka's family came up short with any answers until 24 hours after Kenneka's disappearance, when her body was found in the hotel kitchen's walk-in freezer. Even after her death, however, there were little to no answers about how she could have ended up in there, unable to get out despite an emergency latch which was designed to prevent anyone from being stuck in the freezer.
Article continues below advertisement
Kenneka could have fallen victim to someone at the hotel.
Almost immediately after the tragedy was made public, people everywhere started theorizing about what happened to Kenneka, as shown on True Life Crime. One YouTube video pointed out the different reviews that had been left on the Crowne Plaza's website over the years. Some reviews mentioned alleged mistakes made by the hotel staffers themselves, like giving a strange man the key to one guest's room, or doing nothing when a man showed up outside of another guest's room in the middle of the night.
Article continues below advertisement
One review also alleged that the hotel elevators were prone to stopping at the wrong floors, which could have potentially put Kenneka in harm's way in her drunken state. If the theories about Kenneka being taken and then put in the freezer by a stranger ring true, then these reviews certainly back them up.
Article continues below advertisement
The theories about Kenneka's death verge on ridiculous.
Other theories about what happened to Kenneka are on the more outlandish side. Some people who have studied the different surveillance cameras from the hotel from the night Kenneka went missing have pointed out nonexistent figures lurking around her or in the shadows. Another theorized that someone had forced Kenneka into the hotel freezer to later harvest her organs and that Kenneka's friends were actually part of the scheme.
In a way, it would help explain why Kenneka's friends had such little information for Kenneka's family and for the police. There hasn't been any evidence of that either, however, which means that the events leading up to Kenneka's death by hypothermia in the freezer are still a mystery and still garner so many wild theories.
Article continues below advertisement
Kenneka's family blames the hotel.
At the time of Kenneka's death in 2017, her family placed much of the blame on the Crowne Plaza hotel. When staff members refused to give surveillance footage to Kenneka's mother, she refused to leave the hotel and demanded answers. Later, she filed a lawsuit against the hotel in an effort to bring to light what she deemed to be the hotel's shortcomings in keeping its guests safe.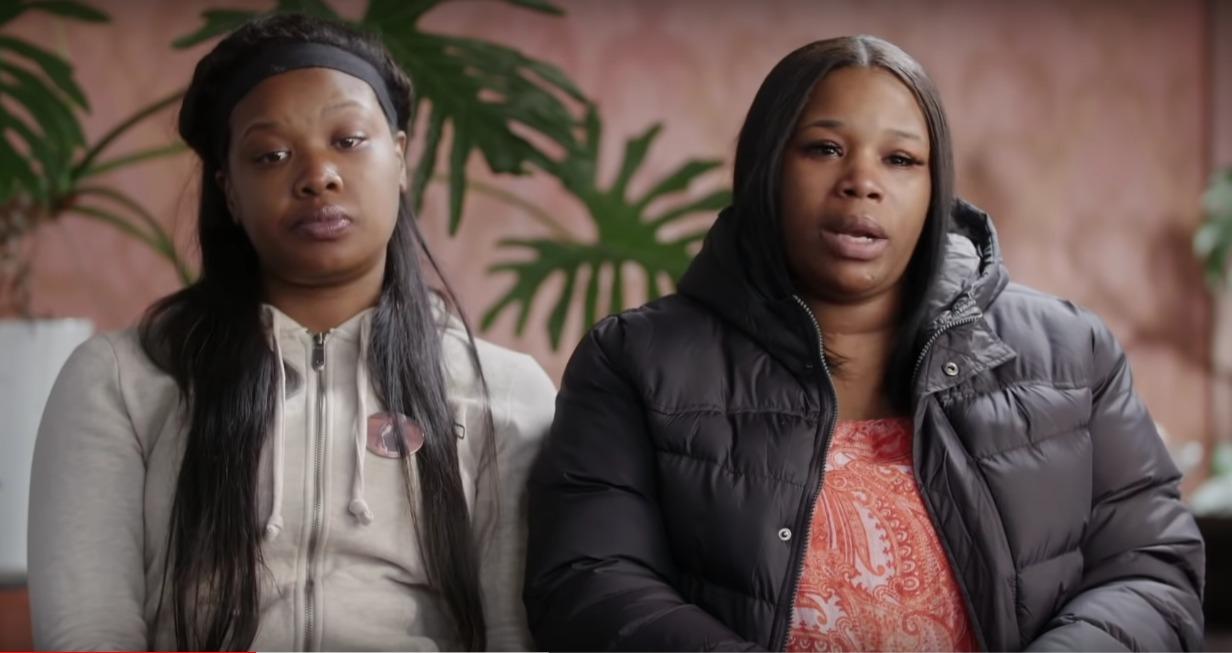 Besides the official coroner's report that named a combination of alcohol and medication in Kenneka's system, along with hypothermia, as her cause of death, there have been no other concrete answers about what happened to her. True Life Crime might help inspire new answers in the case, but the tragedy was still one likely felt by Kenneka's family years after.
Watch True Life Crime on Wednesdays at 9 p.m. ET on MTV.