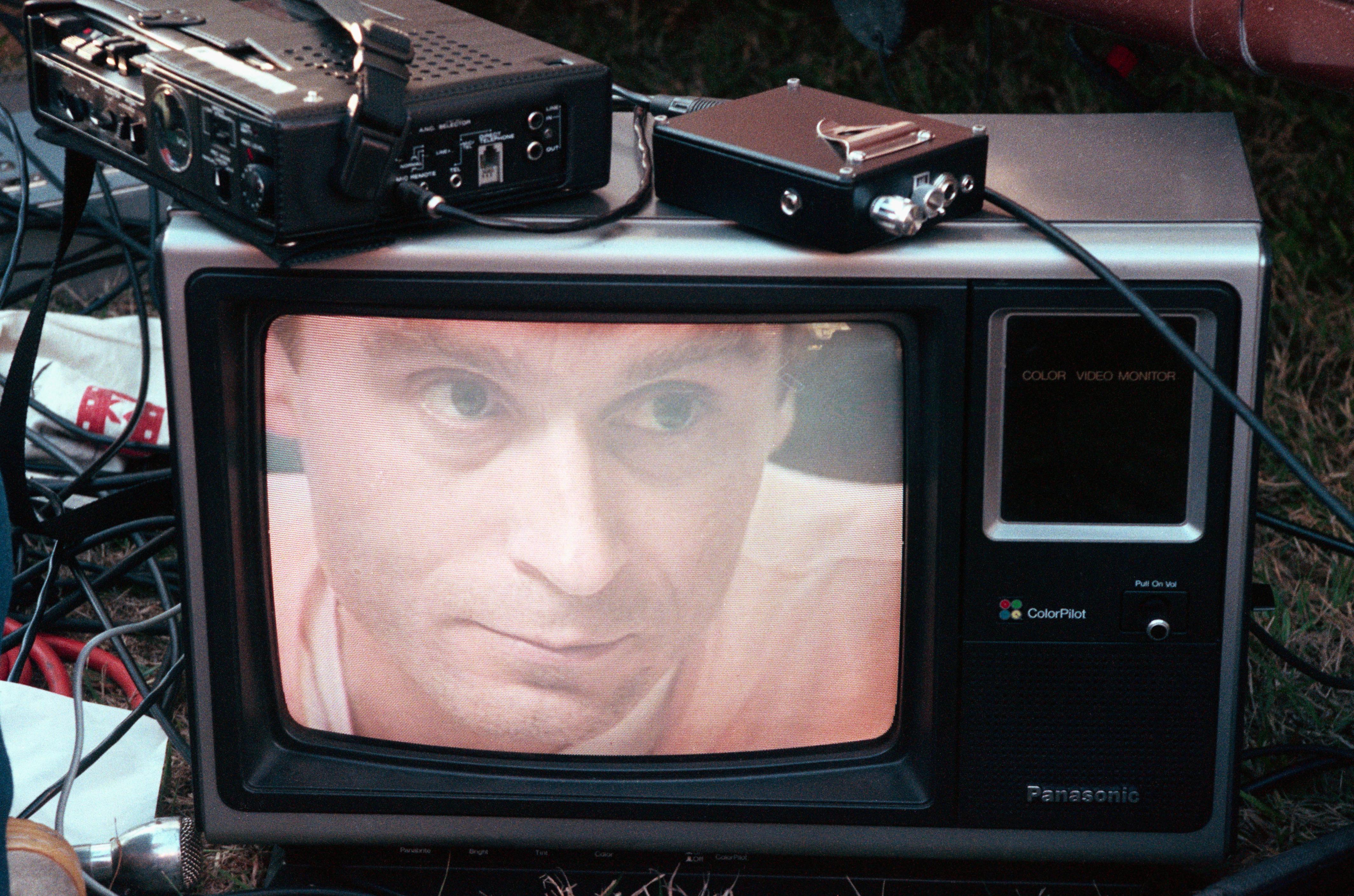 How Ann Rule's Memoir on Ted Bundy Inspired the World's True Crime Obsession
"If, as many people believe today, Ted Bundy took lives, he also saved lives. I know he did, because I was there when he did it," wrote Ann Rule in her 1980 memoir The Stranger Beside Me. The story that Ann weaves about the infamous serial killer is one that leaves your stomach in knots.
Article continues below advertisement
Not because of the gore or violence but because it contains a reality that we all struggle to wrap our minds about but we spend years trying to understand. The person beside you might not be who you think they are.
Ann Rule's story depicted Ted Bundy as many knew him: handsome, kind, and endearing.
When Ann met Bundy, she was in her 40s. She was a mom of four, struggling under the weight of a loveless marriage. She had left her career as a police officer behind to become a writer, her focus being a crime reporter. But, when she wasn't working, she decided to volunteer for the suicide crisis hotline. It was there, at the Crisis Center, that she met Bundy.
Article continues below advertisement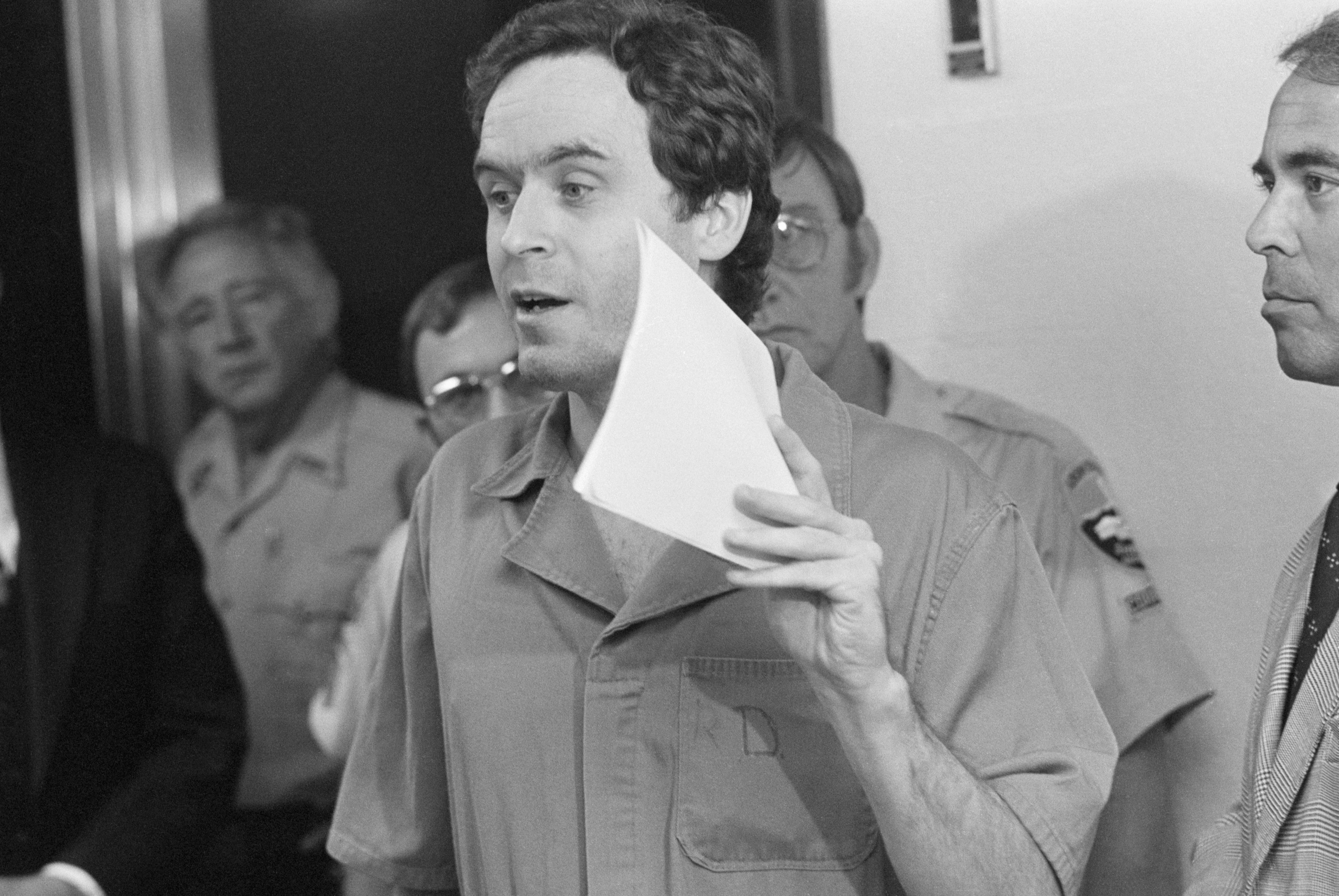 Believe it or not, the man that would go on to confess to killing 30 women worked at a place that was meant to save lives. And according to Ann, he was quite good at it.
Article continues below advertisement
"I can picture him today as clearly as if it were only yesterday, see him hunched over the phone, talking steadily, reassuringly-see him look up at me, shrug, and grin. I can...hear the infinite patience and caring in his voice, see him sigh and roll his eyes while he listened to a penitent alcoholic. He was never brusque, never hurried," she wrote.
When Ann first met Bundy, she "liked him immediately. It would have been hard not to." The air around him was something that drew people in.
"He was one of those rare people who listen with full attention, who evince a genuine caring by their very stance," she wrote. "You could tell things to Ted that you might never tell anyone else."
Article continues below advertisement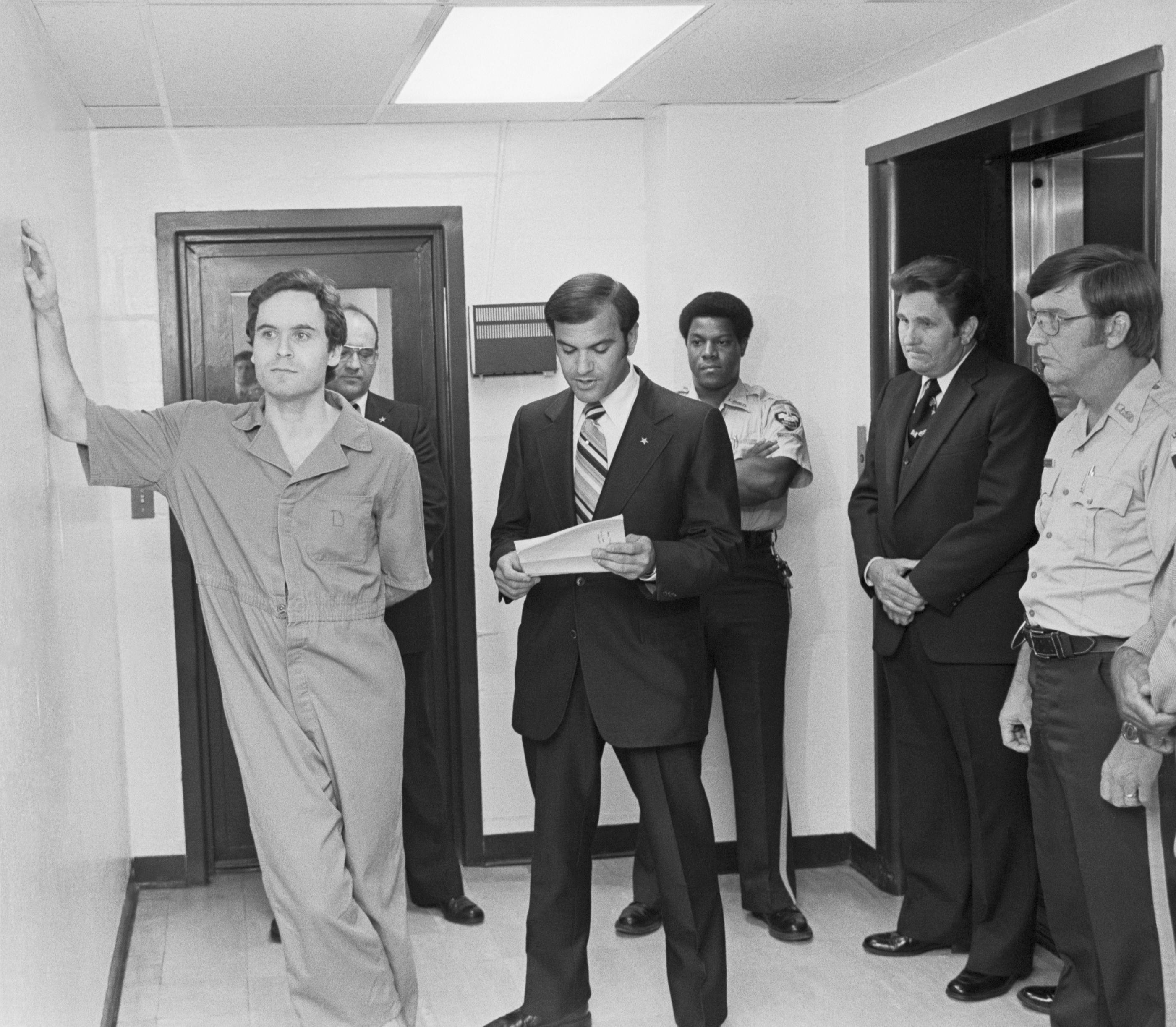 Though she listened to him speak about many a woman, with a lovestruck look, she could see what all those women saw in him. Even for her, she said, though only if she was younger or he was older, he was the perfect man.
Article continues below advertisement
As fate would have it, Ann was following Bundy without knowing it. In her work as a crime reporter, she stumbled upon the trail of a murderer who was preying on young women. When she heard a witness say that man called himself by the name of Ted, she grew suspicious, especially after seeing that the description the police put out resembled her friend.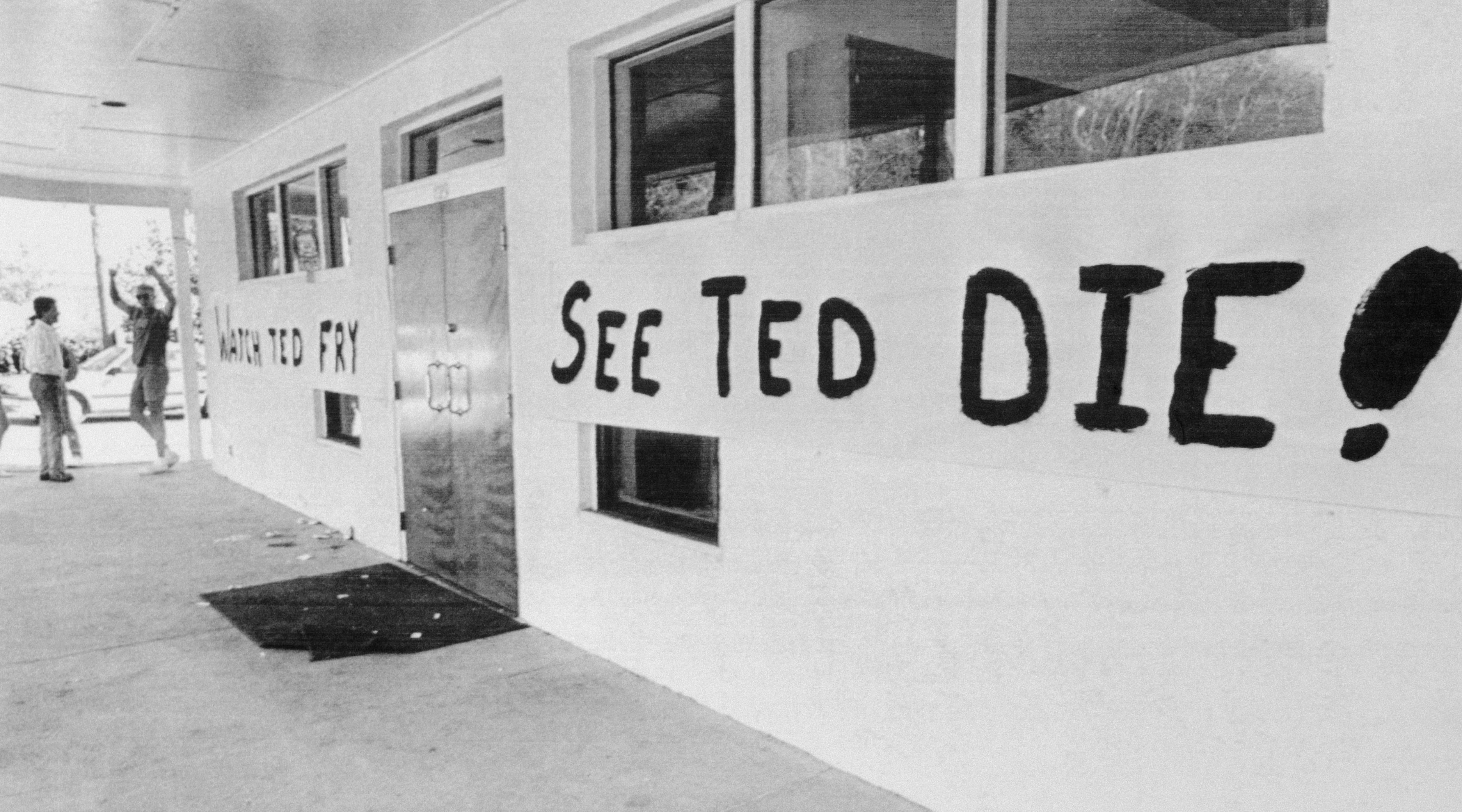 Article continues below advertisement
The writer was one of the first to call in a tip to the police department. But she began the tip saying, "I don't really think this is anything." And she would continue to believe that. Even after he was arrested in 1975. She claimed that she was not sure of his innocence or guilt. When he was eventually convicted of capital murder, still she wondered if the verdict had been "too swift, too vindictive".
Ann's story haunts us today because, in a way, we are all her.
As forensic psychologist and FBI and law enforcement consultant Darrel Turner told Insider, Bundy was able to do what he did by blending in with the average person. "His looks helped, but a psychopath is, by nature, a cunning individual, one who can quickly read another's weaknesses and capitalize on them, one who acts without the 'burden' of remorse, guilt, or the ability to empathize with others," he said.
Article continues below advertisement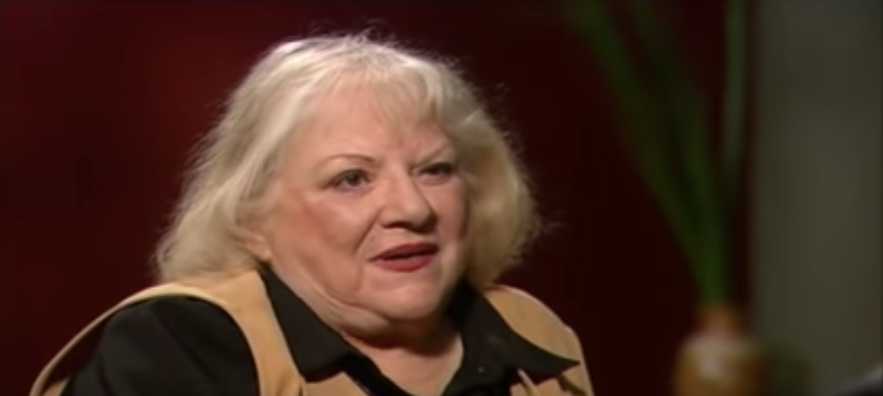 It would take until 1999 for Ann to come to terms with the fact that she had been manipulated. Her friend, the handsome man at the desk next to her, was a manipulating murderer. "People like Ted can fool you completely," she told CNN. "I'd been a cop, had all that psychology but his mask was perfect."
Though Ann passed away in 2015 from congestive heart failure, her story still haunts us today. And it leaves us with a constant question: could a killer really be right next to us?