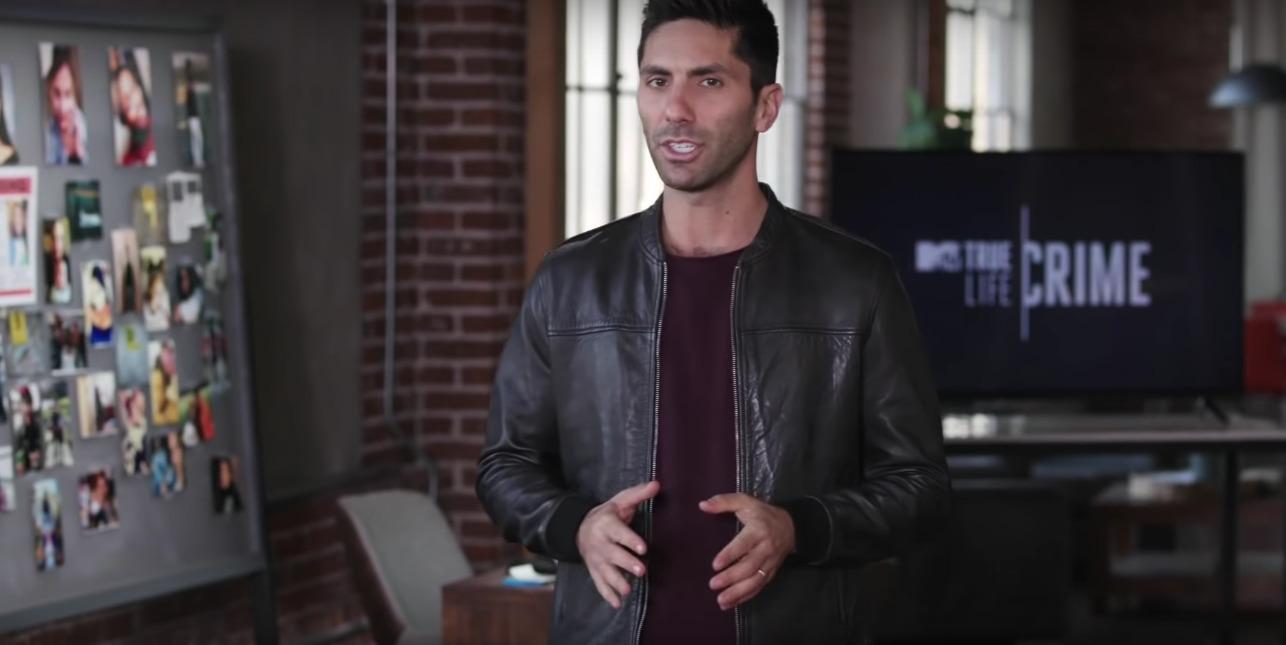 Kedarie Johnson's Kidnapping and Death Will Be Explored Further in 'True Life Crime'
When 16-year-old Kedarie Johnson's body was found left in an alley one cold March night in 2016 in Iowa, he hadn't even been missing long enough for anyone to think something nefarious had happened to him. But when police saw bullet holes in his chest, which had a blood-stained bra on it under a pushed up shirt, and some of his hair pulled out and hanging on, it was clear that a brutal hate crime had taken place against the LGBTQ teen.
Article continues below advertisement
It didn't take long for law enforcement and those around Johnson to piece together what had happened and bring his murderers to justice. Now, True Life Crime will dig deeper into what happened to Johnson that fateful night and what may have led his two assailants to commit such a hateful crime against him.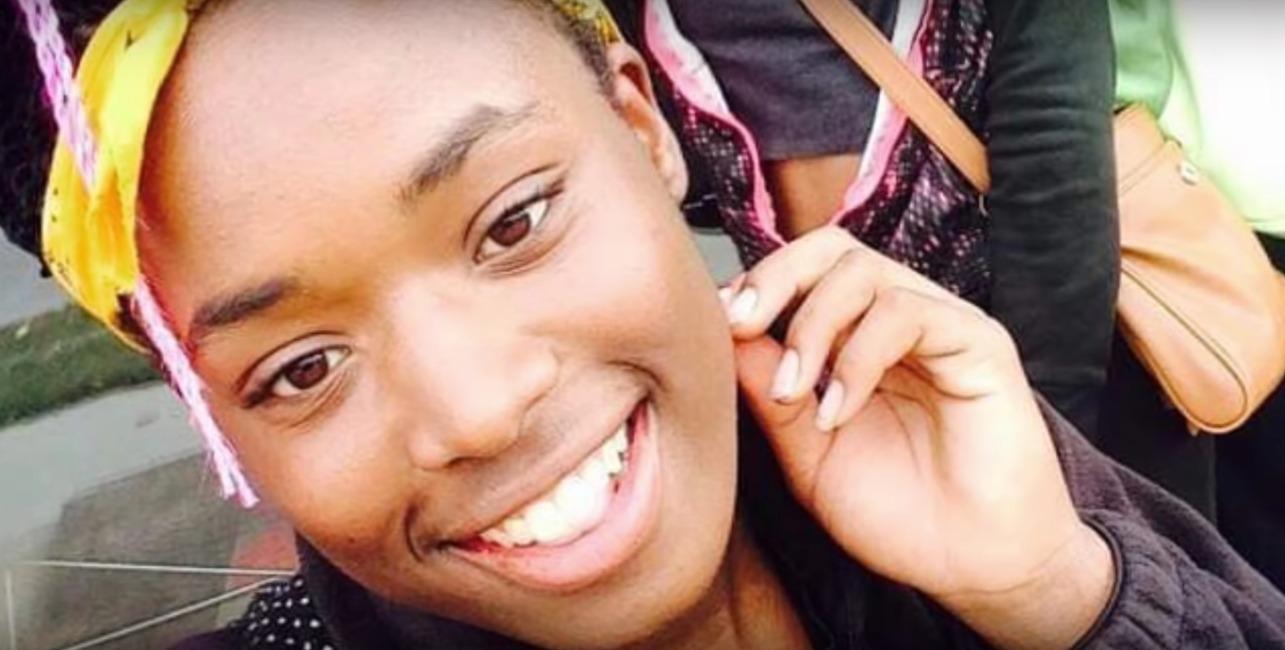 Article continues below advertisement
What happened to Kedarie Johnson was considered a hate crime right away.
Due to the way Johnson's body was left and the way his hair and women's undergarments had been treated, it was clear that the men involved in his murder set out to do so as a way to punish him for his gender fluidity. Johnson's mother believed as much at the time of his murder and told the Des Moines Register how she felt after the fateful day police officers knocked on her door to tell her about her son's grisly murder.
"I have always said it was a hate crime," she said. "I had to view his crime scene photos, and the photos in itself, it screams hate crime all over it." Though she didn't tell the newspaper any specific details about the crime scene photos and details of what had happened to her son, which weren't as widely known at the time, it was clear to her and to others involved in the case that Johnson's murder wasn't random.
Article continues below advertisement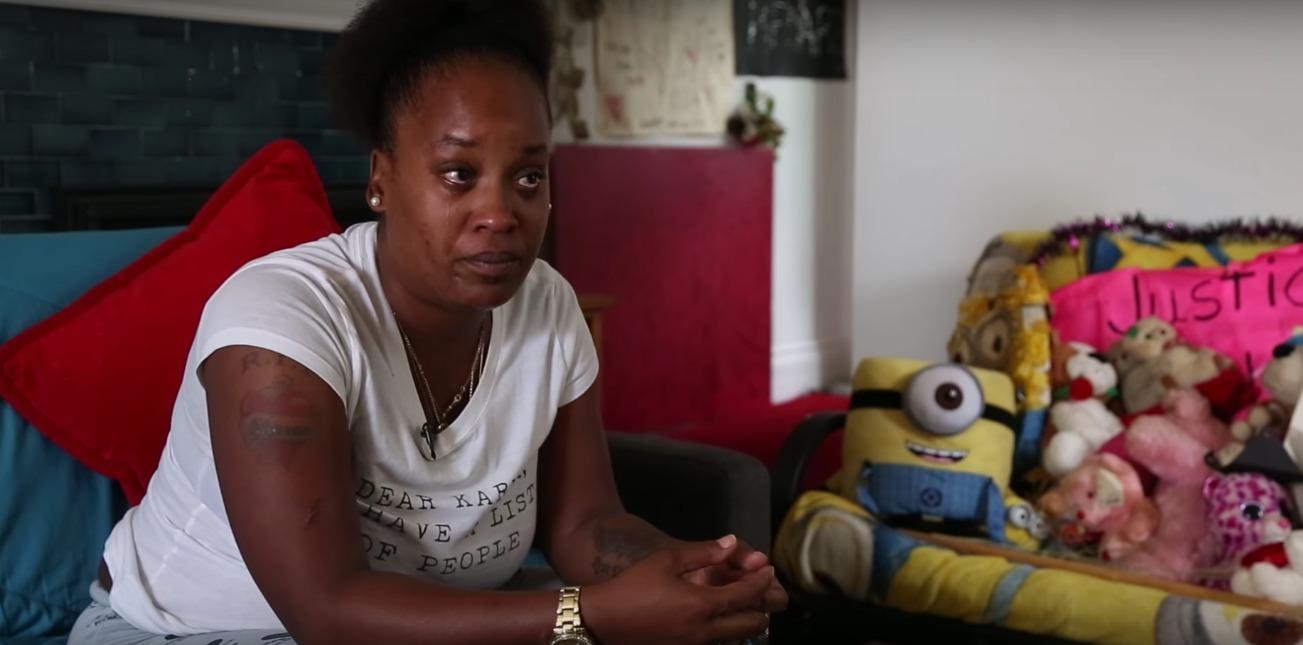 The men involved in his murder were arrested not long after.
By 2018, both Jaron Purham and Jorge Sanders-Galvez, who were the prime suspects involved in Johnson's murder, were both convicted of first-degree murder. Prosecutors explained that the men believed Johnson to be a biological female since he had often dressed as such and when they realized he wasn't, they lashed out on the teen.
Article continues below advertisement
The prosecutors said the men took Johnson back to a house to have sex with him but, upon discovering he was a man, biologically, they took Johnson outside to the alley where his body would later be found. They shoved a plastic bag down his throat to suffocate him and shot him before pouring bleach all over his body, likely in an attempt to get rid of any evidence that might place the two men at the helm of the crime.
Article continues below advertisement
Johnson knew something might happen to him.
Although Johnson couldn't have had a real clue about what was going to happen to him that fateful night, one of his friends, Amari Washington, testified in court that an hour before he was murdered he told her he was afraid someone by the name of "Lumni" was following him. Washington said that she then looked outside of her house and saw a suspicious red car parked across the street.
Sanders-Galvez, also known as Lumni, drove a red Chevy Impala and it didn't take long for detectives to find and arrest both men involved in Johnson's murder. Although the tragedy of Johnson's death was solved and his killers were brought to justice, MTV's True Life Crime will take an even closer look at the events leading up to and surrounding the crime.
Watch True Life Crime on Wednesdays at 9 p.m. ET on MTV.