Sarah Stern's Death Was Solved, but It's Another Tragic Case for 'True Life Crime' to Examine
What happened to Sarah Stern? 'True Life Crime' will explore the events of Sarah Stern's tragic death, as well as those involved in her disappearance.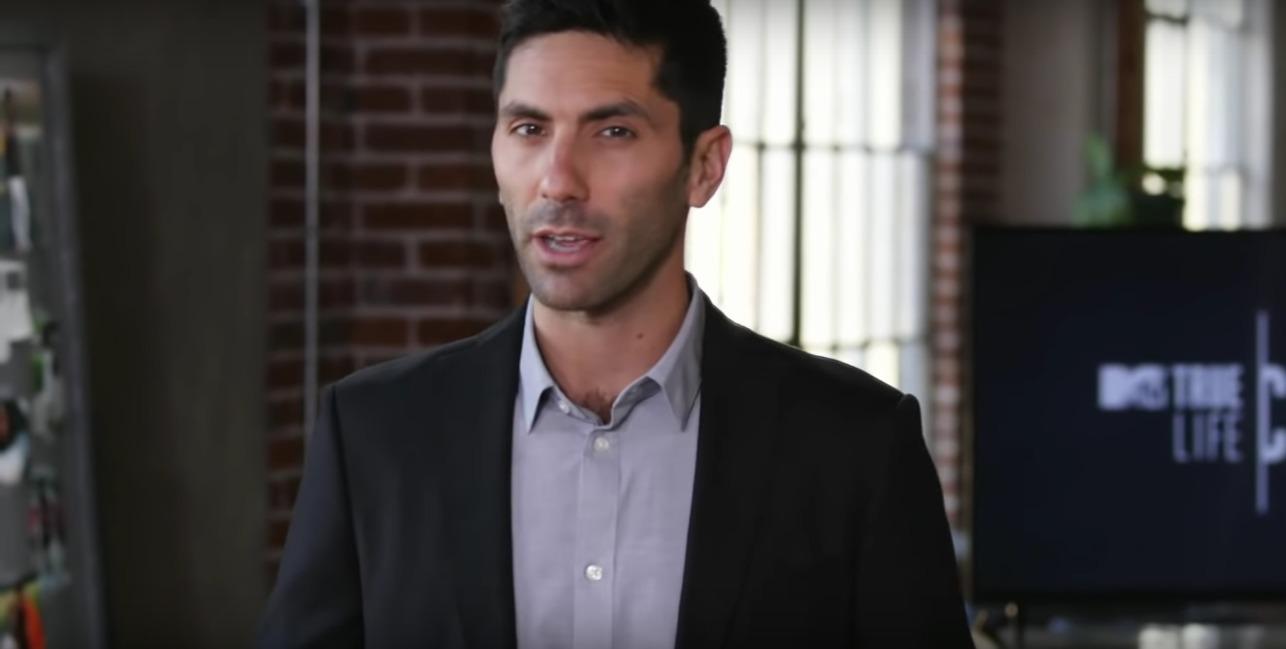 New Jersey teen Sarah Stern went missing in December 2016 after her car was found on a bridge, abandoned. She was believed to have committed suicide by jumping off the bridge, but what really happened to Sarah Stern was much more tragic and rocked Neptune County, N.J. at the time. Now, MTV's True Life Crime will explore the events that led to Stern's death and how the story unfolded, twist after twist.
Article continues below advertisement
Although it's a story that has a resolution at the end instead of being a murder mystery, it's still another story of a young person who finds herself at the mercy of a brutal killer. True Life Crime could help shed more light on the case, but luckily for Stern's family, it's one of the few that has been solved.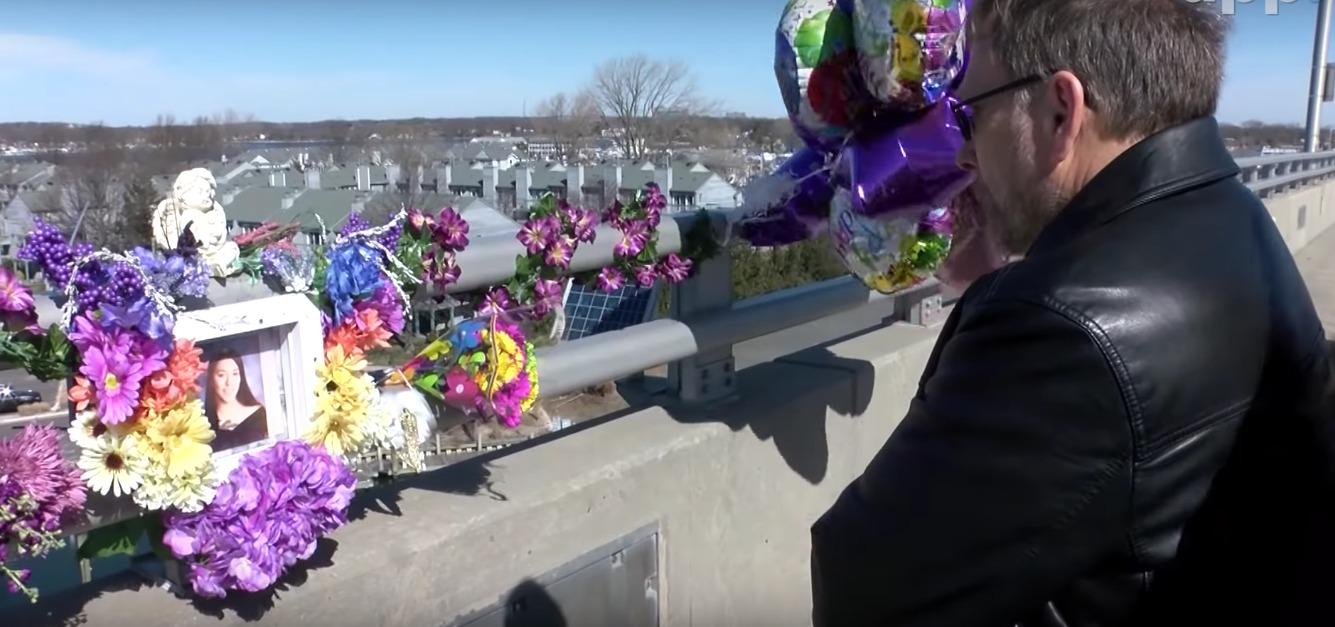 Article continues below advertisement
So, what happened to Sarah Stern?
Stern, a 19-year-old New Jersey native, went missing in the early hours of Dec. 2, 2016 and although her body hadn't been recovered, those involved in her death were still convicted to give her family the closure they needed. When police found her grandmother's car abandoned on a bridge overlooking Shark River, it didn't take long for them to piece together a story which involved Stern's former classmate, Liam McAtasney.
McAtasney was the first person questioned in Stern's disappearance and police spoke to him at least two more times before he became a serious person of interest. He had known Stern since they were kids and fabricated a story to the police about Stern wanting to "get away." It turned out that McAtasney's story was all a cover-up to protect himself after he strangled her to death, stole a safe from her home, and later dumped her body over the bridge where he left her grandmother's car.
Article continues below advertisement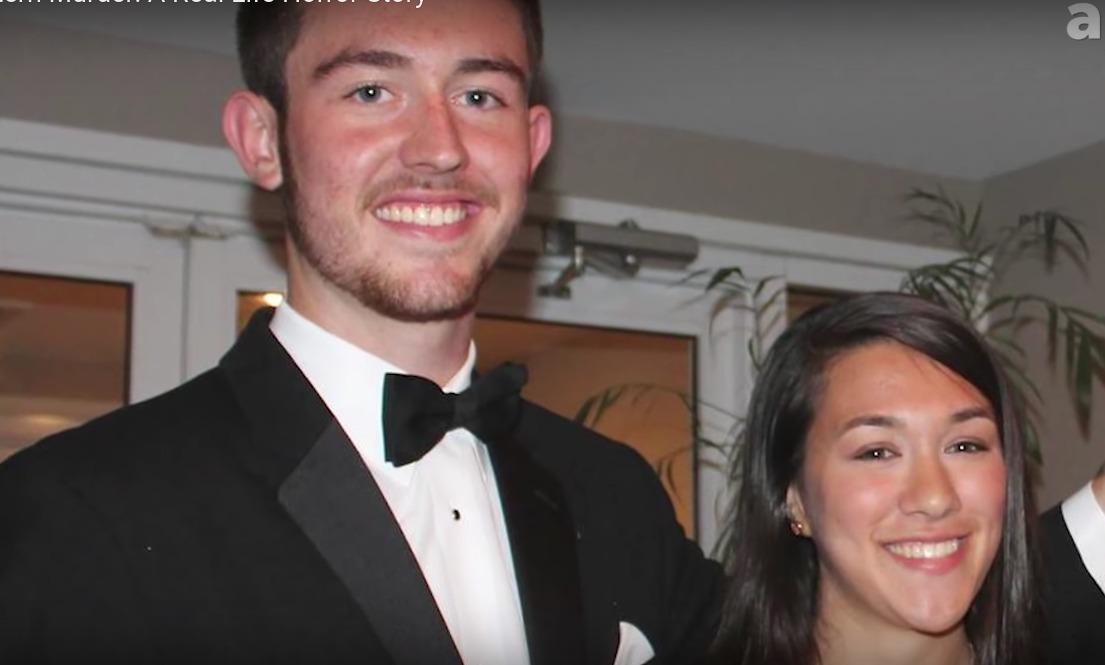 The plot to murder Stern began months before her death.
Although McAtasney didn't speak in court, his accomplice, Preston Taylor, opened up in a major way to help investigators build a case against McAtasney. Taylor revealed that McAtasney started talking about his plot to murder and rob Stern six months before he actually went through with it. And although Taylor sang like a bird, he had, in fact, helped McAtasney carry the safe over a fence and leave Stern's body under some brush before he helped McAtasney throw her body over the bridge railing later.
Article continues below advertisement
McAtasney's other friend, Anthony Curry, also spoke out in court as a witness. He had hidden camera footage in which McAtasney admitted to the crimes against Stern, which proved instrumental in finding him guilty of her murder and related crimes. In the video, McAtasney described how he killed Stern and the subsequent money he found in the safe he stole. It was incredibly incriminating and gave the prosecution the edge it needed.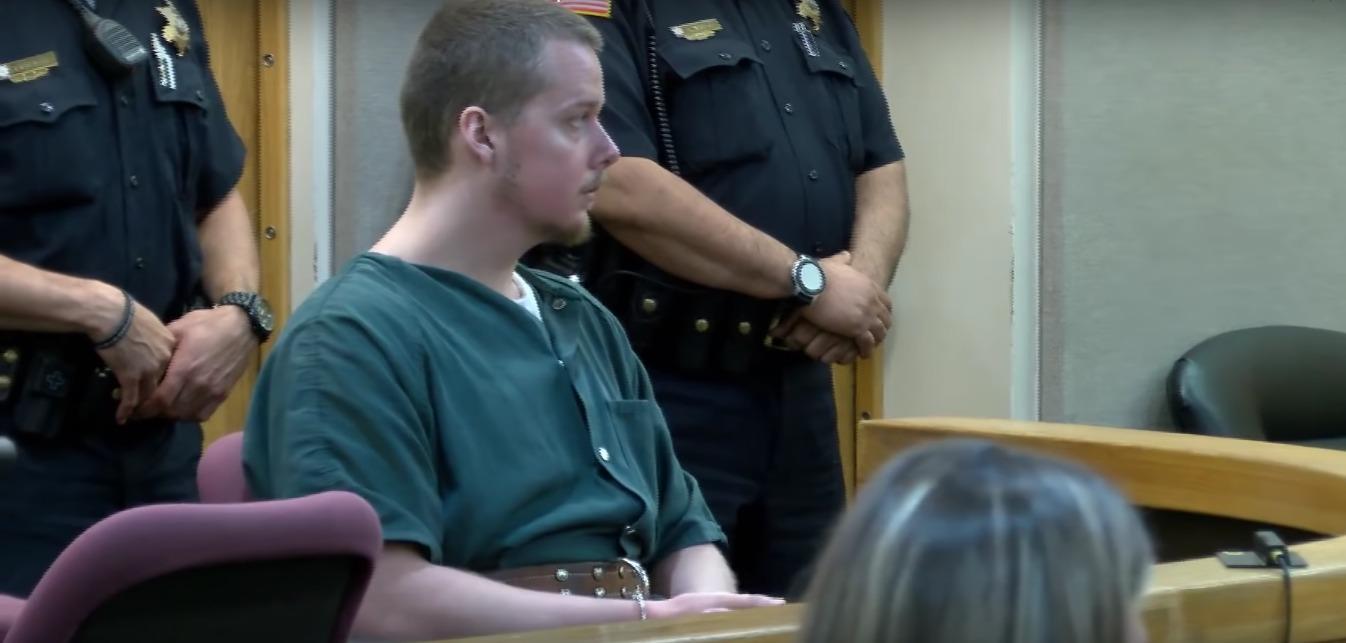 The suspects in the case were there from the beginning.
McAtasney was Stern's childhood friend and former classmate, but Taylor had even closer ties to her before the heinous crime. He had been her prom date and he was McAtasney's former roommate. Both men were convicted in the case, McAtasney of murder and Taylor of crimes relating to robbery and helping to dispose of Stern's body. Although the case was solved, True Life Crime could reveal more details about the tragic case.
Watch True Life Crime on Wednesdays at 9 p.m. ET on MTV.