Danny Masterson's Wife Reportedly Stands by His Side During Ongoing Rape Trial
Disgraced actor Danny Masterson is on trial for rape charges, and his wife Bijou Phillips reportedly plans to stand by him. Details on their marriage.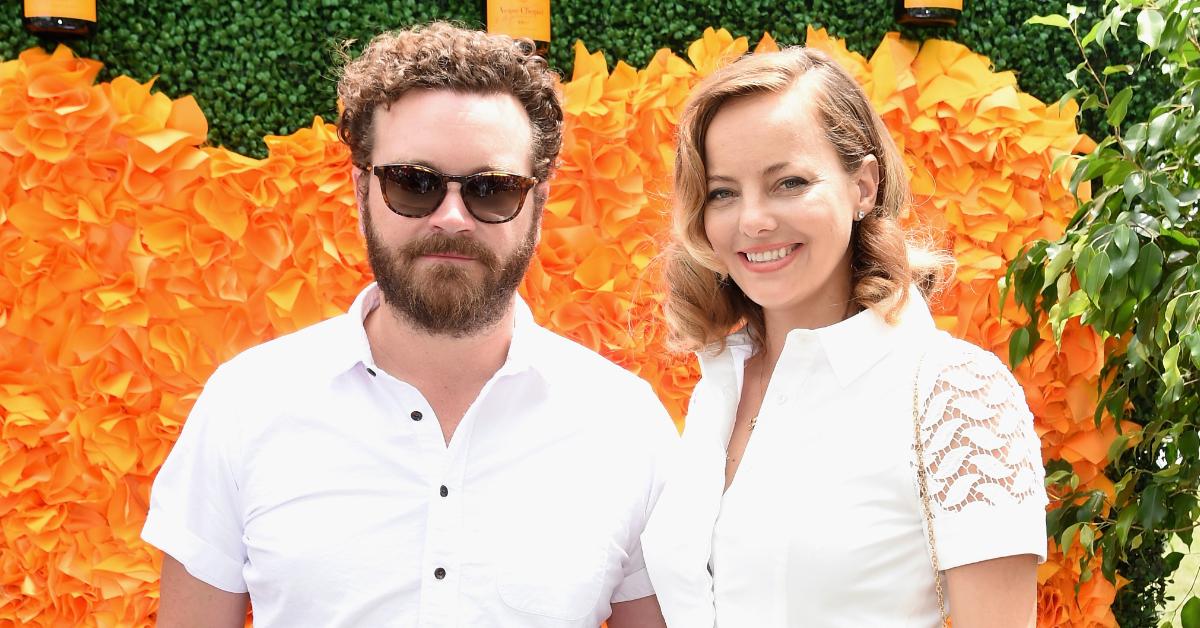 Content warning: This article mentions rape and sexual assault.
As disgraced actor Danny Masterson stands trial for three counts of forcible rape, the Church of Scientology — which he is an active member of — seems to be taking center stage. All of the accusers were Scientologists at the time of the alleged attacks and maintain that Scientology officials advised them to stay quiet and refrain from using "the R-word."
Article continues below advertisement
Although one of the accusers broke down in tears on the witness stand while testifying about an alleged violent rape, Danny reportedly continues to have the full support of his wife and fellow Scientologist, Bijou Phillips. Here's everything you need to know about Bijou and her 11-year marriage to the That '70s Show actor.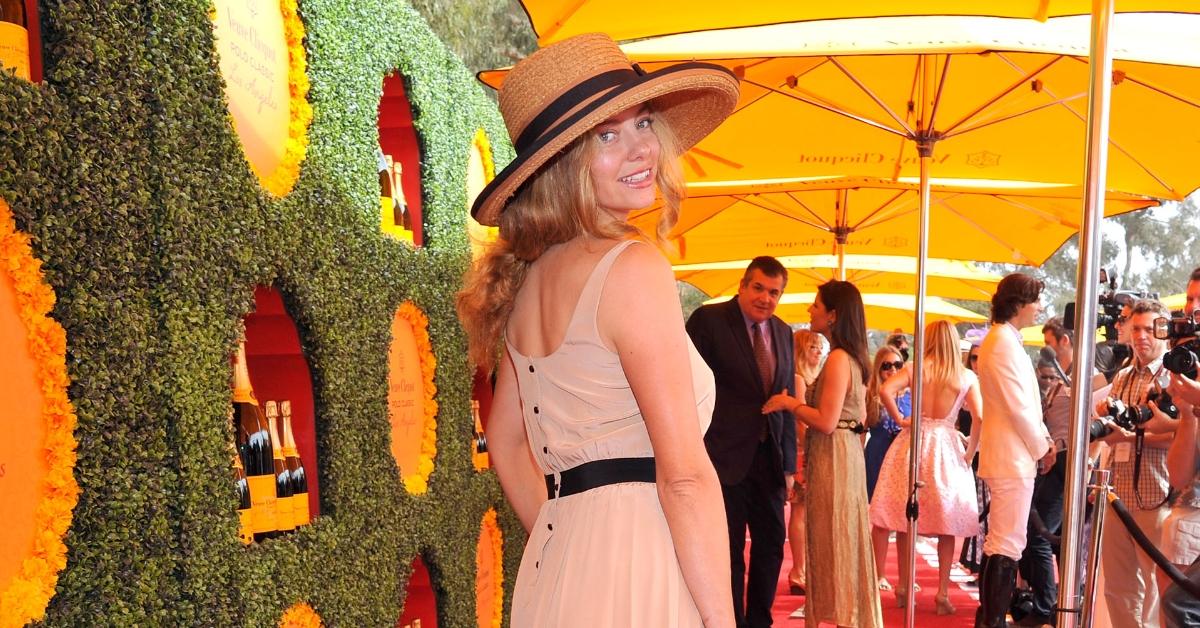 Article continues below advertisement
Danny Masterson and wife Bijou Phillips's relationship timeline starts in 2004.
In 2004, actress Bijou Phillips met Danny Masterson at a poker tournament in Las Vegas; the two quickly began dating after the encounter. The couple announced their engagement in March 2009. On Oct. 18, 2011, they were married in a private castle in Ireland. And in February 2014, Bijou gave birth to their daughter, Fianna Francis Masterson.
Article continues below advertisement
Who is Danny Masterson's wife, Bijou Phillips?
Bijou Phillips was born into fame on April 1, 1980, as she is the daughter of John Phillips (1935-2001) of the Mamas and the Papas and Geneviève Waïte (1948-2019), a South African model, artist, and actress. She ultimately followed in her parents' footsteps and pursued a modeling career before expanding her horizons toward music and acting.
The Connecticut native made her music debut with the 1999 studio album "I'd Rather Eat Glass" — the record received mixed reviews. She soon turned to acting and has since starred in films and television shows like Almost Famous, The Door in the Floor, Raising Hope, and Made for Each Other.
Article continues below advertisement
Bijou Phillips has been accused of abuse.
In November 2017, actor Daniel Franzese (best known for his role as Damian in Mean Girls), accused Bijou of harassing him on the set of the 2001 film Bully. According to The Hollywood Reporter, the actor and comedian claimed Bijou "body shamed me and ridiculed me about my sexuality and physically assaulted me. ... I was scared and closeted and feared for my job."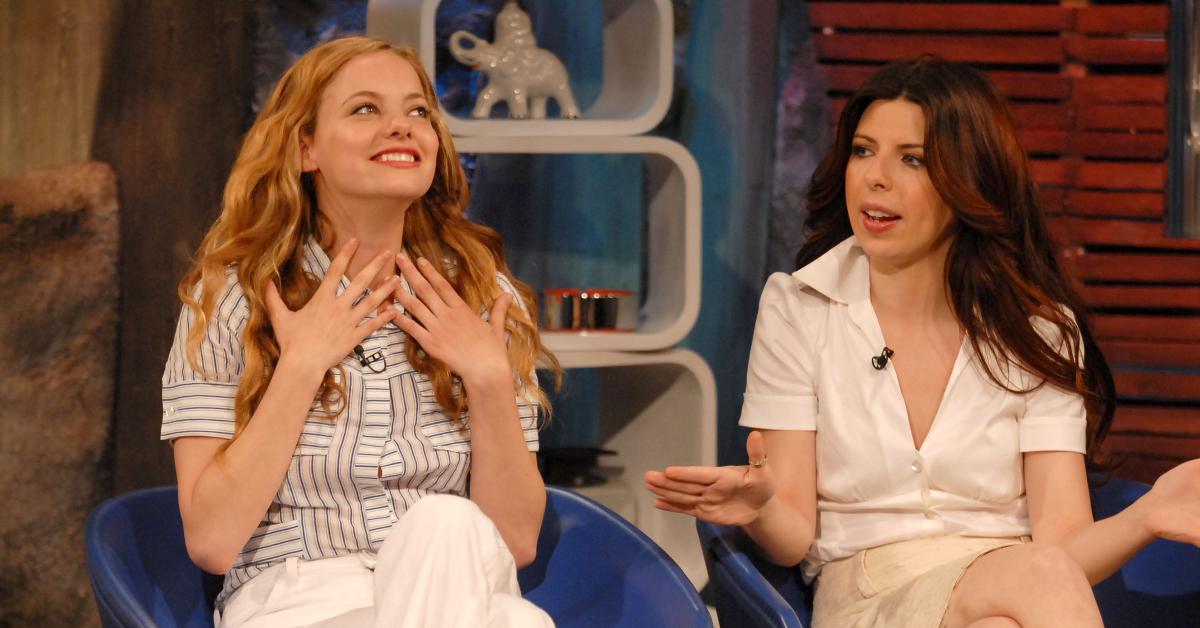 Article continues below advertisement
"It started with a lot of eye-rolling whenever we spoke but escalated when we did a cast shoot for the poster," Daniel added. "As we were shooting, she kept loudly saying 'Are you gay?!' and laughing while the producers and photographer did nothing to stop her." Bijou has since apologized for her behavior.
That same month, actress Heather Matarazzo invited Daniel on her podcast, Shut Up and Listen with Heather Matarazzo, and claimed that Bijou had "thrown [her] against a wall and put her hands around my neck and started choking me" shortly before filming began on their 2007 horror film Hostel: Part II.
Article continues below advertisement
Reports say that Bijou Phillips is standing by Danny Masterson's side amid his ongoing rape trial.
Bijou has defended Danny amid several rape allegations, even going as far as publicly mocking Chrissie Carnell-Bixler's police report about the alleged rape on Instagram. Ahead of the high-profile rape trial, a source told Us Weekly that Bijou will continue to stand by her husband.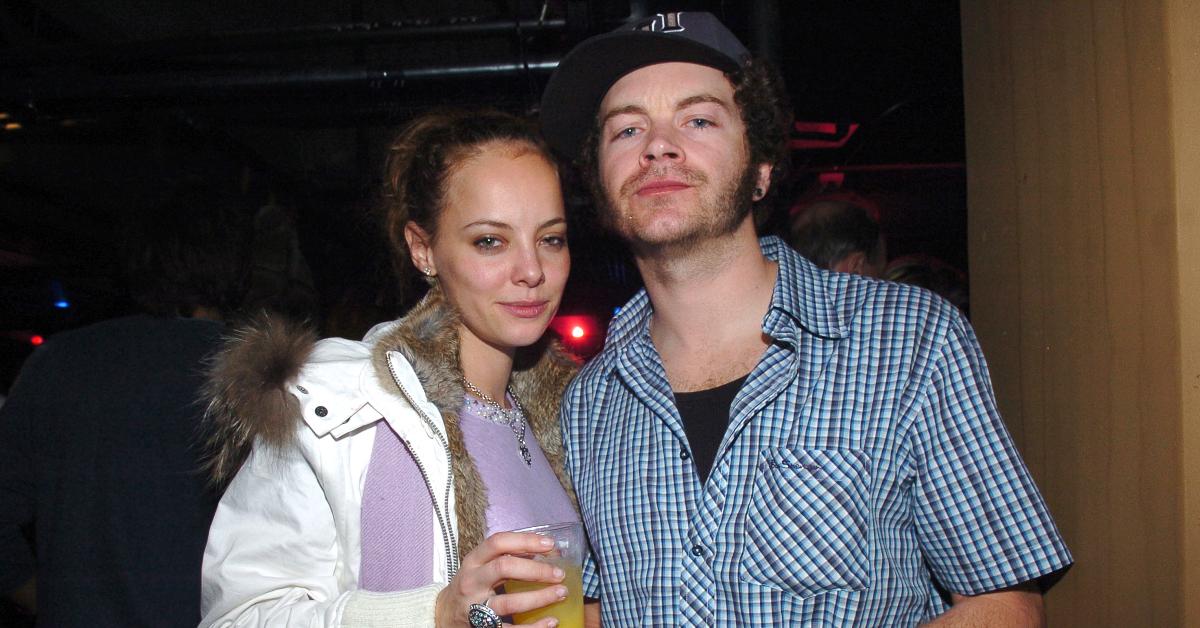 "Bijou has been a total rock," the source revealed to the outlet, adding that the Bridge to Nowhere actress "fully supports" Danny and believes that they will "get through this nightmare together and come out stronger."
If you need support, The National Sexual Assault Hotline is available 24/7 at 1-800-656-4673. You will be connected with a trained staff member in your area. Or visit RAINN.org to chat online with a support specialist at any time.