A Timeline of Danny Masterson's Relationship History
With 'That '70's Show' Danny Masterson's rape trial underway, we take a look back at Danny's relationship history and how Scientology has come into play.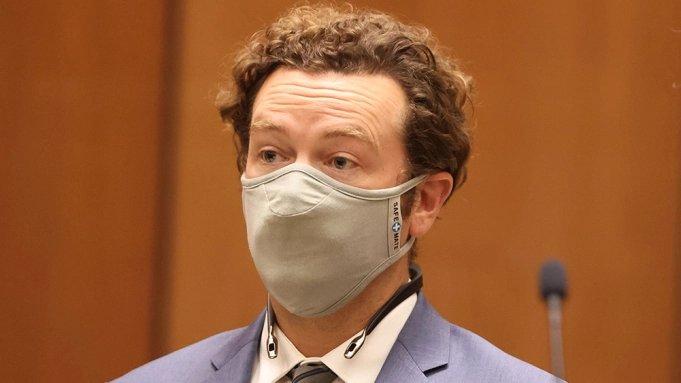 Content Warning: This article mentions allegations of physical abuse, sexual misconduct, and rape.
Long gone are the days of laughing at Steven Hyde from That '70s Show because Danny Masterson, the actor who portrayed him, is being charged with raping three women. All of Masterson's accusers are former Scientologists, who say the church pressured them to stay quiet about their experience.
While the claims were first made public by the victims back in 2017, charges weren't filed until three years later. Now, with the criminal trial finally underway and the victims bravely testifying — some of which were in relationships with Masterson — we're taking a look back at his relationship history.
Article continues below advertisement
Christina Carnell Bixler (1995-2002)
Christina Carnell Bixler, better known as Chrissie, is a former model and actress who dated Danny Masterson from 1995 to 2002. She's also one of the victims in the trial and has given powerful testimony against Masterson.
The pair originally met when Danny recruited her into the Church of Scientology. At the time, she spoke to the church about being raped by her then-boyfriend, to which a representative replied, "You don't rape someone you're in a relationship with."
Natalie Martinez (2003)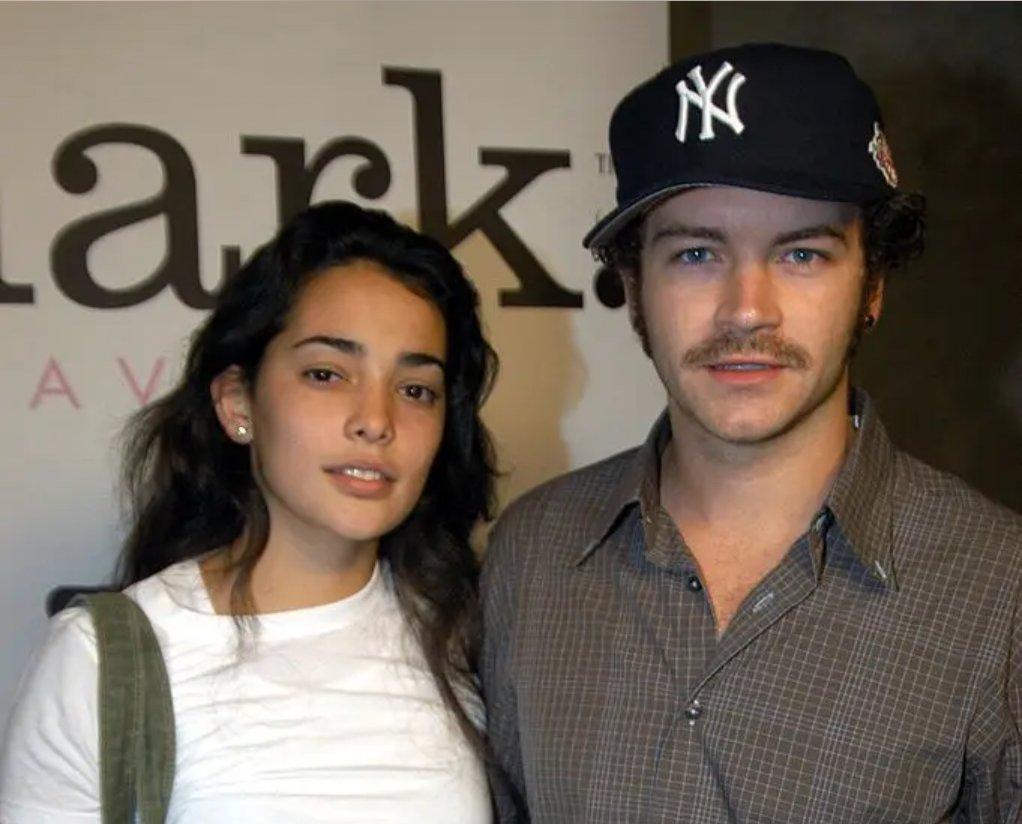 While we're unsure of the exact timeline of Natalie Martinez and Danny Masterson's relationship, it goes back to at least 2003 as they were seen at an MTV Made event together. We know Natalie from TV series such as The Crossing, The Fugitive, and Ordinary Joe, to name just a few. There's no knowledge of Natalie being involved in Scientology.
Article continues below advertisement
Bobette Riales (2003-2004)
Bobette Riales also dated Masterson back in the early 2000s and came forward as a victim in 2017. She stated on Twitter, "I stayed quiet long enough. Danny Masterson repeatedly raped me. All I seek is justice and to prevent this from ever happening to anyone else as it has for some time. My truth will be heard. I applaud her strength as well @ChrissieBixler #metoo #sisters."
Bijou Phillips (2004-current)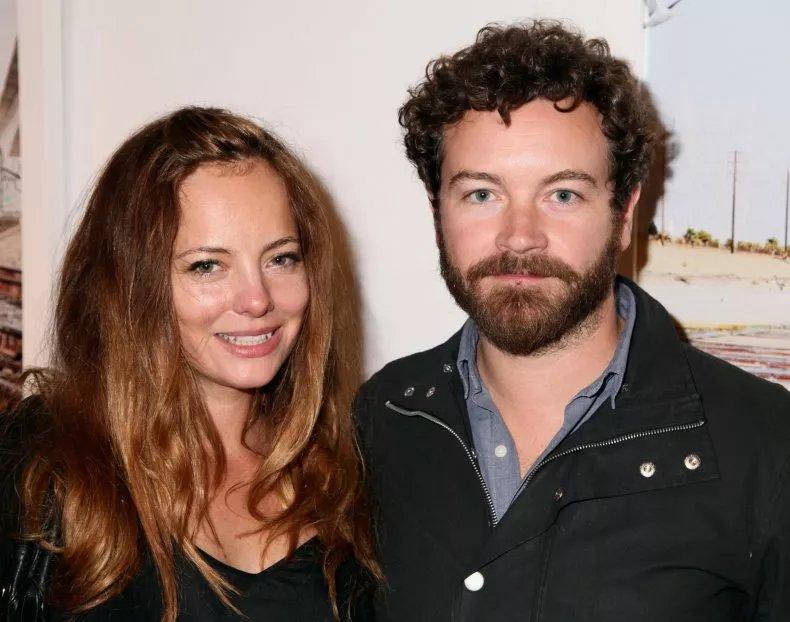 Bijou Phillips is Danny Masterson's wife and is standing by his side during the trial. The pair met at a poker tournament in 2004 and were married in 2011. They had their first child, Fianna Francis Masterson, in February of 2014. Bijou is a model and actress, as well as a member of The Church of Scientology.
If you need support, call the National Sexual Assault Hotline at 1-800-656-4673 or visit RAINN.org to chat online one-on-one with a support specialist at any time.