Who Are Danny Masterson's Siblings? The Disgraced Actor Comes From a Family of Talent
Who are Danny Masterson's siblings? Thanks to his ongoing trial, social media users want the intel on the actor's family.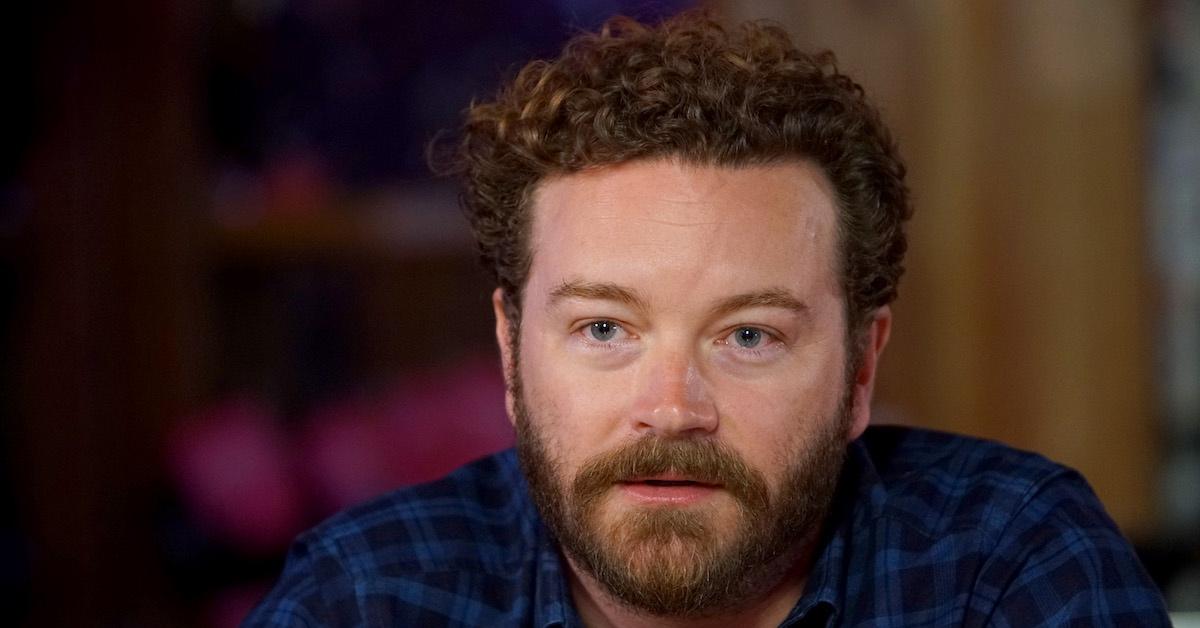 Content warning: This article mentions rape and sexual assault.
All eyes are on actor Danny Masterson, who is currently standing trial for allegedly raping three women. The victims, whose names are currently not being released to the general public, are said to be testifying at the trial which kicked off in October 2022. And since the #MeToo movement is alive and well, social media users and advocates are interested to see how things will pan out.
Article continues below advertisement
Due to Danny's current legal woes, a light has been shined on his family. Media outlets and social media users alike have become invested in learning more about Danny, and in particular, his siblings. After all, allegations of this nature can ruin the family name. So, who are Danny Masterson's siblings? Here's what we know.
Article continues below advertisement
Danny Masterson is a brother to four siblings, all of whom are in the entertainment industry.
Although Danny Masterson's siblings are currently not on trial for any crimes, the public is determined to find out all about them. The 46-year-old is an older brother to four siblings, 42-year-old Christopher, 36-year-old Jordan, 34-year-old Alanna, and Will Masterson whose age is currently unknown.
Like Danny, Christopher has been very active in the acting world. The 42-year-old already has 48 acting credits under his belt for his work in projects such as Malcolm In the Middle from 2000-2006, 2013's Chapman, and most recently in 2019's Beneath the Leaves.
Article continues below advertisement
As for Jordan, he has also followed in Danny's footsteps. Over the years, Jordan has snagged various roles in Hollywood such as Adam Connors in George Lopez from 2002-2003, Dumptruck in Greek from 2010-2011, and Ryan Vogelston in Last Man Standing from 2012 - 2021, among others.
Article continues below advertisement
Alanna has also seen her share of success in acting. The only sister in the Masterson family is known for her work in The Walking Dead as Tara Chambler from 2013-2019, and other TV series that include 2016's Mistresses, 2018's Younger, and more. She also made an appearance in Malcolm In the Middle.
Article continues below advertisement
Will, who appears to be more partial to privacy out of all the Masterson siblings, has not made any appearances on camera. However, Pop Culture shares that Danny's half-brother currently works in film production.
Have any of Danny Masterson's siblings spoken out about his ongoing trial?
Danny's siblings have all been noticeably quiet about the actor's ongoing trial.
Article continues below advertisement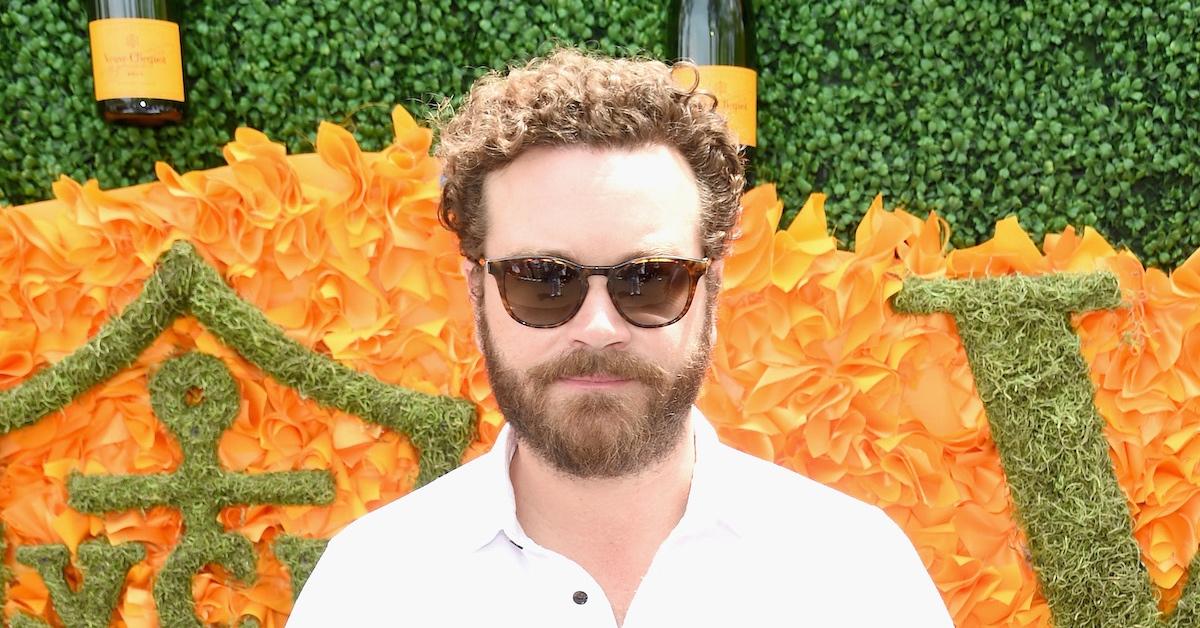 While the reason for the family being mum may come down to optics and orders by Danny's legal team, it's probably all for the best. The last thing the Masterson family needs is to be roped into this matter.
So, it's safe to assume that the Masterson siblings and parents will probably make it a point to remain quiet on this legal matter until a conclusion is presented.
If you need support, call the National Sexual Assault Hotline at 1-800-656-4673 or visit RAINN.org to chat online one-on-one with a support specialist at any time.