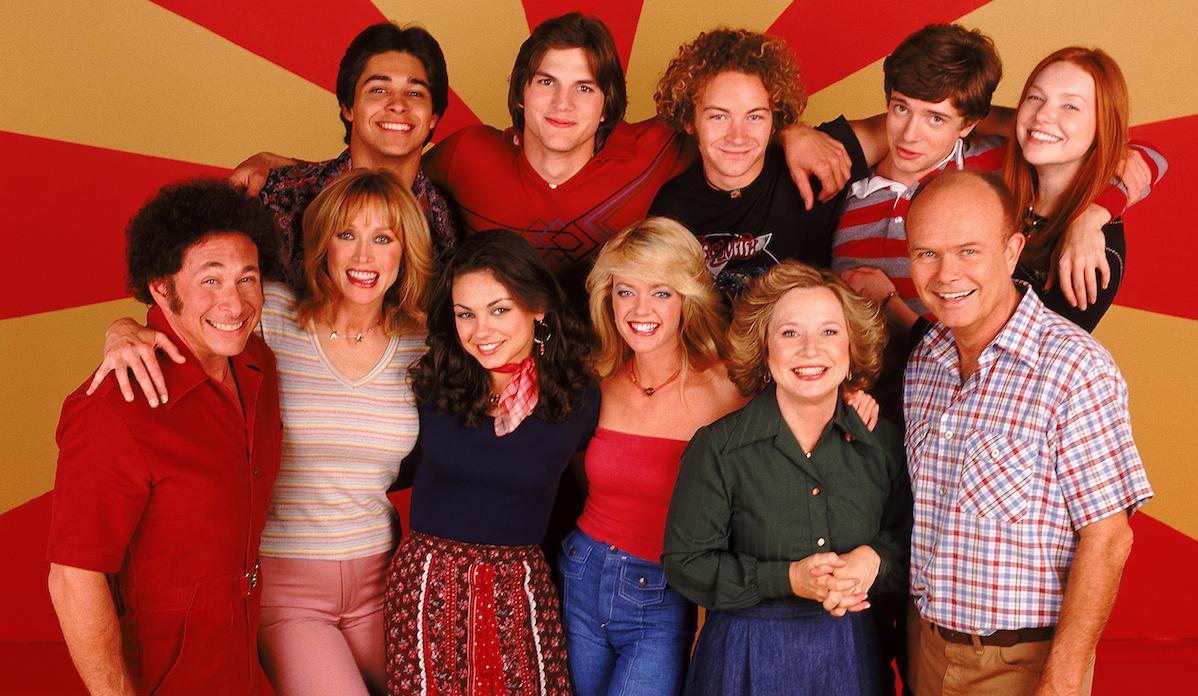 Topher Grace Probably Regrets Leaving 'That '70s Show' Early
The Fox sitcom That '70s Show ran from 1998-2006 and has seen a resurgence in popularity in recent years due to the advent of streaming services such as Netflix and Hulu.
With the quarantine bearing down on all of our heads, why not escape for a bit by watching some teens from the '70s try and get through life?
Article continues below advertisement
Much of the show takes place in the basement of the main character, Eric Forman — portrayed by Topher Grace. After spending the entire series as the primary protagonist, fans were pretty shocked to find that come the final season, his character was (almost) entirely absent!
Let's take a deeper dive into why this beloved character disappeared, and what actions outside the show led to this decision.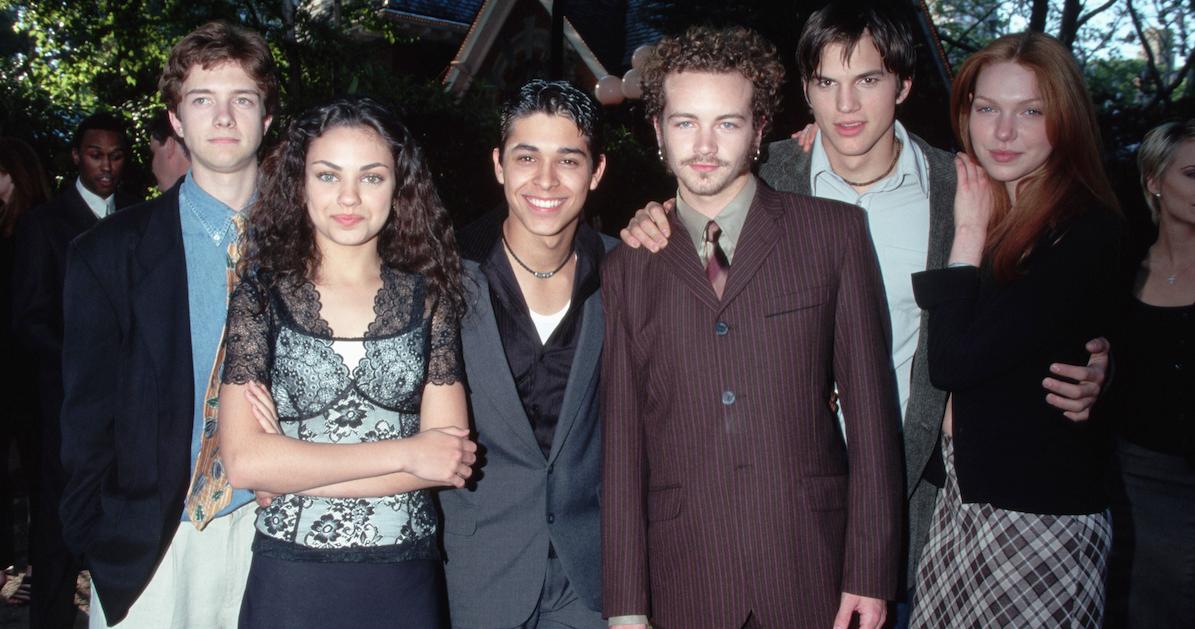 Article continues below advertisement
So, what happened to Eric Forman on 'That '70s Show?'
Among the trials and tribulations of high school and an ongoing (yet very rocky) romance with long-time love interest Donna (Laura Prepon), Eric decides that he must do something with his life rather than laze around without any real career prospects or future.
Realizing that his passion is for teaching, Eric decides that college is the best route for him until finding out that his entire college fund has dumped into his father's Muffler shop. His last hope at attending college comes with a stipulation, he must spend exactly one year teaching in Africa. Thus, the main character of the show was suddenly just gone (outside of one small cameo later on). But what could possibly have caused the writers to go this direction?
Article continues below advertisement
Topher Grace left 'That '70s Show' to pursue a movie career.
Following a string of small movie roles and cameos, Topher decided that the best move for his career would be a jump to full-blown movie star status. His first role after leaving? Venom, the third-string villain in the financially successful but otherwise not-so-great Spider-Man 3. Released in 2007 (a year after That '70s Show actually ended), the timing of his leaving the show was questionable at best, as it pretty much directly led to the demise of the series.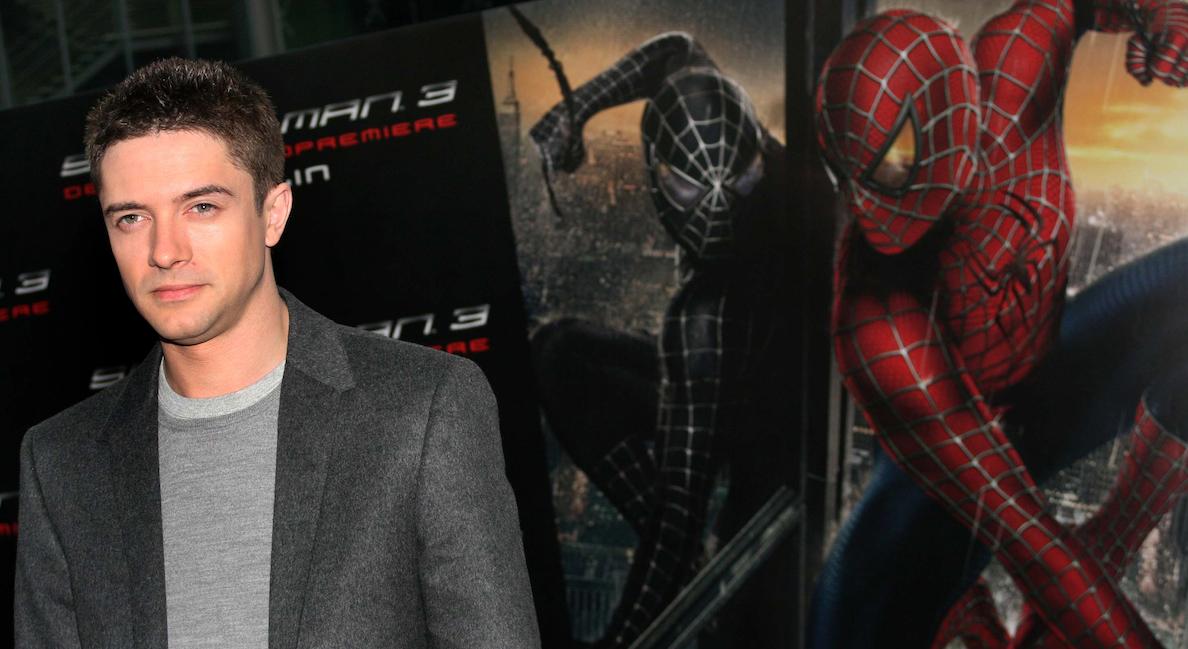 Article continues below advertisement
There have been rumors of drama among the cast and a general sense that it was time for things to end, but it sure would have been nice to have the whole crew together for a proper send off rather than a cameo on the final episode!
Where is 'That '70s Show' cast now?
Topher's film career would eventually prove to be fruitful, but it took quite a few years for that to happen. Many of his co-stars also went on to have successful film and movie careers.
Article continues below advertisement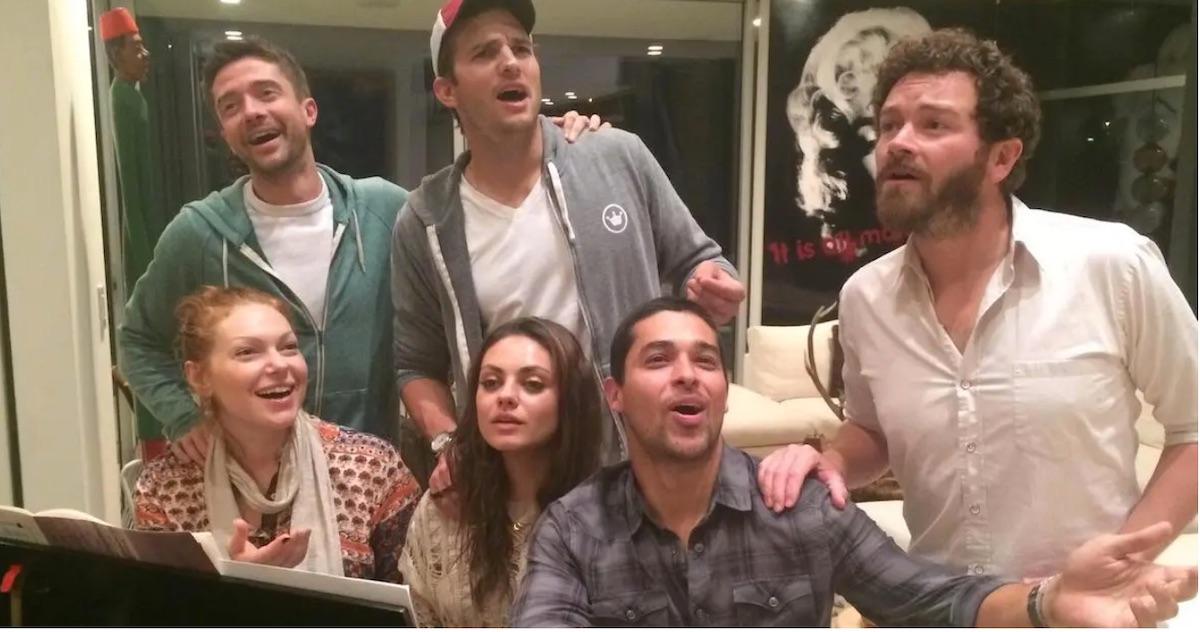 Mila Kunis (Family Guy, Black Swan, Forgetting Sarah Marshall) and Ashton Kutcher (Punk'd, investing in basically every successful product, Two and a Half Men) experienced far more success despite sticking it out a bit longer on That 70's Show — Ashton only by 3 episodes, but still.
Wilmer Valderrama, who portrayed Fez on the show, is currently starring on NCIS while Laura Prepon just wrapped seven seasons of Orange Is the New Black. As for Danny Masterson, aka Hyde, he was fired from his show The Ranch after allegations of sexual assault surfaced in 2017.
If you want to see some of Topher's more recent work, check out Interstellar or his episode titled "Smithereens" from Season 5 of Black Mirror.
Or you can just stream That '70s Show on Netflix now.