Fans Still Want Danny Masterson to Come Back to 'The Ranch' for Its Final Season
Danny Masterson probably won't be coming back to 'The Ranch' for its final season, but because Rooster is still missing, fans are curious.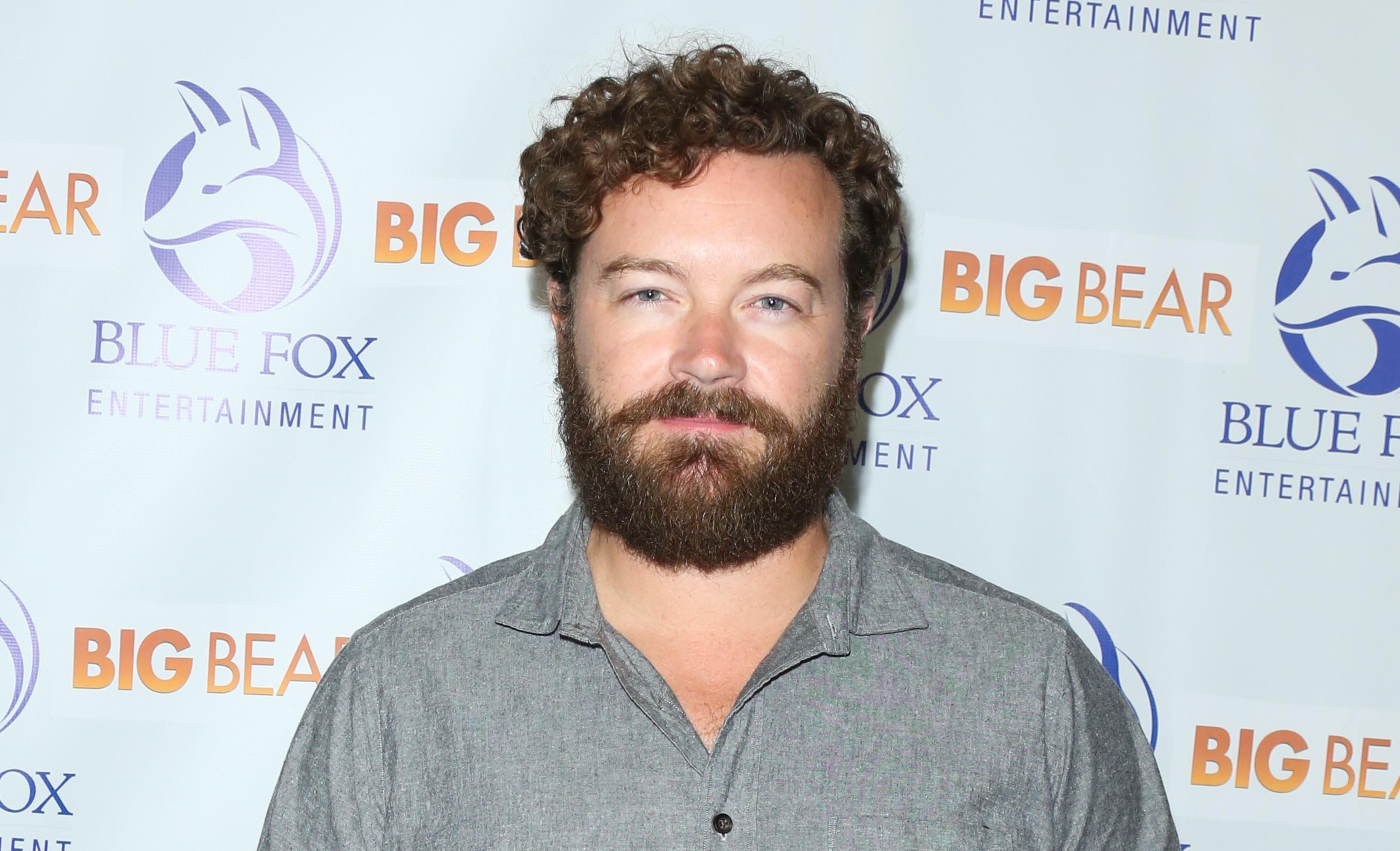 When Danny Masterson was accused by multiple women of sexual assault, he was effectively fired from The Ranch. With his exit came the untimely death of his character, Rooster. And now that The Ranch is set to officially conclude on Netflix with its final 10 episodes, fans are wondering if he will be back.
Article continues below advertisement
Danny was not only one of the show's stars, but he also served as executive producer. Because of the accusations, which did not result in Danny being convicted of any assault, he had to leave ahead of The Ranch's fourth and final season. Part 1 dropped on Netflix in September 2019 and Part 2 will be available for streaming on Jan. 24, marking the show's official end.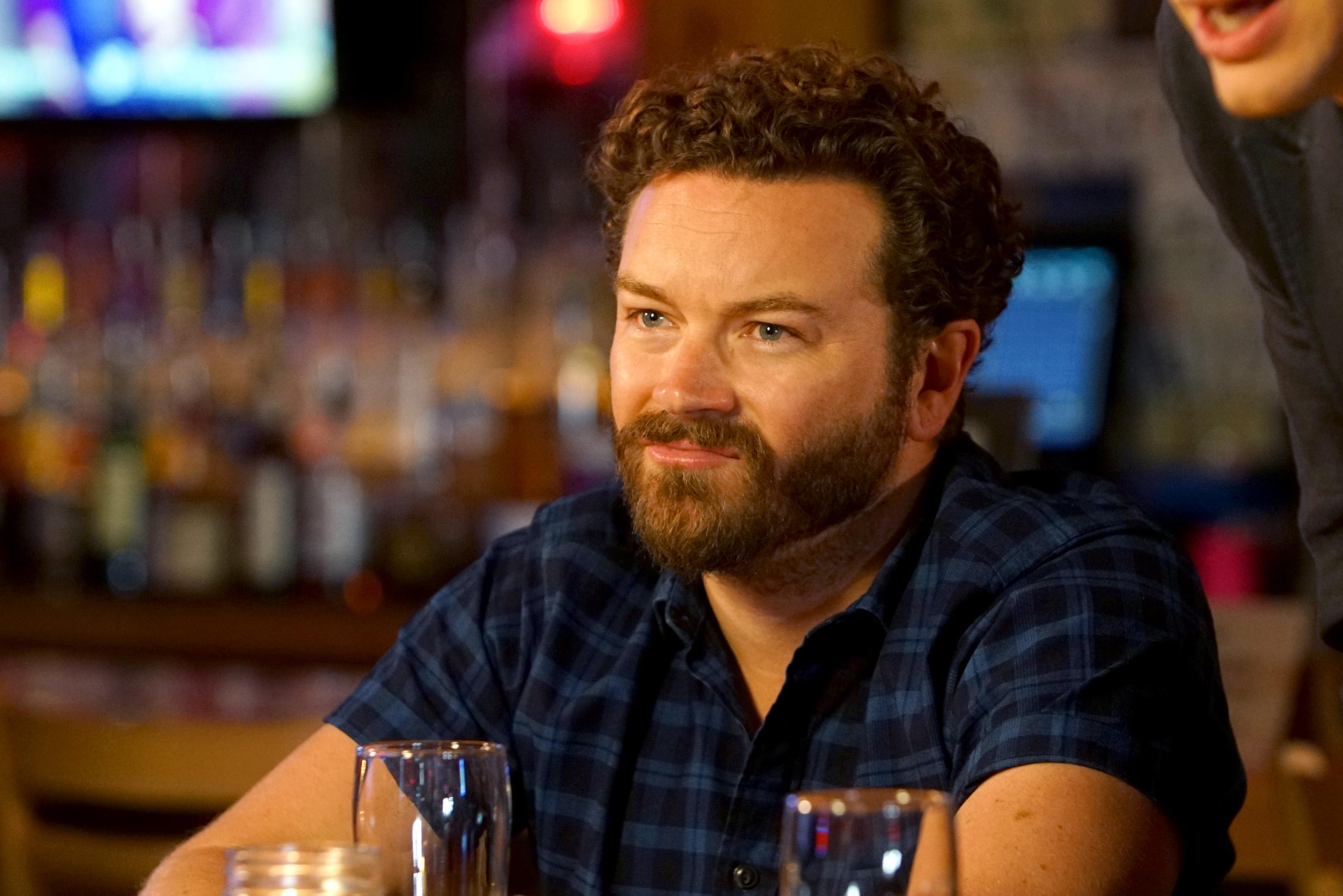 Article continues below advertisement
But is Danny Masterson coming back to 'The Ranch'?
The multiple allegations of sexual assault against Danny are still being investigated. Several women even filed a lawsuit against Danny and the Church of Scientology under the claims that he had used stalking and intimidation against them after the allegations went public. Danny has not been convicted of any crime and denied those claims and told People in a statement that he intended to fight them in court.
Because of the allegations, however, Danny was fired from The Ranch and as the cases are ongoing, it's unlikely that Rooster will be back to end the show with his former co-stars. Not only that, but upon his exit, Dax Shepard was cast as a new cousin to effectively replace him. As much as some fans might want to have Danny back, there isn't even necessarily a need for him at this point.
Article continues below advertisement
Article continues below advertisement
He had no hard feelings when he was fired.
When Netflix premiered Part 2 of Season 3 of The Ranch, Danny took to Instagram to urge his followers and fans to continue to support the show despite being let go. He pointed out how he had been involved in putting the show together in its humble beginnings and seemed to harbor no ill will toward those still involved in the series.
"Please support this great show we spent years putting together," he wrote. "The cast is beyond incredible. The writers were given the ultimate worst case scenario and instead of throwing in the towel they worked longer hours to create new heartbreaking and hysterical storylines. I've worked with most of the crew since the mid 90s… They are my family."
Article continues below advertisement
Rooster could technically come back from the dead on 'The Ranch.'
In the event that The Ranch producers decided to bring Danny back for filming the second half of the final season, they could technically bring Rooster back from the dead. When he was killed off, it was after his motorcycle was found at the bottom of a cliff after an apparent crash. But Rooster's body was never recovered, leaving some fans to hold out hope that Danny could come back to The Ranch. Danny's Instagram post even referred to Rooster as "MIA."
Right now, it doesn't look like The Ranch will revive Rooster in order to bring Danny back to the show. There are a couple of ways he could come back, but given the reason behind Danny's firing, Rooster fans might have to come to terms with the fact that he's gone for good.
The Ranch is now streaming on Netflix.