Abby Was Pregnant on 'The Ranch' — but Was Elisha Cuthbert Pregnant in Real Life Too?
Was Abby really pregnant on 'The Ranch' Season 4 or was actress Elisha Cuthbert wearing a prosthetic baby bump? Inside the actress' family life.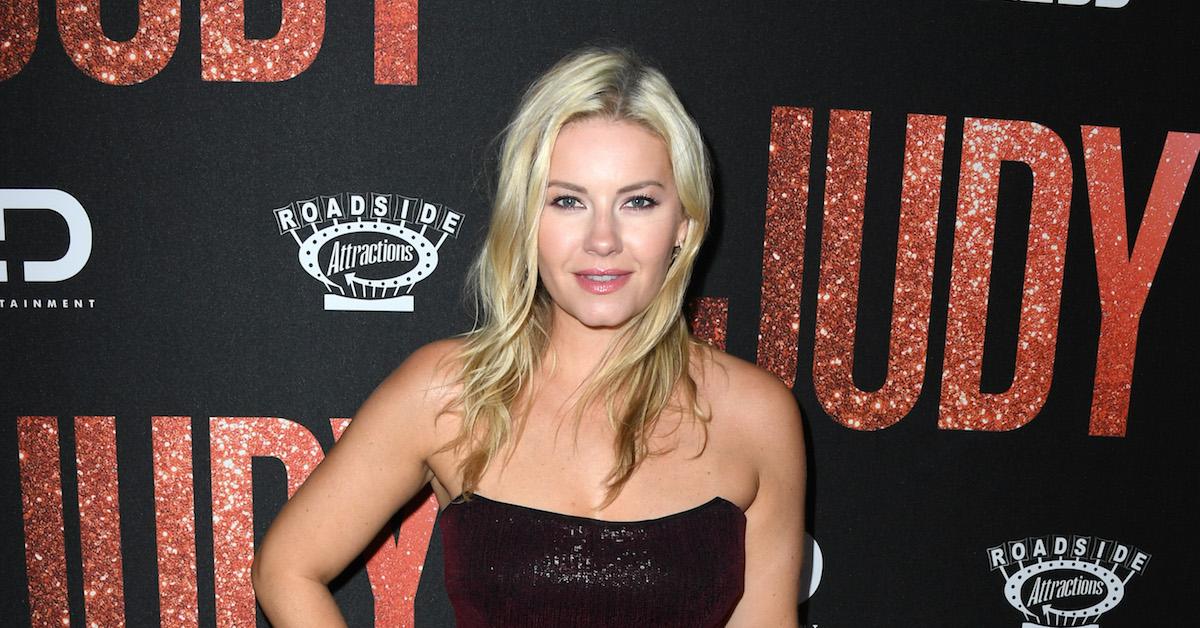 Even though the Netflix comedy The Ranch will end after eight parts, there are some things from the recently released Part 7 that we still need to discuss. After some scandals — including the firing of Danny Masterson after he was accused of sexual assault — the comedy barreled on and continued making people laugh about the antics on a small Colorado ranch.
Article continues below advertisement
Inside Elisha Cuthbert's family life, if her pregnancy was written into the show, and where we left off with Abby and Colt.
Was Abby really pregnant on The Ranch Season 4?
Any time a character is pregnant somewhat unexpectedly on a show, we often wonder if the actress was pregnant too, and the storyline was created to make filming easier. Elisha Cuthbert plays Abby on the show, and she has been married to NHL player Dion Phaneuf for six years. The Canadian couple welcomed a daughter named Zaphire in 2017.
Article continues below advertisement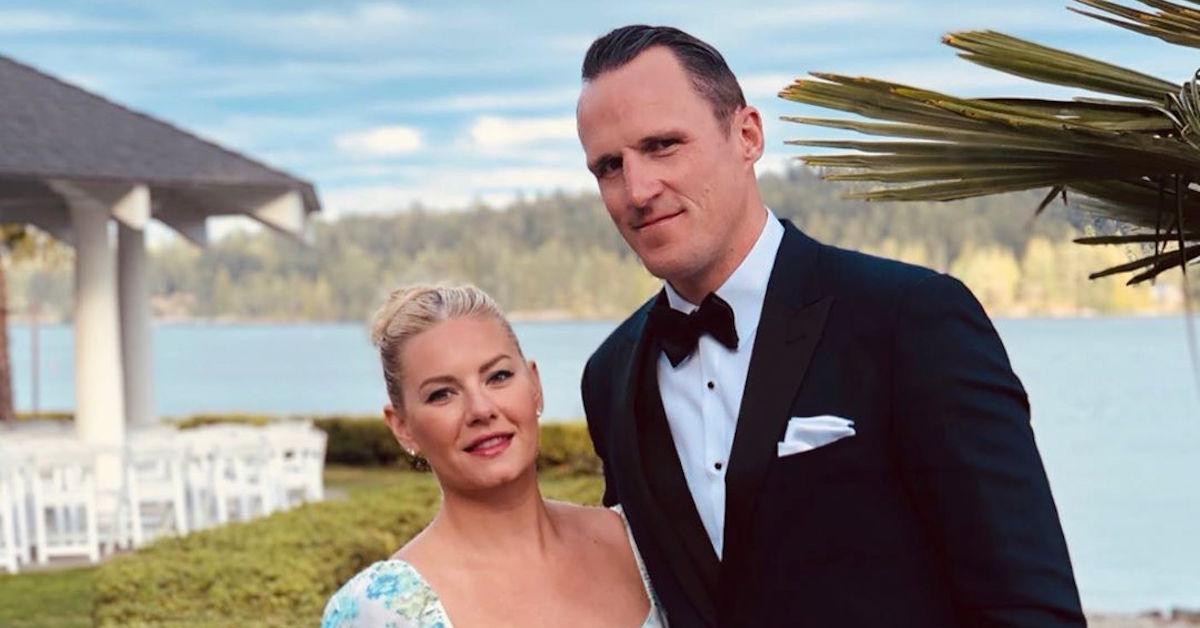 Elisha has not announced a second pregnancy, though she is very active on her Instagram page, so it stands to reason that Abby's pregnancy was a storyline on The Ranch all on its own. The Abby-Colt baby storyline could have been a tactic to gain some ratings ahead of the final season, or to just wrap up the show with a new dynamic.
Article continues below advertisement
Where do Abby and Colt stand on The Ranch?
When we first met Colt on The Ranch, he was an NFL dropout with a big ego and an attitude that he was too good to work on his family's ranch. In the first episode, we learned that he had a long term relationship with Abby in high school, but that the pair did not end things on good terms.
Article continues below advertisement
Abby is a teacher at the local high school where the pair met, and she is initially quite resistant to Colt's charm. She even had an engagement to Kenny (Bret Harrison) that ended once she realized she wanted to be with Colt. The two wed and then Abby got pregnant with their daughter, who they named Peyton.
Article continues below advertisement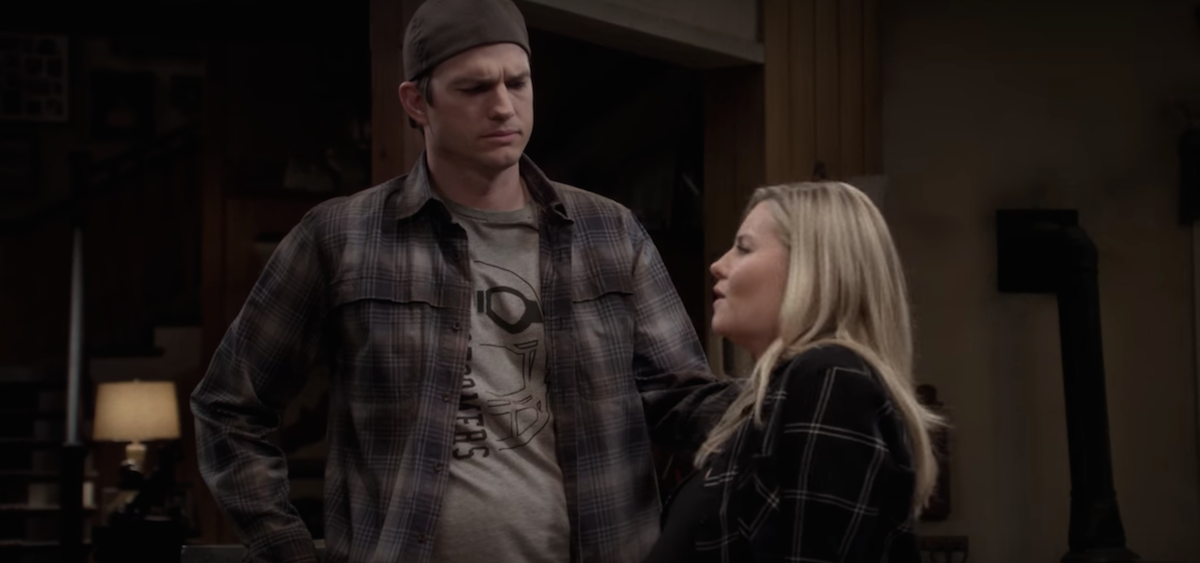 But, things weren't meant to be for Colt and Abby (for now) and the two filed for divorce in Part 7 of the series. They had been fighting regularly, and agreed to do what was best for their daughter. In Part 7, we do see them flirting again, so the idea of a reconciliation in Part 8 is not completely off the table. We'd be lying if we said we weren't expecting (and looking forward to!) a reunion between the pair.
The Ranch Parts 1 through 7 are available to stream on Netflix now.