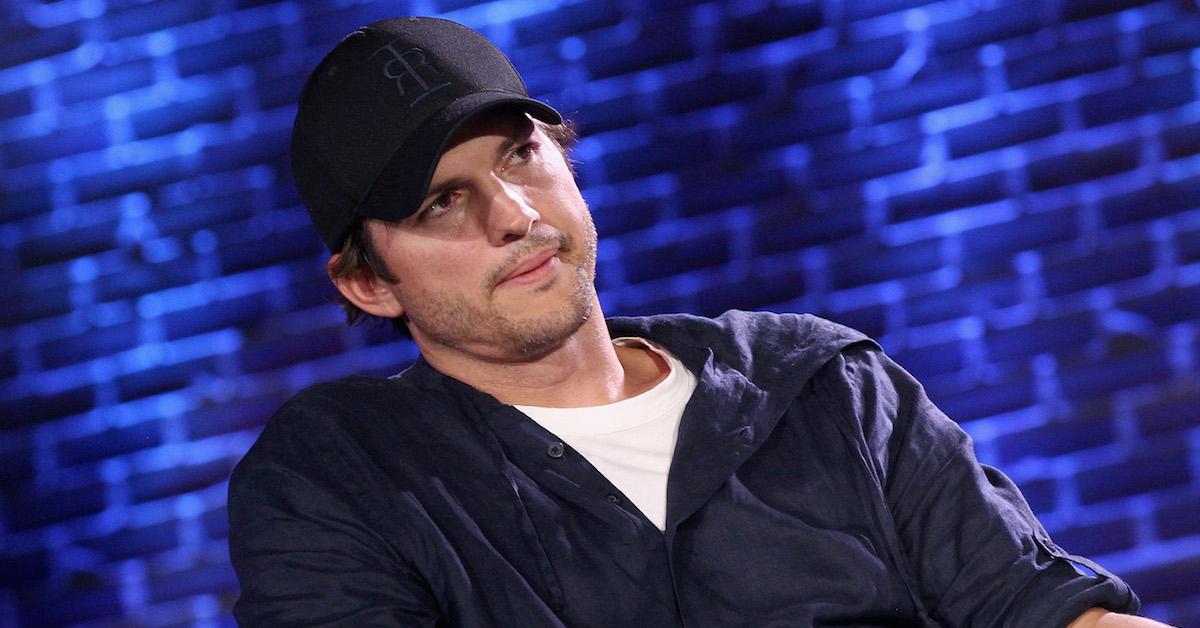 Ashton Kutcher Will Face the "Hollywood Ripper" in Court Over Girlfriend's 2001 Murder
The night Ashley Ellerin was murdered in her Hollywood Hills home, the 22-year-old had a date scheduled with then up-and-coming That '70s Show actor, Ashton Kutcher. But the young woman never made it to the Grammys party the pair was supposed to attend.
Now, 18 years later, Ashton will serve as a witness for the prosecution in the trial of Michael Gargiulo, an alleged serial killer who is believed to have attacked Ashley in her home on the evening of Feb. 21, 2001.
Article continues below advertisement
Scroll down for more details about Ashton's relationship with Ashley and the substantial case against Michael, who's been dubbed the "Hollywood Ripper."
Ashton Kutcher's testimony in the murder trial will help establish a time of death.
The father-of-two is expected to take the stand on May 29 to share what he remembers from that night. He previously told police that he went to Ashley's home around 10:45 p.m. after numerous attempts to contact her on her cell phone.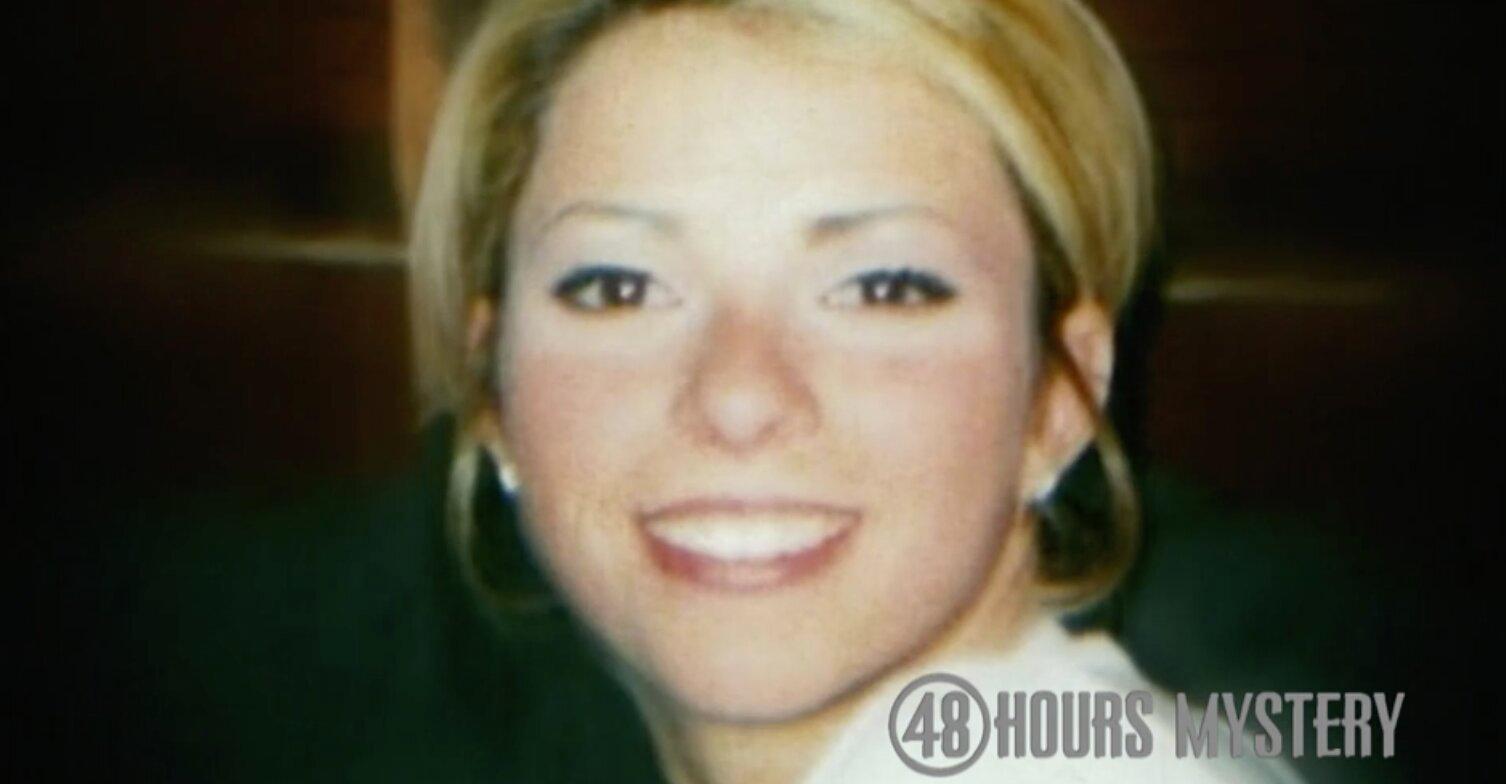 Article continues below advertisement
When he arrived, he knocked on the door but no one answered. He spotted what we thought was spilled wine through a window, which is now believed to have been blood. Ashton eventually left the residence without ever having gone inside.
Ashley's roommate found her stabbed to death the next morning. "I remember it like it was yesterday," Jennifer Disisto previously shared on an episode of 48 Hours Mystery. "I entered the house. And Ashley was laying across the two stairs — absolutely blue and covered in blood."
Prosecutors believe that Michael, who lived in the neighborhood, attacked her from behind after she got out of the shower.
"What you will hear is that Michael Gargiulo for almost 15 years was watching, always watching," deputy district attorney, Daniel Akemon, said during opening statements earlier this month. "And his hobby was plotting the perfect opportunity to attack women with a knife in and around their homes."
The Hollywood Ripper may have more victims.
Article continues below advertisement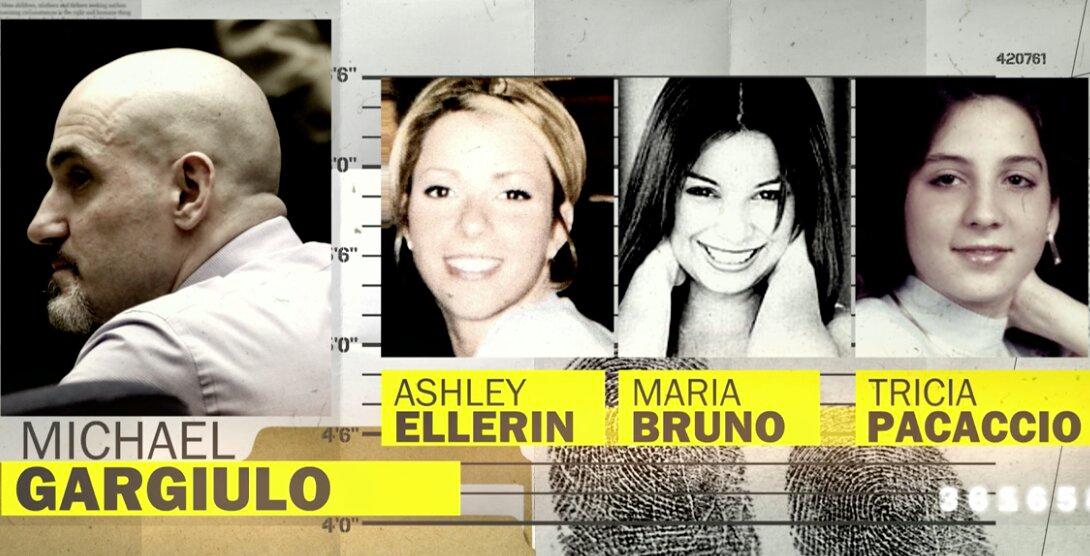 Michael is currently on trial for Ashley's murder, as well as the 2005 slaying of a second Los Angeles woman, Maria Bruno, but he could have more victims — some say as many as 10 — given the length of his alleged killing spree.
He faces additional murder charges in Illinois for the stabbing death of Chicago-area teenager, Tricia Pacaccio, in 1993. She was discovered on her front porch, which was located just down the street from Michael's home.
Article continues below advertisement
The former air conditioning repairman is also charged with the attempted murder of his Santa Monica neighbor, Michelle Murphy, in 2008. She survived the ordeal and managed to cut her attacker in the process, linking his DNA to the death of Tricia 15 years earlier.
Michelle testified on May 6 that she awoke to find a man on top of her in bed. She fended off his stabs by wrapping her hands around the knife blade. The then 26-year-old remembered asking the man "Why are you doing this?" before successfully kicking him off the bed. She recalled him saying "I'm sorry" before he fled out the front door.
L.A. Prosecutors are seeking the death penalty for Michael, who has pled not guilty by reason of insanity.