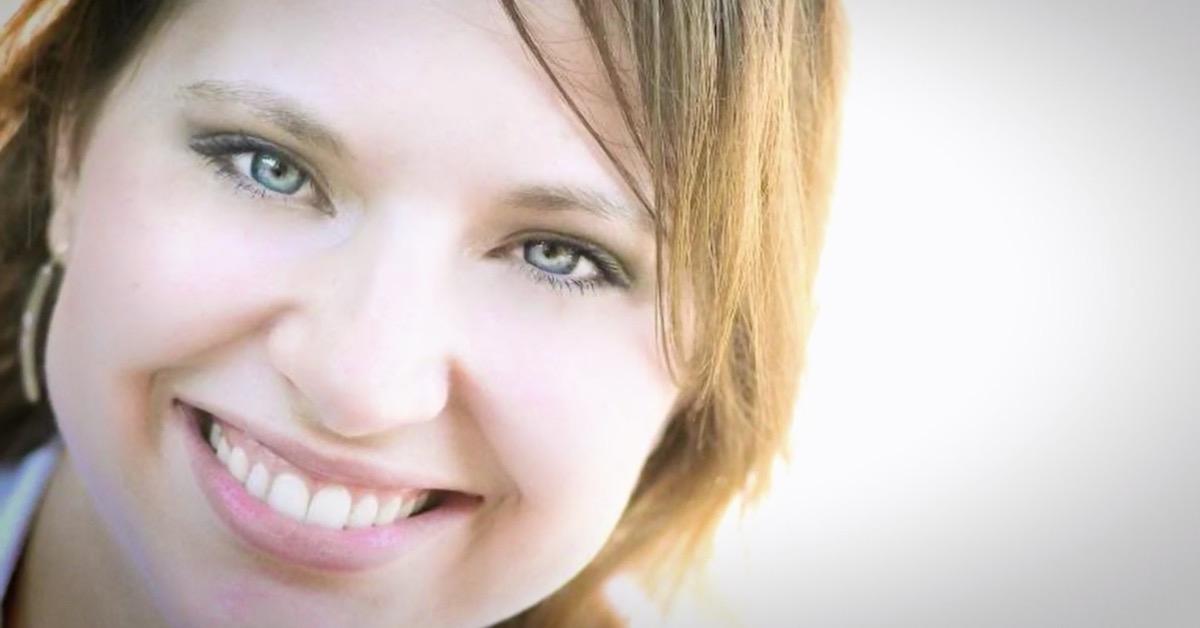 Susan Cox Powell's Sister Denise Weighs in on Her Disappearance and New Oxygen Documentary — Exclusive
By Amber Garrett

May. 3 2019, Updated 1:14 p.m. ET
If you think you know everything about the 2009 disappearance of Susan Cox Powell, chances are your knowledge of the case just scratches the surface. Thankfully, a four-hour documentary in two parts debuts this weekend. Stephanie Bauer attempts to unravel all the details and interviews several key figures including Susan's parents and sister as well as members of husband Josh Powell's family.
Article continues below advertisement
The story has a ton of twists and turns — from father-in-law Steven Powell's dark obsession with Susan to the tragic murder-suicide carried out by Josh on their two young sons. 
To help guide you through your viewing, here is a brief overview to help you keep everything straight. We also spoke exclusively with Susan's sister, Denise, who opened up about her sister and the way authorities handled her disappearance.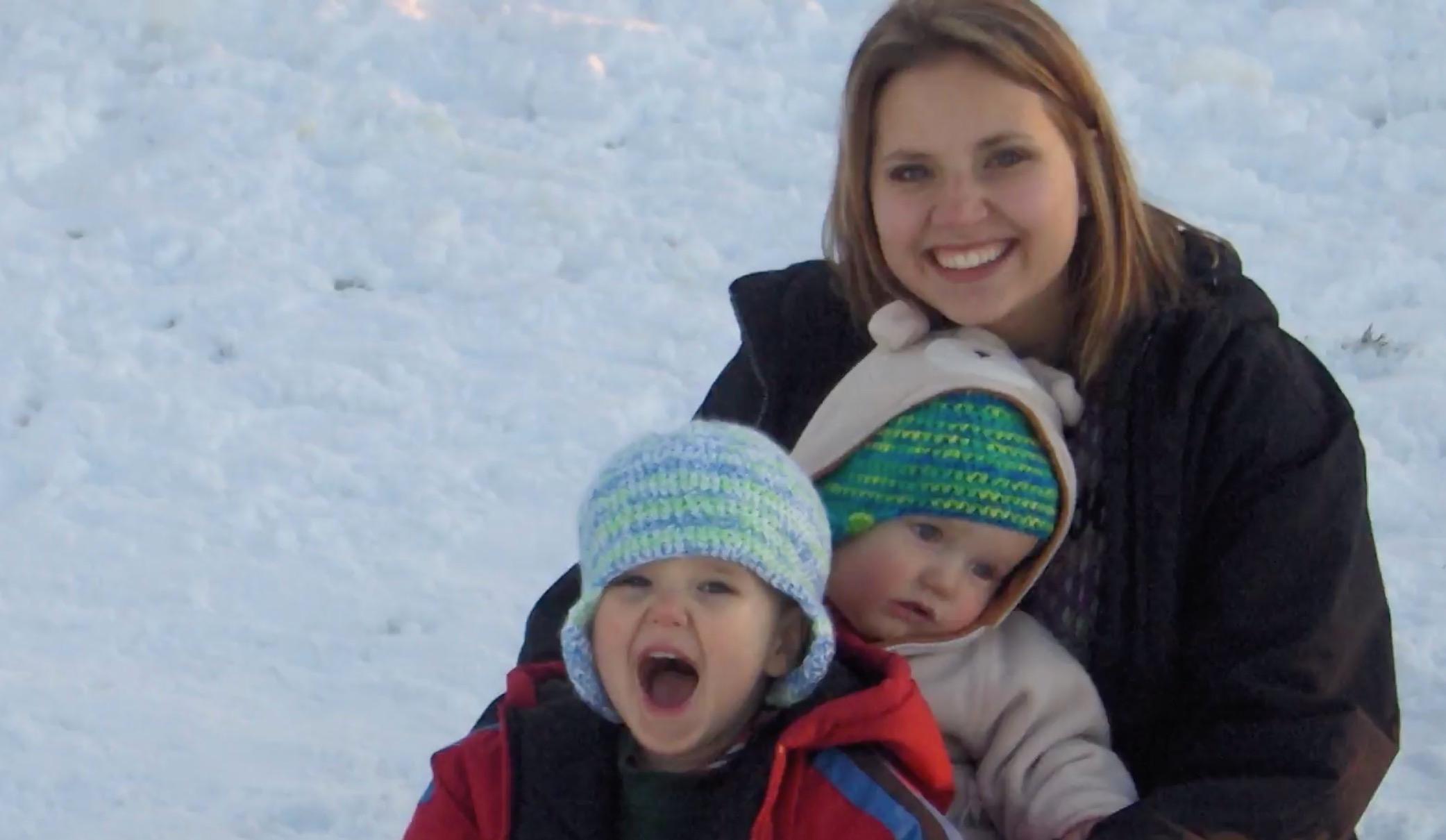 Article continues below advertisement
Who is Susan Powell and what happened the day she disappeared?
Susan Cox Powell has been missing and presumed dead since December 6, 2009. Initially, the entire family was reported missing by Josh's family. However, he returned home with his two boys later that evening and said they had gone on a camping trip in the middle of the night while Susan slept. His wife never showed up for her shift at work and was nowhere to be seen. Her purse, wallet, and ID were at home.
Police had entered the home on a welfare check shortly before Josh and the boys turned up, and they noted a wet spot on the couch with two box fans pointed toward it. During a police search two days later, they collected DNA from a small amount of blood on the tile floor next to the couch. Tests revealed both Susan's DNA and that of an "unknown male contributor" were present.
Article continues below advertisement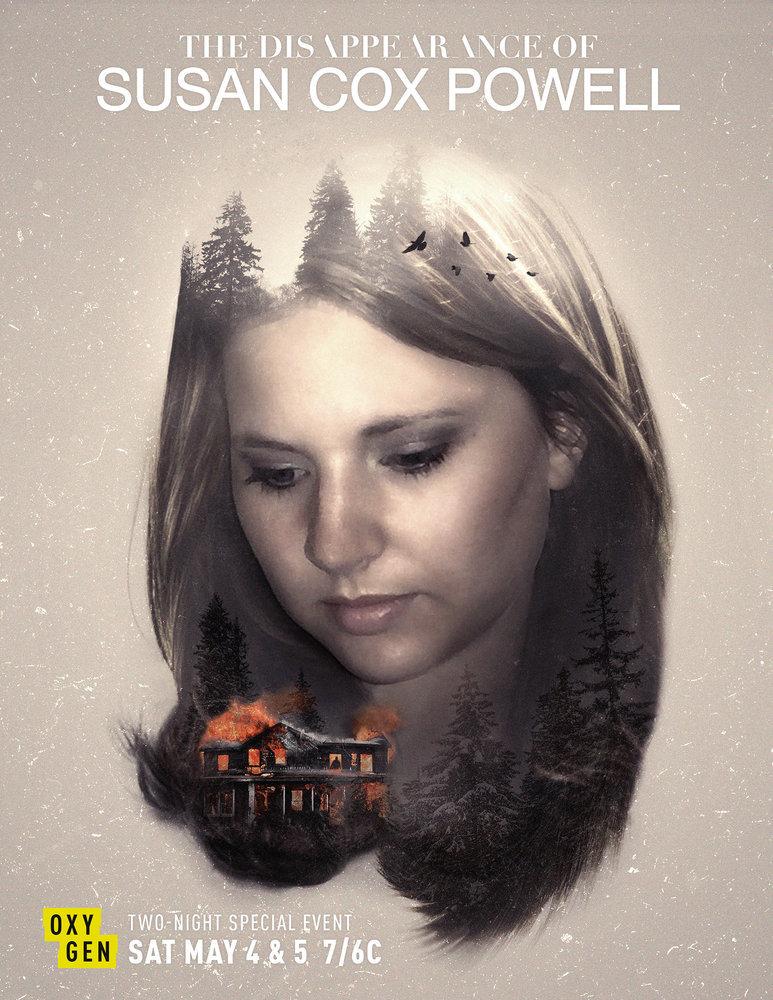 Even before finding the blood, police didn't believe Josh's alibi. Who leaves for camping in the middle of the night during a blizzard, without scheduling time off work or even calling in sick, only to return less than a day later? Also, a phone call Josh made to Susan seemed staged. Adding to suspicions, Josh moved the boys back to Washington only a month after Susan disappeared, an action that seemed out of line for someone married to a missing person unless he knew her to be deceased.
Article continues below advertisement
As investigators would learn from friends and Susan's own diaries, the young mother was unhappy in the eight-year marriage and even feared for her life. She had a handwritten will, dated June 28. 2008, which she addressed to friends and family, but specifically excluded her husband with the line "except for Josh Powell husband, I don't trust him!" 
The 28-year-old mother's friends described a very controlling and abusive situation. For example, Susan was forced to give up her car and bike seven miles to work and back each day. She also expressed concern over her children ending up with Josh if something were to happen to her. And it appears her fear was completely justified.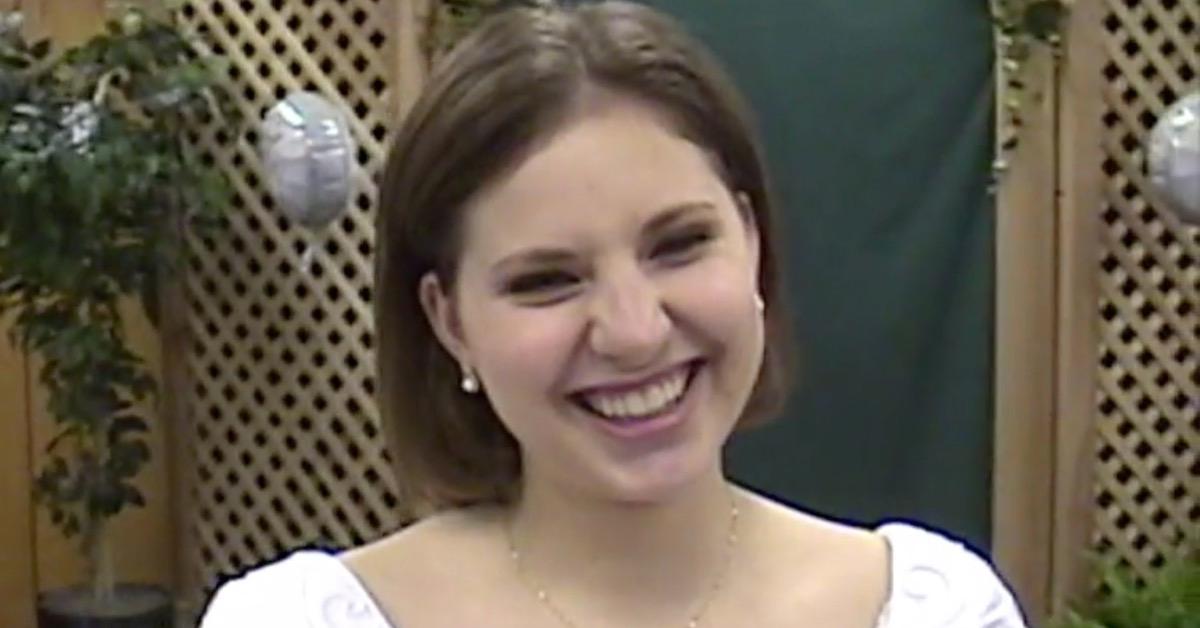 Article continues below advertisement
Over the next few years, Josh and his family would paint a very negative portrait of Susan as mentally ill and overly sexual, positing that she had abandoned her kids and run off with another man. The Cox family rejects those claims and loved ones still feel compelled to defense her honor. 
When we spoke with her sister, Denise Cox Ernest, she described Susan as "passionate, open-hearted" and "very outgoing and thoughtful of others." They also know the devoted mom would never have left her children of her own accord.
What happened with Susan's father-in-law, Stephen Powell?
It seems the apple didn't fall far from the tree where Josh was concerned. The trouble began shortly after the couple married and resided together briefly with Josh's father, Stephen. The divorced father of five developed a disturbing obsession with Susan during this time. He would photograph and videotape her, often without her knowledge, and imagined Susan reciprocated his feelings. On the contrary, her growing discomfort with Steven accelerated their move to Utah.
Article continues below advertisement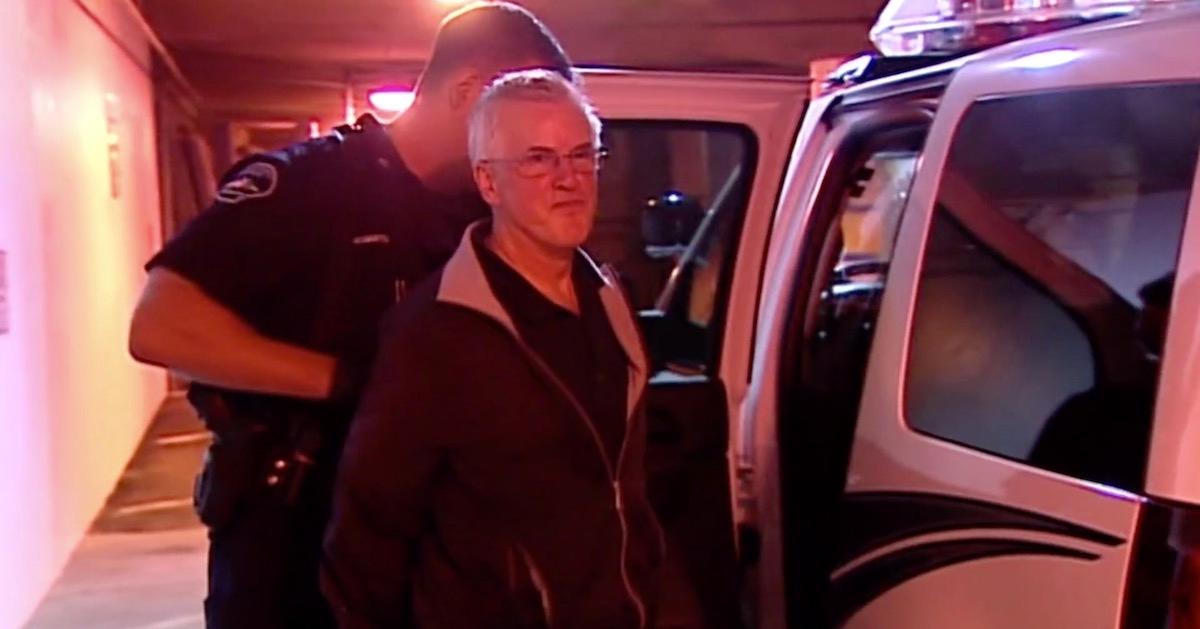 In 2011, police arrested Steven on charges of voyeurism and child pornography. In their search, which was initiated to uncover evidence directly related to Susan's disappearance, they found hours of footage detailing Steven's obsession, as well as tapes he had made of other women and underaged girls without their knowledge. He was convicted and served over four years before being released in 2017. Steven passed away in July 2018, a year after his release, due to heart problems.
Article continues below advertisement
What happened leading up to Josh Powell's murder-suicide?
Upon Steven's arrest, Josh also found himself under investigation for possession of child porn and Susan's father, Chuck Cox, was granted temporary custody of the boys. Child protective services in Washington ordered Josh to move out of Steven's home if he wanted to maintain custody of his sons, Charlie and Braden. Despite this investigation and police suspecting Josh of Susan's murder, he was granted supervised visits with their sons, Charlie and Braden.
On February 5, 2012, a social worker named Elizabeth Griffin brought the boys to Josh's home in South Hill, WA, for a supervised visit. Josh took Charlie and Braden from her and barricaded himself inside with them. The social worker called 911 to report the incident and said she smelled gasoline. Shortly after, the house exploded. An investigation revealed Josh had set the home on fire, but the boys also had several wounds from a hatchet.
Article continues below advertisement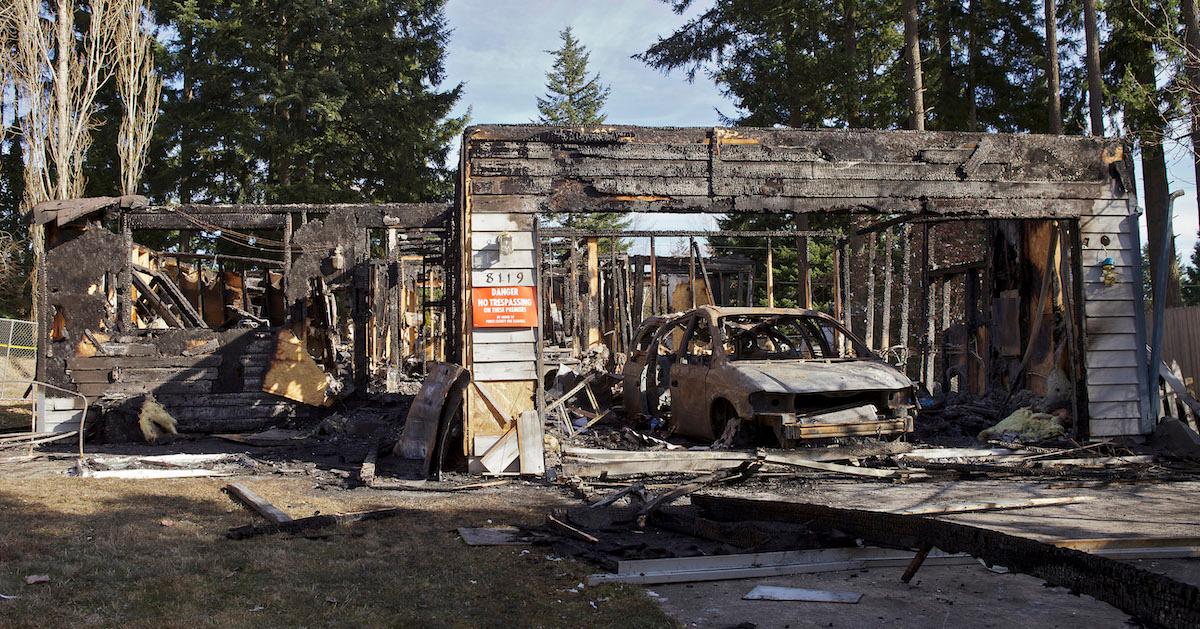 Where did authorities go wrong?
Understandably, Susan's family feel authorities missed key opportunities to save Braden and Charlie from their eventual fate. Denise says, "I believe they had probable cause to arrest [Josh] and chose not to," and feels an earlier search of the family's storage locker could have helped. 
Article continues below advertisement
Though they're fairly sure they know what happened to Susan, Denise says they still have some unanswered questions. "I want people to know that we are staying strong, and that we haven't given up on finding her," so they hope people won't forget her."
"I believe they are all together and resting," she says of her sister and nephews, but even still, "we her family won't stop searching until we find her."
What happened to Josh's brother, Michael?
In 2013, Josh's younger brother Michael, 30, jumped to his death from a seven-story parking structure near his home. Authorities believe the PhD candidate at the University of Minnesota may have aided his brother in killing Susan and/or disposing of her body. 
One reason for their suspicion is that Josh Powell changed his life insurance policy shortly before his death making Michael the primary beneficiary. According to the Salt Lake Tribune, he left 93 percent of his life insurance to Michael and divided the remaining 7 percent between his brother John and sister Alina. 
At the time of his death, Michael had been battling in court with Susan's parents, Chuck and Judy Cox, over the $1.5 million policies Josh had obtained for himself and his two sons.
Oxygen's The Disappearance of Susan Cox Powell two-part docuseries airs Saturday, May 4 and Sunday, May 5 at 7:00pm ET/PT.