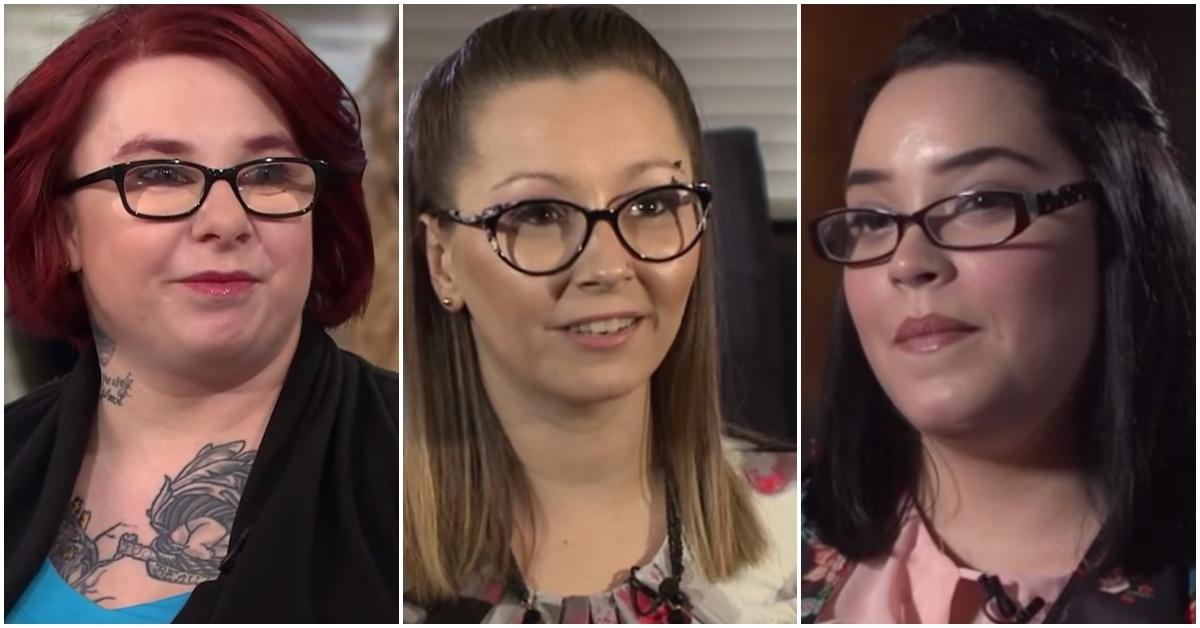 Where the Cleveland Abduction Survivors Are Today
Few true crime stories carry more lingering horror than the story of Ariel Castro, who abducted and held captive three women for a decade in his Cleveland home. The survivors of Castro's daily rape and sadistic abuse escaped nearly six years ago, but in many ways they will never be free from their captor. However, Michelle Knight, Amanda Berry, and Gina DeJesus have made incredible progress in their lives since fleeing Castro's home.
Article continues below advertisement
Here's what they've been up to since their escape, along with details on why Amanda and Gina don't speak with Michelle.
Michelle Knight is now a bestselling author and happily married.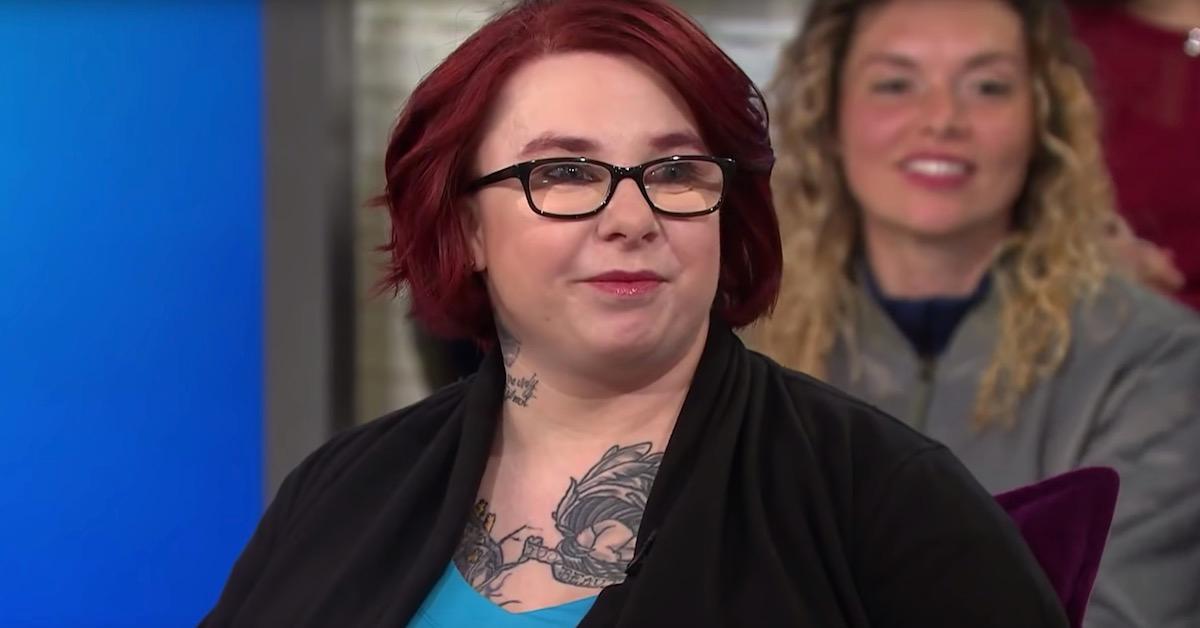 Article continues below advertisement
Michelle was the first woman Ariel abducted and imprisoned in his home. At the time of her disappearance, she was 21 and fighting to regain custody of her son, who was a ward of the state. Because of the chaos in her life at the time, police admit they didn't expend as much effort as they should have in finding her.
Article continues below advertisement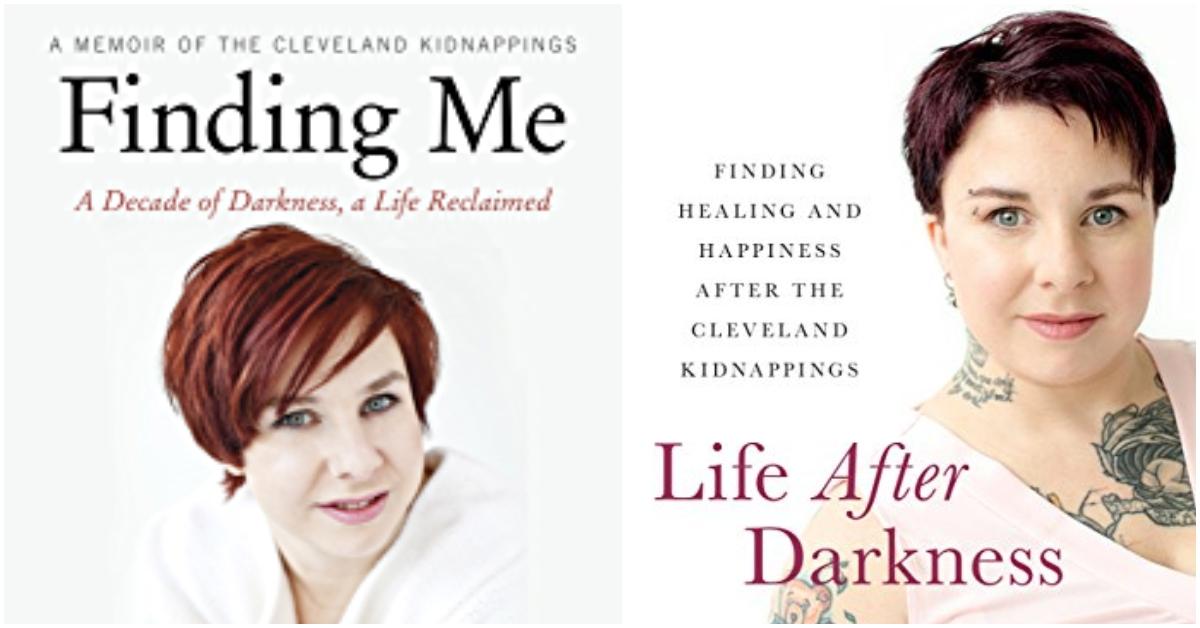 Along with a new life, she's given herself a new name, Lily Rose Lee. As of last year, she was still not in contact with her family, whom she blames for her son, Joey, being taken away from her before she was abducted.
Lily has also found love. She marked the three-year anniversary of her escape from Castro with an even more joyful anniversary: her wedding to Miguel Rodriguez.
Article continues below advertisement
In an interview on the five-year anniversary, she stated, "I just have to go through life every day knowing that I am free, knowing that I'm not going to have nobody to hurt me anymore, that I am going to be able to walk out the door, wake up in the morning and do what I want to do."
After her escape, Michelle learned her son had been adopted by his foster parents. Though she wanted to reunite with him, she didn't want to bring undue trauma to his life. She hopes to get to know him when he's grown up.
Amanda Berry and her daughter, Jocelyn, are thriving.
Article continues below advertisement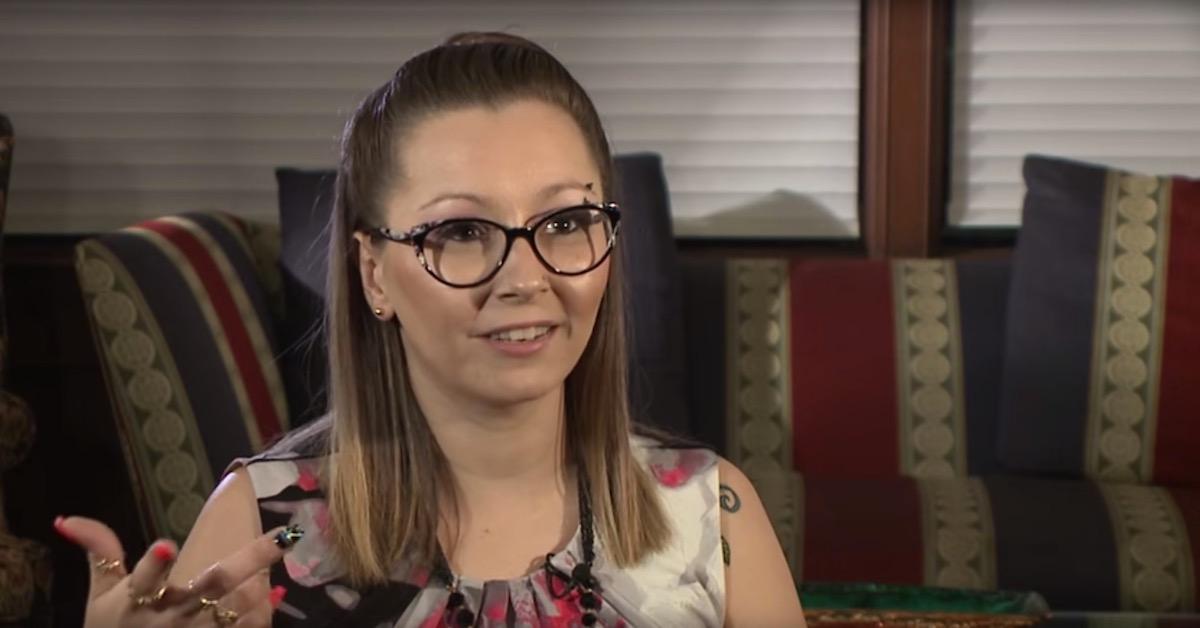 Amanda was the next abductee to enter Castro's dungeon. Like Michelle, she became pregnant, but carried her daughter to term. Jocelyn was born in captivity in December 2006 — none of the women know exactly what day – and by all accounts is thriving now at 12.
"I'm so proud of how much she's grown as a person," Amanda told Cleveland's Fox affiliate. "She's very caring. And a lot of kids her age are not like that and I find that she is."
Article continues below advertisement
As for Amanda, adjusting to life outside of the dungeon was hard at first. She was just 16 when she was abducted, and felt somewhat helpless and regressed when she was freed.
"That was really hard in the beginning, making decisions for myself because being told what you're doing for 10 years, what you're eating, when you're going to sleep. I mean, all those things get to you and you kinda get used to it and that's your normal." Still, the 10 years she spent in darkness have helped her appreciate all the things most of us take for granted. "I remember brushing my teeth and taking a shower, and I just felt so good," she says.
Earlier this month, Amanda reunited with Charles Ramsey, the neighbor who helped break down the door of the Seymour Avenue home in 2013.
Gina DeJesus
Article continues below advertisement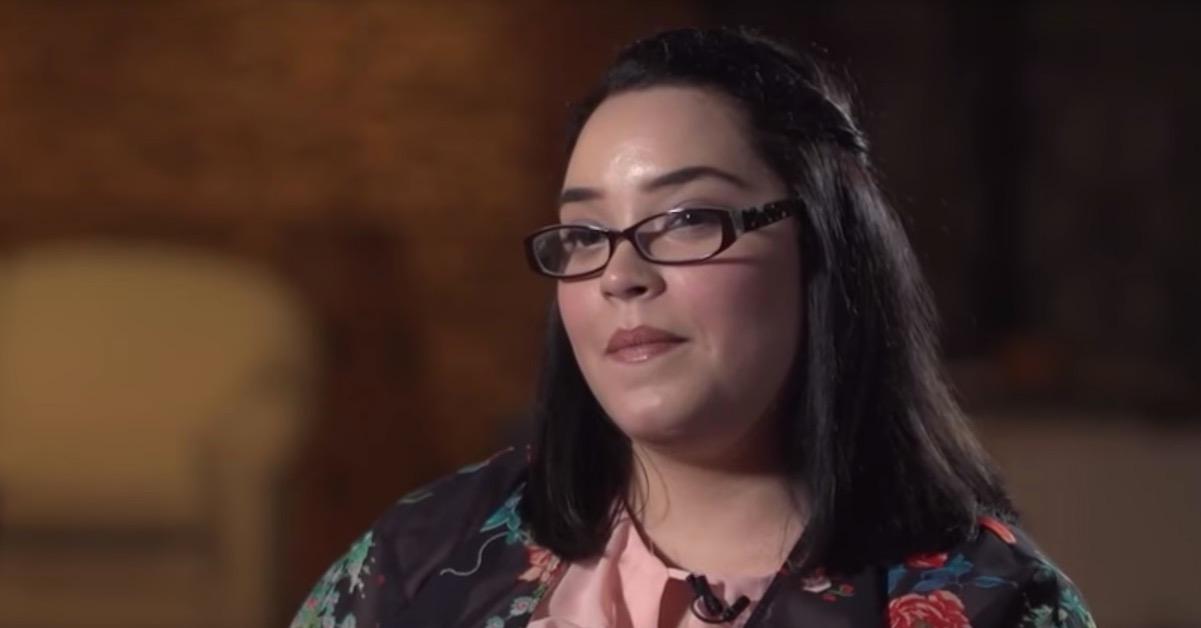 Gina was 14 when Castro kidnapped her and has been focused on family and working with the Northeast Ohio Amber Alert Committee. She also bought a home, where she resides with her parents and siblings and tries to make up for the nine years she was kept away from them.
She tries to keep busy and not dwell on the past, focusing on getting to know her loved ones again rather than thinking back on the nearly a decade she spent in captivity. She seems the least comfortable with the fame she gained as a result of her ordeal and doesn't do much press.
Gina and Amanda keep in touch with each other, but not with Michelle.
Article continues below advertisement
Though one would think their harrowing experience would bond these three women together for life, it seems complicated six years after they gained their freedom. "We're two different people," Amanda told People in 2018. "We all went through something really, really bad that probably only the three of us will ever understand. I wish her the best in the future."
Though neither woman indicates a clear reason why they don't stay in touch with Michelle, Gina alludes to mind games their captor would play to put the women against each other. "Michelle and Amanda were struggling because I think [Castro] was playing them against each other so, I think, they never got along." For her part, Gina says she and Michelle got to know everything about each other, having spent several years chained together in the same room,. but as of the five-year anniversary of their release, the two hadn't spoken in more than a year.
Upon her book's release, Michelle explained, "I'm letting them go their own way and they're letting me go my way. In the end, I hope that we get back together again."