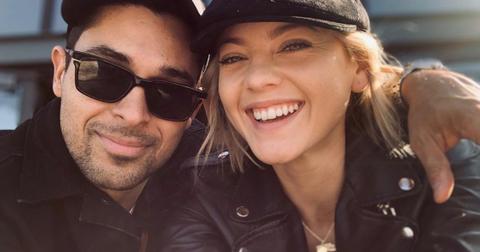 Meet Amanda Pacheco, Wilmer Valderrama's Girlfriend
By Leila Kozma
Wilmer Valderrama had his first breakthrough at the age of 18 when he landed the role of Fez in the cult-classic That 70s Show. In no time, the actor took up roles in Fast Food Nation, The Cleveland Show and the like.
He is talented, funny, and has a jawline that belongs in a museum. No wonder this led some fans to ask: Is there some hope out there? Could he be flying solo? Or ... Who is Wilmer Valderrama dating?
Who is Wilmer Valderrama dating?
Let's rip off the band-aid: the Larry Crowne, Charming and NCIS: Naval Criminal Investigative Service star is already taken. In fact, he's in a happy relationship with fashion model Amanda Pacheco.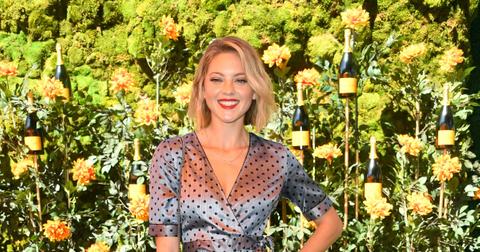 The fling began sometime last year, and the duo has been spotted in idyllic, super-cute dating spots on numerous occasions since the spring of 2019.
Just this September, they embarked on a getaway to Atlanta, Ga., and the resulting images are positively swoon-worthy. During the holiday, they visited a country fair-like setting, where Amanda almost won Wilmer a cuddly toy in a particularly heated ball toss game. She might have failed eventually, but she did look absolutely adorable throughout.
Meet Wilmer's girlfriend, Amanda Pacheco:
A self-professed nature lover, the model takes every opportunity to spend some quality time outdoors. When she's not busy doing photoshoots, Amanda enjoys hanging out at the beach near her house. She likes fishing, deep-diving, and snorkeling, and she frequently embarks on tropical vacations to catch a glimpse of rarer, more exotic species.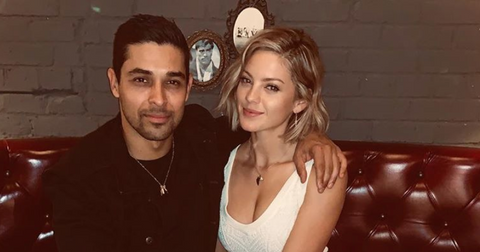 In the past, Amanda took a trip around the Philippines, visiting dazzlingly beautiful sights like Celu, El Nido, Palawan, or Siquijor, locations well-renowned for their rich and versatile flora and fauna, incredible wildlife and astounding seaside resorts. It's no wonder the model chooses to spend her free time admiring the rare marvels of nature – as that is surely amiss from her hectic everyday life in Los Angeles.
What about Wilmer's dating history?
The actor was in a tumultuous relationship with fellow child actor and much-applauded singer, Demi Lovato. They met in late 2014 at a photoshoot taking place at Wilmer's house, and became inseparable soon afterward. After some ups and downs, heated fights, occasional, short-lived separations, and temporary halts, the two broke it off for good in 2016.
Wilmer also has an impressive list of ex-girlfriends to boast. The star is reputed to have taken Mandy Moore's virginity. He started seeing Mischa Barton just as The O.C. came out. After the hectic relationship, Wilmer began to hang out with Ashlee Simpson, who was followed by Avril Lavigne, Mila Kunis, and Jennifer Love Hewitt. Allegedly, he also had at least one hook up with the queen of pop music, the woman to transform the beauty industry, Rihanna.
Will Amanda be the one for Wilmer? Only time will tell.