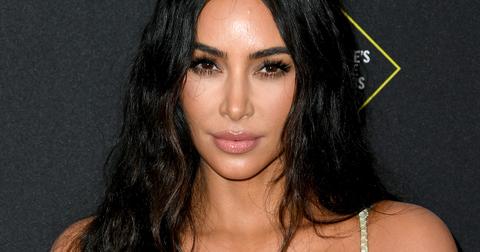 These Celebrities Are Turning 40 in 2020 and We Can't Believe It
By Lily Rose

Updated
It might seem insane but 1980 was almost 40 years ago. As we count down the days until 2020, some of your favorite celebrities are crossing days off their calendar until they turn the big 4-0 in the new decade.
We can't believe these celebrities are turning 40 in 2020.
That's right, hot hunks like Ryan Gosling and Channing Tatum who were born at the beginning of the 80s are turning 40 in 2020 (entering total "Zaddy" territory). Some of your favorite female character actors are entering their forties as well as a major tennis pro and one of Broadway's biggest stars.
See who is turning 40 in 2020!
Kim Kardashian West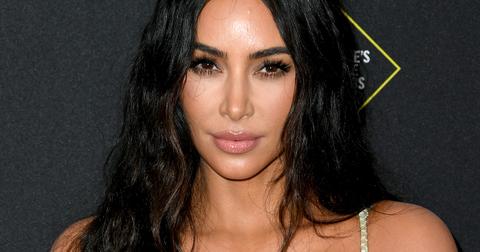 The middle Kardashian sister is turning 40 on Oct. 21, 2020. Judging by the big birthday blowout the family of reality stars threw for big sister Kourtney's 40th birthday, Kim's will also be an absolute banger.
Kristen Bell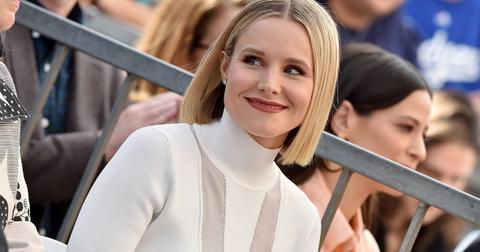 The Good Place star who is also the voice of Anna in Disney's Frozen turns 40 on July 18, 2020.
Jake Gyllenhaal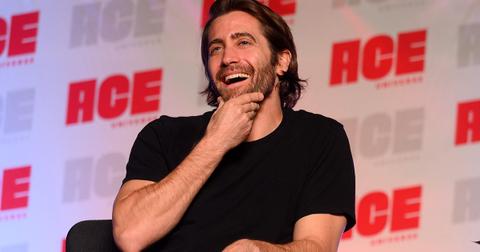 The dreamy Taylor Swift ex who has been our crush since his Donnie Darko days hits the big 4-0 on Dec. 18, 2020. He and Swift were just twin fire signs with four blue eyes.
Ryan Gosling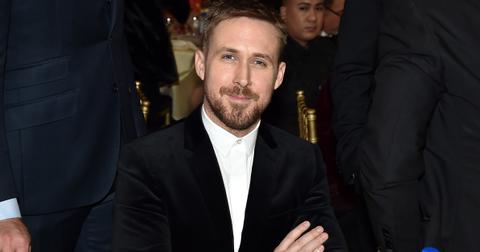 On Nov. 12, 2020 Gosling will turn 40 years old and still be as handsome as he was in The Notebook, 16 years ago.
Zooey Deschanel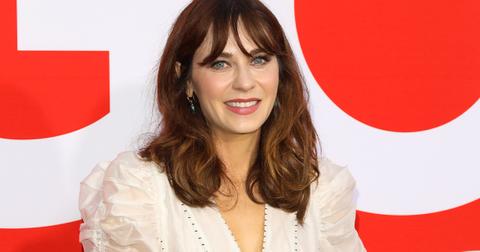 Quirky queen Deschanel turns 40 on Jan. 17, 2020. We wonder if she'll celebrate with rumored boyfriend Property Brother Jonathan Scott!
Macaulay Culkin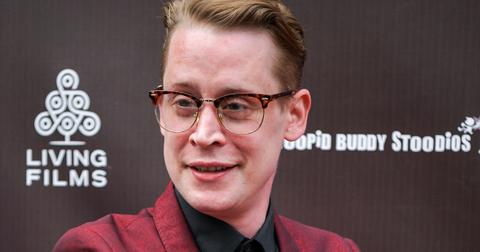 Culkin will be 40 August 26, 2020. That's certainly old enough to be home alone without worry.
Channing Tatum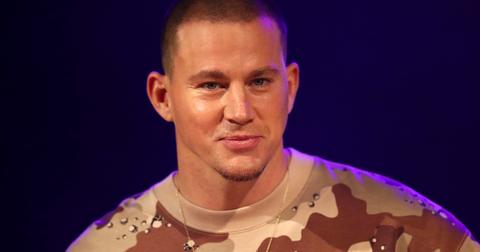 On April 26, 2020 Tatum will turn 40. He's a Taurus!
Christina Aguilera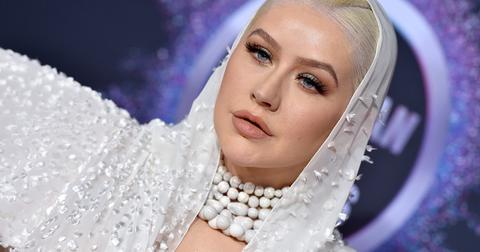 Just like her former Mickey Mouse Club member bud Ryan Gosling, Xtina will turn 40 this year. Her birthday is on Dec. 18, 2020.
Chris Pine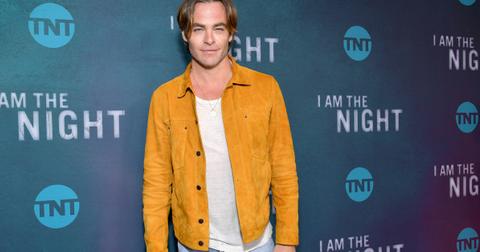 Chris Pine will turn 40 on August 26, 2020. Virgos are practical and perfectionists.
Lin-Manuel Miranda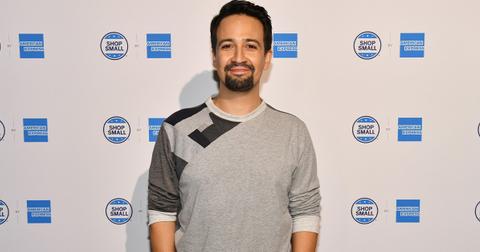 The creator of Broadway musicals Hamilton and In the Heights turns 40 on Jan. 16, 2020.
Rebel Wilson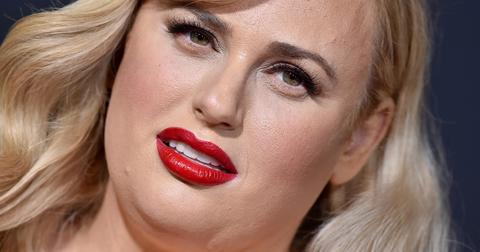 Funnywoman Wilson hits the birthday milestone on March 2, 2020.
Laura Prepon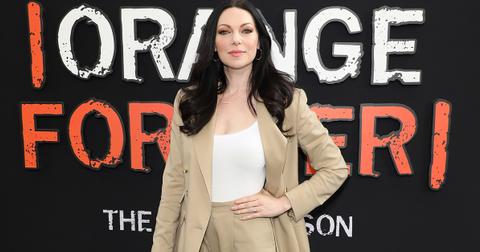 Orange is the New Black and That 70's Show star Prepon turns 40 on March 7, 2020.
Jessica Simpson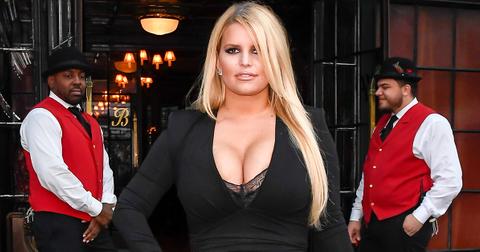 Simpson will likely celebrate her 40th with her three children and husband Eric Johnson on July 10, 2020.
Gisele Bündchen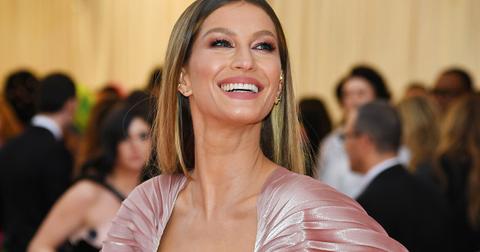 The former Victoria's Secret model and current wife of NFL player Tom Brady turns 40 on July 20, 2020.
Wilmer Valderrama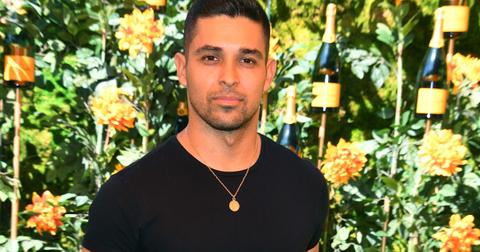 That 70's Show alum and NCIS star Valderrama is turning 40 Jan. 30, 2020.
Venus Williams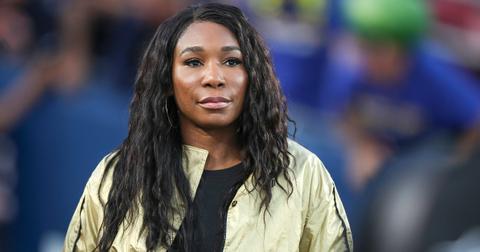 The tennis pro (and sister of Serena Williams) will turn 40 on June 17, 2020.
Jason Schwartzman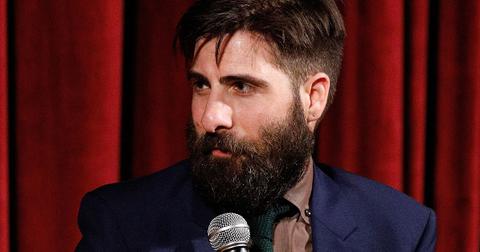 Indie darling actor and musician Schwartzman turns the big 4-0 on June 26, 2020. He's a cancer!
Ellie Kemper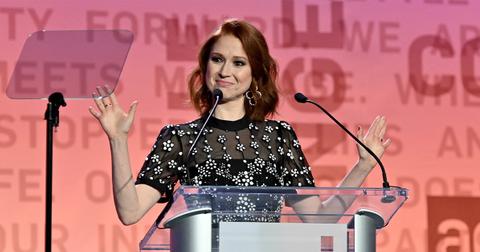 Unbreakable Kimmy Schmidt star and The Office alum Kemper will turn 40 on May 2, 2020.