Born On Sept. 9? You Have Plenty of Company, Since It's the Most Common Birthday in the U.S.
If you're born on Sept. 9, you happen to have the most common birthday in the United States.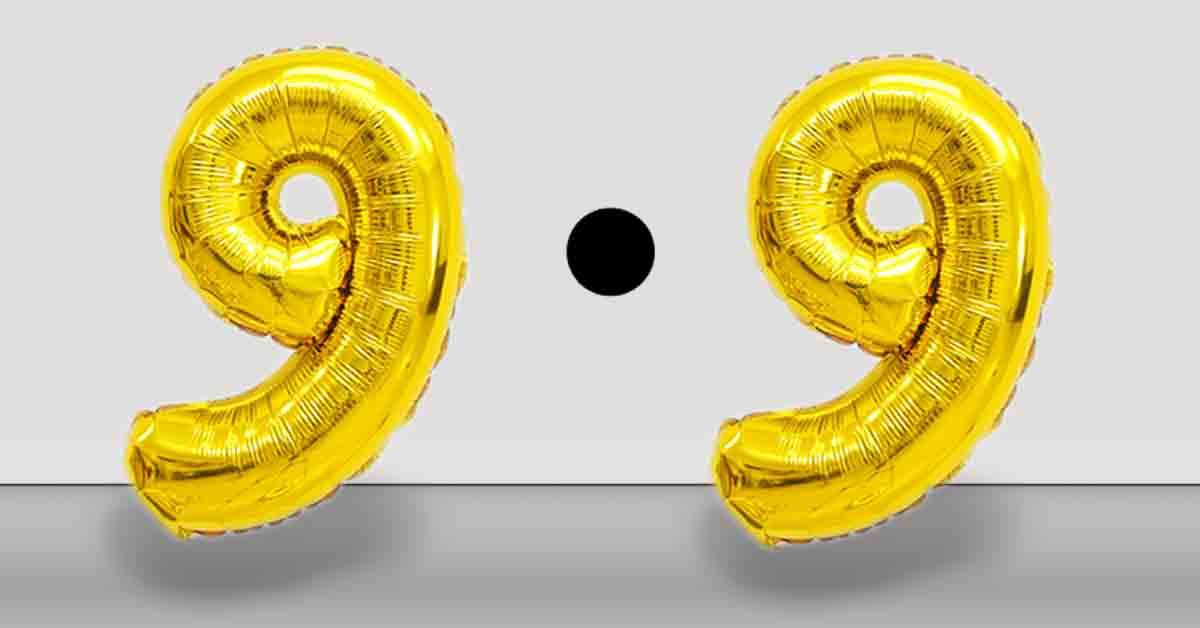 September 9 is a pretty good day to be born. The ninth day of the ninth month makes for some nice symmetry when you're filling out forms — and you happen to share a birthday with Adam Sandler, Michelle Williams (the actress, not the former Destiny's Child member), Colonel Sanders (yes, he was real and yes, he was born on Sept. 9), three people I'm Facebook friends with — and millions of other people that help make it the most common birthday in the United States, according to recent research.
Article continues below advertisement
The Daily Viz took data (collected by FiveThirtyEight) for births between 1994 and 2004 and found that — on average — there were 12,301 births on Sept. 9 on every year, making it the most common day to be born in the states. It was closely followed by Sept. 19, which is a great day to be born, if I can speak from my nearly 27 years of experience of having a Sept. 19 birthday.
And, my fellow September babies, it turns out there are a lot of us. Of the top 10 most common birthdays, nine of them happen to be in September — with all of them falling between Sept. 9 and Sept. 20. According to the New York Times, in the United States from 1973 to 1999, Sept. 16 took home the top spot, and Sept. 30 has the high honor in New Zealand, apparently.
Article continues below advertisement
So what exactly is happening here?
This is the part where you may want to put on your ear muffs; it turns out that the reason we September babies are so plentiful is because that stretch of birthdays — the nine days that took up the majority of the top 10 list — comes exactly nine months after Christmas/New Year's. And y'know, it sort of makes sense; it's cold, people are celebrating, they're often times on vacation or back home for the holidays. What else are you supposed to do but make (September) babies?!

Article continues below advertisement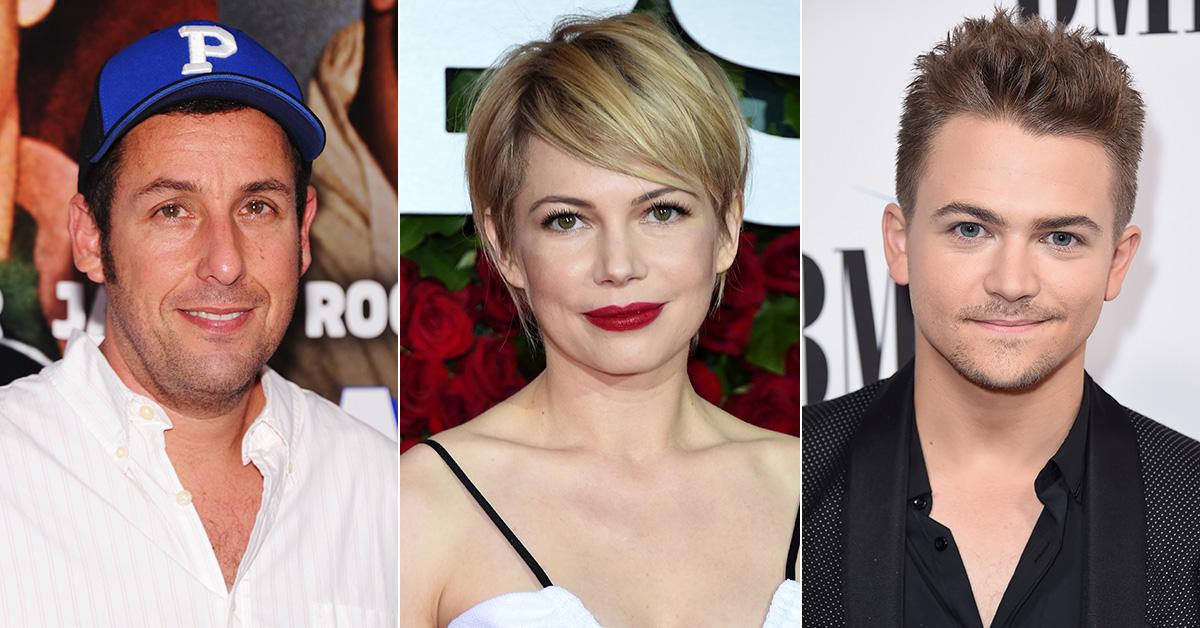 Birthdays are something that we traditionally think of as being ours and ours alone — a day when we make our friends do what we want, indulge in things we wouldn't normally do, and wear a plastic tiara all day (what, is that just me?!). But at the same time, there's something pretty cool about knowing you get to celebrate with more people than literally any other day. Plus no one is ever going to forget your birthday, since there's a high chance they know someone else born on that day (don't even get me started on the craziness that is the Birthday Paradox...)!
And isn't that, like, the best present you can get?! Happy (early) birthday, Sept. 9 babies!