35 Common Items With Amazing Features You Never Knew Existed
Sometimes the things we use on a daily basis can do things we never knew they were capable of.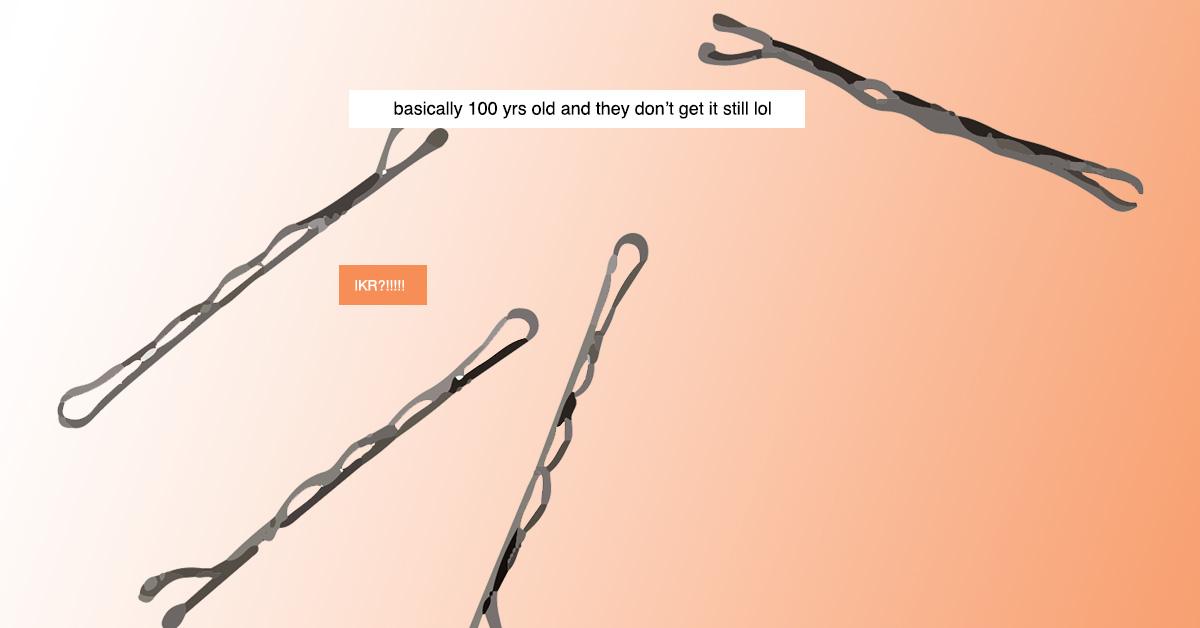 1. This is definitely a feature tons of people are not privy to.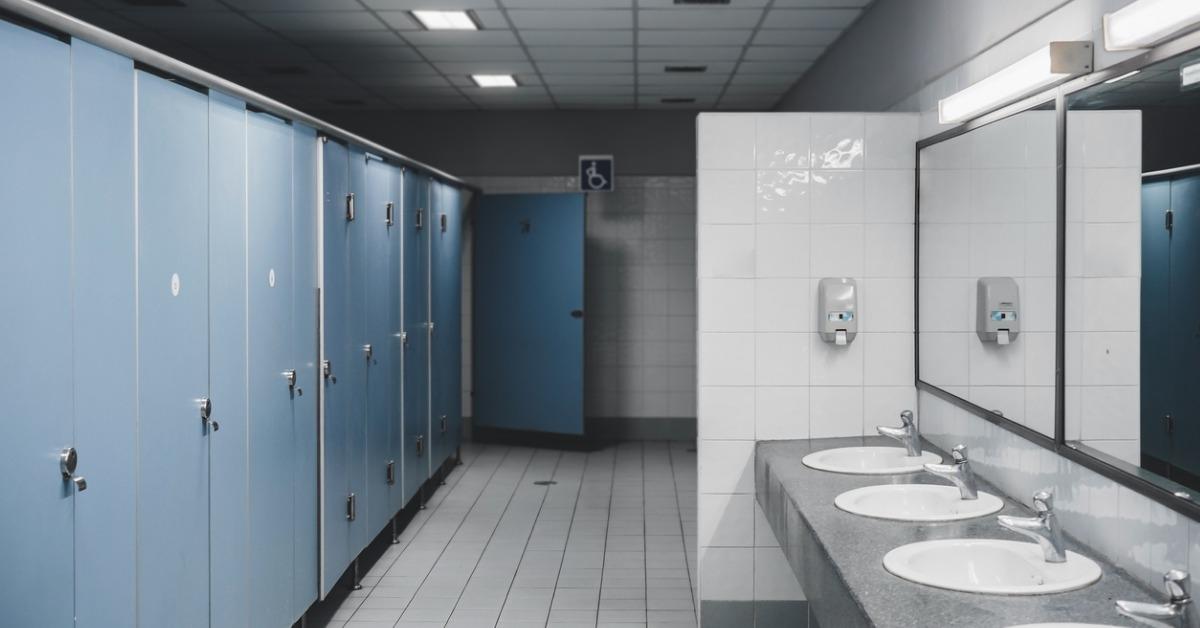 2. Libraries — they're not just for taking out books.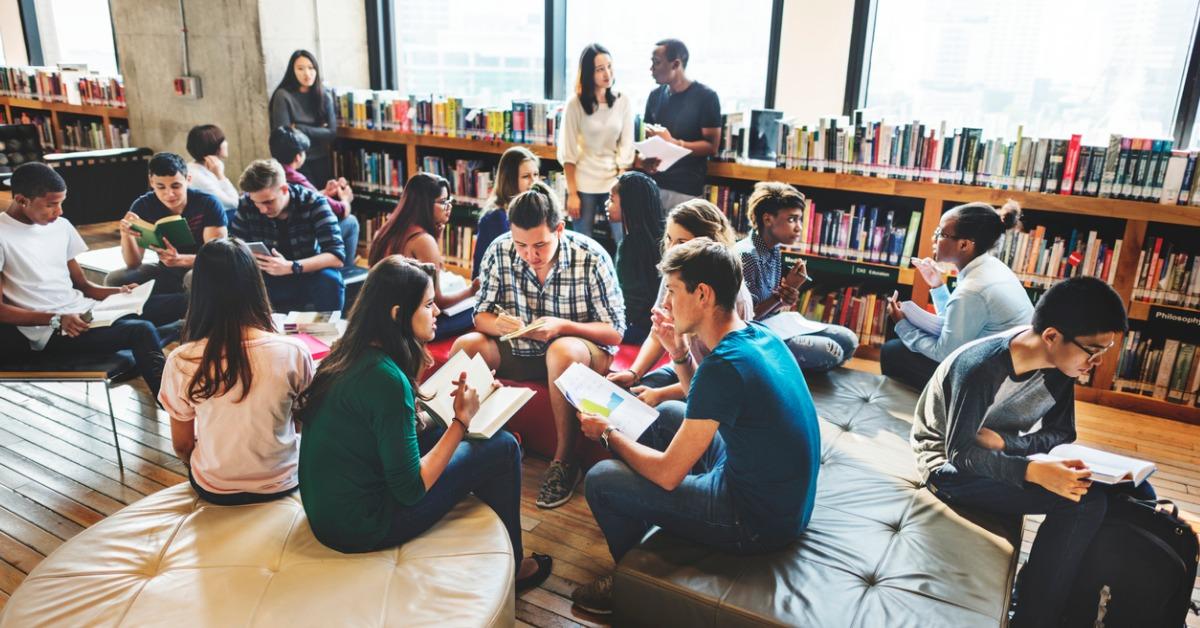 3. Whiteboard erasers do what?!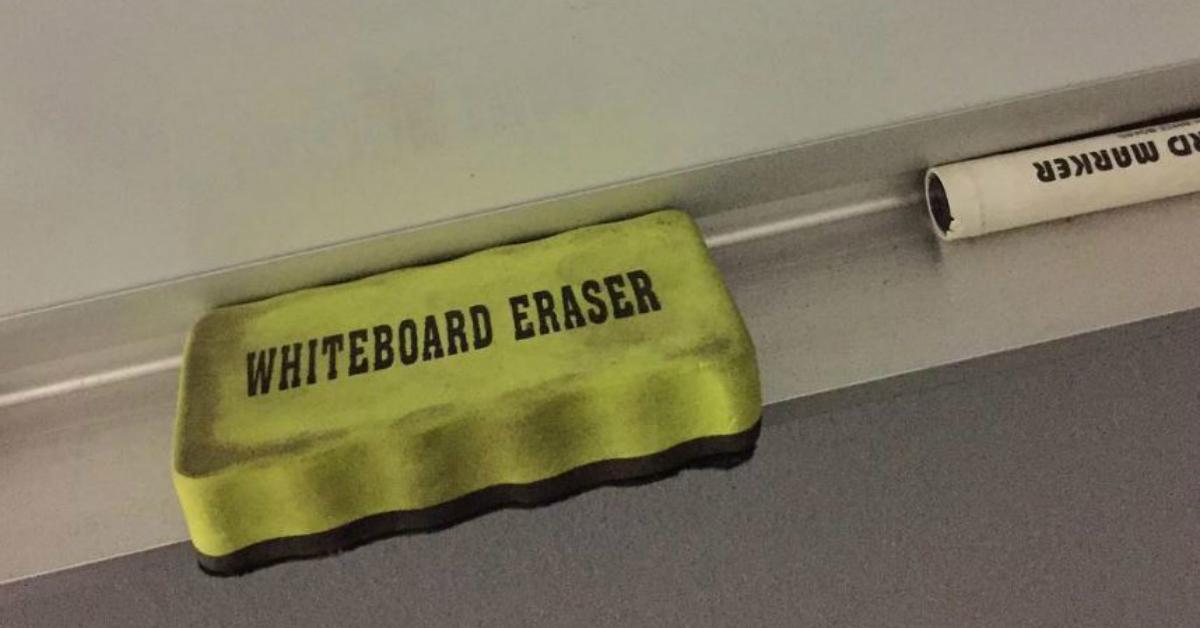 4. When on WiFi, download the maps.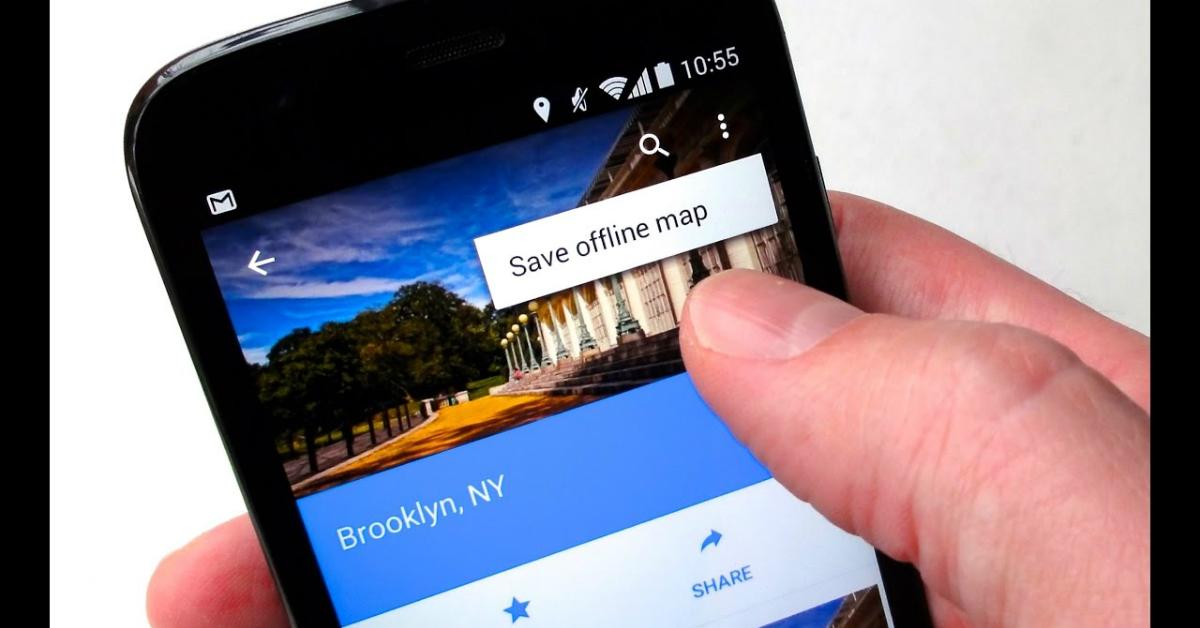 5. Stoves and stoves and stoves.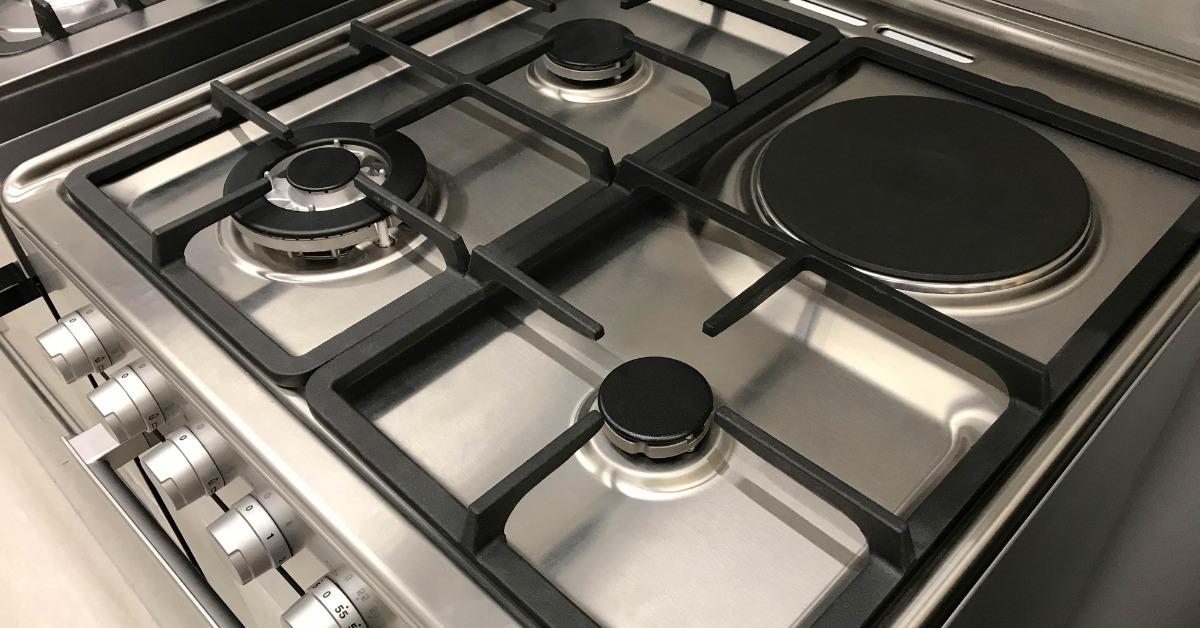 6. Don't let this airplane bathroom information get into the wrong hands.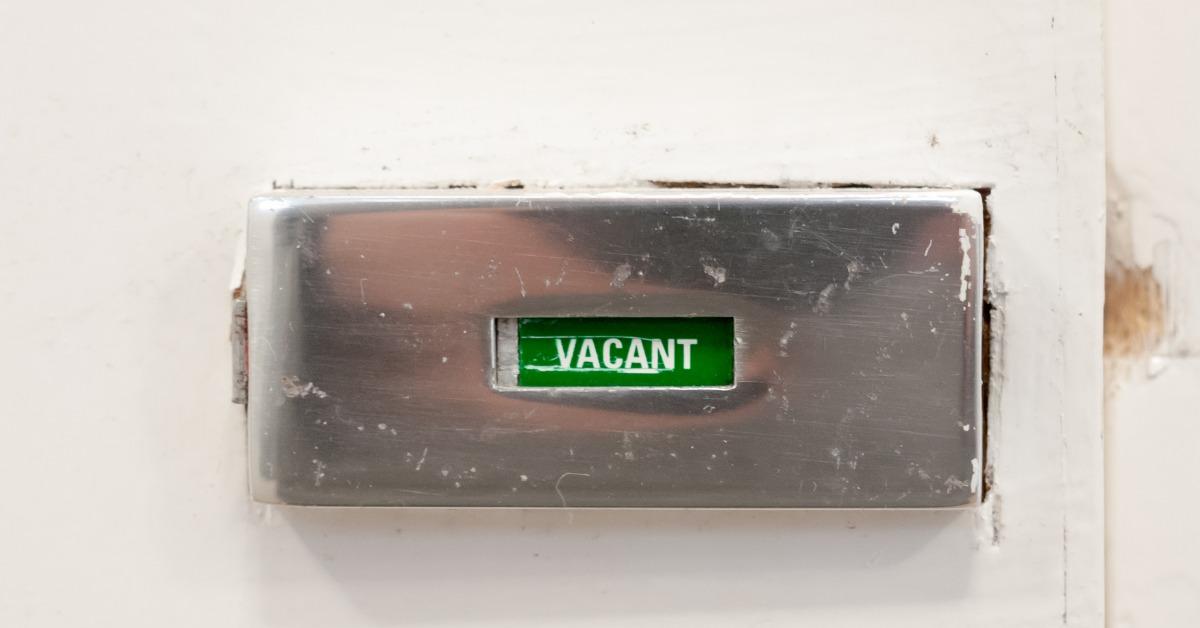 7. Navigate your phone faster.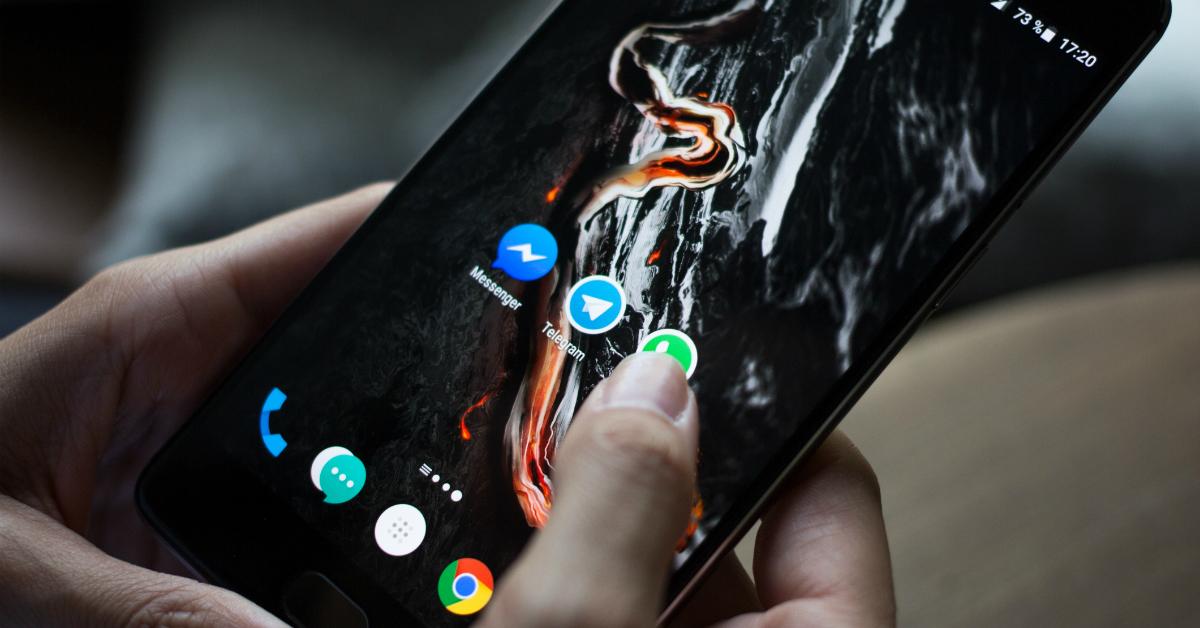 8. Un-clog showerheads.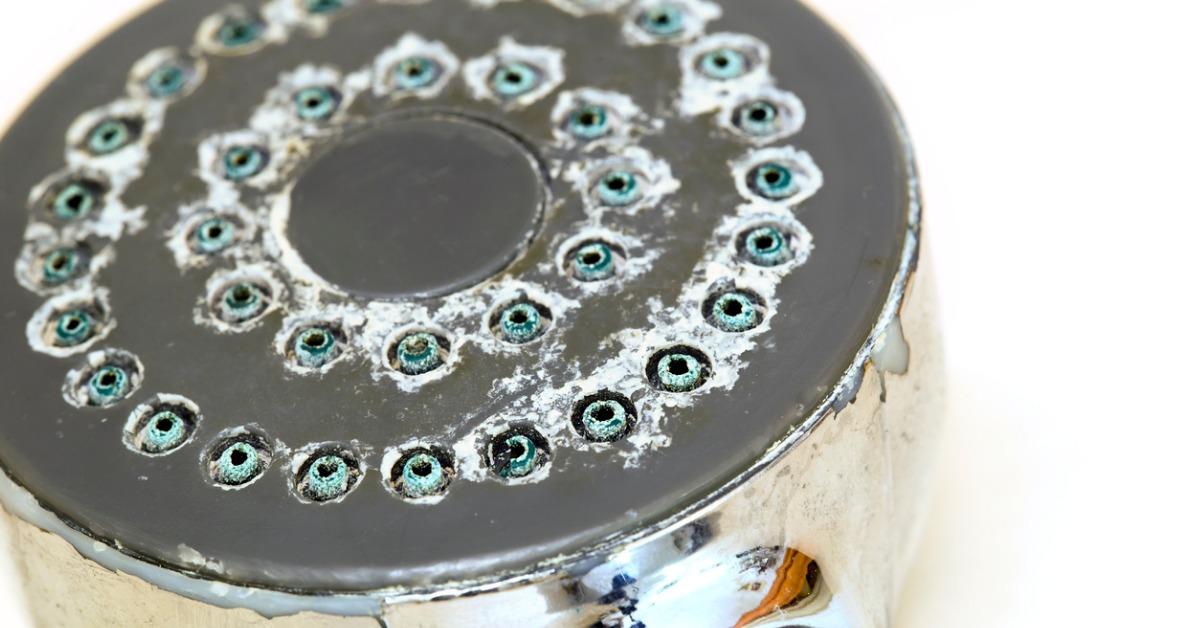 9. Free air for all!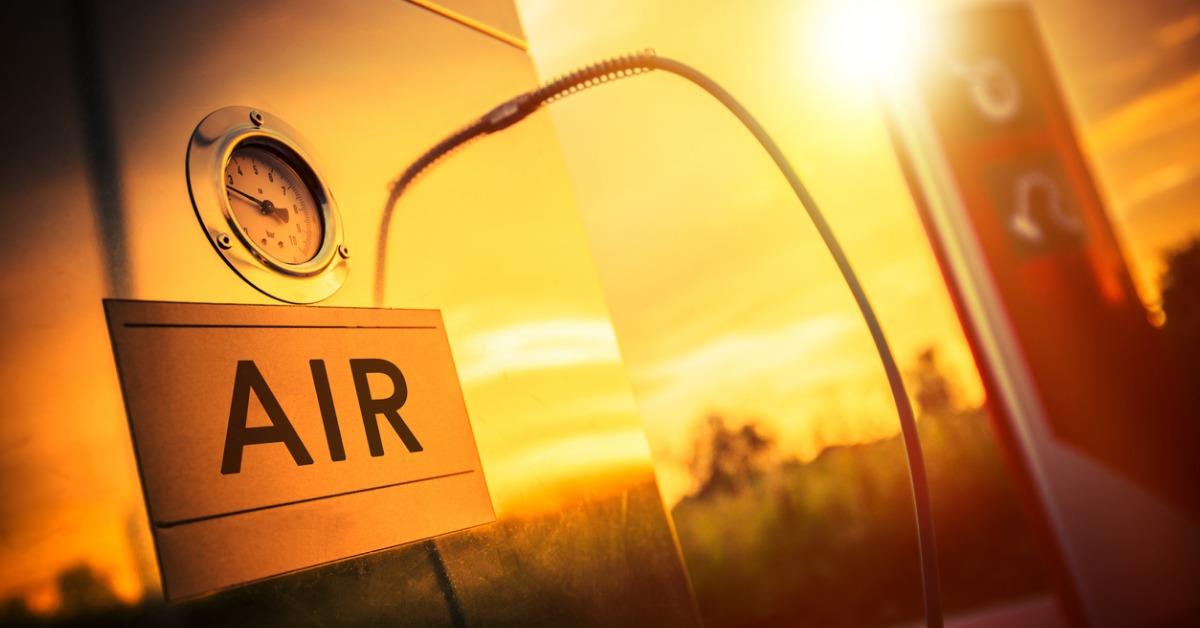 10. As a nerd, I already knew this.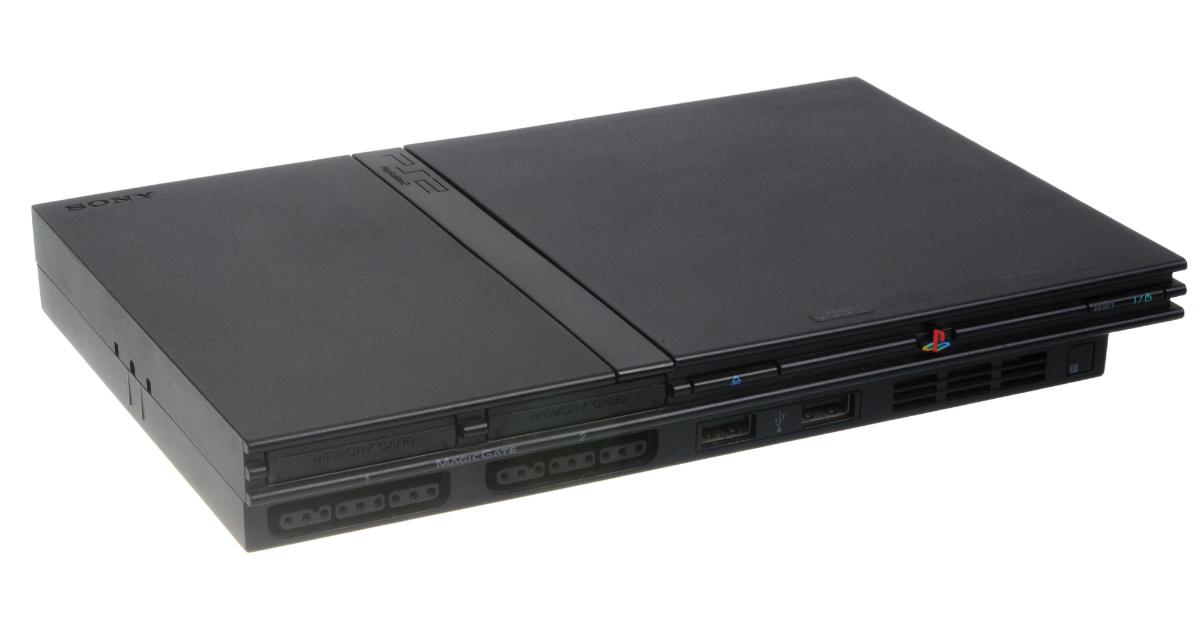 11. If you've got a Lenovo and spill liquid on it — just leave it.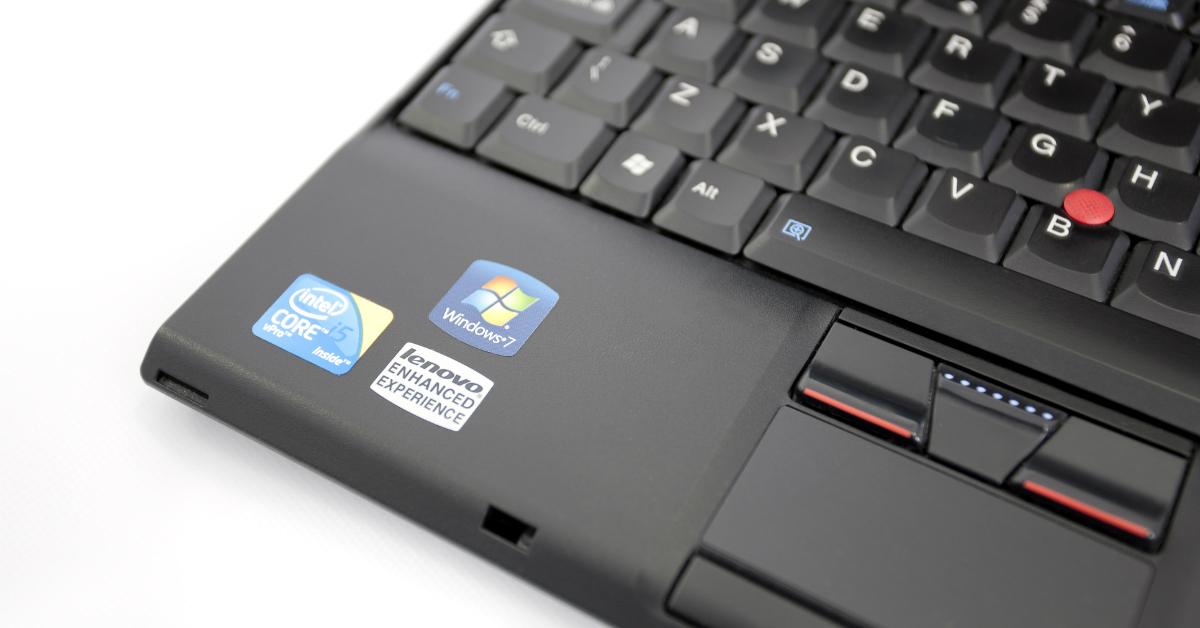 12. Typing ergonomics.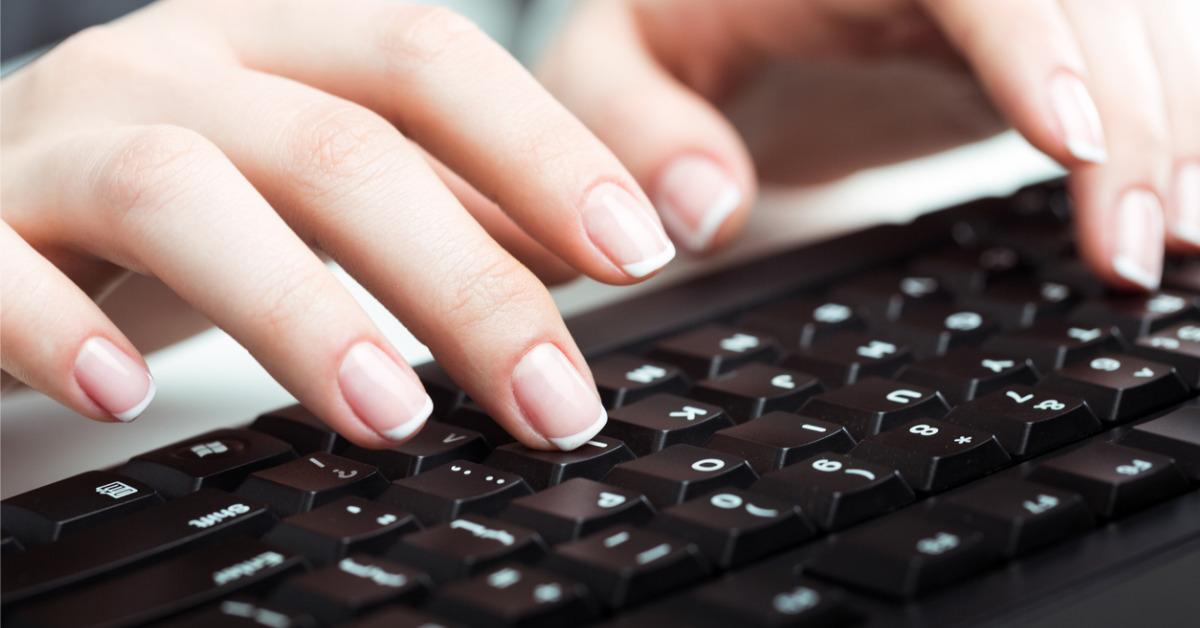 13. No need to get out of the car.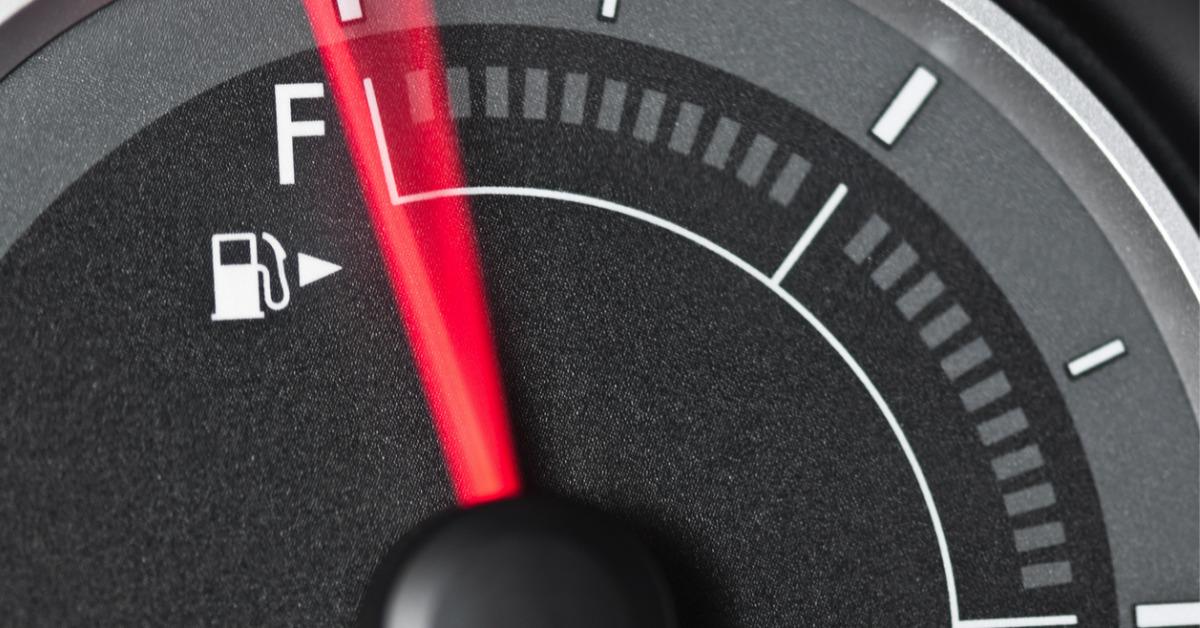 14. So many lame videos out there.
15. NES secrets.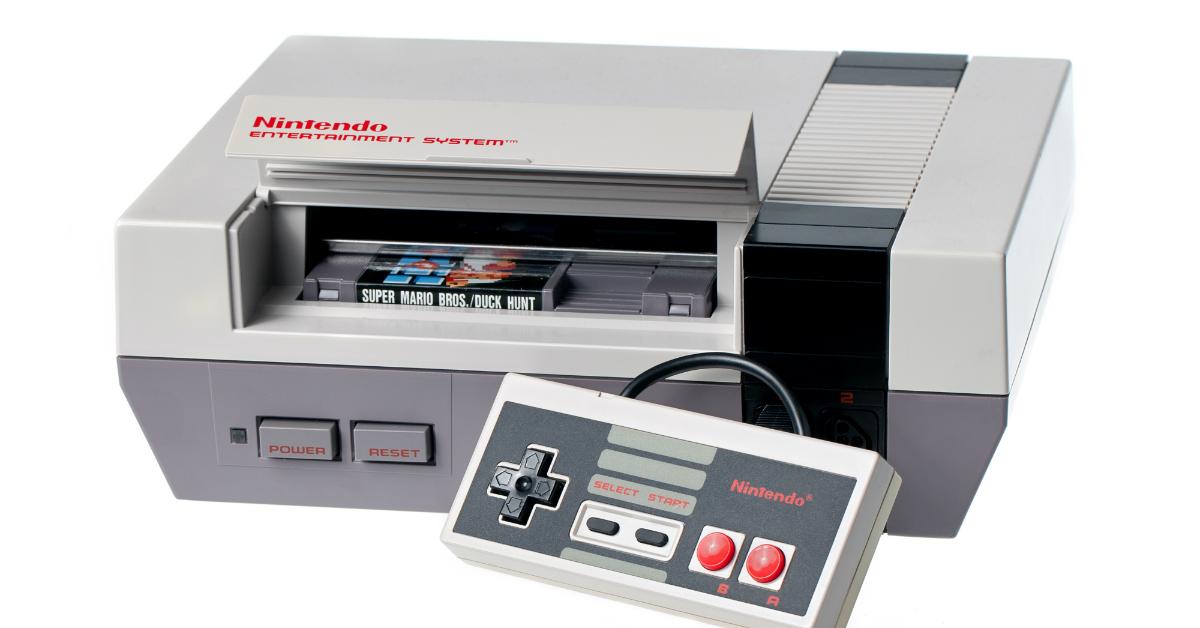 16. A parental life saver.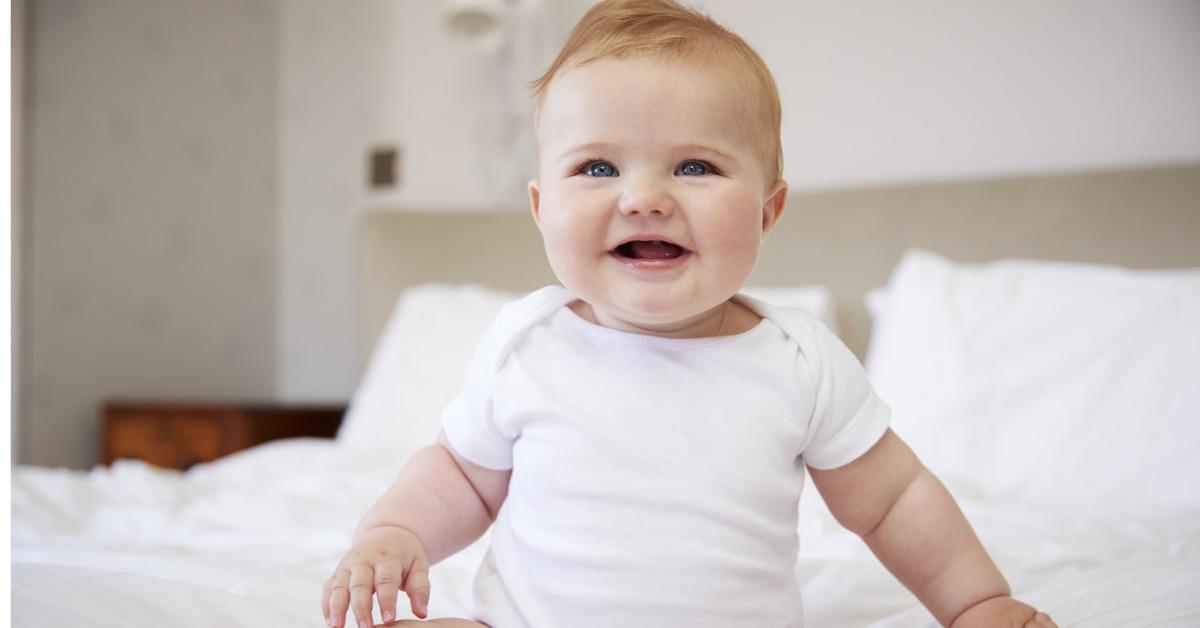 17. Whoa.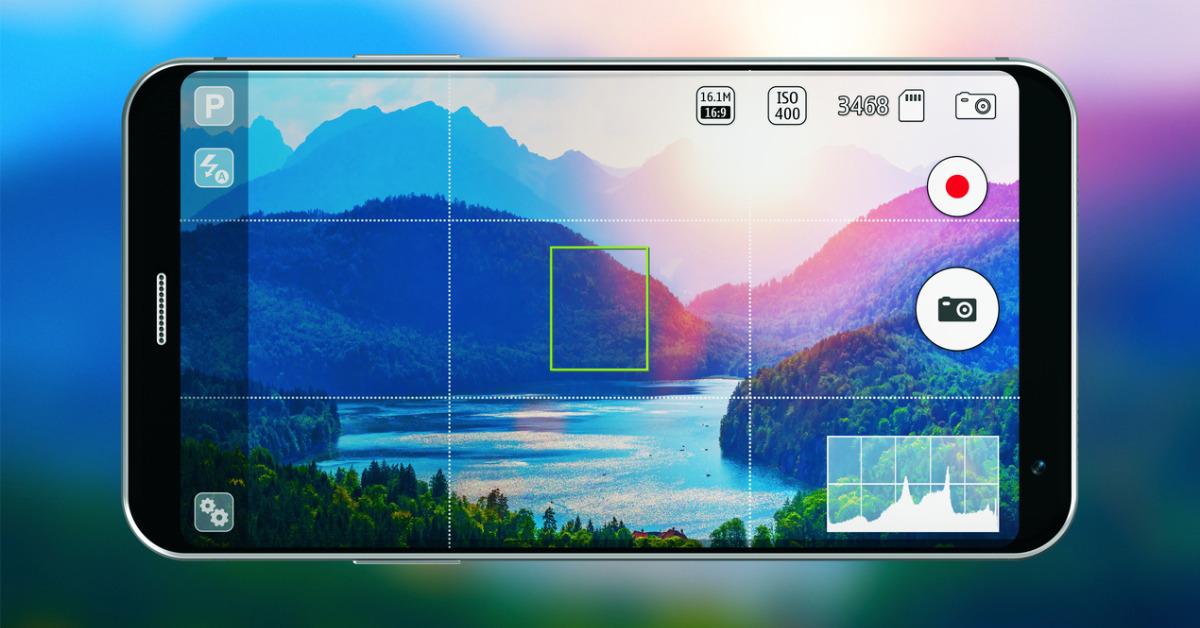 18. Swiss army knives do ever more than you thought.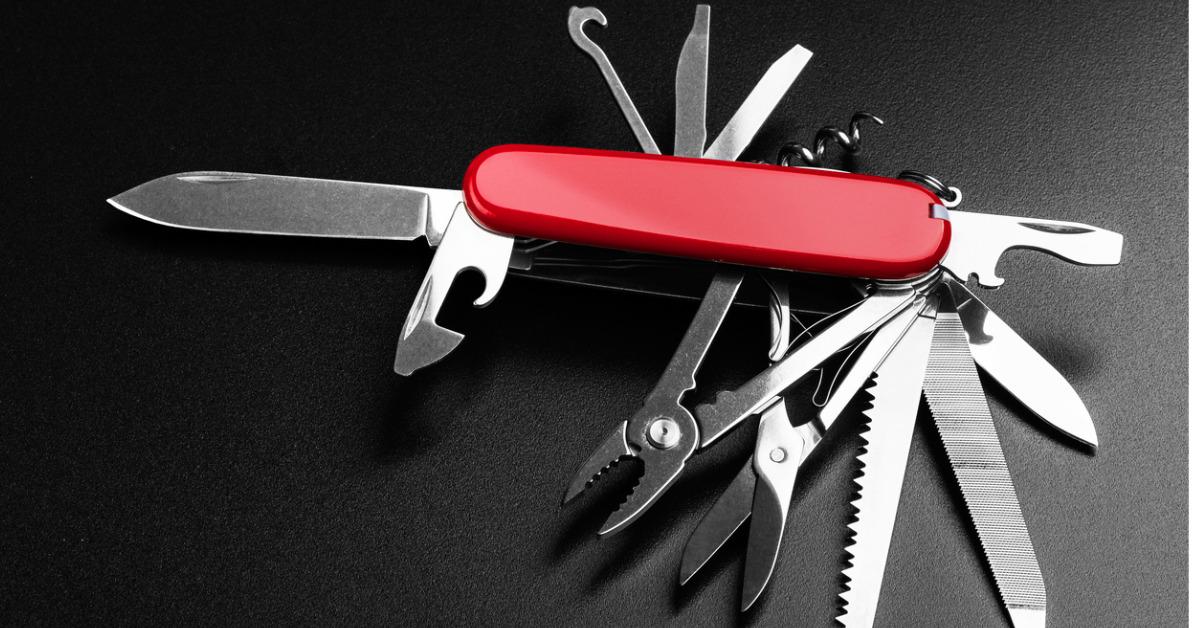 19. Excel power-users know their stuff.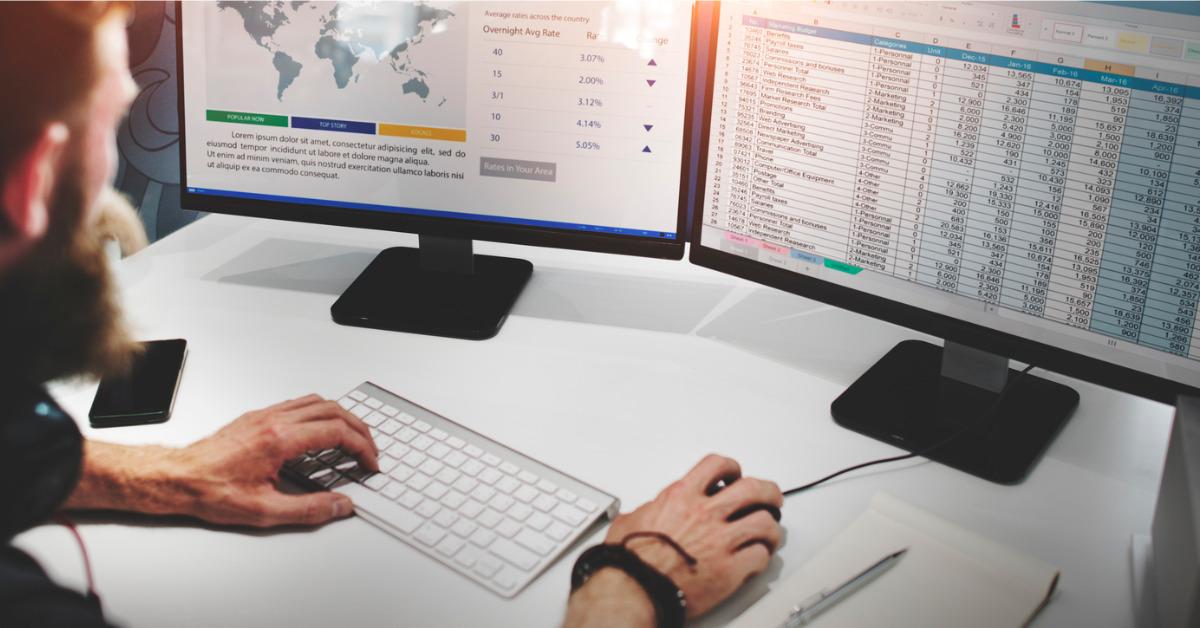 20. DIY-ers, take note.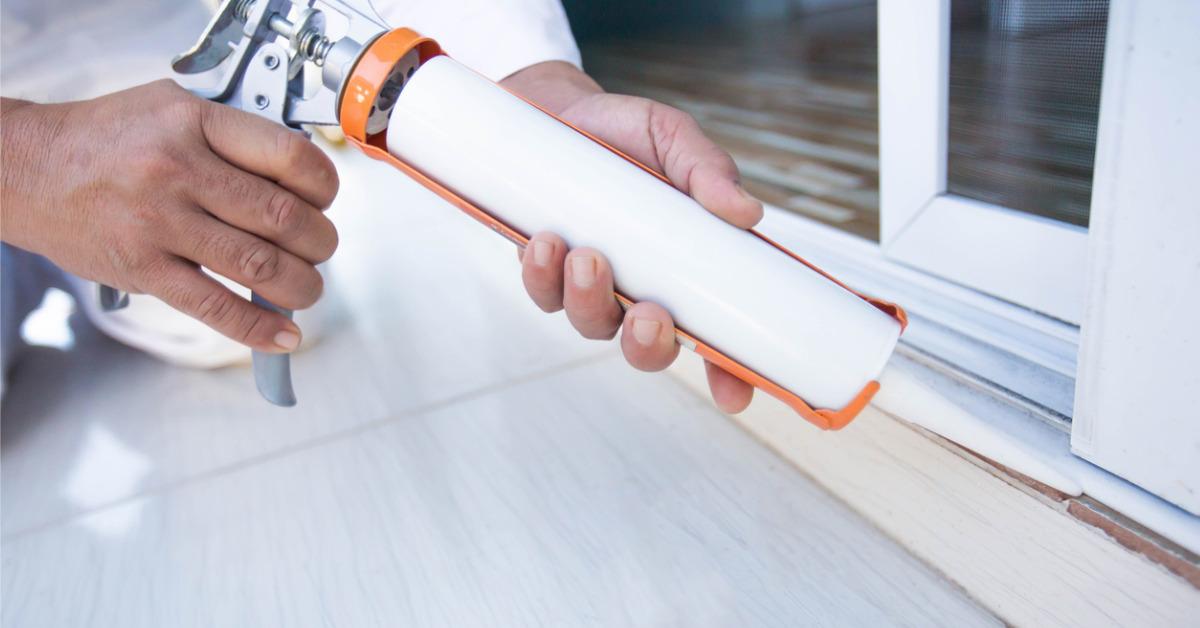 21. Burnt out flashlight bulb? No worries.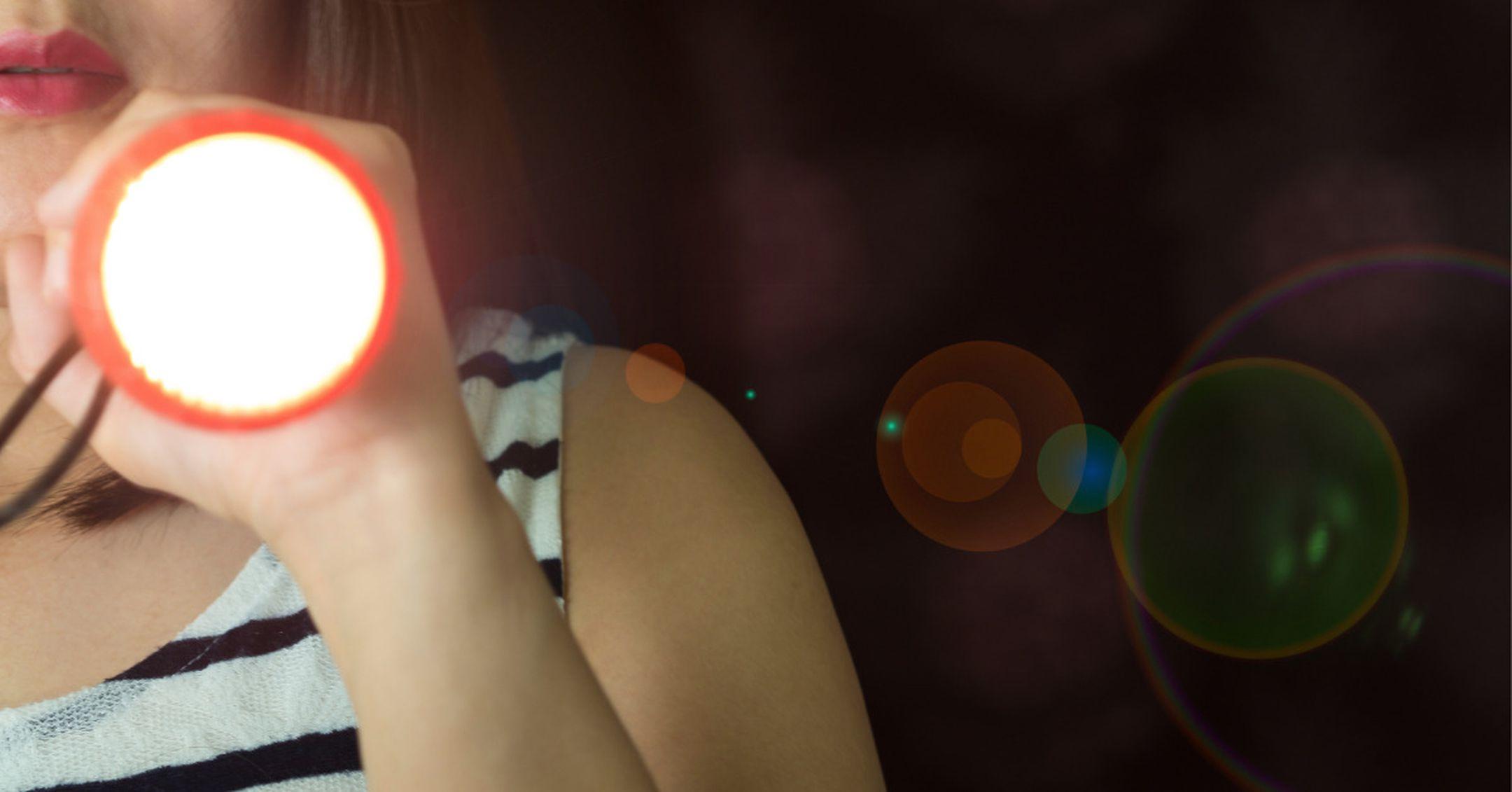 22. Mute that microwave.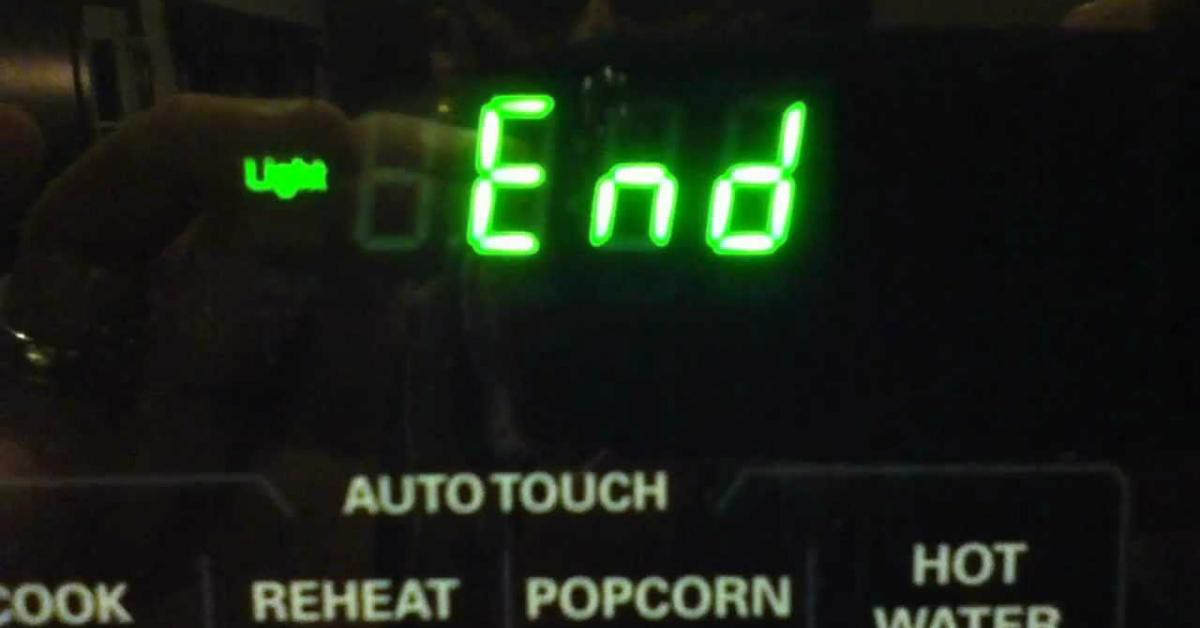 23. Those reflectors serve a purpose.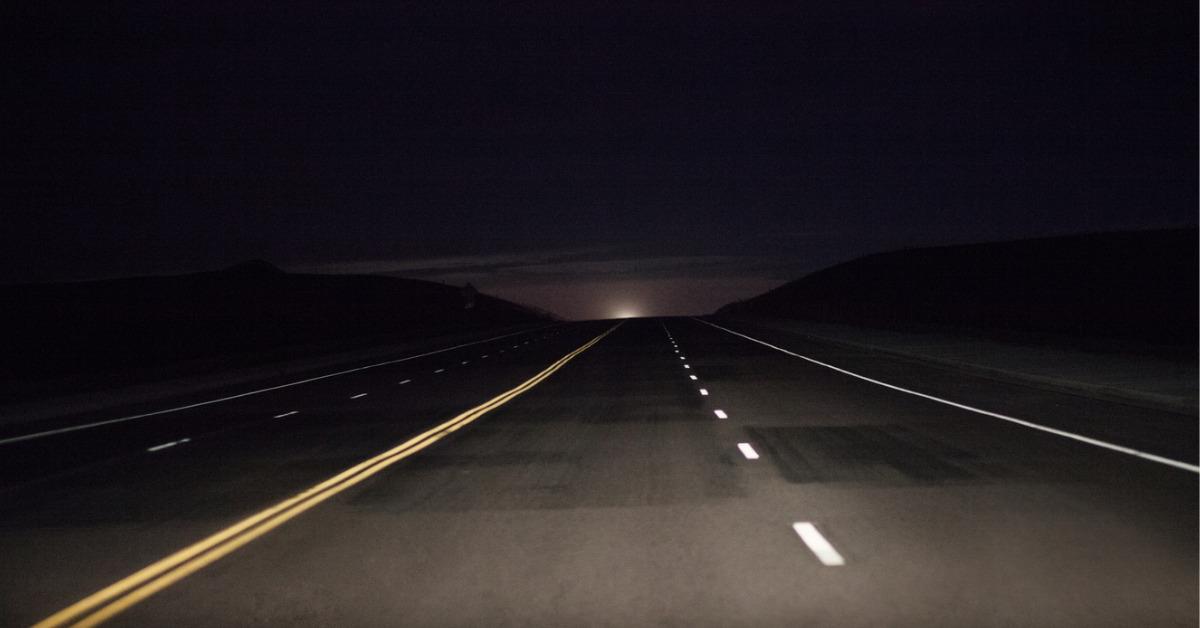 24. Use that alt key.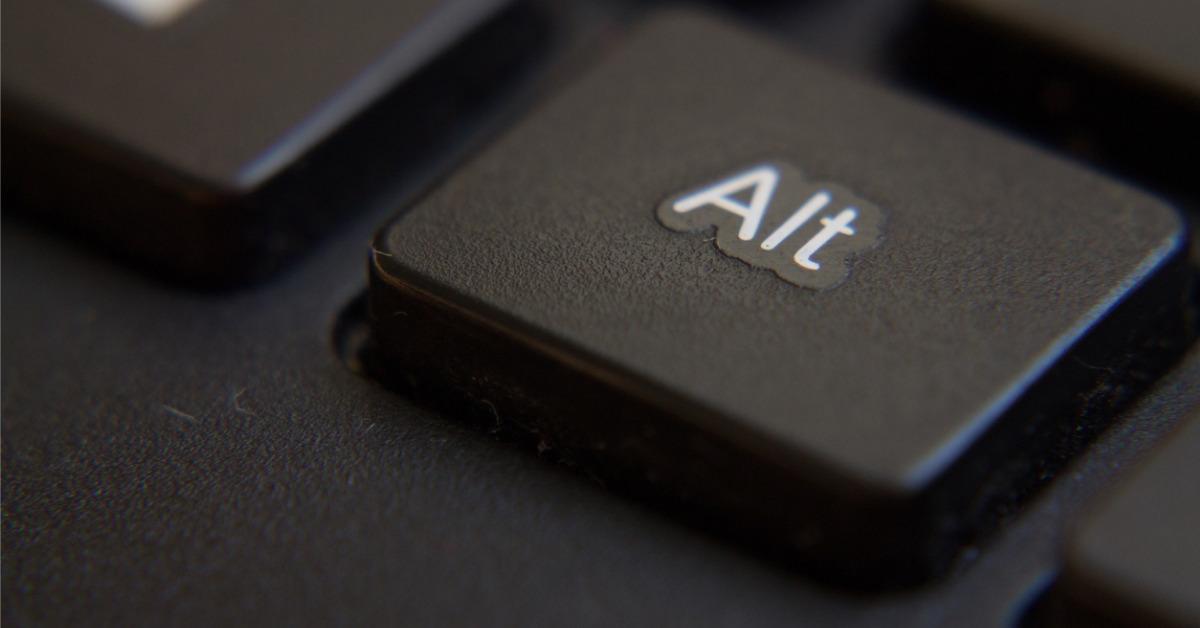 25. So. Damn. Useful.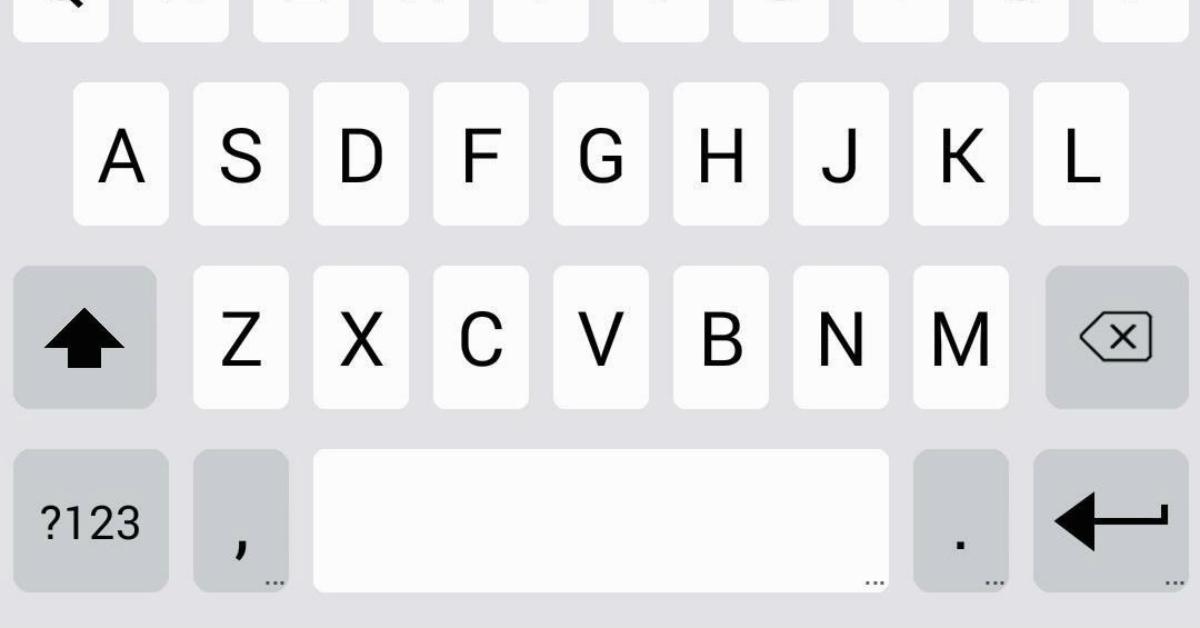 26. Fob battery depleted? No problem.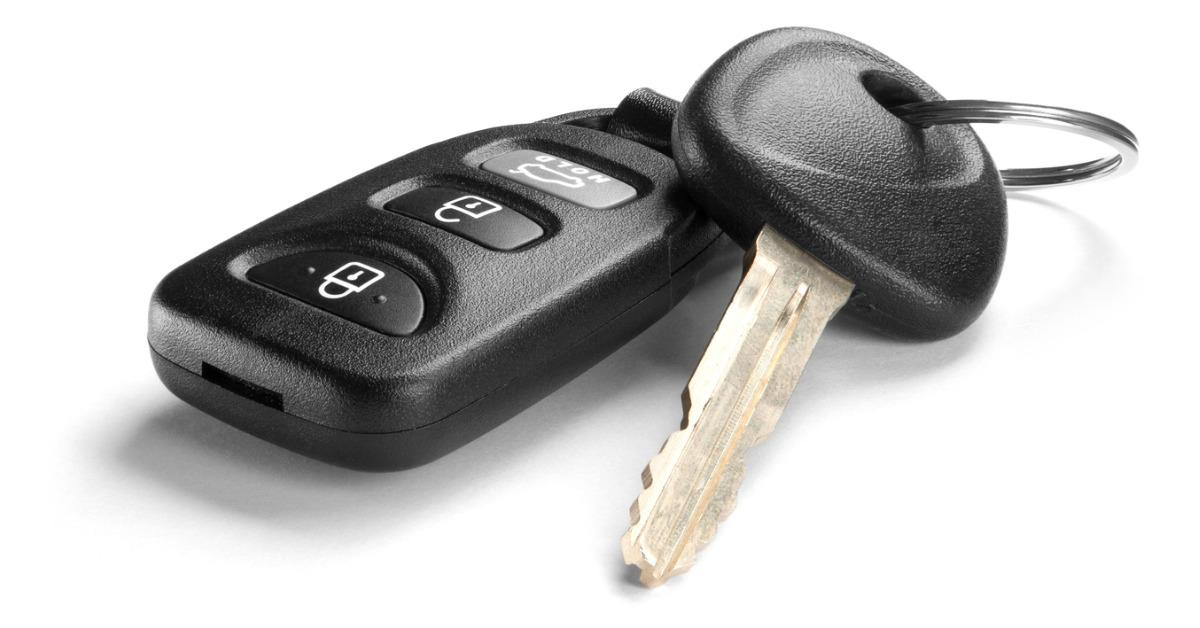 27. Wavy side down.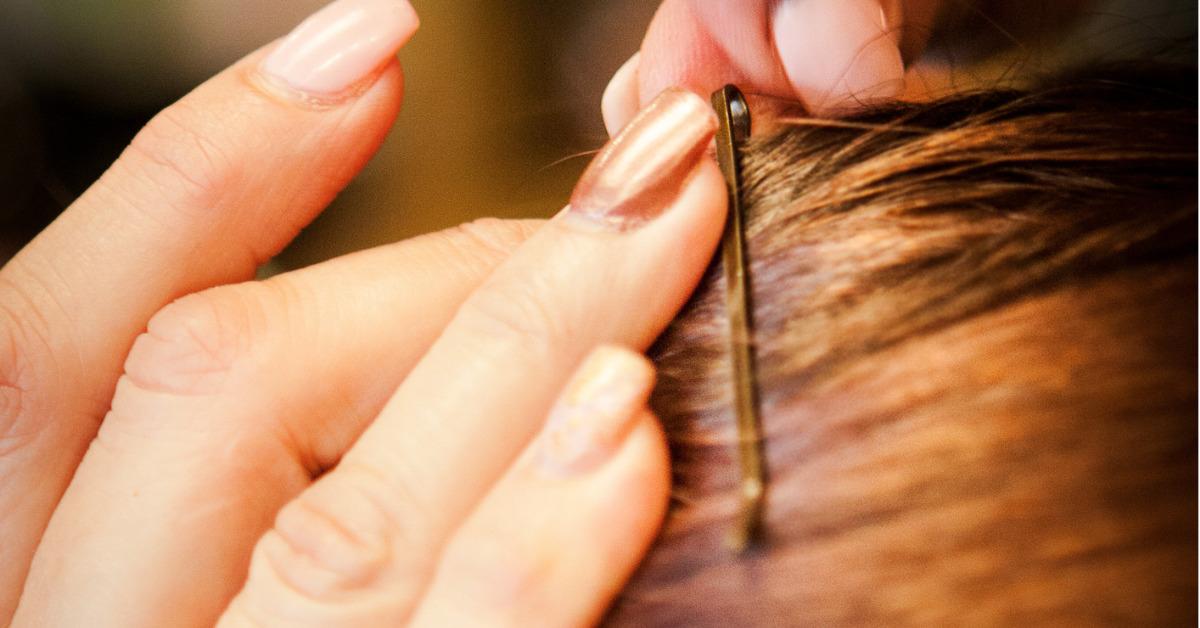 28. That's what that tab is for!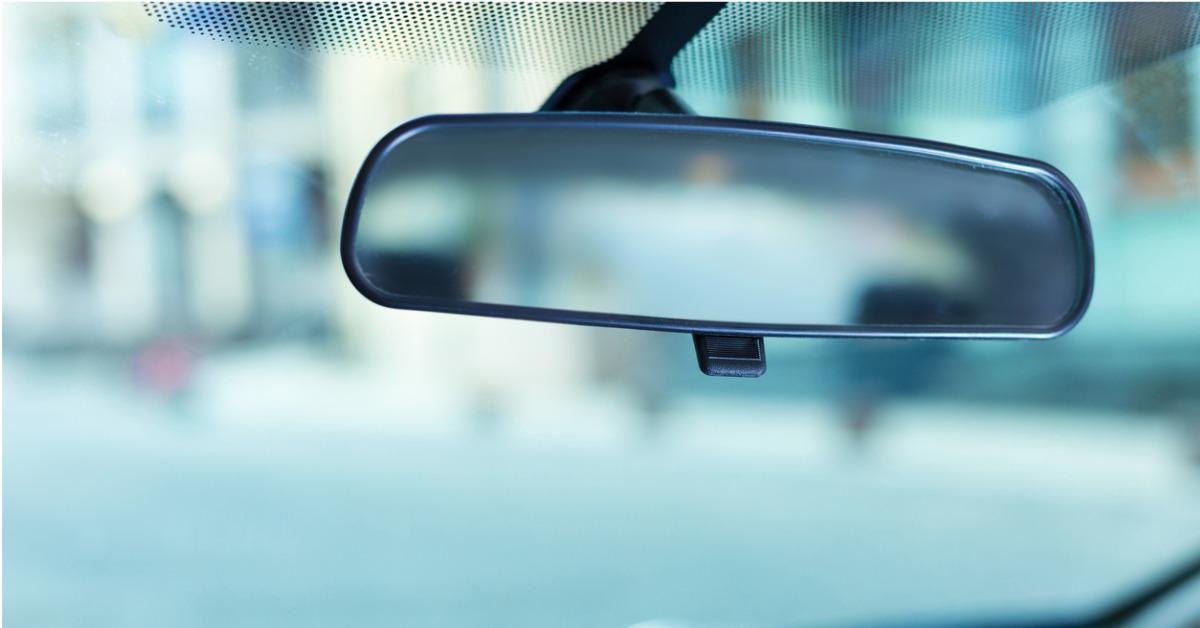 29. Toaster trays.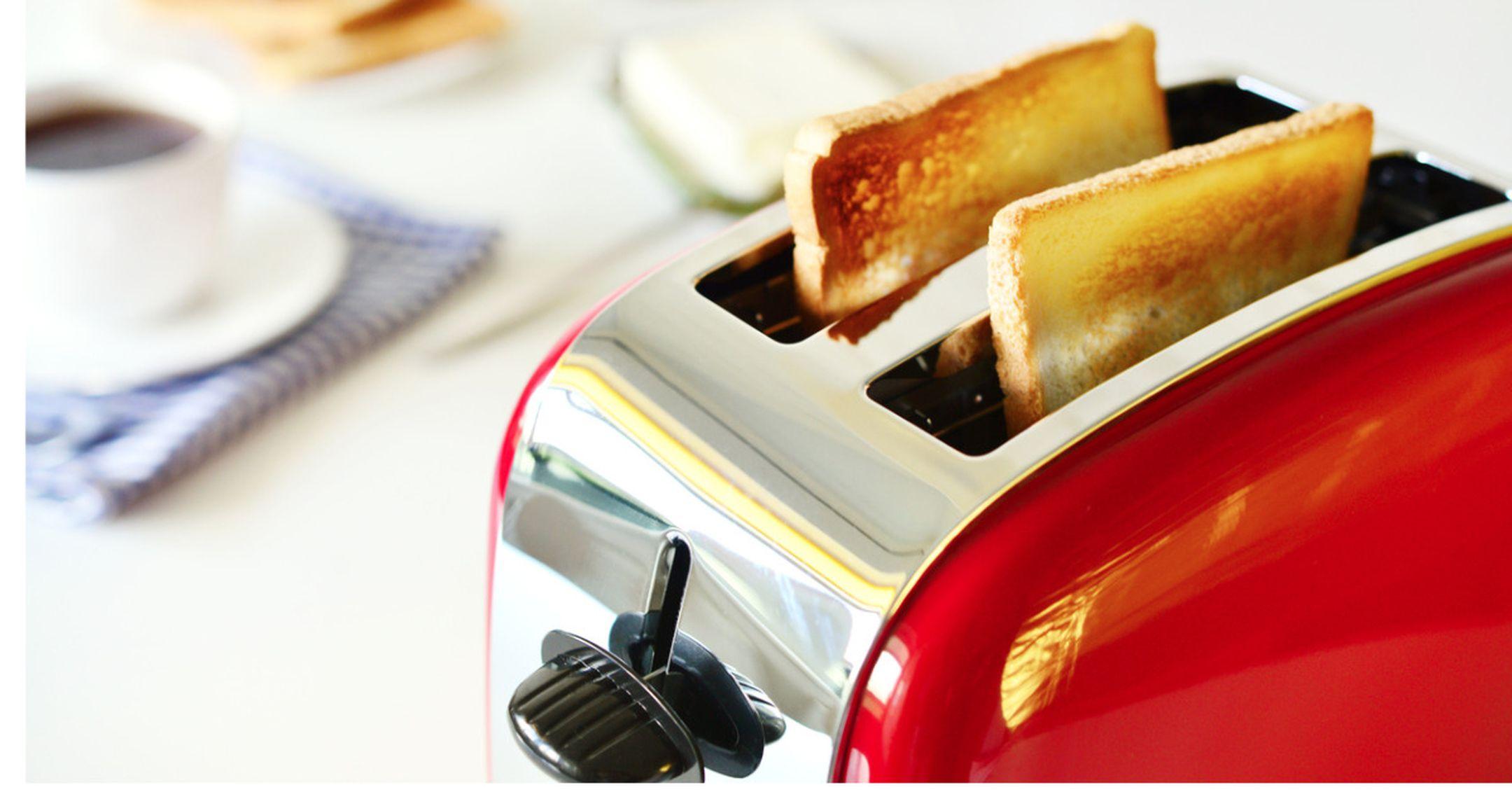 30. Probably how most professionals "fix" the problem.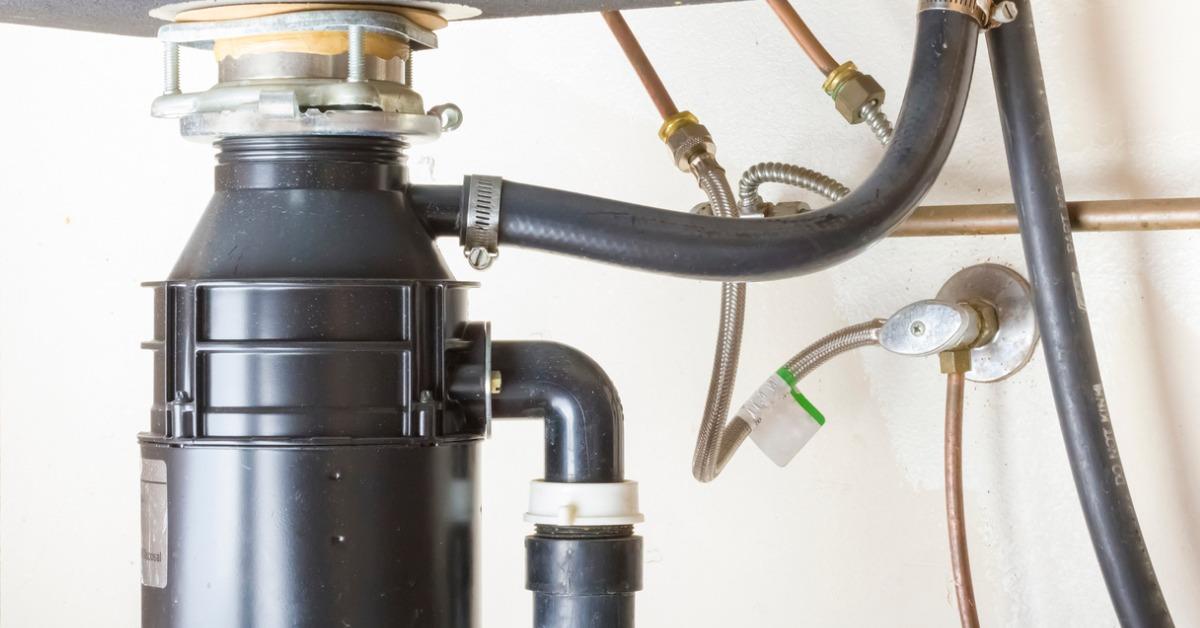 31. Always pay with a credit card if you can.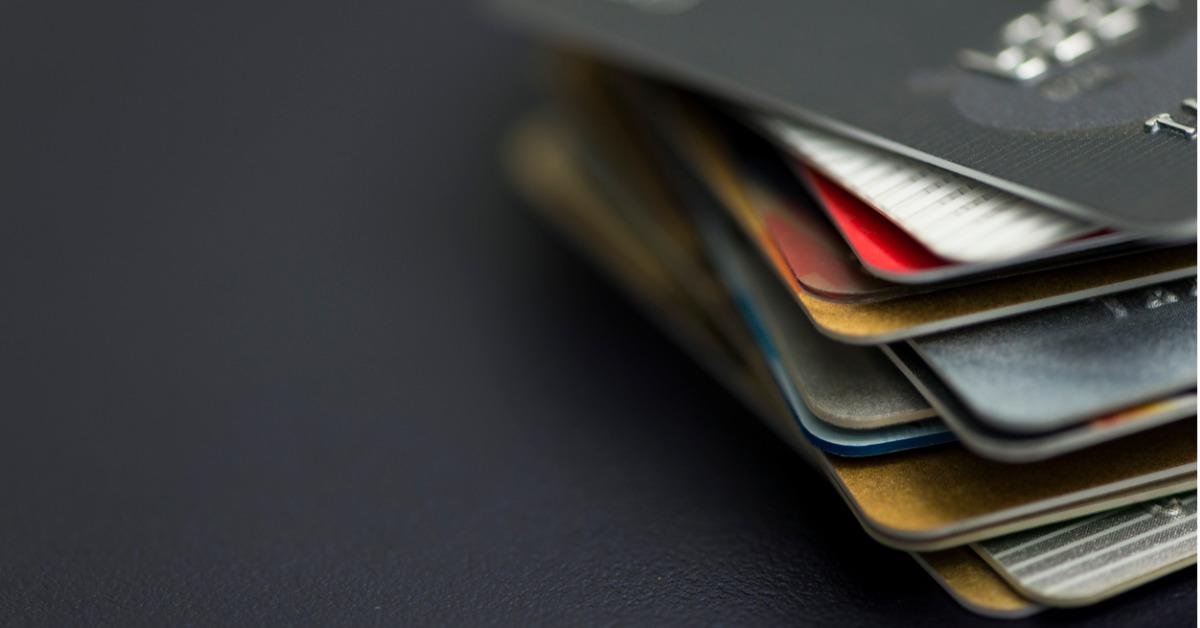 32. If you're going out on your own for the first time, this is your new gospel.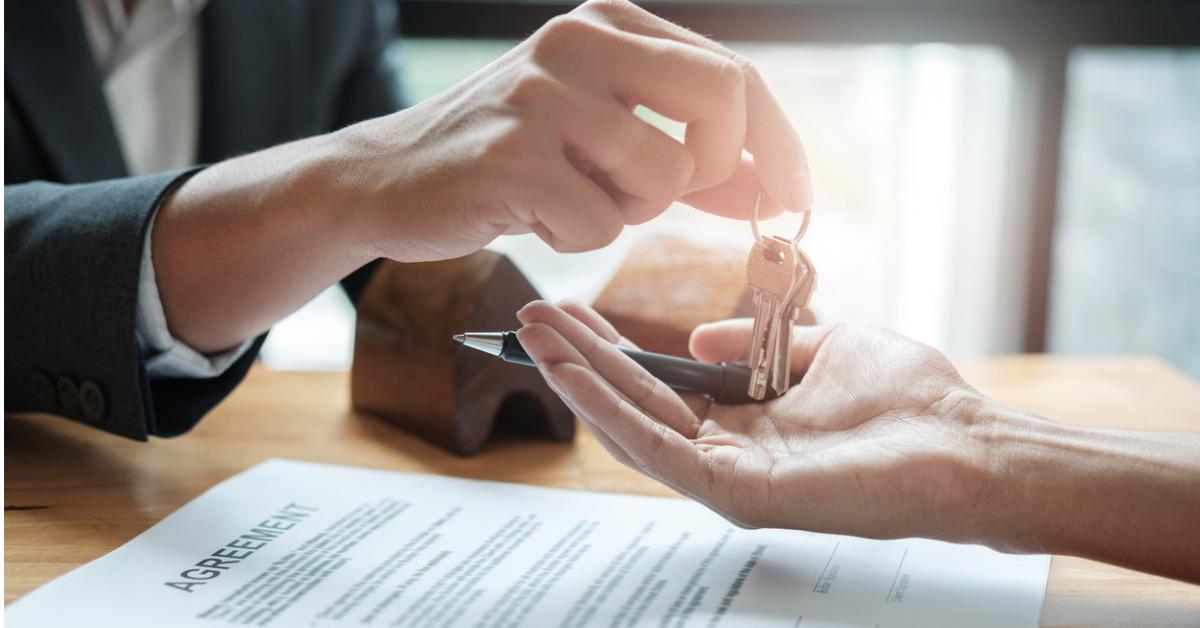 33. AirDrop is freaky fast.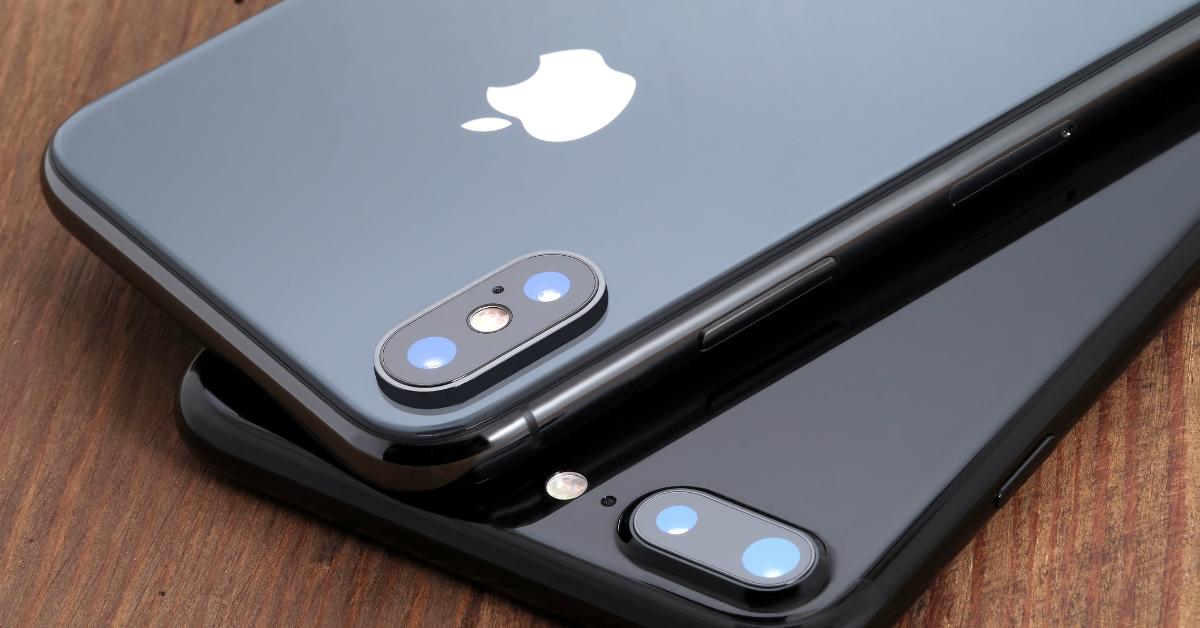 34. This isn't really useful in NJ.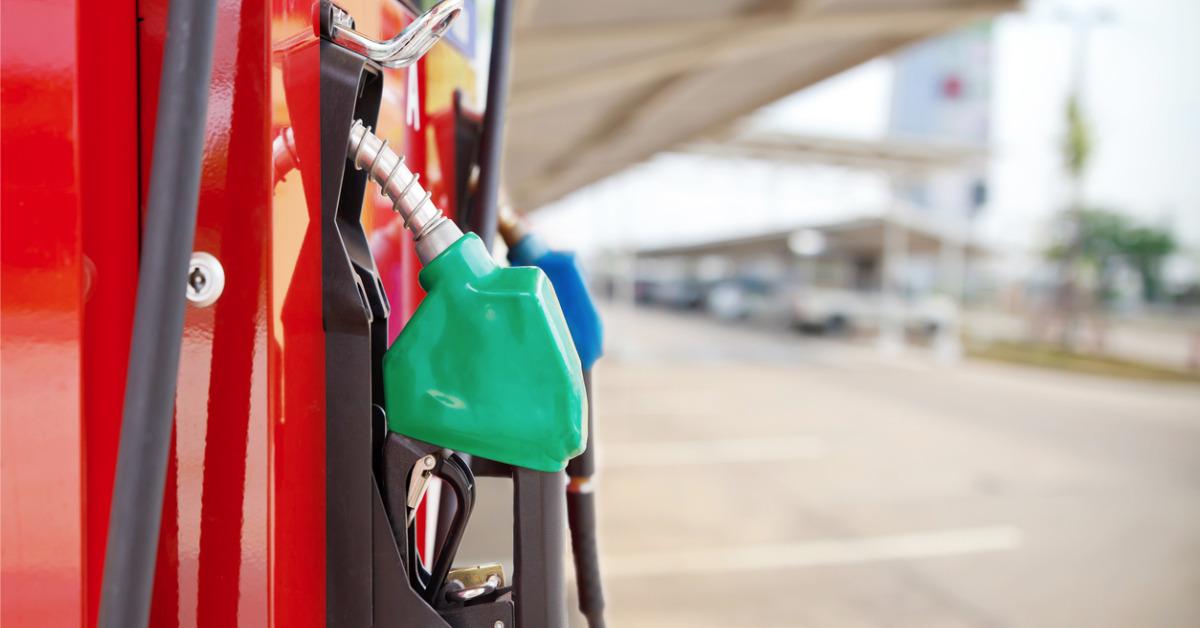 35. BRB, gonna buy a used CRV.