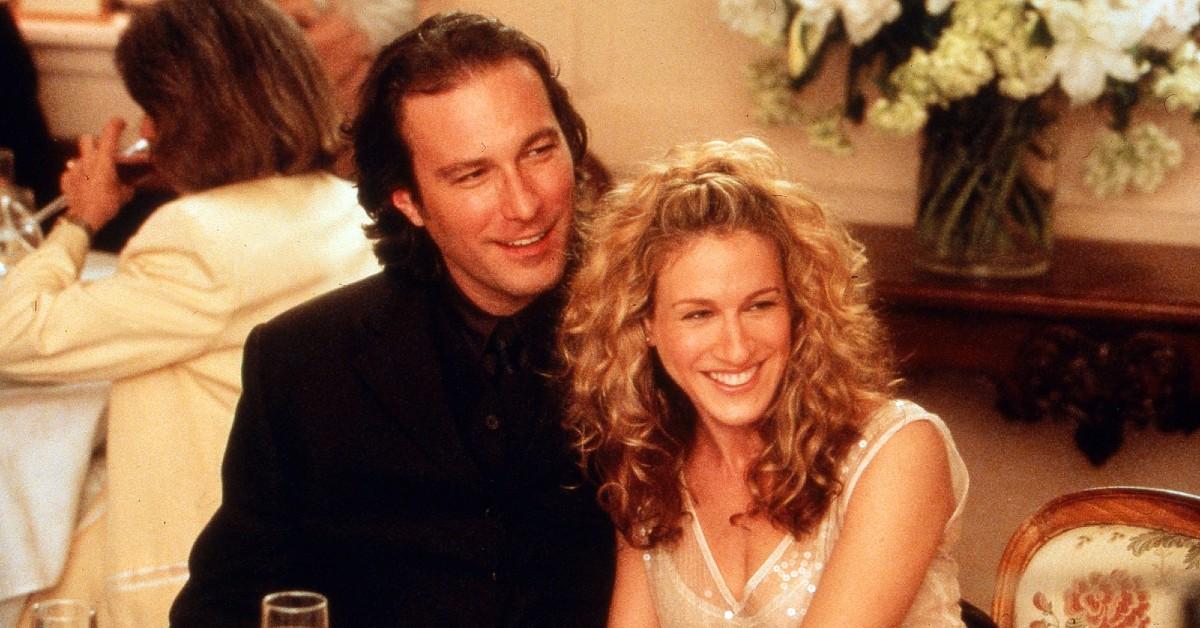 Does the Dreamy John Corbett Reprise His 'Sex and the City' Role in HBO Max's 'And Just Like That'?
Spoiler alert: This article contains spoilers for the first two episodes of And Just Like That.
Before the world was divided by Team Edward and Team Jacob, there was Team Big and Team Aiden. For decades, superfans of Darren Star's iconic late-'90s-to-early-2000s dramedy series, Sex and the City, have been split over who Carrie Bradshaw (Sarah Jessica Parker) is truly meant to be with.
Article continues below advertisement
Is the shoe-loving sex and relationship columnist meant to be with Mr. Big (Chris Noth), a mysterious, commitment-phobic entrepreneur financier, or is she meant to be with Aiden Shaw (John Corbett), a down to earth furniture maker? If it were up to us, Carrie would have kicked Big to the curb in Season 2 and gone on to live her best, happiest life with Aiden — in a giant, fabulously furnished Manhattan apartment, of course. But Carrie can be just as toxic as Big at times, so here we are.
Even though equally flawed lovers Carrie and Big wound up together in the end, the series premiere of the SATC reboot, And Just Like That, kills off Big in a dramatic Peloton-induced heart attack. Diehard fans of SATC were floored as they watched, cosmo in hand, a major character be written out of the show just like that. With Big gone for good, does this mean John Corbett's Aiden — aka Carrie's real true love — will return in And Just Like That?
Article continues below advertisement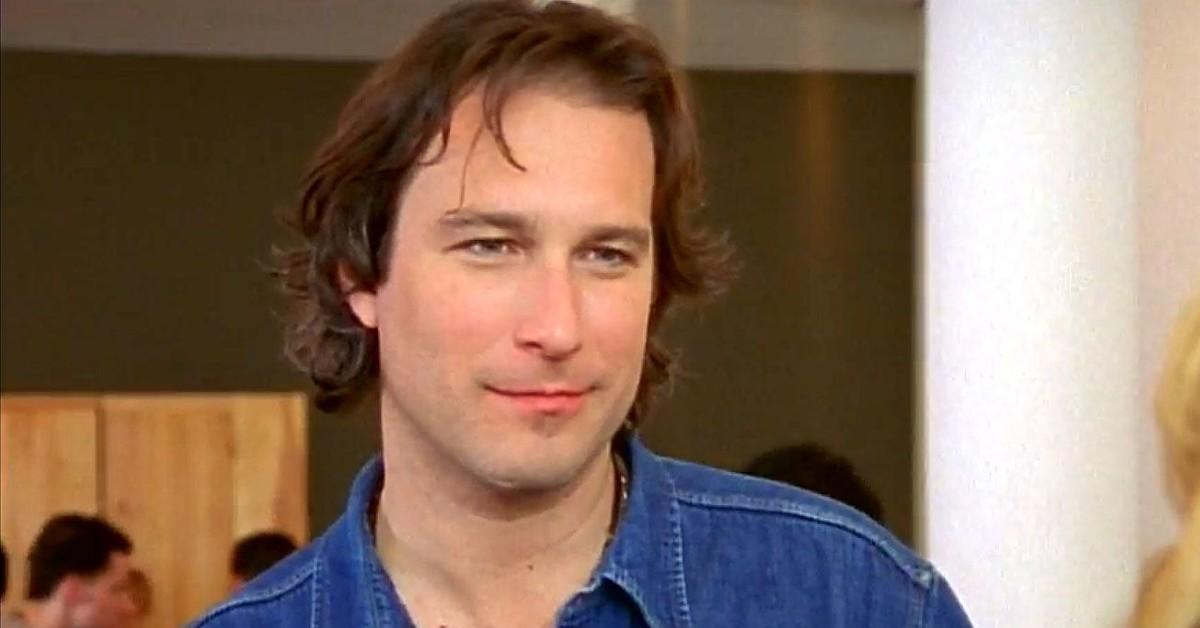 John Corbett will reprise his role as Aidan Shaw in HBO Max's 'And Just Like That.'
While John Corbett as Aidan Shaw did not show his face in the first two episodes (we would've instantly spotted that six-foot-five dreamboat) of And Just Like That — which premiered on Dec. 9, 2021 — we'll be gifted with his presence in the coming episodes.
"I'm going to do the show," he told Page Six in April 2021. He said that it was all "very exciting" for him. He's not much of a talker; perhaps John is just as reserved as Aiden. As for the number of episodes he'll be in, John gave a cheeky hint. "I think I might be in quite a few."
Article continues below advertisement
His marital status, however, is up in the air. In Michael Patrick King's highly criticized Sex and the City 2, a vacationing Carrie and a business-trip-bound Aidan run into each other in Abu Dhabi. Realism was obviously the main priority. By this point, Carrie and Big already wed, and Aiden is married to a designer named Kathy, with whom he has three children.
Though Carrie stomped on Aidan's heart enough times in SATC (i.e. Aidan shouting, "You broke my heart!" in Season 4's "Baby, Talk is Cheap"), Sex and the City 2 sees the ex-lovers enjoy a candlelit dinner for old times' sake, which ends in a steamy kiss.
Carrie and Aidan's chemistry was clearly still there in 2010, but is it present in 2021? We'll have to wait and see.
The first two episodes of And Just Like That are now available to stream on HBO Max. New episodes release Thursdays at 3 a.m. EST on HBO Max.