After 20 Years Together, John Corbett and Bo Derek Are Officially Married!
Does John Corbett have a wife? He and actress Bo Derek have been together for almost 20 years, but they only tied the knot recently.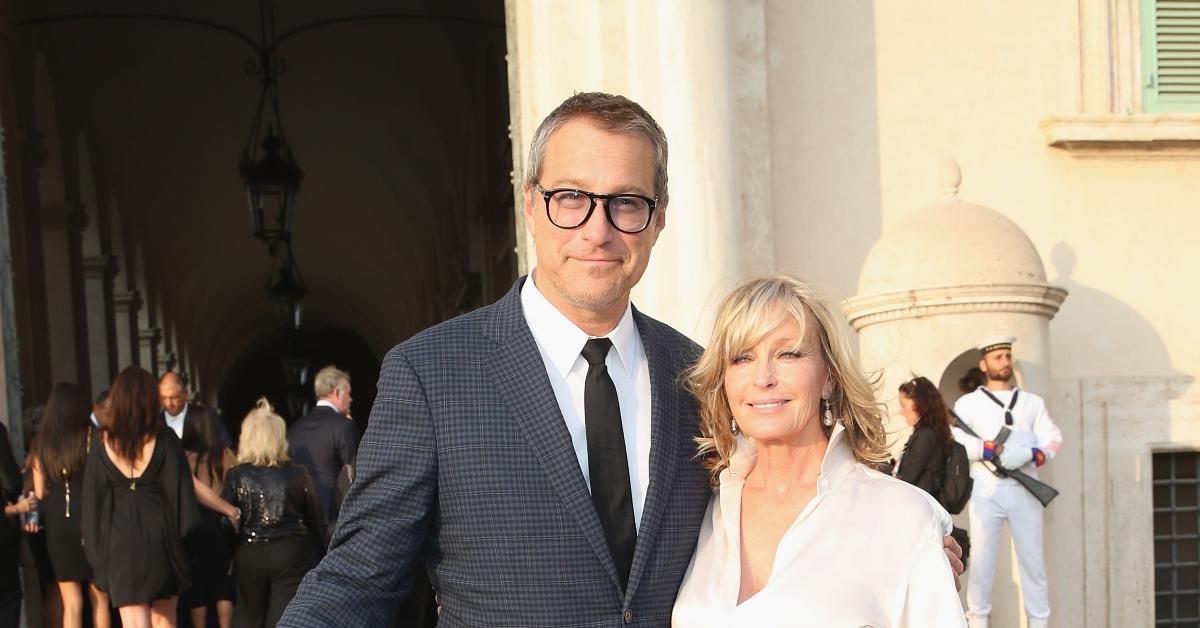 Over his three-decades-long career, award-winning actor John Corbett has played characters like Aidan Shaw, the carpenter Carrie Bradshaw falls head-over-heels for in Sex and the City, and Dr. Covey, Lara Jean's sage dad in the To All the Boys trilogy. John's professional achievements are well documented. What about his personal life? Does he have a significant other, perhaps a wife?
Article continues below advertisement
In fact, John Corbett does have a wife — it's actress Bo Derek!
John and Bo Derek started dating back in 2002, and the rest was history.
As an anecdote has it, John was left scrambling for a date he could take to an Oscars party organized by one of his friends, an agent named Norby Walters. Norby promised he would find him a date — and he did.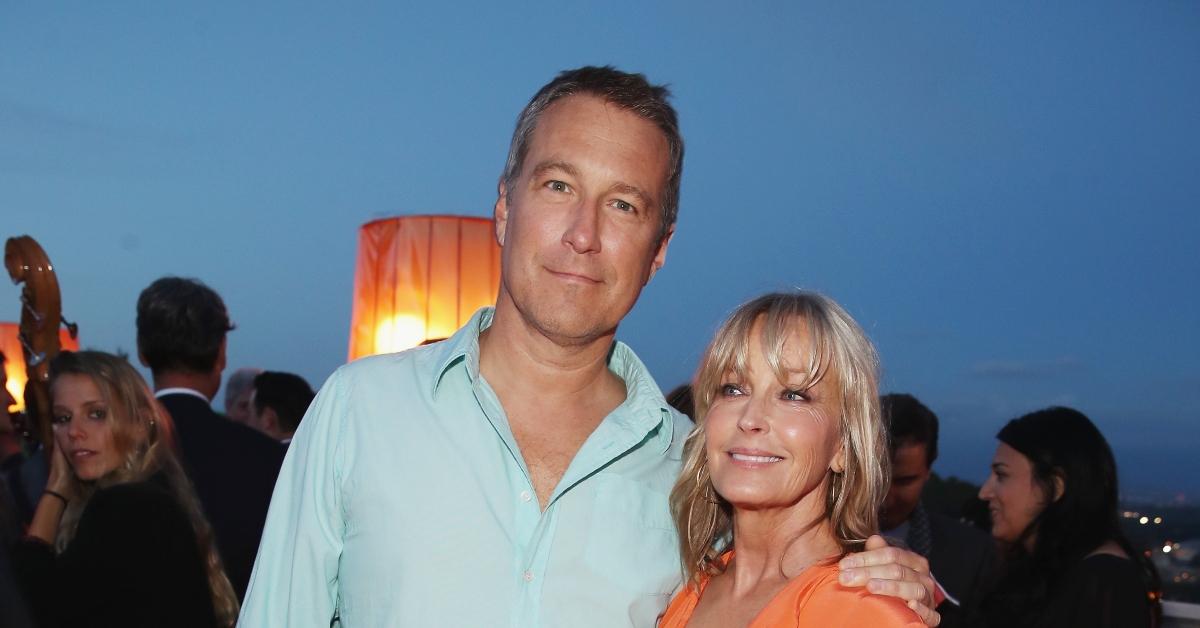 Article continues below advertisement
John and Bo have been together for nearly 20 years now — and they previously said they were in no rush to walk down the aisle. In a 2019 interview with Fox News, Bo revealed that they value spending time together, and they would prefer to take each day as it comes.
"I think we just keep our relationship day-to-day," she said. "I understand when he goes off on location, he understands when I travel. We have all our independence and freedom. We just enjoy spending our time together," Bo told Fox News.
As she joked, it had occurred to them in the past to get married for the sake of being able to tell a captivating story — but they aborted the ad-hoc plan in the end.
"We almost got married … We were on a funky, horrible boat in the Amazon, and I thought it might be fun to be able to later tell you … that we got married on a funky little boat in the Amazon, that the captain married us. Then we decided, no that was just too weird," Bo said to Fox News.
Article continues below advertisement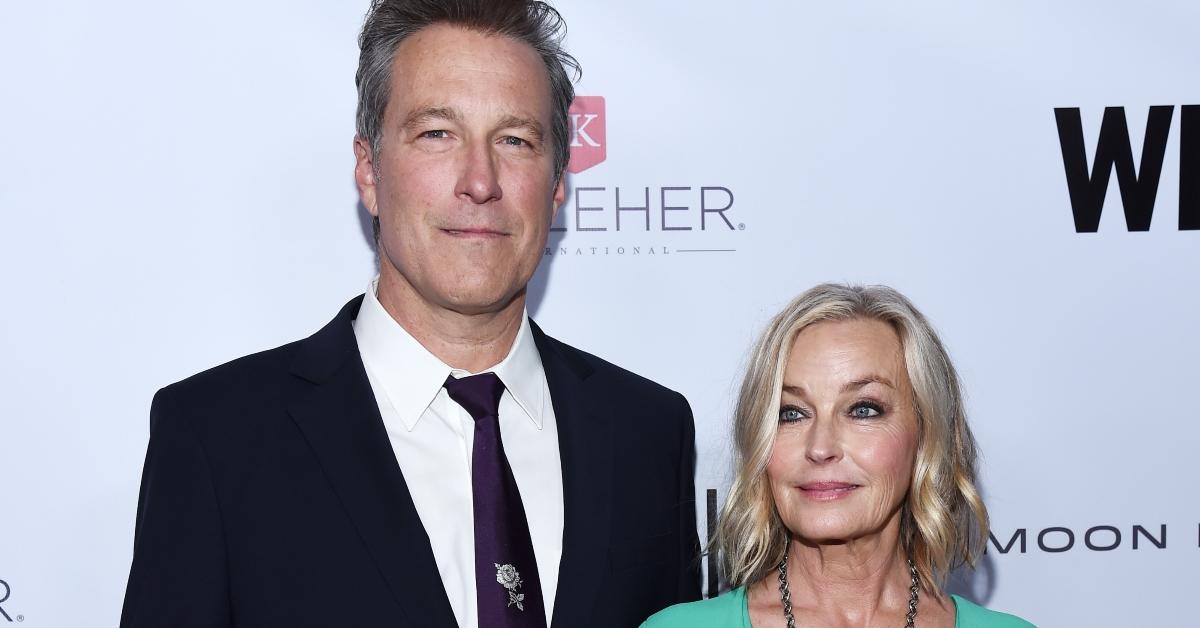 John and Bo secretly tied the knot in December of 2020.
As it turns out, taking their relationship day-by-day eventually did result in marriage, as we all found out in the summer of 2021. During an August 3 appearance on The Talk, John casually told host Jerry O'Connell: "Around Christmas time we got married. Bo and I got married. ... After 20 years, we decided to get married. We didn't want 2020 to be that thing that everybody looks back at and hated," he said. "We thought let's get one nice thing out of it." And it looks like they did!
Article continues below advertisement
John and Bo bought a cliff ranch in Santa Ynez, Calif., in 2018.
John and Bo reside in a 10.5-acre ranch in Santa Ynez, Calif. Decorating the house wasn't easy, Bo revealed in an interview.
"I grew up in Spanish homes, so I can do that. I have Spanish horses; I go to Spain all of the time — that I have down. I have been having a really hard time decorating," Bo admitted to Architectural Digest.
Asked about how they handle creative clashes, Bo explained that she firmly believes that whoever feels stronger about a certain topic should win the argument.
"I just think that whoever really feels passionate about it should win that argument. So there are some things that he doesn't like, some of my things that I have accumulated over the years, but they are sentimental to me. He has things that I just think are hideous, but if they are really meaningful, it's his home," she said.