Mr. Big Won't Be in 'Sex and the City' Reboot — Here's What Chris Noth Is up to Now
It was recently announced that Chris Noth, who played Mr. Big on 'Sex and the City,' won't return for the reboot. Where is he now?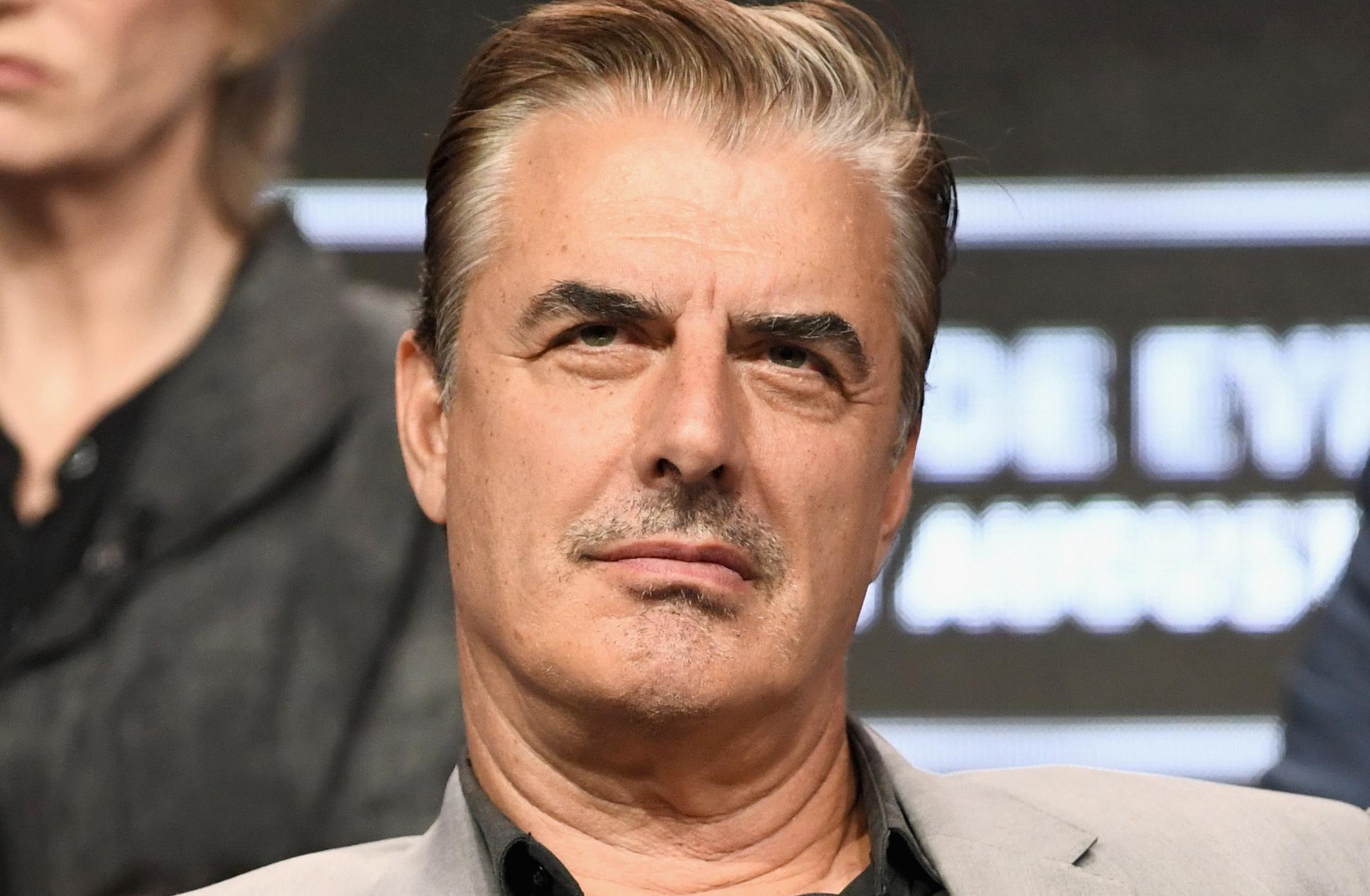 HBO's Sex and the City is set to return for a reboot more than 15 years after the original series ended. Most of the original friend group (save for Samantha, unfortunately), will be reprising their roles in the reboot.
Unfortunately for fans, another iconic character and Carrie's on-again, off-again love interest, Mr. Big, also won't be returning. Actor Chris Noth recently confirmed he would not be joining the cast for the reboot.
Article continues below advertisement
While this is extremely sad news for fans of the show, it might be better for Carrie if her toxic ex doesn't make an appearance.
But what is Chris up to now that's keeping him so busy he can't join the reboot?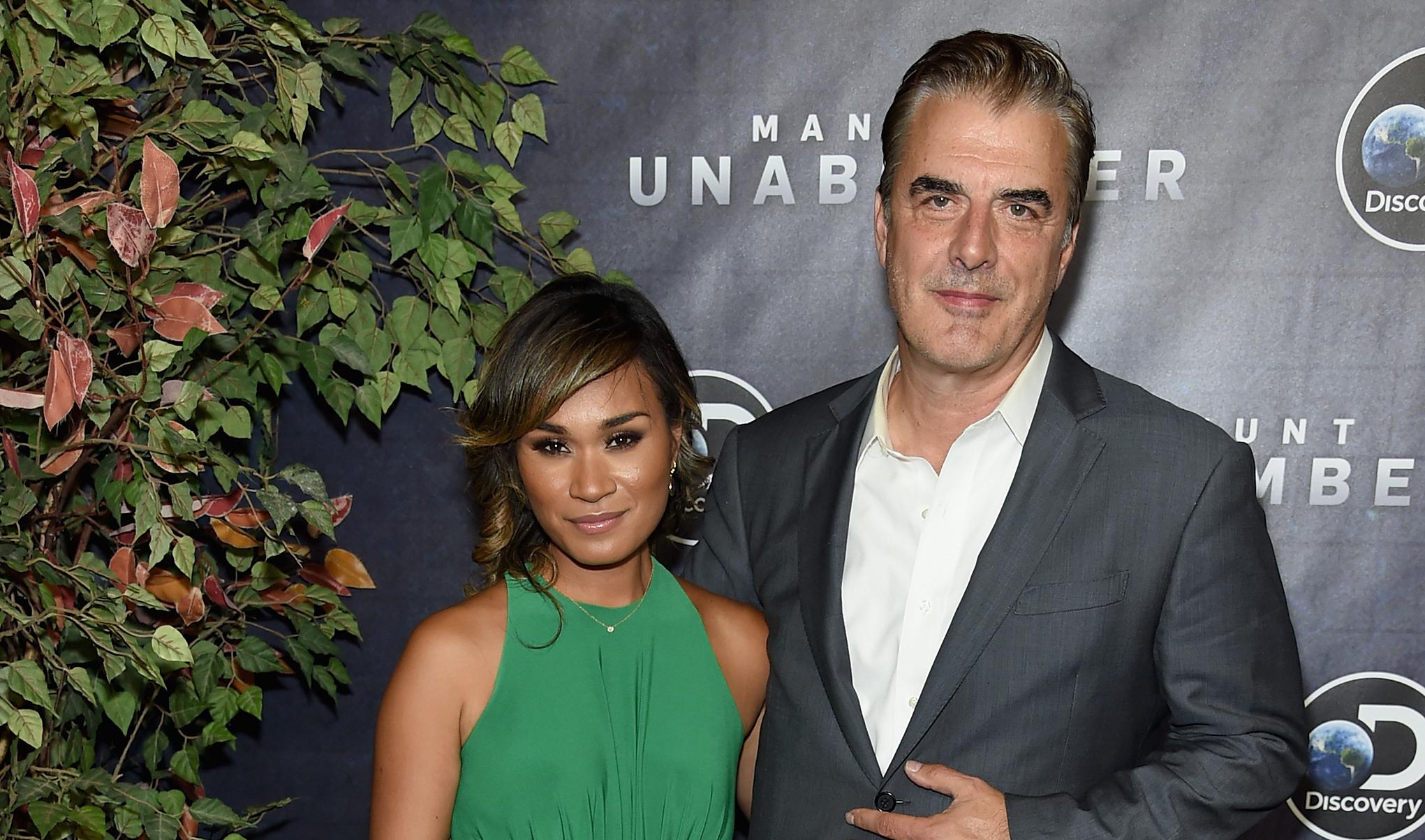 Article continues below advertisement
Chris Noth and his wife got married in 2012.
While Big was still in the midst of his back and forth relationship with Carrie on Sex and the City, Chris met his wife, Tara Lynn Wilson.
The pair met and started dating in 2002. Tara was a waitress at The Cutting Room, which is a bar in NYC that Chris is a co-owner of, according to the Daily Mail.
There's a pretty significant age gap between the couple, as Tara is 37 while Chris is 64, putting Tara around the age of 18 when she and Chris met.
The duo dated for nearly a decade before they married. On April 6, 2012, the couple tied the knot in Maui, Hawaii, finally walking down the aisle after being engaged for three years.
At the time, their oldest son, Orion, was four.
Article continues below advertisement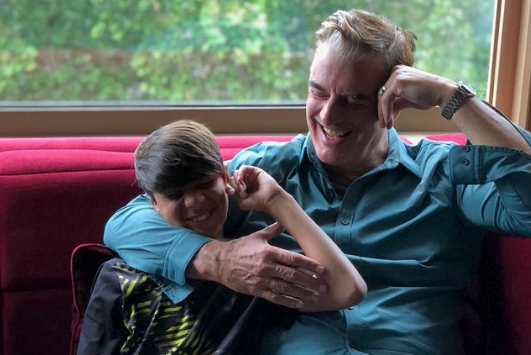 They welcomed their second child in 2020.
In September 2019, Chris announced to his followers that he and his wife were expecting their second child.
"Orion is getting a brother," he captioned the post of Tara holding her belly. "I better get my a-s in shape."
In February 2020, Chris announced that Tara had given birth to their youngest, Keats — and with one look at his Instagram, you can tell he's a proud father.
Article continues below advertisement
"Down from the heavens comes our second son, Keats!" he captioned the announcement. "'A thing of beauty is a joy forever.'"
Tara and Chris had Orion in 2008, six years into their relationship before they wed. Chris proposed to Tara a year later.
Chris often shares snaps of him spending time with his kids. In fact, his Instagram feed is practically filled with shots of him spending time with his family.
Article continues below advertisement
Chris has had a busy acting career since 'Sex and the City.'
Following the conclusion of Sex and the City, Chris kept himself very busy with multiple television and film roles. Chris' specialty seems to be police shows, as he had recurring roles in Law & Order: Criminal Intent (playing Mike Logan), Manhunt (playing Don Ackerman), and Gone (playing Frank Booth).
In addition to these roles, Chris also made appearances in Doctor Who, The Good Wife, Tyrant, and the movie Chronically Metropolitan.
The actor also already has some roles lined up for 2021. According to his IMDb page, Chris is slated to appear as Donald Morgan in Someday Sometime and Michael Patrick in Brooklyn All American, both of which are currently in pre-production.