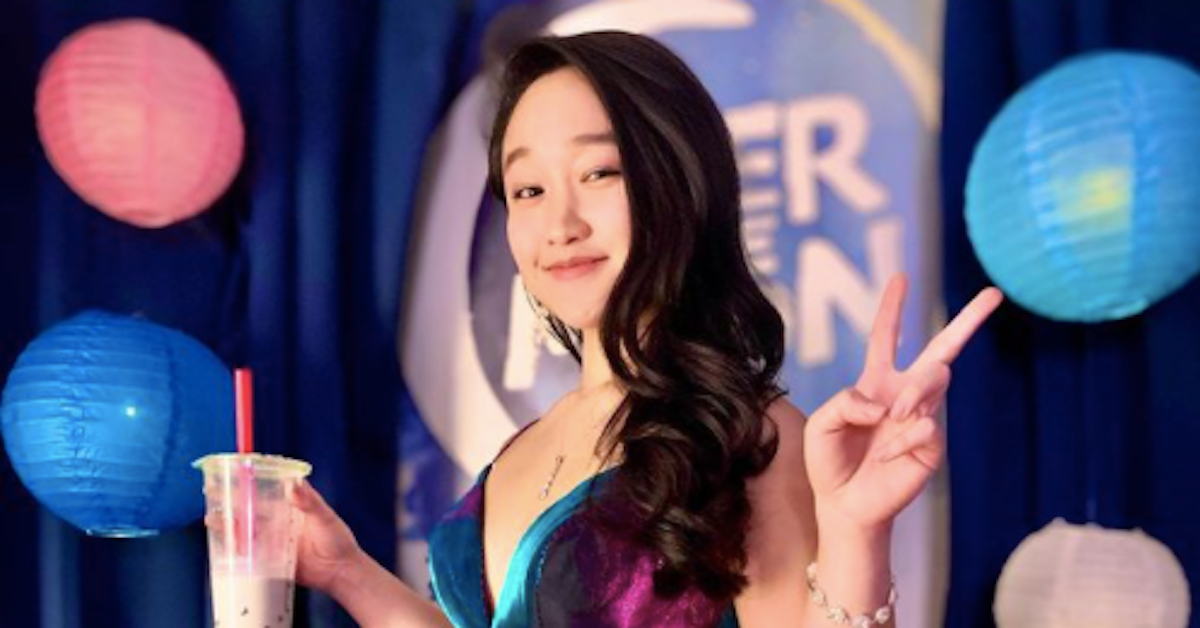 Who Is Cathy Ang From 'And Just Like That' – and What About Her Parents?
People have been watching and loving Sex and the City for years. When its reboot And Just Like That was announced, it was instant good news all around. Sarah Jessica Parker returned to reprise her role as Carrie Bradshaw, and so did Kristin Davis as Charlotte York. Cynthia Nixon came back as Miranda Hobbes, but Kim Cattrall wasn't interested in the reboot of the beloved show she was once such a huge part of.
Article continues below advertisement
Fortunately for fans of the franchise, several new and interesting faces were added to the lineup to make up for Kim's absence. One of those faces happens to belong to Cathy Ang. The 26-year-old actress plays the role of Lily York-Goldenblatt, Kristin's daughter. Here's what you should know about Cathy ... and her parents!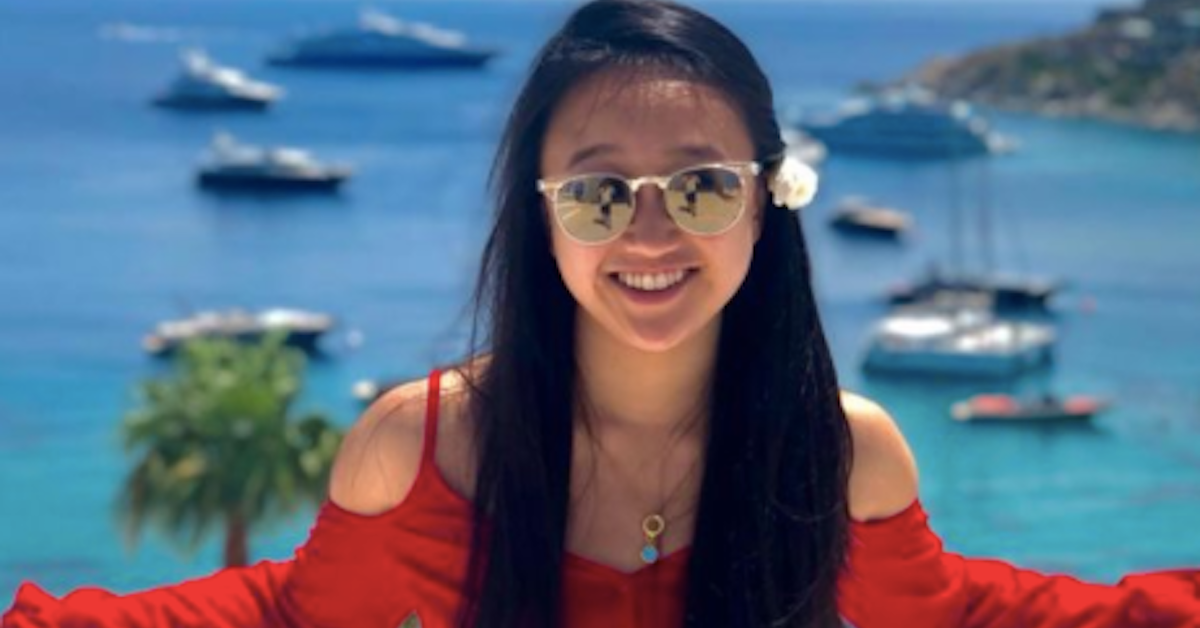 Article continues below advertisement
The truth about Cathy Ang's rise to the top.
Cathy didn't snag her coveted role in And Just Like That overnight. She's been working in the industry for quite some time! Netflix's Over the Moon is one of the first projects in which you might recognize her voice, since she provided her singing and vocal stylings to the animated kids flick. In the movie, she voiced a character named Fei Fei and brought endless vibrancy and energy to the role.
Live theater is another place Cathy's been able to gain notoriety. She starred in the British rendition of Maybe Happy Ending, which is a noteworthy musical that garnered attention in Korea. Cathy also snagged a small part in Hulu's Ramy as a White Castle cashier, simply adding to her acting resume before And Just Like That came to be.
Article continues below advertisement
When Cosmopolitan asked her about the audition process for And Just Like That to learn whether or not she binge-watched Sex and the city episodes in preparation, Cathy revealed, "I didn't understand how big it was because I hadn't watched it, and so once I got the audition … this was the wrong thing to do, but …I watched the movies first. And then once I got the role, I binged the show in, like, a week." It's possible she had no idea how much this role was going to change her life!
Article continues below advertisement
Here's what you should know about Cathy Ang's parents.
Cathy's parents didn't pave the way for her to make it in show business because they followed vastly different career paths. Her father Robert and her mother Grace are both doctors who graduated from the University of St. Thomas. Surprisingly, Cathy has only traveled to the Philippines with her parents a handful of times so far, though she still remains extremely proud of her culture and heritage.
According to GMA Network, she disclosed, "I want to go back to the Philippines. I want to go island hopping and see more of where my parents came from." Cathy also explained that despite any generational gaps she might have with her parents, she still appreciates the way they share traditions with her and help her feel as though she's found her roots.
Watch Season 1 of And Just Like That on HBO Max.