Which 'Sex and the City' Cast Member Has the Highest Net Worth?
'Sex and the City' reboot 'And Just Like That' has fans wondering: What is the cast's net worth? Here are all the details.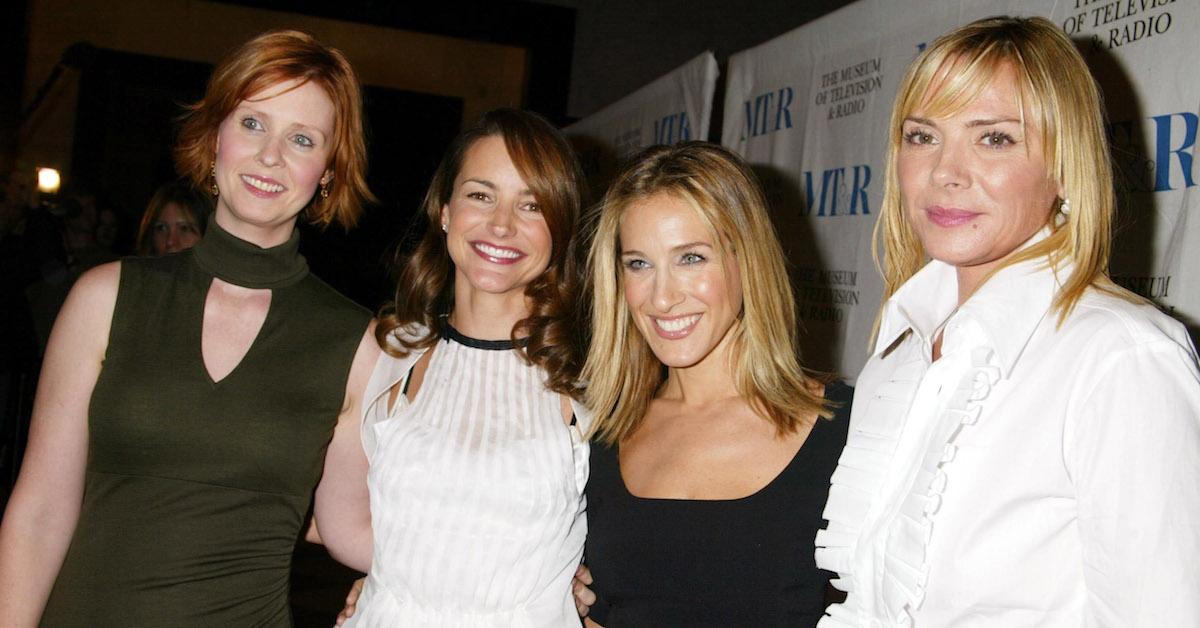 The charming hit series Sex and the City focused on four glamorous women living luxurious lifestyles on the Upper East Side of New York City while trying to navigate the dating scene. If they weren't dressed so fashionably in every episode, would the show have been as magical and enticing?
Article continues below advertisement
Watching characters like Carrie Bradshaw, Samantha Jones, Charlotte York, and Miranda Hobbes living their best possible lives is what made the show so successful, with theatrical movie releases and a reboot series (And Just Like That) to prove it.
Of course, the actresses behind the roles have done very well for themselves — so what are the cast members' net worth?
Cynthia Nixon has a net worth of $25 million.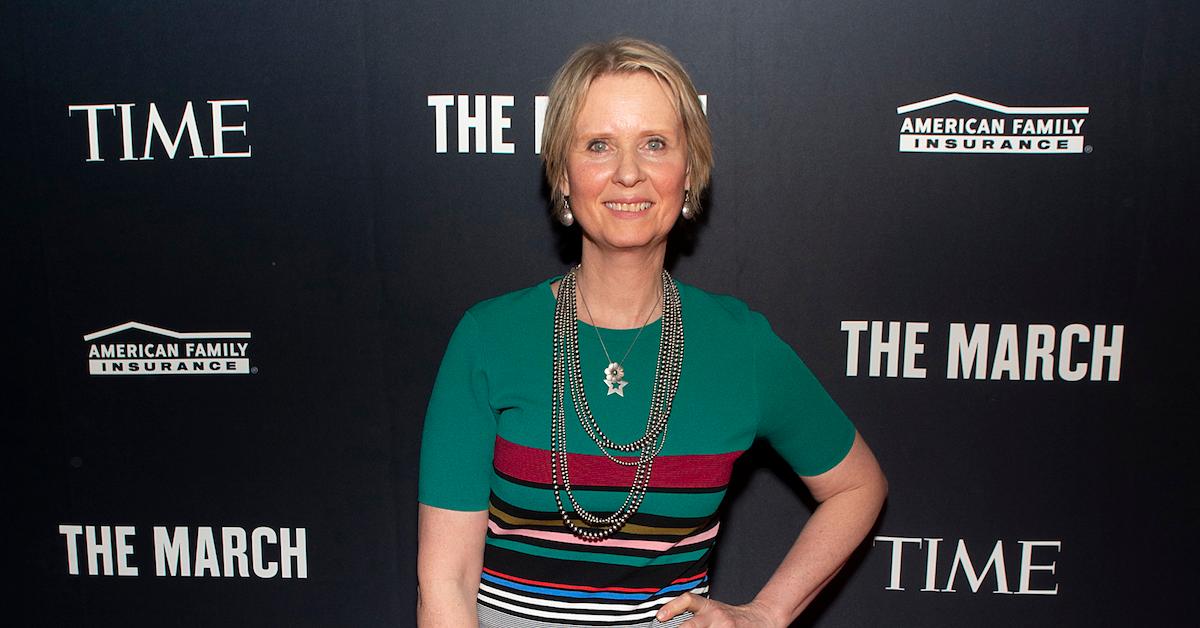 Cynthia Nixon is the actress who plays Miranda, and even though she was working as an actress for almost 20 years prior to landing her role in Sex and the City, it's still the show that catapulted her career in the right direction. Outside of her time playing Miranda, she's also known to spend her free time as an advocate for the defense of public education, same-sex marriage, and women's rights.
Article continues below advertisement
While the bulk of her net worth is thanks to her work on screen in Sex and the City and other noteworthy projects, the company Cynthia founded called the Fickle Mermaid Corporation has also helped her earn money over the years as well. She currently has a net worth of $25 million, according to Celebrity Net Worth.
Kristin Davis has a net worth of $35 million.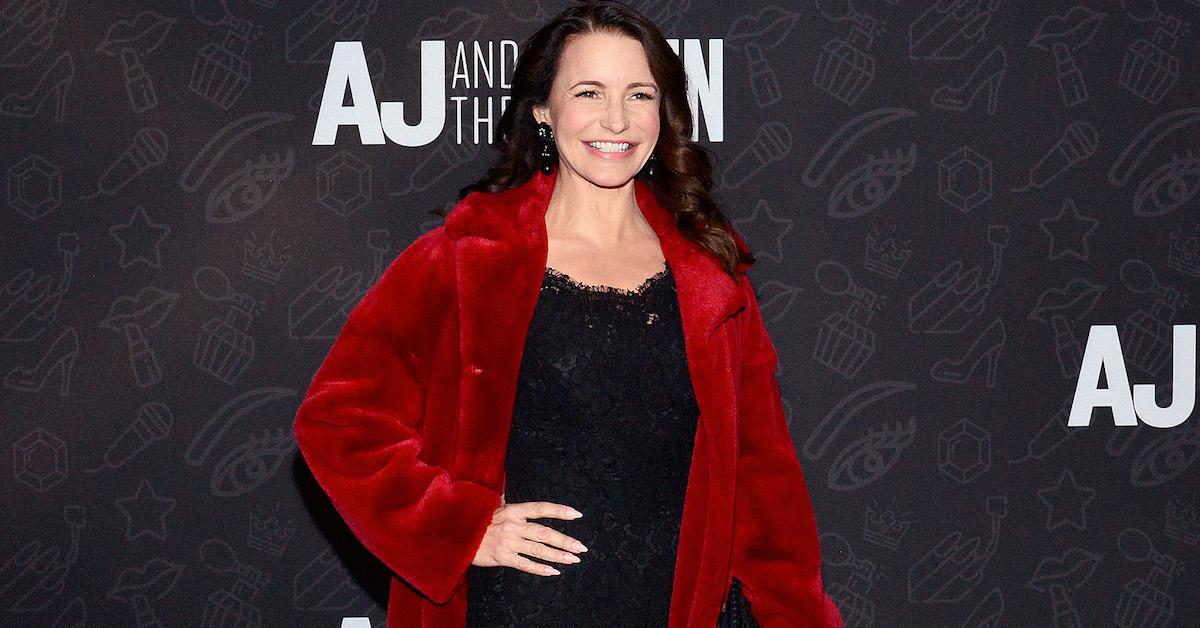 The actress who plays the role of Charlotte on Sex and the City is Kristin Davis. It's interesting to note that while Kristen is widely recognized for her role in the most popular New York City drama ever, she's also found a bit of success performing on Broadway.
Article continues below advertisement
In 2014, she starred in the London production of Fatal Attraction, which says a lot about her talent and ability. Becoming a celebrity spokesperson for mega-companies like Maybelline New York has also been helpful in adding to her $35 million net worth.
Kim Cattrall has a net worth of $40 million.
Before she was so widely recognized as Samantha on Sex and the City, Kim Cattrall had already landed over 60 film and television credits as a veteran actress who knew exactly what she brought to the table. These days, Kim has a net worth of $40 million — even though she's chosen to part ways with her connections to Sex and the City.
Article continues below advertisement
During a 2017 interview with Piers Morgan, she explained, "Me playing [Samantha], that I can assure you will never happen. This isn't about more money. This is not about more scenes. It's not about any of those things. This is about a clear decision, an empowered decision in my life to end one chapter and start another."
Kim's chosen to opt out of the upcoming reboot with her former co-stars, but her net worth is obviously doing just fine regardless.
Sarah Jessica Parker has a net worth of $150 million.
The title of "wealthiest cast member" from Sex and the City goes to Sarah Jessica Parker, hands down. It makes sense when you consider her "main character" presence in the franchise's shows and movies. She was earning a considerably higher salary than her co-stars while filming Sex and the City, and she also starred in several other projects on the side.
Her production company, Pretty Matches, was founded in 2009, as Sarah realized she had a taste for working behind the scenes too.
Sarah is the ideal example of what it means to be an actress-turned-businesswoman after opening two New York City shoe stores. Her entrepreneur brilliance pushed her toward launching her own shoe brand called SJP as well. Her net worth stands at $150 million.