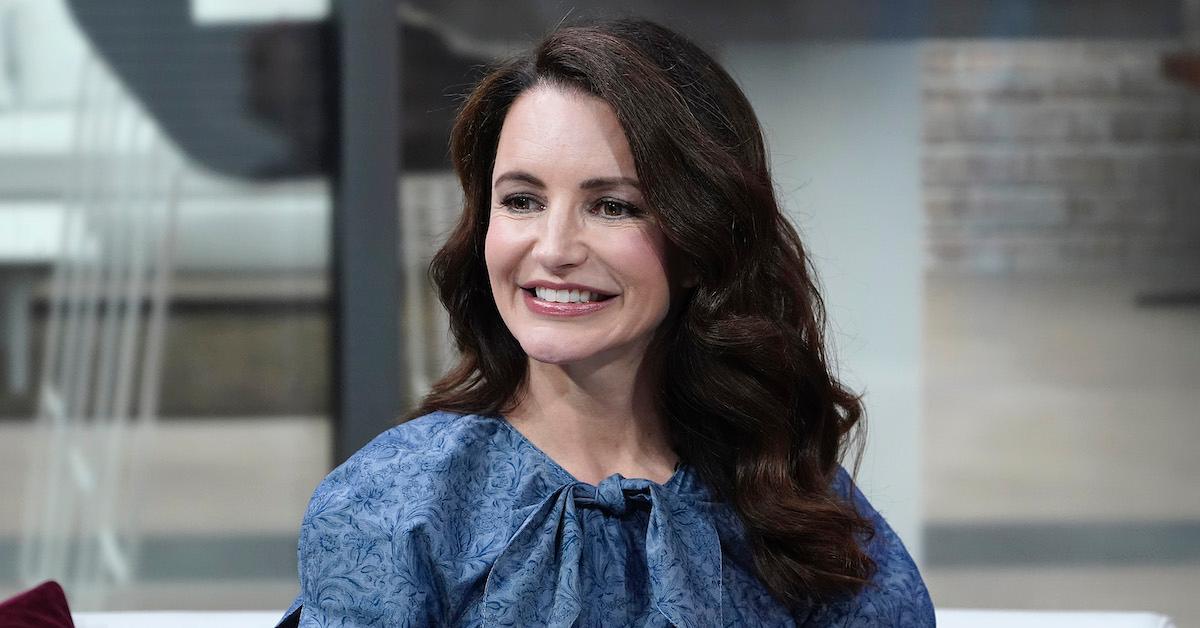 Kristin Davis Is Open About the Challenges of Being a White Mom Raising Black Kids
Kristin Davis played the role of Charlotte on Sex and the City so well that people tend to forget she's her own, entirely separate person. Although Charlotte eventually became a mom (times two!) on the popular HBO series, fans may have no clue whether the actress has any kids in real life. Or for that matter, whether she's even married.
Article continues below advertisement
The thing is, Kristin isn't the type of celebrity who is comfortable with being an open book when it comes to her personal life. So you won't be finding an Instagram grid bursting with photos of a husband and kids. Like, ever.
Let's take a deep dive into what information is available about Kristin's family life — and specifically, what's publicly known about her kids.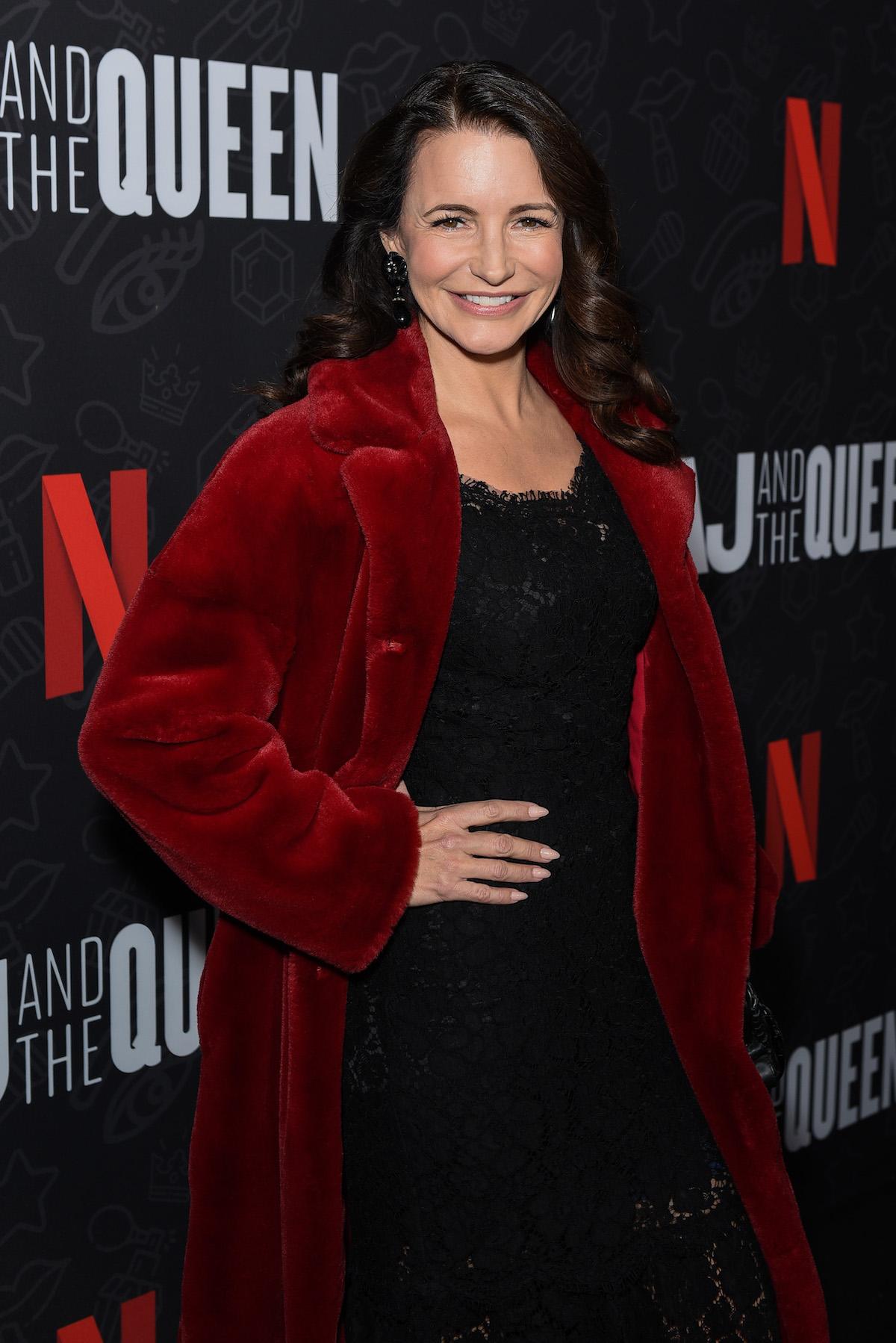 Article continues below advertisement
Kristin Davis has adopted two kids.
Kristin adopted her daughter, Gemma, who is currently 8, back in 2011. She went on to adopt a son in 2018. Although his name has not yet been publicly revealed, her little guy is 2 years old.
Since becoming a mom, Kristin has offered partial glimpses of her two kids. However, she's made it a point not to share any photos that clearly show their faces.
In March 2018, the actress shared a photo of Gemma — with her back facing the camera — that was focused on her adorable, new backpack. (Which happened to be a collaboration between Kristin's former Sex and the City co-star, Sarah Jessica Parker, and GAP Kids.)
Article continues below advertisement
In May 2019, Kristin's Instagram followers finally caught a glimpse of her son. "Nothing brings more joy than seeing the babes enjoy new things," she captioned a photo of herself standing next to her little guy, who was enjoying a dip in the pool with the help of a floaty.
Article continues below advertisement
Kristin has addressed the challenges of raising Black kids as a white woman.
During a 2019 appearance on Jada Pinkett Smith's Facebook show Red Table Talk, Kristin got emotional as she discussed the racism her children have already faced during their young lives.
Article continues below advertisement
"I was horrified, it's hard to put into words really," Kristin said, as she recalled people commenting that her daughter would be a great basketball player. "How dare they limit my child and how dare they make that assumption and how can they just say it like that, so casual?"
Kristin also shared the steps she's taken to ensure her kids feel at home within the Black community.
"Because my children are African-American, I feel like it's my duty and my job to do as much research, as much work, build as many bridges as possible because you are their community," she explained. "I work at that every day trying to figure out how I can make sure they have access to the Black community, that they're part of it, that they're not separated from it."
Article continues below advertisement
Is Kristin Davis married?
Not that a person needs to be married in order to have kids, but plenty of Sex and the City fans have likely wondered if the actress behind Charlotte has a husband in real life. To answer the question simply: No, Kristin is not currently married — nor has she ever been married. (She was most recently romantically linked to Aaron Sorkin, but that was back in 2012.)
These days, it seems Kristin focused on being the best mama possible to her two young kids. And from what we can tell, she's doing an amazing job.