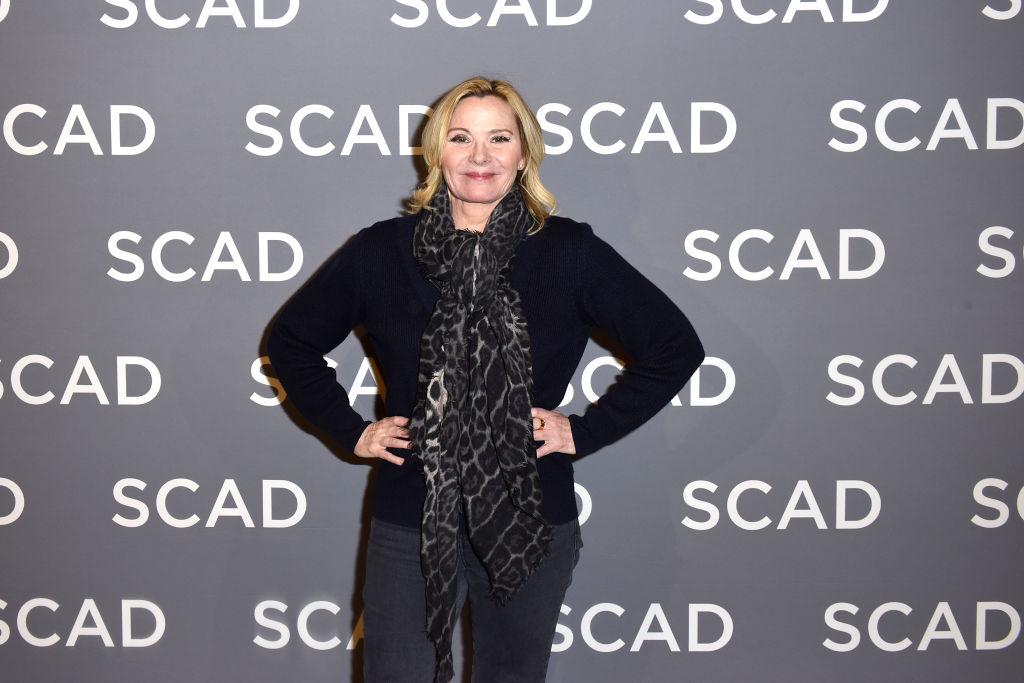 Kim Cattrall Definitely Doesn't Need to Return to the 'Sex and the City' Franchise
A new HBO series is bringing back some old favorites. And Just Like That... is the Sex and the City reboot we've all been waiting for, except there's one major problem. Kim Cattrall, who played Samantha in the original series, is not returning to the screen. For many viewers, Samantha was the character who made it OK to talk about sex.
Article continues below advertisement
Without Samantha, there's basically no sex — it's just the city. According to the writers, Samantha will be in London for the entirety of the series, which leaves a door open for Kim to rejoin her ex-castmates (although that's unlikely).
After contract disputes regarding pay for the Sex and the City films, Kim reluctantly participated in the movies. Now, people are wondering what her net worth is.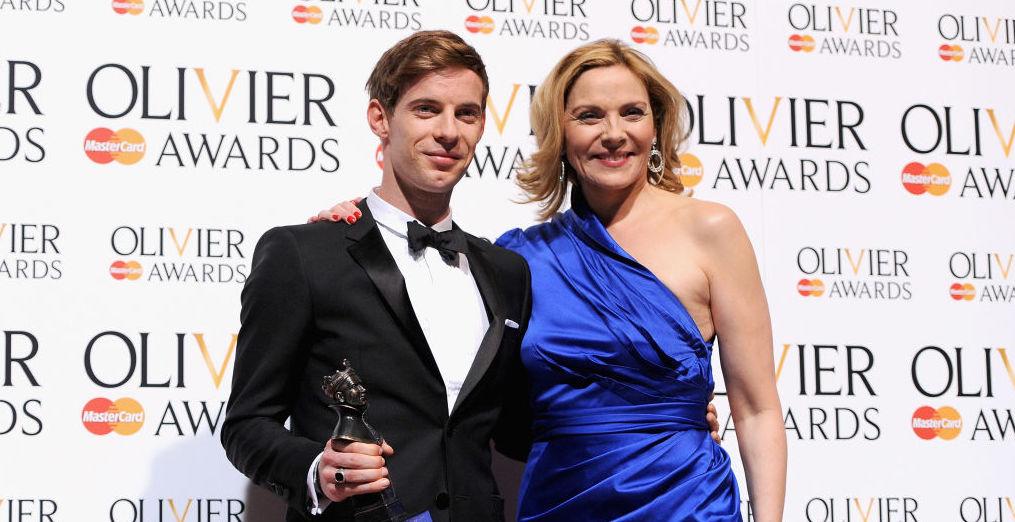 Article continues below advertisement
Kim Cattrall has a net worth of approximately $40 million.
According to Celebrity Net Worth, Kim's net worth is approximately $40 million. So, it's unlikely there's a dollar amount that could convince her to join And Just Like That. Kim was on the stage and screen in the 1970s, so she had already amassed quite a bit of wealth before her breakout role as Samatha.
Kim Cattrall is a stage and screen actress famous for portraying Samantha in Sex and the City, for which she earned five Emmy nominations and four Golden Globe nominations. In 2003, Kim won the Golden Globe for Best Supporting Actress. Kim's 1975 film debut was in Rosebud, and she'll soon appear in How I Met Your Father.
Birth date: August 21, 1956
Birth place: Liverpool, England
Birth name: Kim Victoria Cattrall
Father: Dennis Cattrall
Mother: Gladys Shane (née Baugh)
Spouse(s): Larry Davis (1977-1979), Andre J. Lyson (1982-1989), Mark Levinson (1998-2004)
Education: London Academy of Music and Dramatic Art (LAMDA) and American Academy of Dramatic Arts (AADA)
Article continues below advertisement
However, since Sex and the City, Kim has been very public about her rivalry with co-star Sarah Jessica Parker. Some fans think the feud comes down to money. Sarah was paid $1 million per episode at the height of Sex and the City, whereas Kim was only paid up to $350,000 per episode.
In addition, Kim negotiated a higher pay for the movies, but was still paid less than Sarah. Having said that, money isn't the only reason for their bad blood.
Kim Cattrall will likely never return to the 'Sex and the City' franchise because of a feud with Sarah Jessica Parker.
It's hard to figure out the truth behind their feud because both Kim and Sarah have conflicting accounts. In 2018, when Kim's brother passed away, she posted that she didn't want Sarah's condolences. "I don't need your love or support at this tragic time Sarah Jessica Parker," her Instagram post read.
Article continues below advertisement
"Your continuous reaching out is a painful reminder of how cruel you really were then and now," Kim wrote in the caption. "Let me make this VERY clear. (If I haven't already) You are not my family. You are not my friend. So I'm writing to tell you one last time to stop exploiting our tragedy in order to restore your 'nice girl' persona."
Article continues below advertisement
In the New York Post article that Kim links to, she opens up about how she felt iced out by Sarah on set. Since then, Sarah has only said kind things about Kim publicly. Speaking with People, Sarah explained, "There was no fight; it was completely fabricated, because I actually never responded. And I won't, because she needed to say what she needed to say, and that is her privilege."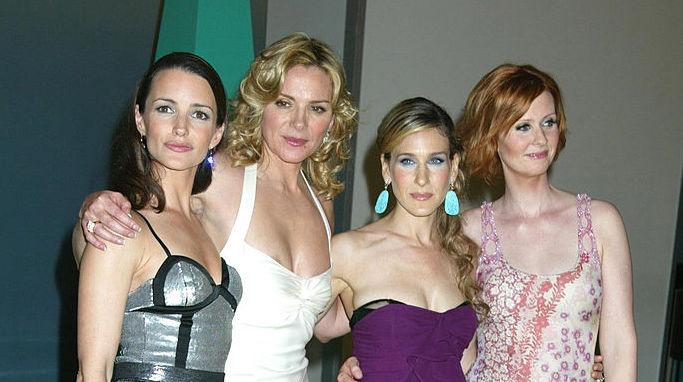 So although there's no way of knowing the entire truth, the odds of Kim making an appearance in And Just Like That are pretty slim. But between her net worth and future projects, Kim seems to be doing just fine.
And Just Like That premieres on HBO on Dec. 9.