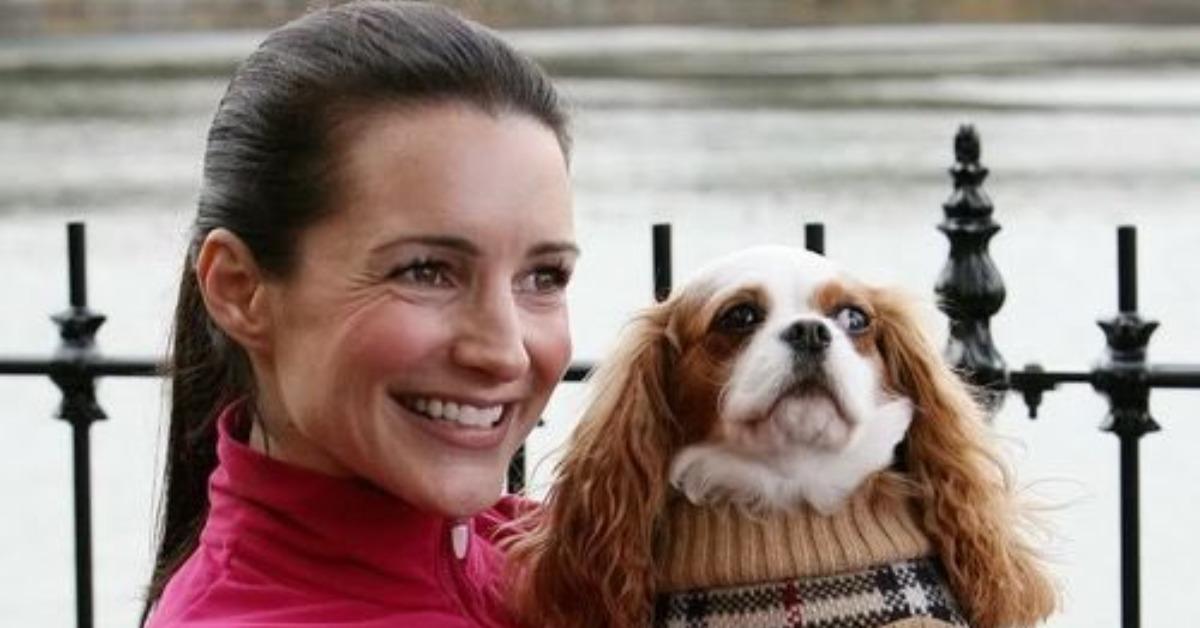 Charlotte's Prized Dog Was a Big Part of the 'Sex and the City' — Is She in the Reboot?
It looks like not everyone who was in the original Sex and the City is returning for the reboot titled And Just Like That… And no, we aren't talking about Samantha, played by Kim Cattrall, whose absence from the new series was confirmed long ago. Instead, fans are now concerned about Charlotte's dog; they want to know whether or not Elizabeth Taylor is dead.
Article continues below advertisement
That's right — there's an internet rumor going around that Charlotte's Cavalier King Charles Spaniel, whom she brought into her life back in Season 6 of Sex and the City, didn't live long enough to see the show become multiple movies and a revival series.
But is it true? The reboot has seen enough casualties already, but if Charlotte's dog is dead, it's pretty heartbreaking for most longtime fans.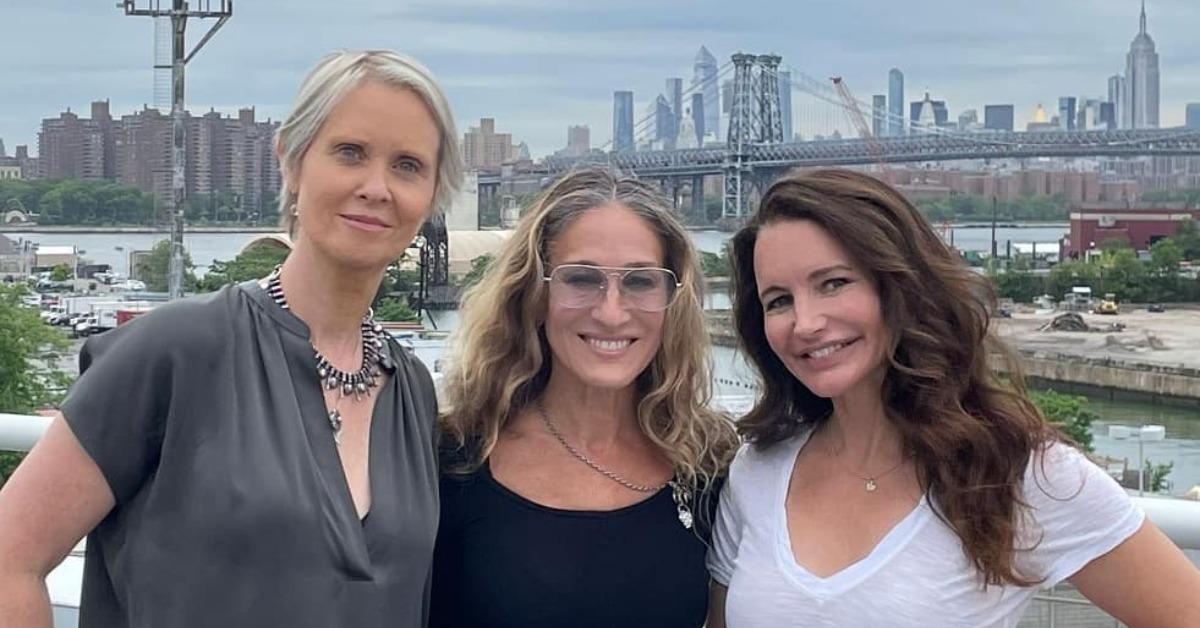 Article continues below advertisement
Is Elizabeth Taylor dead in the 'Sex and the City' reboot?
The rumor started when a photo was leaked that showed Kristin Davis, who plays Charlotte, on the set of And Just Like That… walking a dog who is very much not Elizabeth Taylor.
And just like that, a rumor was born. The very thought of Charlotte taking up with a new dog was a shock to fans, and they immediately assumed the worst.
No one attached to the reboot has come out to explain who the heck this new dog on the block is. But the average life expectancy of a Cavalier King Charles Spaniel is nine to 14 years.
Since Charlotte first welcomed Elizabeth Taylor into her life in Season 6 of Sex and the City, it's not out of the scope of possibilities to assume the pup passed away.
Article continues below advertisement
There are some key returning characters in the 'Sex and the CIty' reboot.
Even if Elizabeth Taylor isn't in the Sex and the City reboot (which still hasn't been confirmed, by the way), there are other big characters who are going to be back for And Just Like That… Mr. Big, who was once rumored to not participating in the reboot will, in fact, appear.
And now, apparently, Aiden is set to return. Remember Carrie's ex who helped spark a divide in the fan base? Were. you Team Big or Team Aiden?
John Corbett, who played Aiden in Sex and the City, spoke to Page Six about returning for the robot and admitted that he's in a handful of episodes rather than a one-off scene.
"I'm going to do the show," he confirmed to the outlet in April 2021. That doesn't necessarily mean he's in the reboot to sweep Carrie off her feet and finally win her over, but Team Aiden fans can dream.