Kim Cattrall Is Dating a Younger Man, and She's as Happy as She's Ever Been
Kim Cattrall has been dating boyfriend Russell Thomas for six years, but many of the actress's fans don't know her long-term beau's age.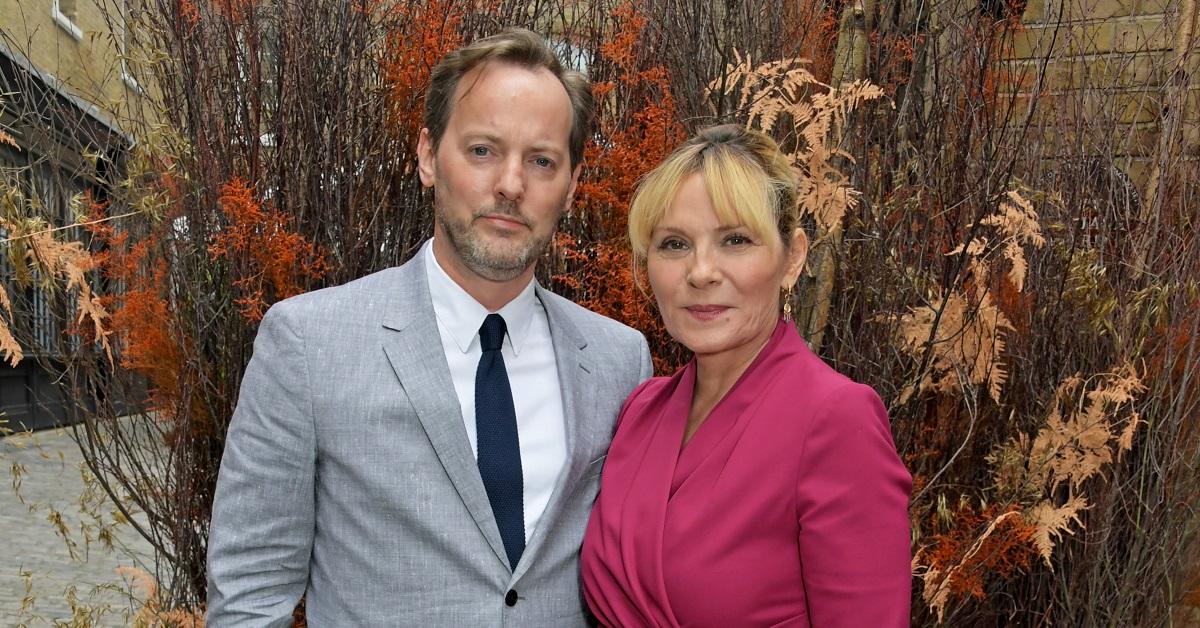 After a long break from the dating scene, it seems Kim Cattrall has found a man who makes her very happy. Kim has been dating Russell Thomas for six years, and although she's spoken about their relationship on a couple of occasions, there's still a great deal that the public doesn't know about him. Although Kim is open to gushing about her relationship, she likes to keep many of the more intimate details private.
Article continues below advertisement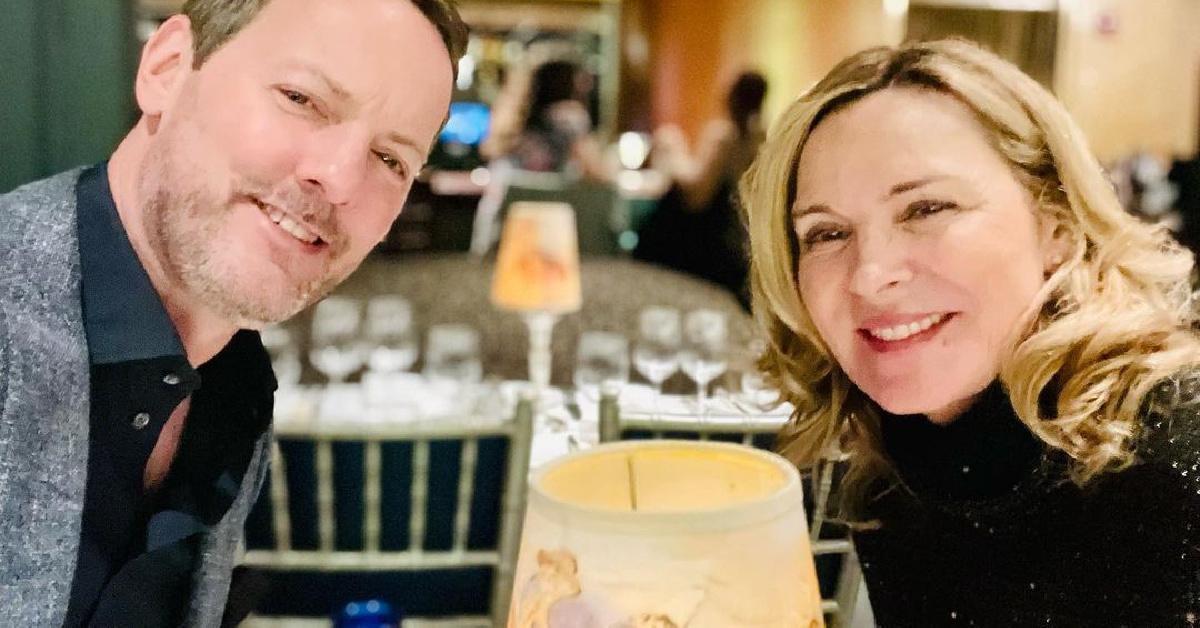 Who is Kim Cattrall's boyfriend? And how old is he?
Russell is not a public figure, so there isn't a lot of available information about him. Kim does post about him on Instagram with some frequency, though. In April of 2022, she shared a photo of the two of them toasting to six years together.
Article continues below advertisement
Back in September of 2020, Kim posted a picture of the two of them on her Instagram and wished Russell a happy 50th birthday. That means that Russell is now 52 years old. The Sex and the City star is currently 66, which means there's a 14-year age gap between the two of them. That may sound like a lot, but the difference doesn't seem that pronounced in photos.
Article continues below advertisement
How did Kim Cattrall and her boyfriend meet?
In an interview with Glamour, Kim explained how she and Russell wound up together. "Russell and I met at the BBC, he was working at the BBC and we liked each other," Kim explained. "He followed me and I followed him on Twitter, he direct messaged me. It was very, very modern it's just been very easy." She added that the relationship has been "real good" and described Russell as a "great guy."
Kim gushed about Russell in another interview.
Speaking with People in 2020, Kim explained that she was over the moon about her relationship. During the interview, she explained that the two of them had been spending their quarantine in Canada. "From the beginning, [Russ] and I felt like we needed to get out of town, so we came up to my house in Canada," she said. Kim spent much of her early life in Vancouver.
Article continues below advertisement
Kim said that the two first started dating after Russell decided to travel to Vancouver to see her. At the time, they had largely communicated online. "It was very brave of him because we didn't really know each other other than having a few meals together," she said. "But he came and we got along great, and we've been together ever since!"
Article continues below advertisement
Kim says her relationship with Russell is easy.
Kim has been through three previous marriages, but her love life has been mostly out of the spotlight since she got divorced in 2004. In her relationship with Russell, she says that things have largely come easy. "I'm very comfortable around him," she explained. "He's a firecracker and he's got a wicked sense of humor. And he's easy on the eyes!"
Now, the couple have a regular routine together that Kim is hugely fond of. They start every day with a cup of tea together. Typically, they also have another tea after they've had their lunch. She knows it's "very British," but cherishes the routine and her partner anyway. "I love him," Kim said of Russell. "And he was worth waiting for."