Will Everyone's Favorite Sex Siren Kim Cattrall Join 'Emily in Paris'? Let's Discuss the Rumors
Known for playing Samantha Jones on 'Sex and the City,' Kim Cattrall is rumored to be in talks to join 'Emily in Paris.' Let's discuss all the hearsay.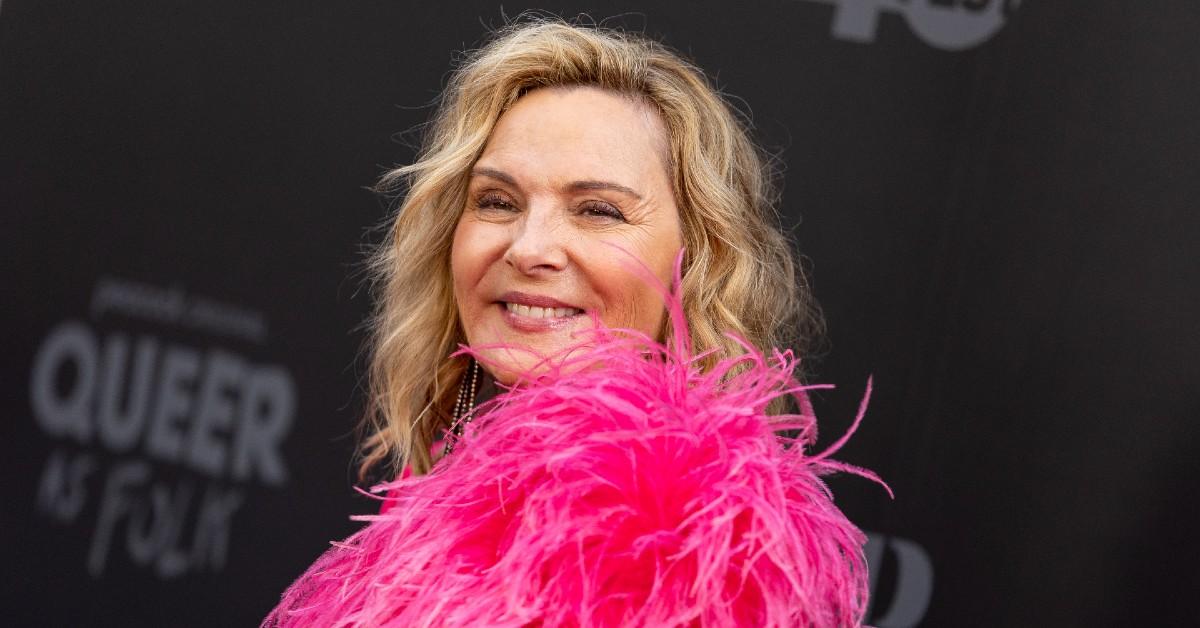 Bonafide seductress and feminist icon Samantha Jones — played by the esteemed Emmy nominee Kim Cattrall (How I Met Your Father) — is one of the most entertaining, unapologetic, and well-written TV characters of all time. You can quote us on that.
Article continues below advertisement
Sadly, the Sex and the City star does not appear in the beloved show's well-received reboot, And Just Like That..., largely due to the beef between her and Emmy winner Sarah Jessica Parker (Hocus Pocus 2). Not only that, but Kim has expressed her negative feelings about continuing her role as Samantha numerous times since the last SATC film (which was a total bomb).
But we're not here to talk about Kim's past endeavors, we're here to talk about a possible future role, one also penned by TV genius Darren Star.
Not only is Darren Star the creator of the Emmy-winning sitcom Sex and the City, but he also brought the true story of Emily in Paris to Netflix. The Emmy-nominated sitcom follows 20-something-year-old Chicago marketing rep Emily Cooper (Lily Collins) as she brings her American flair and fresh vision to a Parisian marketing agency. Make of that what you will.
Though Emily in Paris's third installment just dropped on the streamer, it's been renewed for a fourth season, which may just feature Kim Cattrall. Let's discuss Darren's thoughts on the idea.
Article continues below advertisement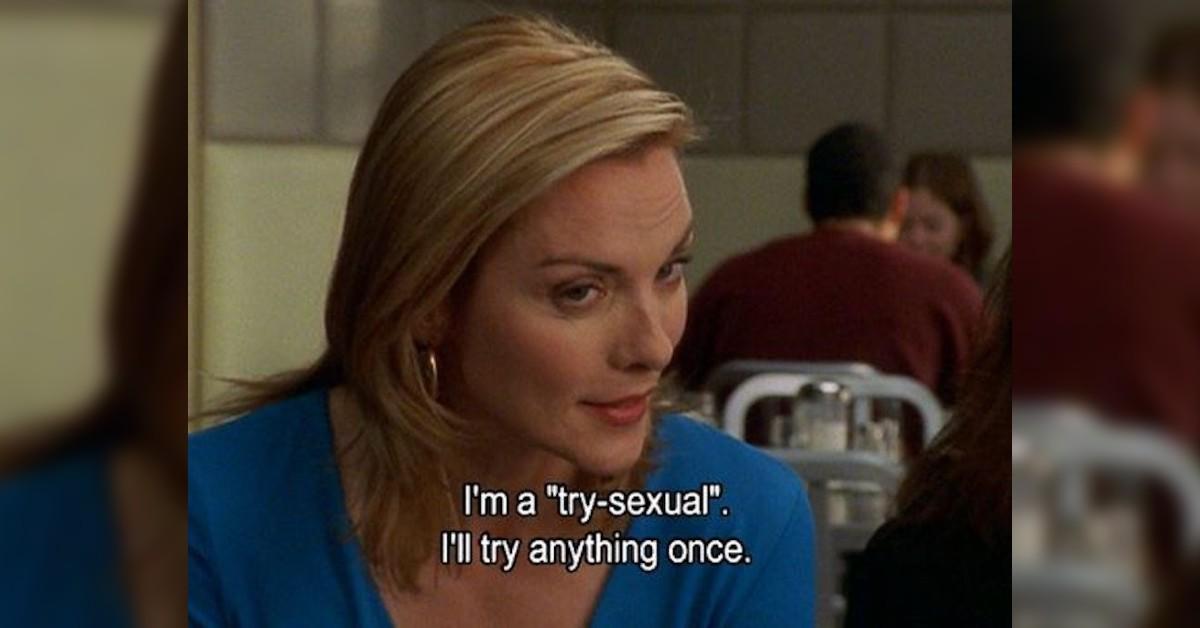 Darren Star wants to find the right character for Kim Cattrall before bringing her on 'Emily in Paris.'
When Kim Cattrall appeared on the red carpet at the Season 3 premiere of Emily in Paris, rumors continued to swirl regarding her attachment to the show. In fact, according to E!, there are even rumors floating around claiming she'll make a cameo as PR pro Samantha Jones. We think that's a bit of a stretch, but let's let Darren say his piece.
Article continues below advertisement
During a December 2022 interview with SiriusXM, Darren said "it would be amazing to have Kim on the show." But, given that his dear friend is a TV legend, he wants to concoct the perfect character for her.
"It's all about finding the right role because she doesn't want to come on as Kim. She doesn't want to come on as Samantha. We've gotta find something special and worthy of her," he shared.
See, Samantha is too busy being fabulous in London. Also, Darren has relayed that he isn't a fan of crossover events. "It's two different universes," he told Variety at Emily in Paris's Season 2 premiere.
Article continues below advertisement
During the aforementioned SiriusXM event — which featured a slew of Emily in Paris actors — the interviewer pointed to William Abadie (Give 'Em Hell, Malone) before mentioning that he previously suggested Kim should play his character's (Antoine) mistress. Apparently this was a misquote.
"Everybody says that I said that," William began. "I didn't say that, but I will concur with that."
Well, no matter what Kim Cattrall's Emily in Paris role ends up looking like, we're sure she'll inject the character with a witty, sexy edge.
Season 3 of Emily in Paris is currently streaming on Netflix.