'Emily in Paris' Season 2 Recap: What You Need to Know Before Watching Season 3
'Emily in Paris' Season 2 recap — from Emily Cooper's job to her love triangle, here's what you need to know before watching Season 3.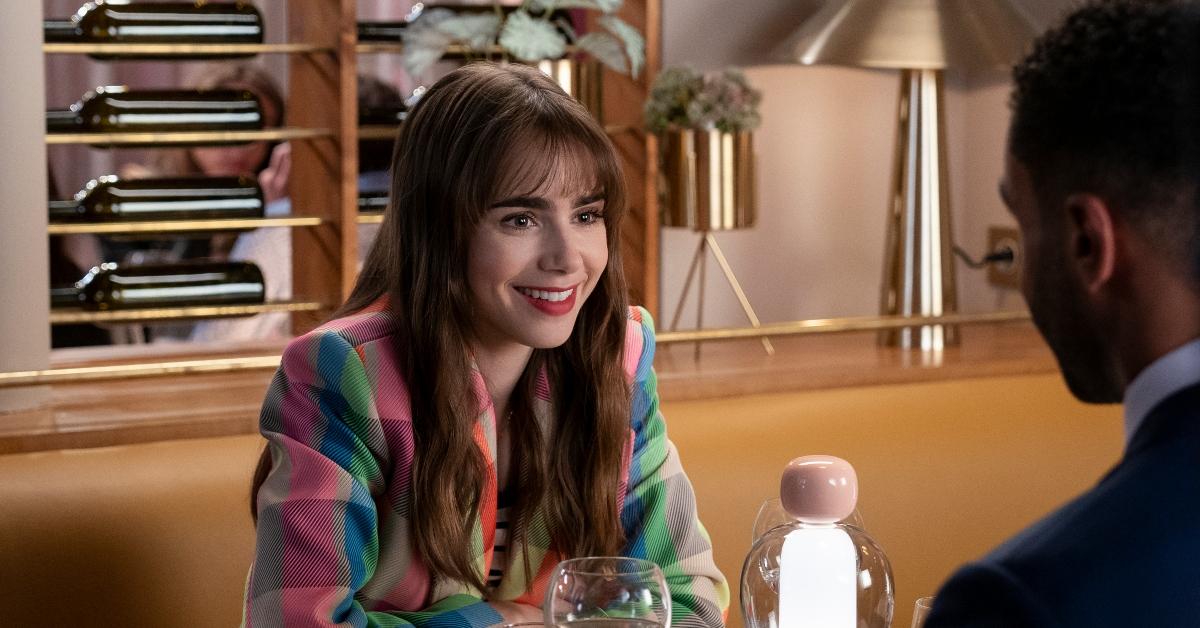 Très chic!
Throughout the past two seasons of Emily in Paris, our favorite American transport, Emily Cooper (Lily Collins), has settled into life in Paris after deciding to say au revoir to the Windy City of Chicago and advance her career in the City of Love as a marketing executive for Savoir.
Without speaking a word of French, Emily is forced to navigate Parisian social norms and relationships — both with her coworkers, friends, and love interests — throughout the Netflix series.
Article continues below advertisement
Season 3 of Emily in Paris will be available to stream on Netflix on Dec. 21, and when fans last saw Emily, she was at a crossroads in her life. Given several ultimatums by her current employer and her London-based boyfriend, Season 3 will force Emily to make a few major decisions.
So, before you binge-watch Season 3, here's a Season 2 recap of what's happening in Emily's life in Emily in Paris.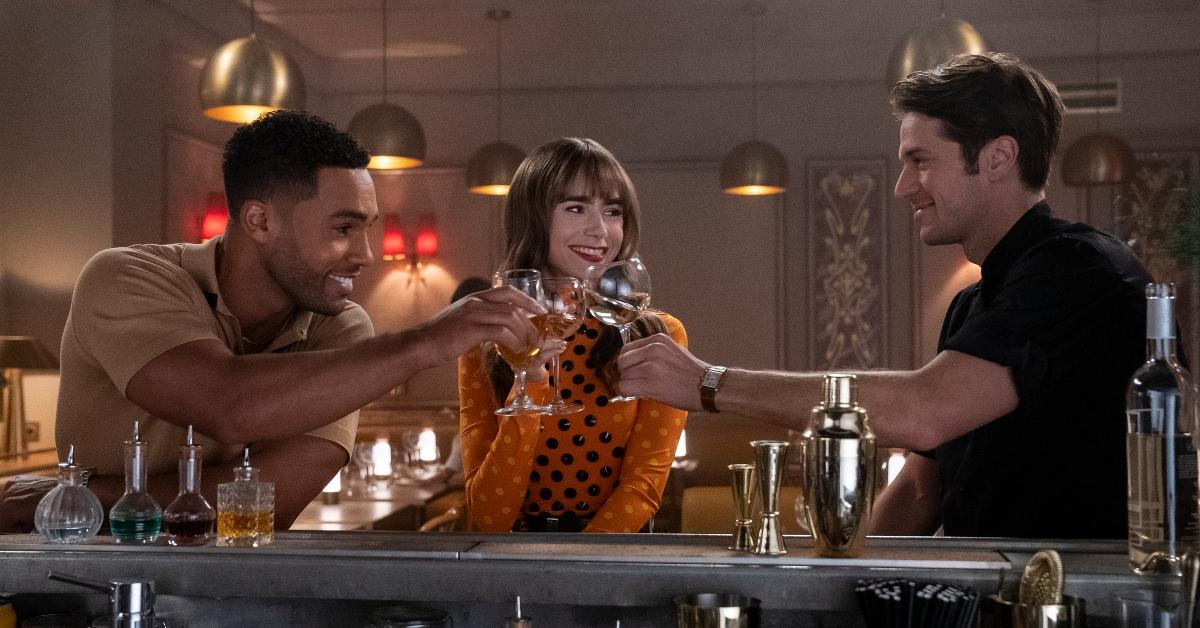 Article continues below advertisement
'Emily in Paris' Season 2 recap — will Emily leave Savoir? What to know about Emily's job.
Bringing an American perspective to the European marketing firm, Emily's coworkers are not initially thrilled with her ideas and work style in Season 1. However, Emily proves that she's a team player in Season 2 and executes high-profile PR events for Savoir's luxury clients. Everything is great in Emily's professional life, right?
Emily's boss from Chicago, Madeline (Kate Walsh), arrives in Paris and starts to oversee the Gilbert Group's Parisian firm, and begins to clash with Sylvie (Philippine Leroy-Beaulieu) and the rest of the team.
Emily is torn between her two bosses, who both have very different ideals when it comes to their work. While in Paris, Madeline ruins several business relationships between Savoir's long-standing clients.
Ultimately, Sylvie along with the rest of the Savoir team quit, which Madeline is happy about. She believes that both she and Emily can rebuild the marketing firm and hire new employees that they can mold into their eyes.
Article continues below advertisement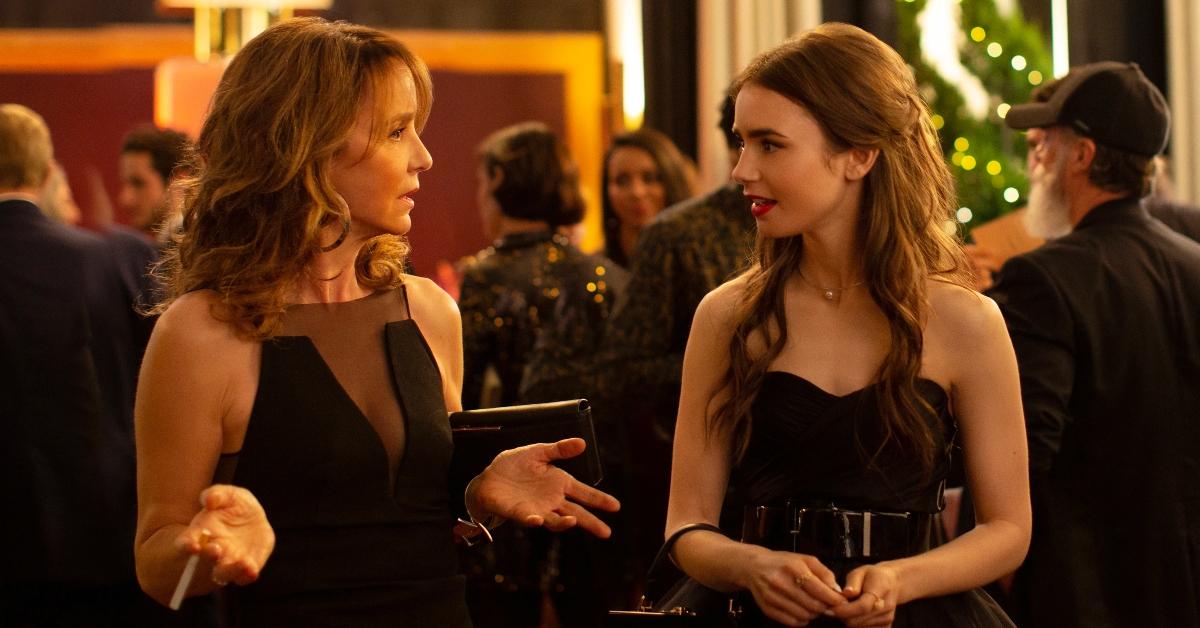 But, is this what Emily really wants?
Sylvie decides to start her own marketing company and signs several notable Savoir clients, including Gregory, Pierre, and others who decide to be loyal to their ongoing relationship with the marketing head.
Article continues below advertisement
Sylvie offers Emily a job to join her new firm, which means her time in Paris would no longer be brief. Does she take the job offer? In the final moments of Season 2, Emily calls Sylvie with her decision ... and the screen fades to black.
Yes, sadly fans will have to wait to find out if Emily will remain with Savoir or join Sylvie and her former colleagues at the new company.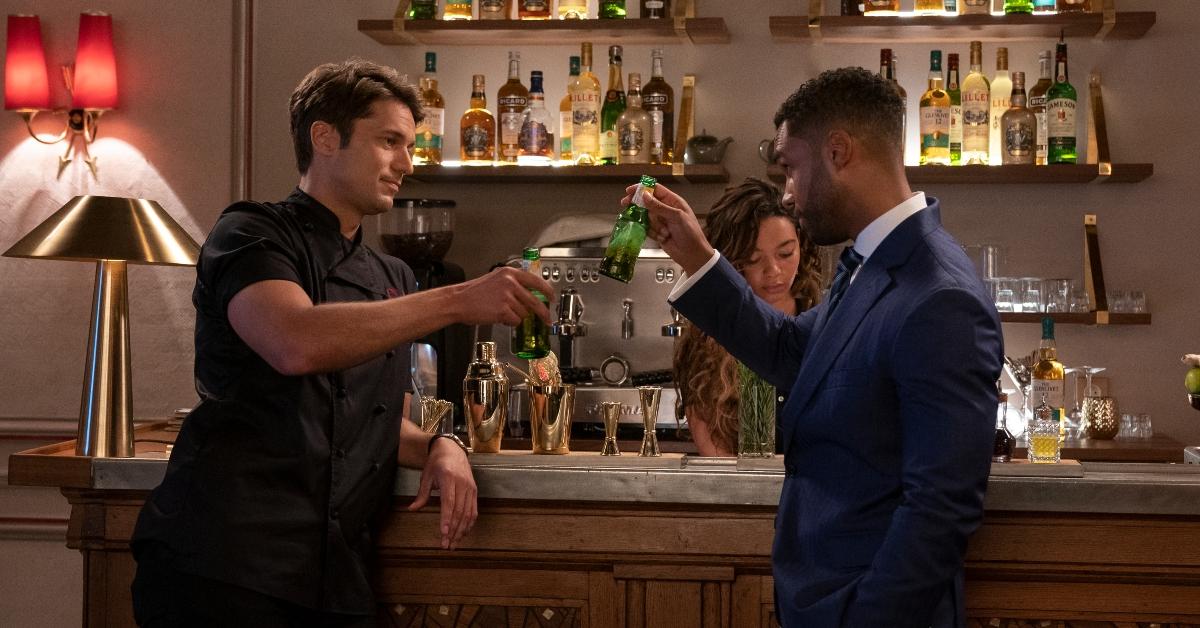 Article continues below advertisement
'Emily in Paris' Season 2 recap — who will Emily choose, Alfie or Gabriel?
More complicated than Emily's professional life is her personal one. In Season 1, Emily meets and connects with her neighbor Gabriel (Lucas Bravo) who she eventually ends up falling in love with. While a romantic rendezvous in Paris is encouraged, at least, by Sylvie, Emily's beau Gabriel just also happens to be dating her newfound Paris bestie Camille (Camille Razat). Yikes!
Gabriel and Camille eventually split at the end of Season 1, and Emily, who believes Gabriel is leaving Paris, ends up sleeping with her BFF's ex.
In Season 2, Gabriel decides not to leave Paris, and Camille confides in Emily that she hopes to get back together with him. Though Emily doesn't tell Camille that she slept with Gabriel, she eventually finds out.
Article continues below advertisement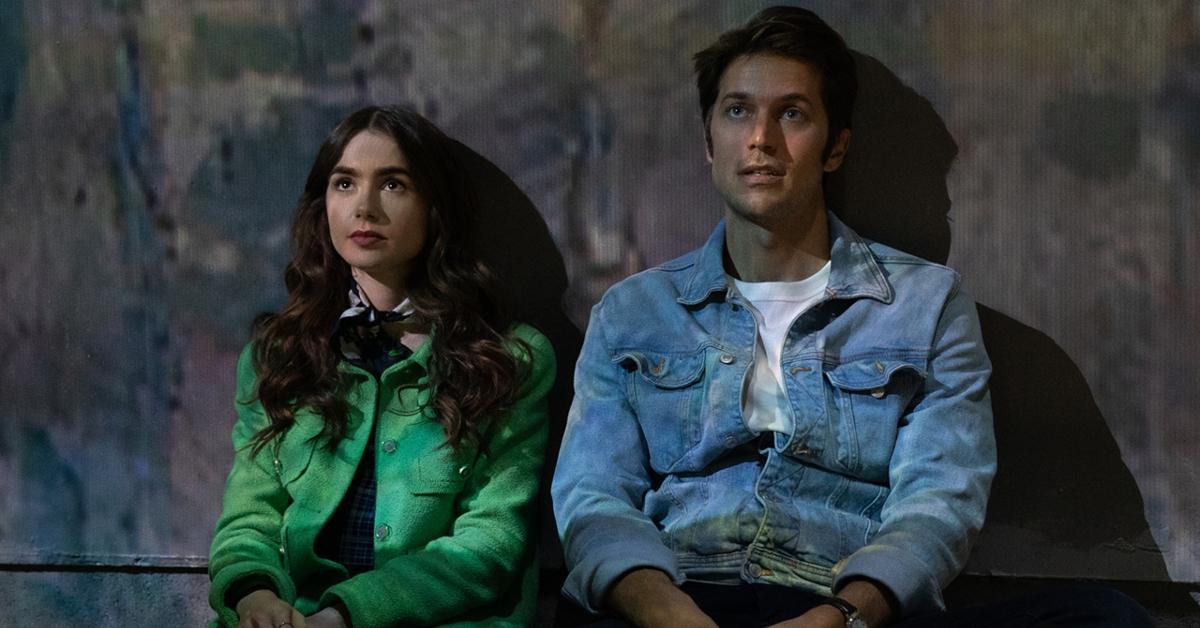 However, Camille takes her parents' advice and continues to remain friends with Emily all while attempting to get closer to Gabriel. While Emily continues to be entangled in a love triangle, she also begins dating her French class partner, Alfie (Lucien Laviscount). As they continue to grow closer throughout the season, Emily becomes torn between her feelings for him and Gabriel.
Article continues below advertisement
In the Season 2 finale, Alfie tells Emily that he was supposed to return to London, but decided to stay in Paris to see if their romance would work. If so, he hits Emily with the idea of a long-distance relationship.
While dishing to Mindy (Ashley Park) about her complicated love life, Emily has a revelation that she is in love with Gabriel, and decides to go tell him. When Emily runs off to profess her love, she runs into Camille who tells her that she and Gabriel are dating and are moving in together.
Oh, Emily...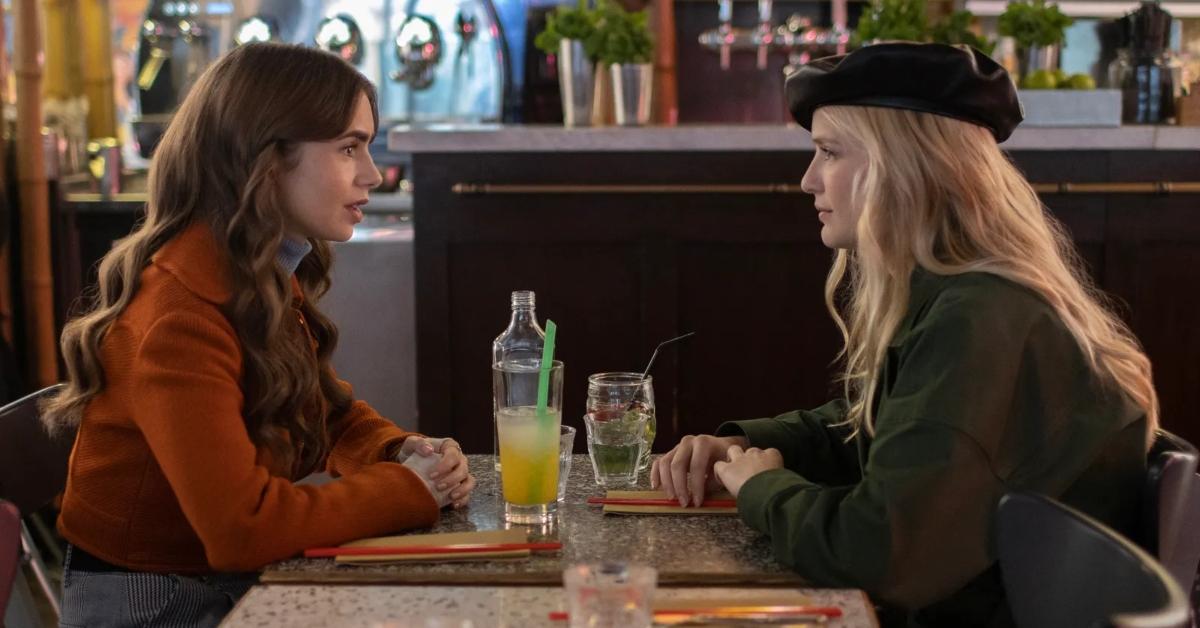 Will Emily break up with Alfie? Will Gabriel and Emily finally be together? Does Emily leave Savoir and join Sylvie? We sure hope Season 3 answers these burning questions.
You can stream Emily in Paris Season 3 on Netflix on Dec. 21.