Let's Compare Netflix's 'Uncoupled' to the Iconic 'Sex and the City' — Are They Really That Similar?
'Sex and the City' will go down in history as a culturally important television show, and Netflix's 'Uncoupled' is a fairly similar entry. Let's compare them.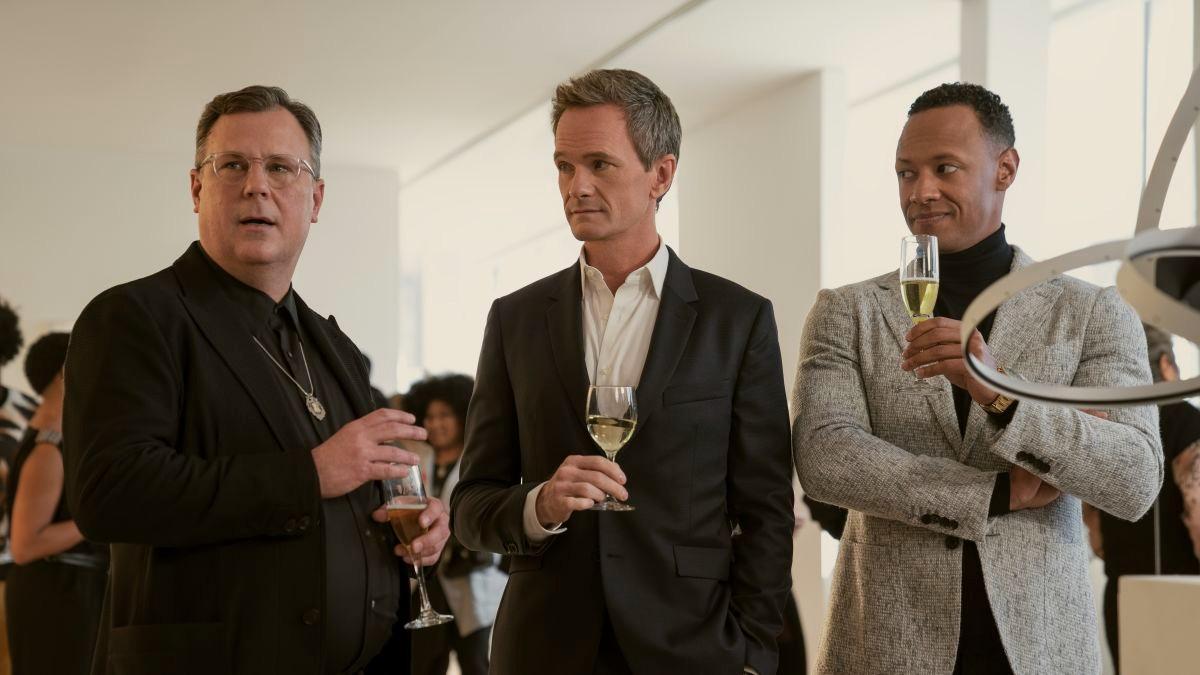 Cue the music! You know, the downright iconic theme song that plays after the HBO opening. The jazzy Sex and the City them song is everything, as are its core four: Sarah Jessica Parker's Carrie Bradshaw, Cynthia Nixon's Miranda Hobbs, Kristin Davis's Charlotte York, and, last but certainly not least, Kim Cattrall's Samantha Jones (who's arguably the best character). The Emmy-winning series made Darren Star TV royalty, and he went on to create two Netflix series.
Article continues below advertisement
Darren Star released the downright polarizing dramedy series Emily in Paris in the year 2020 and later released — alongside Modern Family writer and executive producer Jeffrey Richman — Uncoupled in 2022. "Stunned when his longtime boyfriend moves out, a New York City real estate broker faces the prospect of starting over — and dating again — in his forties," reads the official Netflix synopsis for Uncoupled.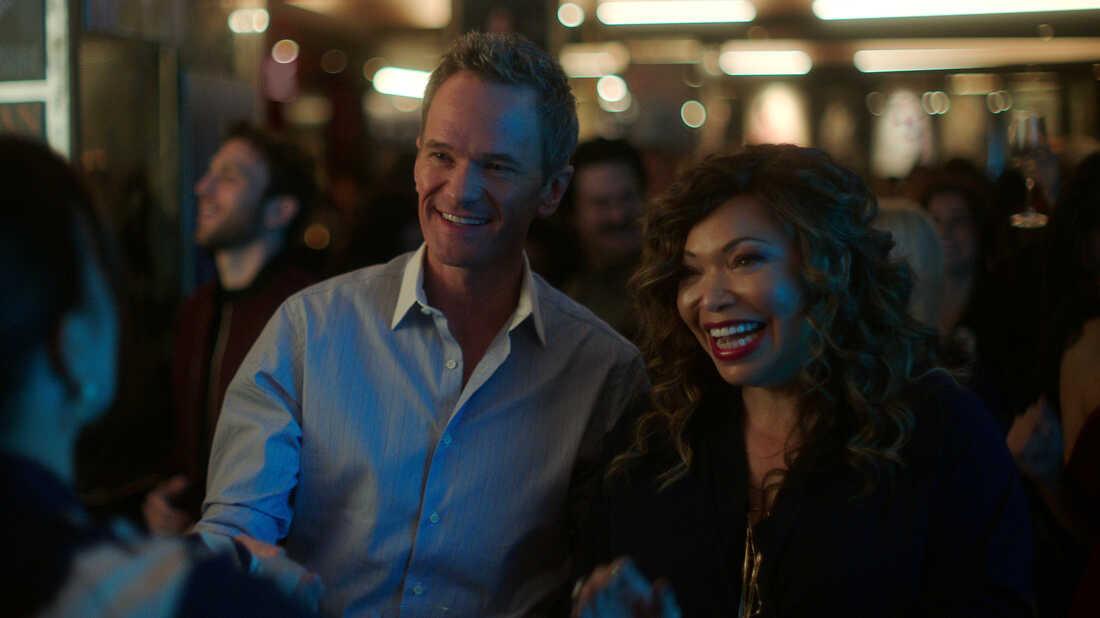 Article continues below advertisement
Basically, the new show is like a gay, gender-flipped Sex and the City. Neil Patrick Harris's Michael Lawson can easily be compared to SJP's Carrie Bradshaw as a flawed protagonist (not that their personalities are super similar). The money, the opulence, it's all there, but are Uncoupled and SATC really all that similar? Let's compare.
Comparing 'Sex and the City' to 'Uncoupled'; are they really that much alike?
In Uncoupled, Michael has a stunning Manhattan apartment, notoriety in the city, some fancy Hermès towels, and a group of gay besties. So yeah, from the outside looking in, Uncoupled is very similar to SATC. But is the fashion there? No. Is the beloved narration from Carrie or her "I couldn't help but wonder" sayings there? No. Friends, it's a different show.
But it isn't a far stretch to say that a diehard Sex and the City fan would adore Uncoupled.
Article continues below advertisement
"But while you can sit and compare the chic foursome to Star's SATC characters — the hilarious and scene-stealing Suzanne, for instance, is clearly the Samantha of the group — the show does attempt to rethink the 'dating in Manhattan' tropes Star is the master of interrogating and give them new life. Specifically, it makes them a lot gayer," Vogue's Christian Allaire wrote.
Article continues below advertisement
"And where Sex and the City dazzled us with designer fashions and trendy bars, Uncoupled aims to do the same with its shiny (read: expensive) New York real estate," they continued.
As we said, the opulence is there. The grandeur mixed with messy characters shines brightly in both series. In terms of characterization, Carrie is a bit more confident than Michael, a bit more selfish. Michael is a bit clueless and somewhat of an underdog in terms of relationships.
Vogue also touched on Uncoupled's tendency to rely on stereotypes every once in a while (like the twinky Tyler), but SATC was chock-full of stereotypes! Stereotypes about gay men, lesbians, rich women, rich men, Brooklyn, the Midwest — the list goes on!
So, overall, if you're a superfan of SATC, give Uncoupled a try.
Season 1 of Uncoupled is currently streaming on Netflix.