'Uncoupled' Is Returning for Season 2 — Just Not on Netflix
'Uncoupled' Season 2: Will the LGBTQ+ comedy return? Following its January 2023 breakup with Netflix, fans of the series are curious.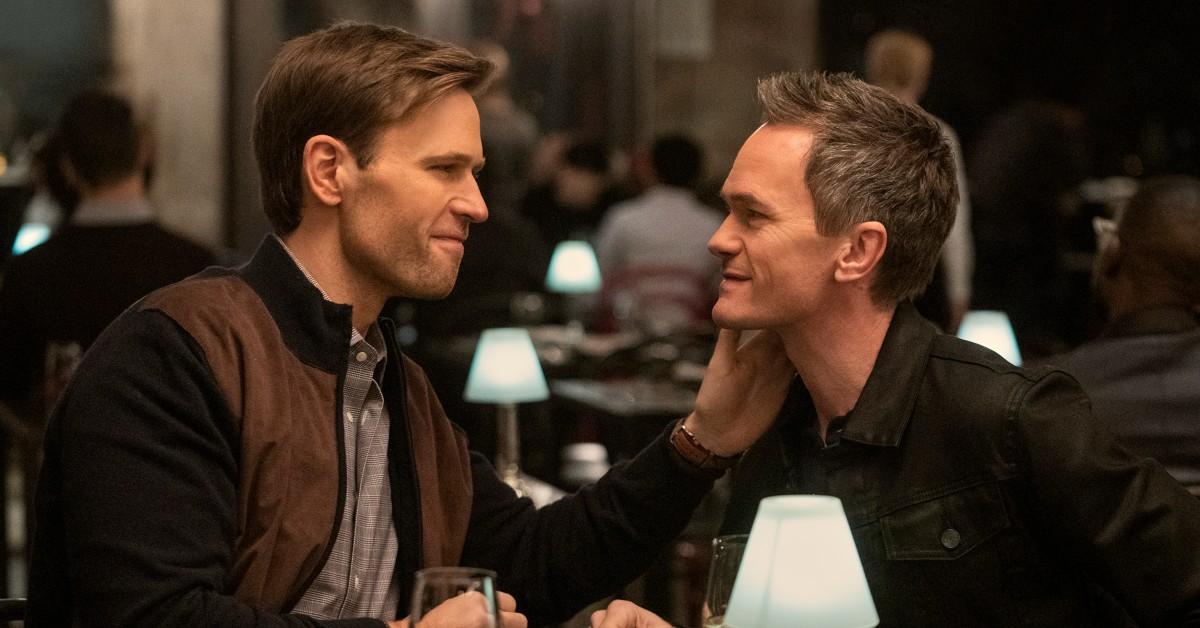 Season 1 of Netflix's sexy comedy Uncoupled followed 40-something-year-old gay man Michael (Neil Patrick Harris), who found himself shattered when his partner of 17 years spontaneously broke up with him. Though there are plenty of stereotypes and stigmas regarding dating as an elderly — well, "elderly" in the gay community, anyway — gay man, NPH's character picked himself off the ground, dusted himself off, and put himself out there.
Article continues below advertisement
From Darren Star, the creator of Sex and the City and Emily in Paris, and Modern Family writer and executive producer Jeffrey Richman, the series sees the protagonist explore single life in New York City for the first time in almost two decades.
With a Sex and the City feel from a male perspective, Uncoupled was a promising endeavor. Sadly, Netflix decided to, er, see other people. So, following its January 2023 cancellation, will Uncoupled get rescued? Is Season 2 on the way? Here's what we know.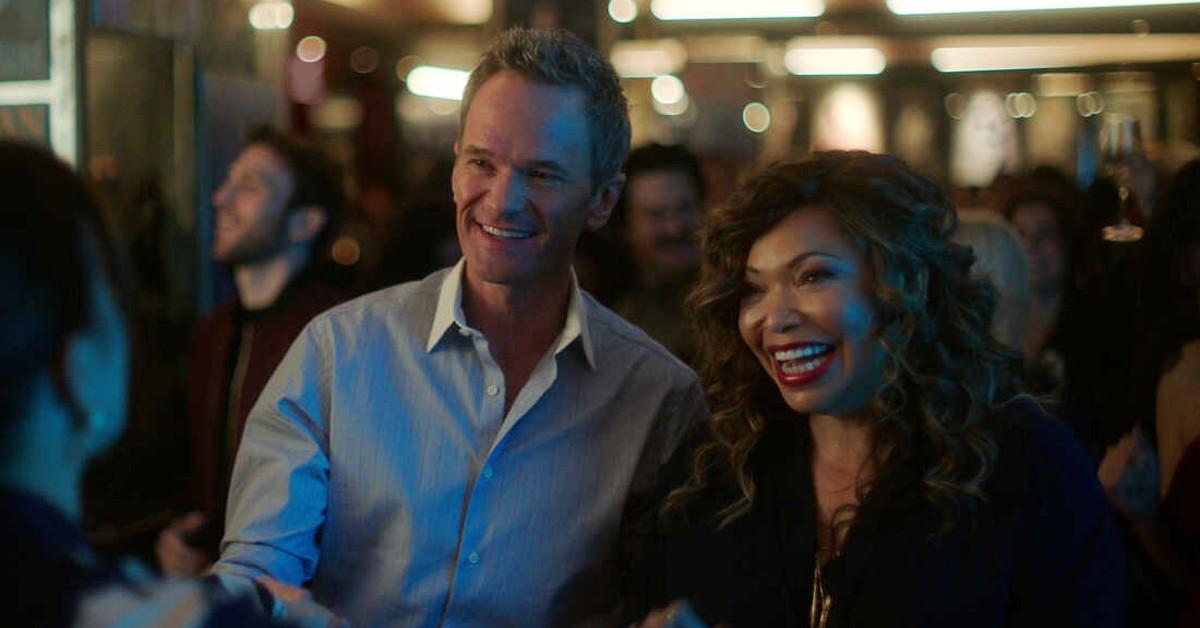 Article continues below advertisement
'Uncoupled' is getting a Season 2 on Showtime.
The queer Darren Star production has found new love with Showtime following its split from Netflix.
According to Variety, the series "failed to make a significant viewership impact," as it appeared in the Netflix Top 10 list for only one week after its January 2022 release. Perhaps Uncoupled and Netflix just weren't meant to be.
Now, in February 2023, Showtime has renewed it for a second installment.
Per Deadline, Uncoupled fits into parent Paramount Global's new plan, which involves integrating Showtime into streaming service Paramount Plus.
See, as revealed by Showtime's Chris McCarthy, the network is "shifting focus" to three separate content categories: Complex Characters (Dexter, Yellowjackets), Powerful Worlds (Billions, Homeland), and Metro-Cultures. Uncoupled fits right in with shows in the Metro-Cultures category — which tackles "culturally diverse takes" — including The L Word and The Chi.
Article continues below advertisement
The publication described the decision to beef up this category as "practical," as shows like The L Word and The Chi have loyal viewers, but they don't stick around all year. Perhaps the arrival of Uncoupled will keep these audiences around for longer.
Article continues below advertisement
When's the release date for 'Uncoupled' Season 2?
Given that Uncoupled's Showtime renewal was only announced on Feb. 10, 2023, there is currently no official release date for the surprise second installment.
Jeffrey Richman detailed that 'Uncoupled' is "much more authentic" than a typical sitcom.
In an interview with Entertainment Tonight, Darren Star and Jeffrey Richman discussed how Uncoupled is pretty close to reality for a city-slicker gay man. "This is our perspective. We know this world," Jeffrey said.
"This is a show written with a lot of really direct experience of being a gay man and writing it with a gay man," Darren shared.
Article continues below advertisement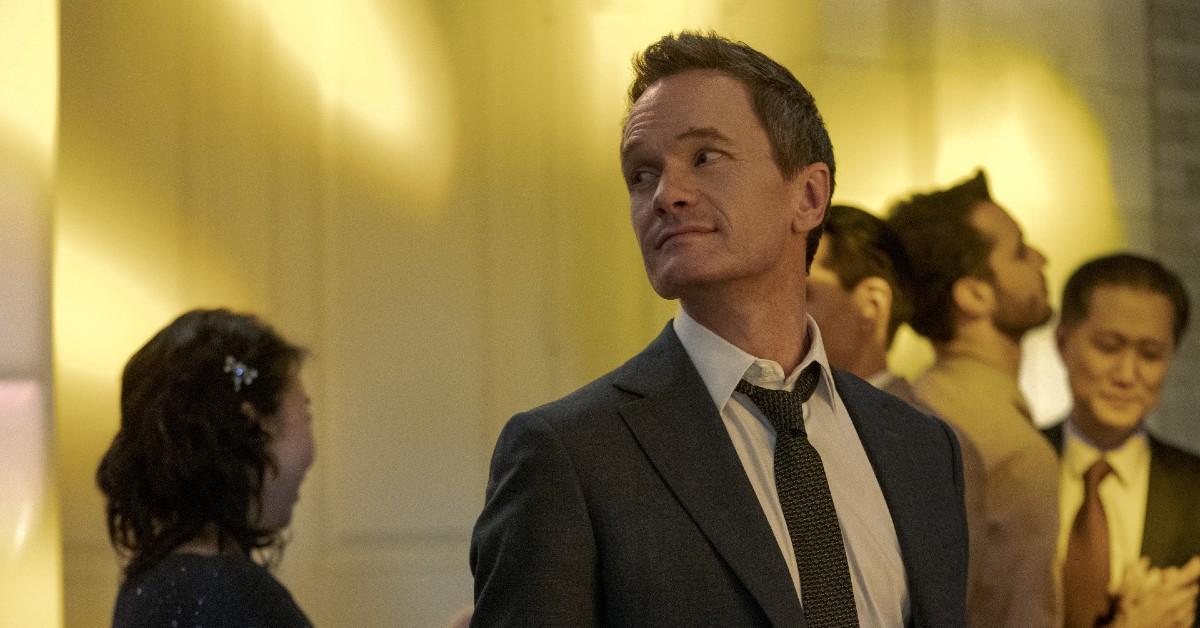 And it's no secret that Neil Patrick Harris is a gay man. He and his husband, David Burtka, are the absolute cutest — especially when they dress up for Halloween with their kids.
NPH also mentioned to ET that Uncoupled tells a queer story "in such a lovely and inclusive, mainstream way."
This mainstream quality may not be as strong moving forward, however, as Deadline relayed that Showtime's version of Uncoupled will be "edgier and racier" than Netflix's. This bold creative freedom will surely excite dedicated viewers.
Season 1 of Uncoupled is currently streaming on Netflix.