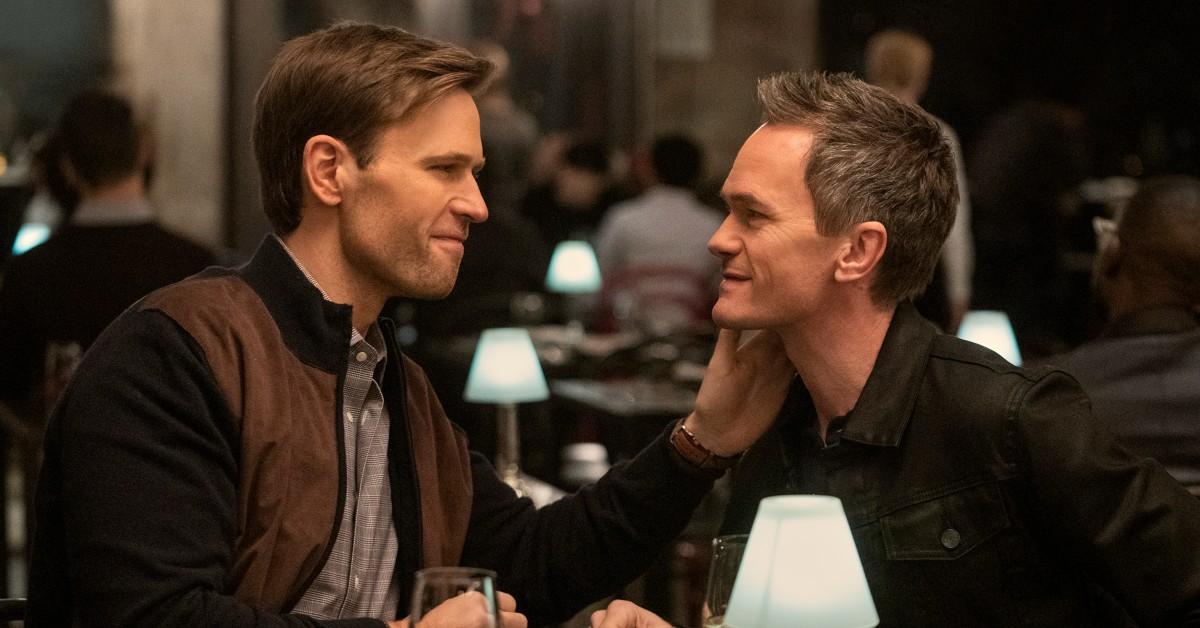 Will 'Uncoupled' Get a Season 2, or Will It Break up With Netflix Before Then?
When you've settled down with someone for a whopping 17 years, you're bound to think that said person is the one. Your soulmate, so to speak. The planets and stars aligned when you met, and the rest is history. But what if your forever was shorter than you expected it to be? What if your forever ended when you spotted a few crow's-feet next to your eyes instead of when you and your partner were old and super wrinkly?
Article continues below advertisement
In Netflix's new sexy comedy Uncoupled, 40-something-year-old gay man Michael (Neil Patrick Harris) finds himself shattered when his partner of 17 years spontaneously breaks up with him. "Do you have any idea what it's like to be single again for a gay man at my age?" he sassily questions in the trailer. Though there are plenty of stereotypes and stigmas regarding dating as an elderly — well, "elderly" in the gay community, anyway — when it comes to dating as a gay man, NPH's character picks himself off the ground, dusts himself off, and puts himself out there.
From Darren Star, the creator of Sex and the City and Emily in Paris, and Modern Family writer and executive producer Jeffrey Richman, the series — which premiered on Friday, July 29, 2022 — sees the protagonist explore single life in New York City for the first time in almost two decades.
With a Sex and the City feel from a male perspective, it's a promising show. Will it get a Season 2?
Article continues below advertisement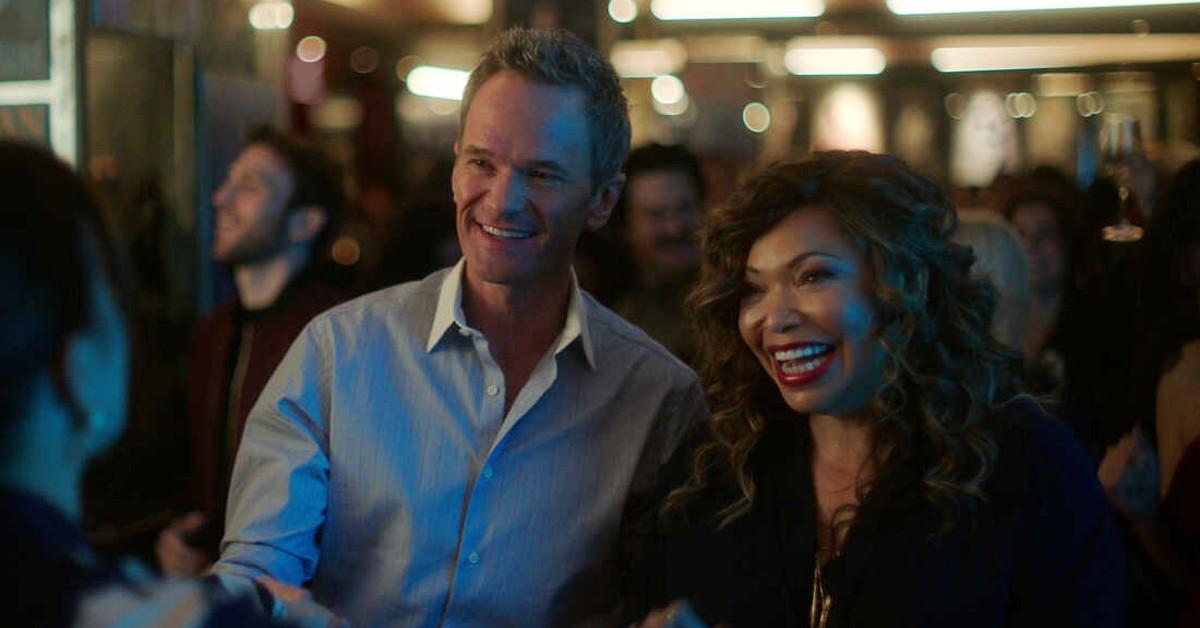 Will Netflix's 'Uncoupled' get a Season 2?
Considering the series just premiered, there's not much information on a second installment as of yet. It's way too soon to tell. The eight-episode first season currently boasts a Rotten Tomatoes score of 71 percent with 21 critic reviews. Not too shabby!
We will point out that Darren Star's absolutely polarizing Netflix series Emily in Paris was renewed for a third and fourth season, so his behind-the-scenes magic seems to do well with the streaming giant.
Article continues below advertisement
Jeffrey Richman detailed that 'Uncoupled' is "much more authentic" than a typical sitcom.
In an interview with Entertainment Tonight, Darren Star and Jeffrey Richman discussed how Uncoupled is pretty close to reality for a city-slicker gay man. "This is our perspective. We know this world," Jeffrey said.
"This is a show written with a lot of really direct experience of being a gay man and writing it with a gay man," Darren Star shared.
Article continues below advertisement
And it's no secret that Neil Patrick Harris is a gay man. He and his husband, David Burtka, are the absolute cutest — especially when they dress up for Halloween with their kids.
NPH touched on how Uncoupled is deliciously mainstream for an LGBTQ show. Hey, mainstream recognition is something to fight for — and it's something the gay community has been fighting for.
He mentioned to ET that Uncoupled tells a queer story "in such a lovely and inclusive, mainstream way."
We'll be keeping our fingers crossed for a Season 2.
Season 1 of Uncoupled is currently streaming on Netflix.