There's Actually a Very Good Reason Why 'You' Season 4 Is Sex-Less
Penn Badgley himself is the reason why there's no sex scenes in 'You' Season 4, and the star of the show had a good reason for it.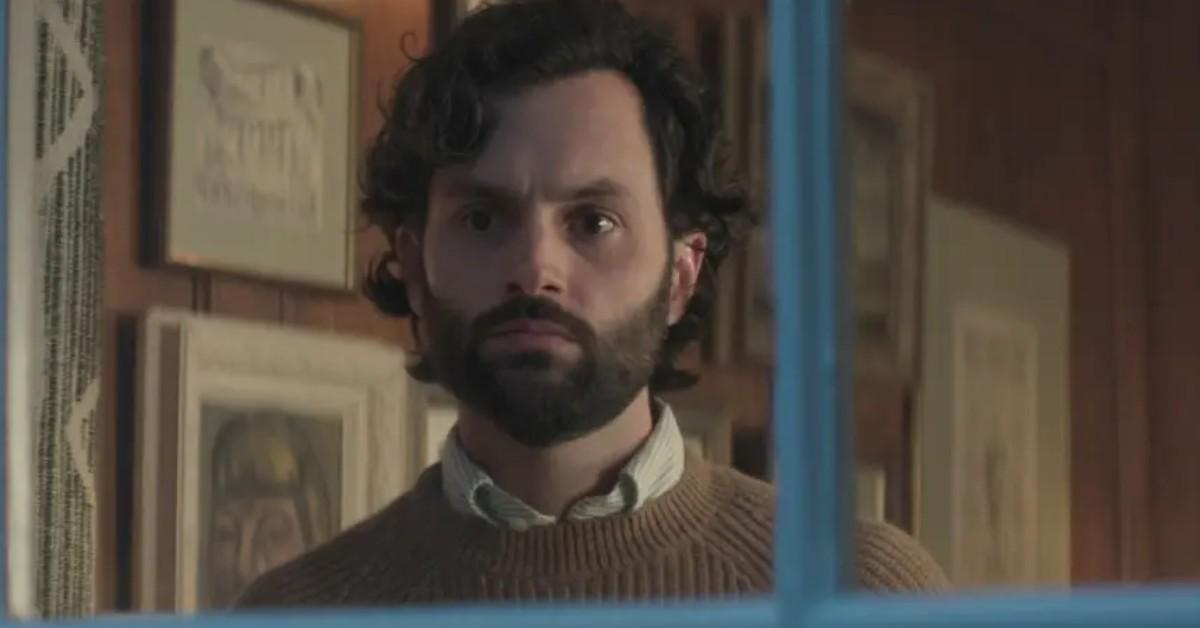 Spoiler warning: This article contains some spoilers for Season 4, Part 1 of You on Netflix.
Let's face it — the dangerous thing about Joe (Penn Badgley) in You isn't the fact that he's a stalker/serial killer.
It's the fact that he's a hot stalker/serial killer. Naturally, the Netflix series has included many murderous scenes — and intimate ones.
Article continues below advertisement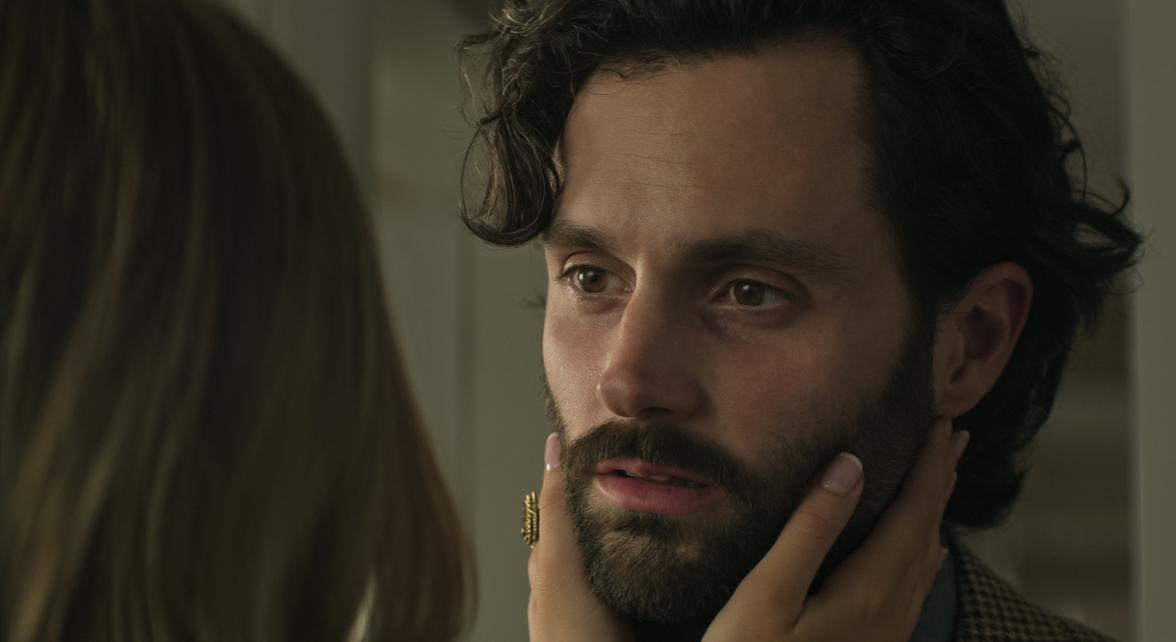 Article continues below advertisement
Why is there no sex in 'You' Season 4?
Penn actually had a good reason to ask Sera Gamble, the showrunner of You, for no sex scenes in You Season 4.
He explained on the Stitcher Studios' Podcrushed podcast that, "I asked Sera Gamble, 'Can I just do no more intimacy scenes?' This was actually a decision I had made before I took the show. I don't think I've ever mentioned it publicly, but one of the main things is, 'Do I want to put myself back on a career path where I'm always [the] romantic lead?'"
The You star also revealed this his desire for less intimate scenes in the show was a decision he made before You Season 1.
So when it comes to romantic leads, is Penn referring to his past roles in Easy A or lonely boy Dan Humphrey in the original Gossip Girl? Likely both, but one of the real-life roles Penn values the most is that of a husband to his wife, Domino Kirke.
He added in the podcast, "Fidelity in every relationship — especially in a marriage — is important to me."
Article continues below advertisement
Given that Penn married Domino in 2017, and You Season 1 premiered in 2018, it makes sense why he had decided from the start that he wanted to cut back on the sex scenes in You. He revealed in the podcast that he told Sera that, "My desire would be to go from 100 to 0 [sex scenes]."
However, Penn also recognized that he had signed a contract and that his request might take away from the structural, storytelling integrity of You.
Article continues below advertisement
So, he didn't expect Sera to cut back on the intimate scenes entirely, Penn was genuinely shook in a good way when Sera didn't even, "bat an eye," when he told her about his request for You's sex scenes.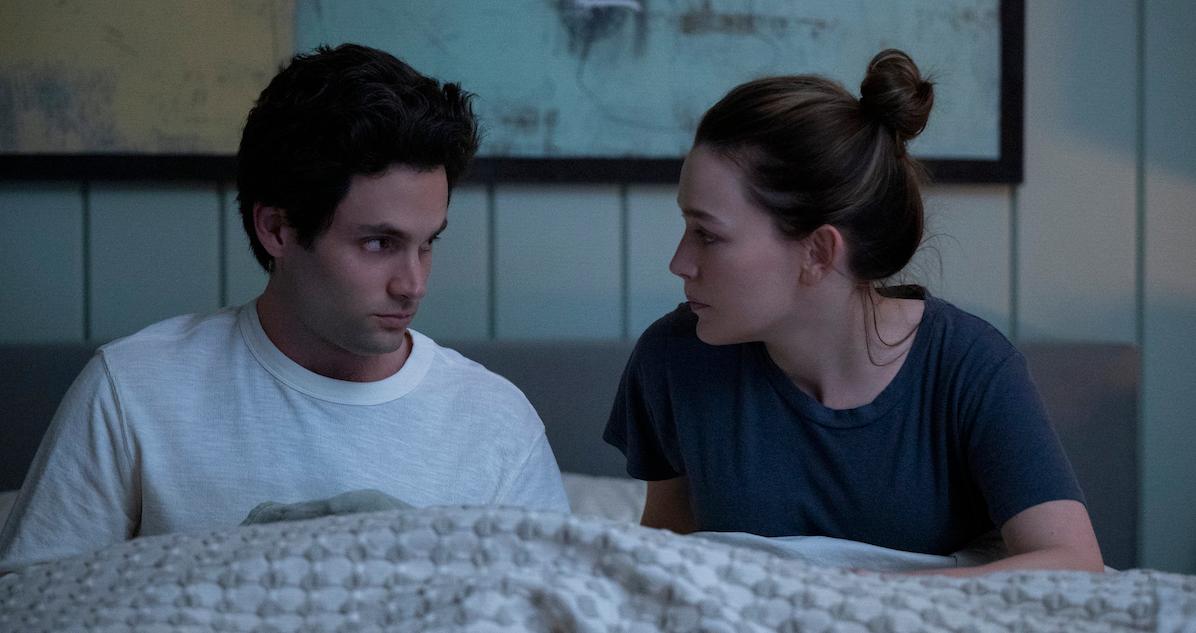 Penn revealed that Sera was actually glad that he was honest about what he wanted when it came to filming, saying that, "[Sera] was almost sort of empowered...she had a really positive response [to my request]."
You can stream You Season 4, Part 1 now on Netflix. You Season 4, Part 2 premieres on March 9th, 2023.