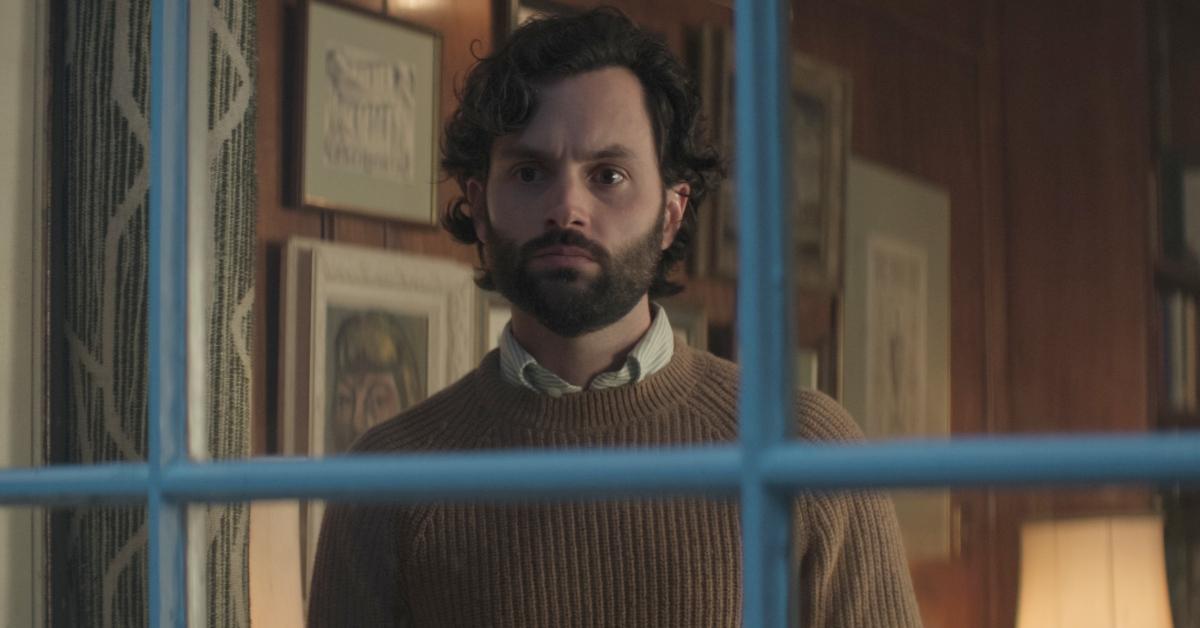 Netflix's 'You' Is Back With Part 2 of Season 4 — Let's Play Some Killer Catch-Up
Spoiler warning: This article contains major spoilers for Seasons 1–4 of You.
In Season 1 of Netflix's You, we learned that quiet, book-loving Joe Goldberg (Penn Badgley) is actually a cold-blooded murderer. Throughout the series, he has only leaned more into his sinister ways and all of these deaths he's responsible for are really starting to add up.
Article continues below advertisement
So, how many people has Joe actually killed? Below, we break down his body count by season. Let's just say, he has been busy over the last four seasons.
Season 1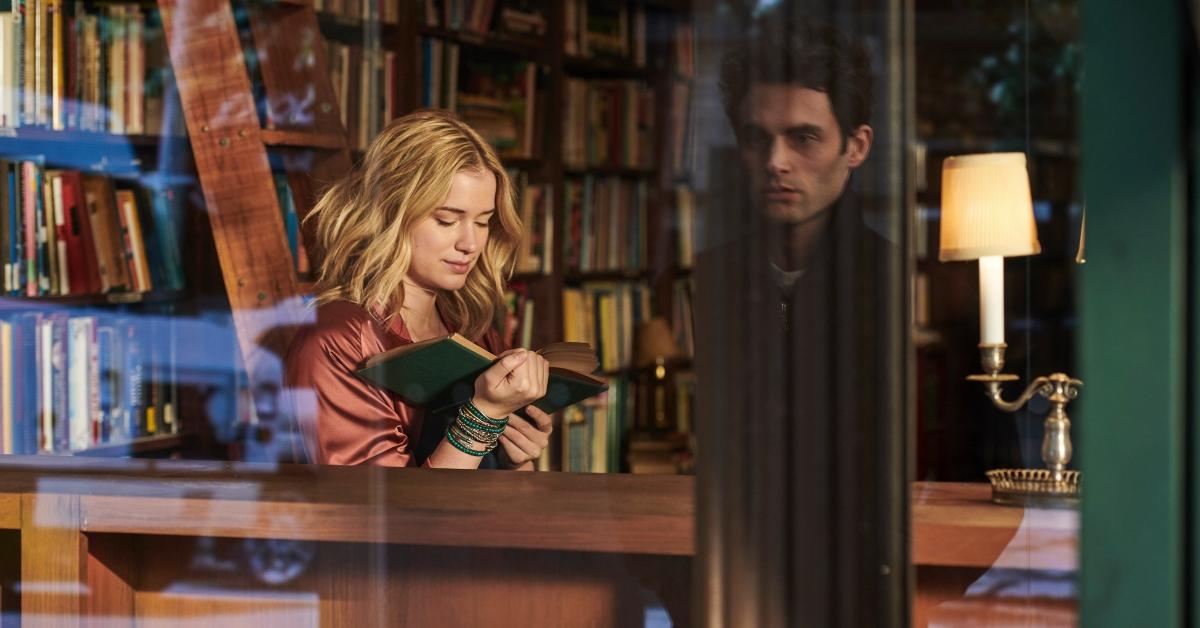 Beck (Elizabeth Lail) was our introduction to Joe's mind and how his obsession worked. Ultimately, it would lead to her death in the Season 1 finale. Before that, Joe killed her friend Peach (Shay Mitchell) and her cheating ex Benji (Taylor Pucci). Along the way, he also got rid of his neighbor's abusive boyfriend Ron, played by (Daniel Cosgrove).
Article continues below advertisement
This brings us the count to four, although we see two murders in a series of flashbacks. One was Joe's stepfather and the other was a man that Joe's ex-girlfriend Candace was sleeping with.
Season 2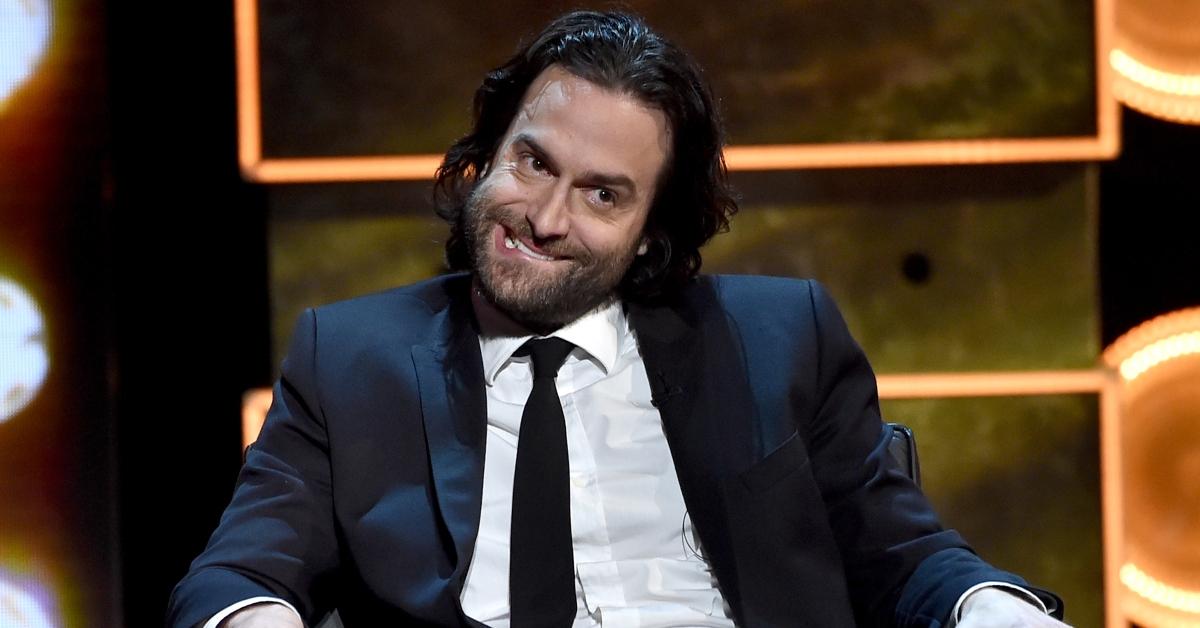 With a new season comes a new gal for Joe to stalk but Love (Victoria Pedretti) makes it to Season 3 alive. In Season 2, the deaths are less personal. Joe assumes the identity of a man named Will Bettelheim, who's hiding from Joe's ex Candace. Sadly, Will's name comes with baggage in the form of Jasper, a man Will owes money to. Well, goodbye Jasper! Along the way, Joe befriends his young neighbor, who was in the process of being groomed by Henderson (played by real-life groomer Chris D'Elia). He didn't make it either.
Article continues below advertisement
Season 3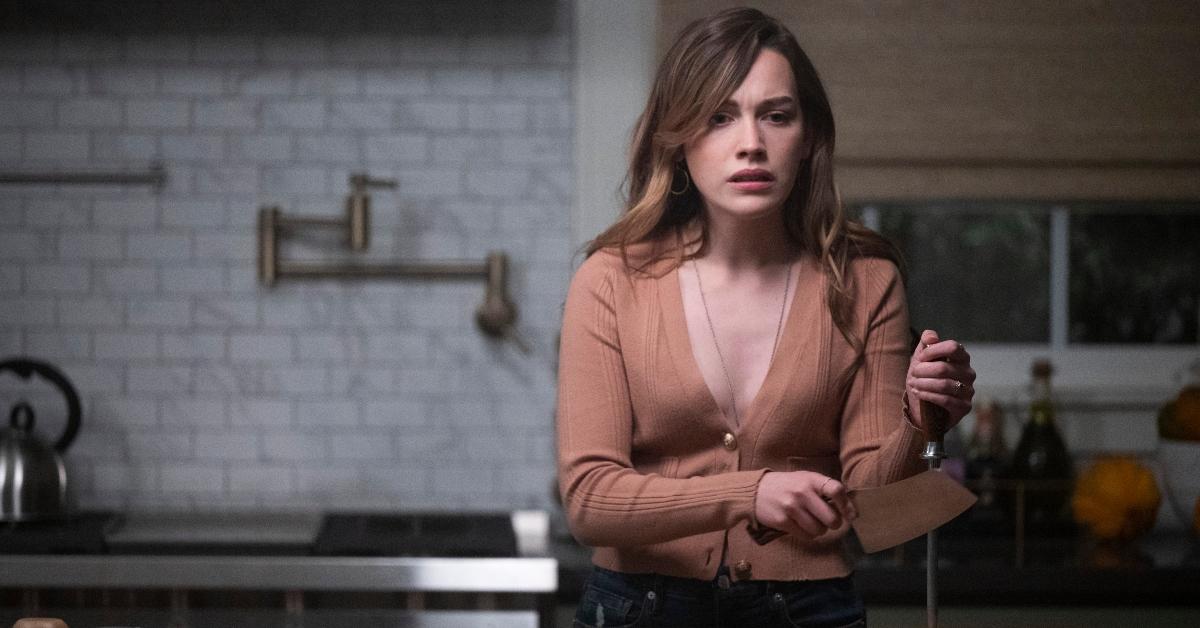 A big plot twist shows up at the end of Season 2 when Love kills Candace (Ambyr C. Childers). As we roll into Season 3, Love and Joe are married with a baby but that doesn't stop the murders. Love is out of control while Joe finds a new gal to fixate on: a librarian named Marienne (Tati Gabrielle). Unfortunately, Marienne's ex Ryan (Scott Michael Foster) is a bit of a pill, so Joe crushed him. He then had to rid himself of Love (though not love) once and for all. RIP Love.
Season 4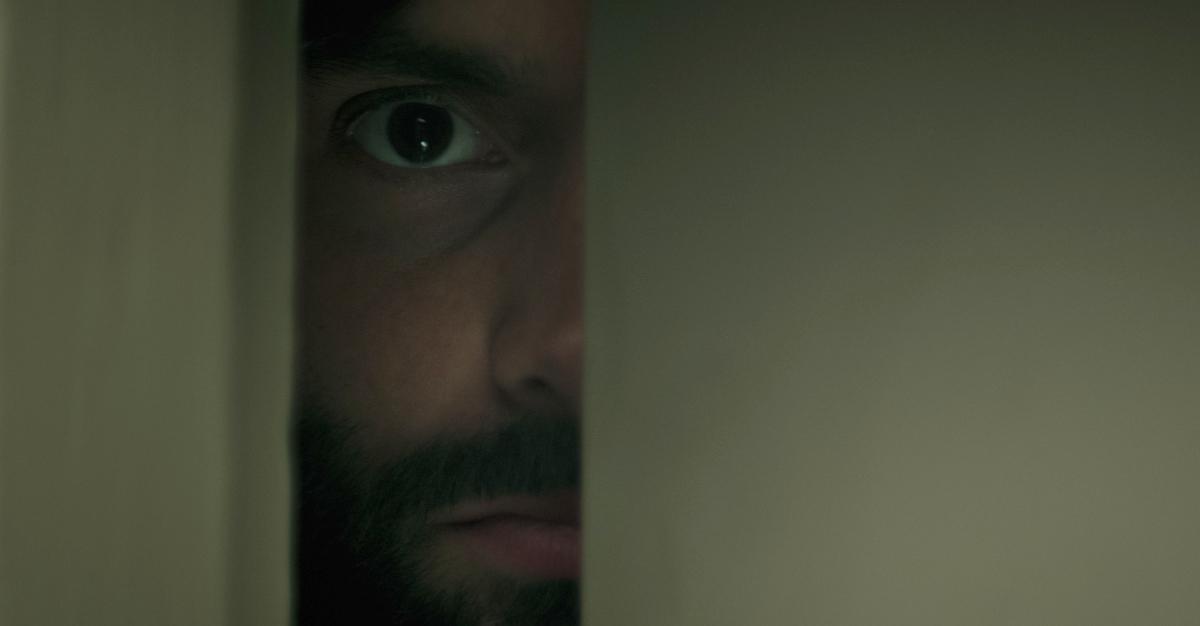 In Season 4, Joe kills the most people yet. Assuming the identity of Jonathan Moore, a literature professor, Joe is now in London. He meets neighbors Malcolm (Stephen Hagan) and his girlfriend Kate (Charlotte Ritchie) early on and then mingles with their incredibly wealthy friends.
Article continues below advertisement
Joe — who becomes known as the Eat the Rich killer — kills Malcolm and new acquaintances Simon (Aidan Cheng) and Gemma (Eve Austin). Originally, he thought their friend Rhys (Ed Speleers) had killed them, which incited Joe to go find him and kill him. But after polishing off Rhys, Joe realized that he was the killer and had been hallucinating all along.
While Joe doesn't end up killing Kate, he does kill her father Tom Lockwood (Greg Kinnear), and Tom's bodyguard Hugo (Craig McGinlay). Joe also kills Edward (Brad Alexander), who's the boyfriend of one of his literature students. Disgusted with himself, Joe tries to kill himself, but the police rescue him and he survives.