Greg Kinnear Is a Pivotal Character in 'You' Season 4, but Who Does He Play?
The second half of the fourth season of 'You' is out now and introduces Kate's father Tom Lockwood. He's played by Oscar nominee Greg Kinnear.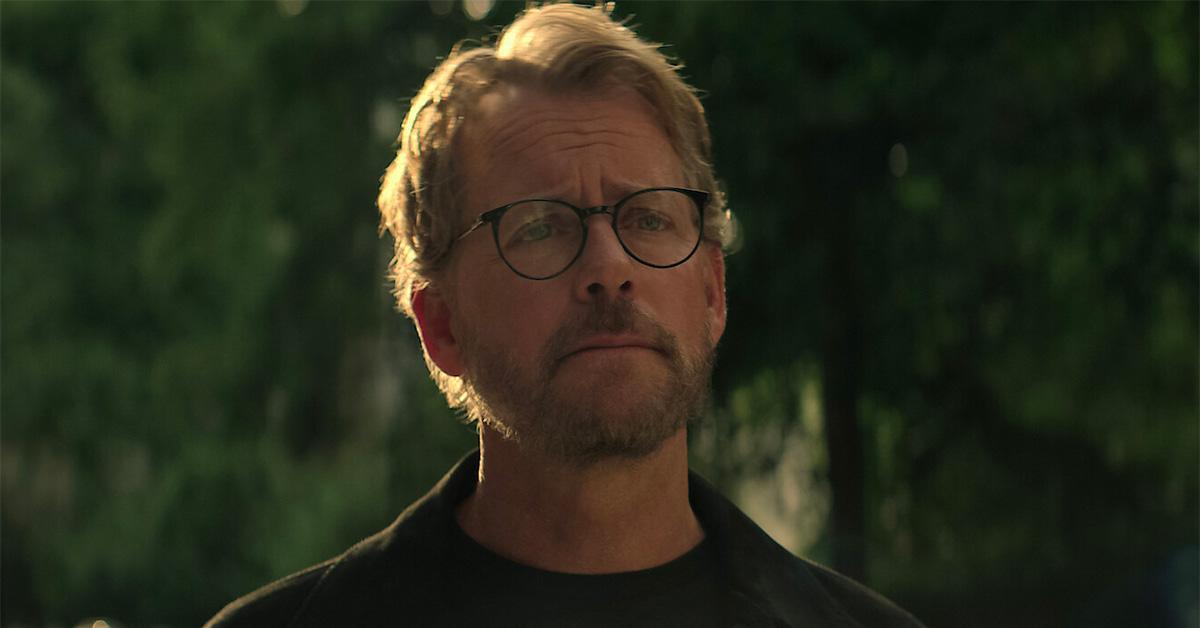 The second half of You Season 4 has finally dropped on Netflix, a month after the first half hit the service. Fans who have been eagerly waiting to find out how Joe's showdown with the Eat the Rich killer turns out now have their answer.
Article continues below advertisement
Some fans also noticed that one familiar face, in particular, showed up in the new season. Your eyes weren't deceiving you. Greg Kinnear is indeed in the fourth season of You.
Who does Greg Kinnear play in 'You' Season 4?
Greg's appearance in the second half of the season was kept under tight wraps by the show, and the surprise seems to have paid off. The actor shows up as Tom Lockwood, Kate's (Charlotte Ritchie) father. He was revealed to be an overprotective father and insidious corporate raider during the first half of the season. Now that he has been revealed, showrunner Sera Gamble explained how they worked to keep his casting a secret.
Article continues below advertisement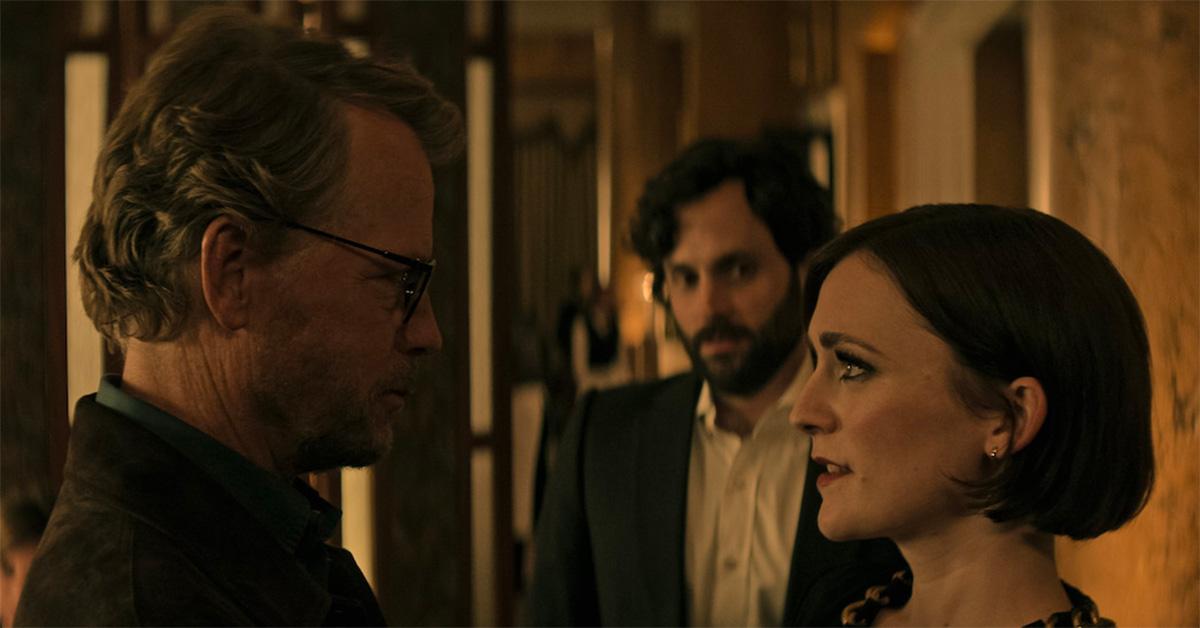 "Our casting director and our producers, chiefly Sarah Schecter, do a ton of work behind the scenes when it's a piece of really high-level casting like that. As the person who's in the writers' room, they're doing most of the hard work," Sera told Indiewire. "I'll get a phone call like, 'What do you think of Greg Kinnear?' And I'm just like, 'I am a giant fan. Is this real? Do you think he'll play the bad guy? That would be amazing.'"
Article continues below advertisement
Sera added that part of the appeal of casting Greg in the role was that he, like Penn Badgley, usually presents as a good guy.
"He has an everyman heroism to him, he has a vulnerability. We've established on the show those are our favorite bad guys, the ones who present as good guys," she explained.
Who is Kate's dad, Tom Lockwood?
As we saw in the first half of You Season 4, Kate and her father are estranged, but that hasn't stopped him from sending a security detail to follow her wherever she goes. Kate clearly hates her father and the insidious way he strips companies for parts to sell them at a profit. Kate has taken steps to hide where she comes from because she's so embarrassed of how her family earned their massive wealth.
Article continues below advertisement
Without spoiling anything about the second half of the season, it's fair to say that Tom plays a fairly substantial role in how things unfold for both Joe and Kate over the course of those five episodes. When we last left them, Joe had just decided he had to let Kate go in order to focus on his primary mission, which was dealing his newfound knowledge of who the Eat the Rich killer really is.
Of course, anyone who has seen You knows that a temporary goodbye doesn't have to become a permanent one. Kate is certainly in the second half of this season, although you'll have to watch the episodes to find out exactly what happens with her and Joe.