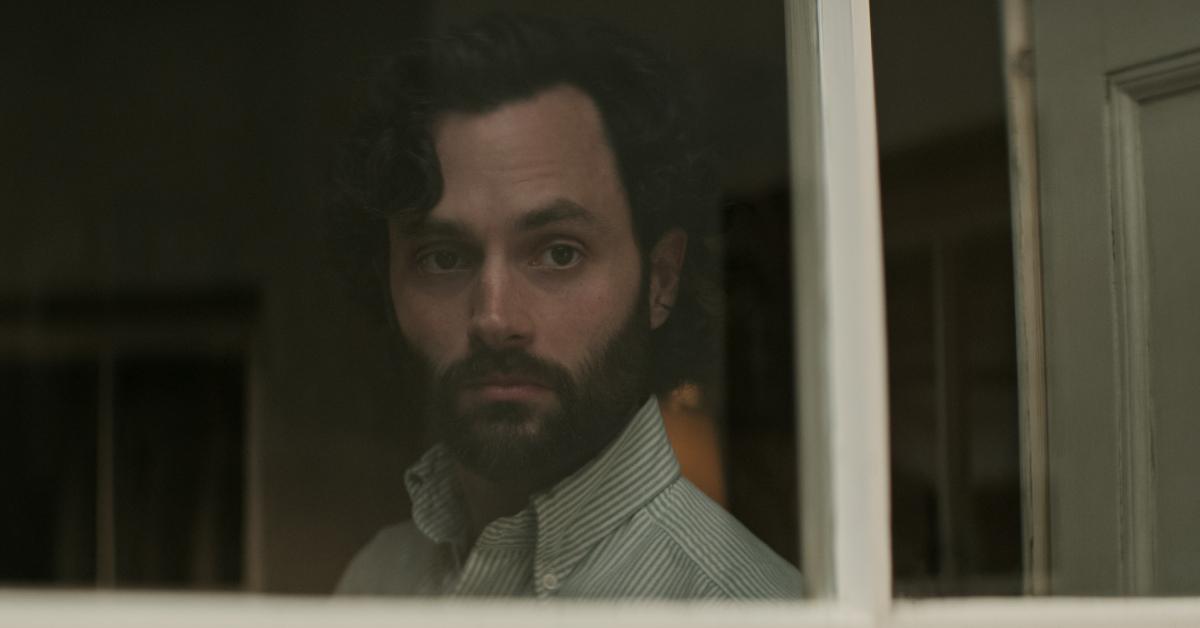 The 'You' Season 4, Part 2 Finale Brings Fans Back to Where It All Started (EXCLUSIVE)
Spoiler alert: This article contains major spoilers for the Season 4 finale of You.
After four seasons, the psychological thriller series You continues to deliver plenty of innovative plot twists and jaw-dropping moments that leave viewers on the edge of their seats. The fourth installment offers the most shocking twist of all — Joe (Penn Badgley) has been disassociating and hallucinating all of his interactions with Rhys (Ed Speleers).
Article continues below advertisement
In an exclusive interview with Distractify, showrunner Sera Gamble spoke about the Season 4 finale and revealed where Joe is likely heading next. There's a lot to unpack with Season 4, Part 2 of You, so stick around as we explain the ending.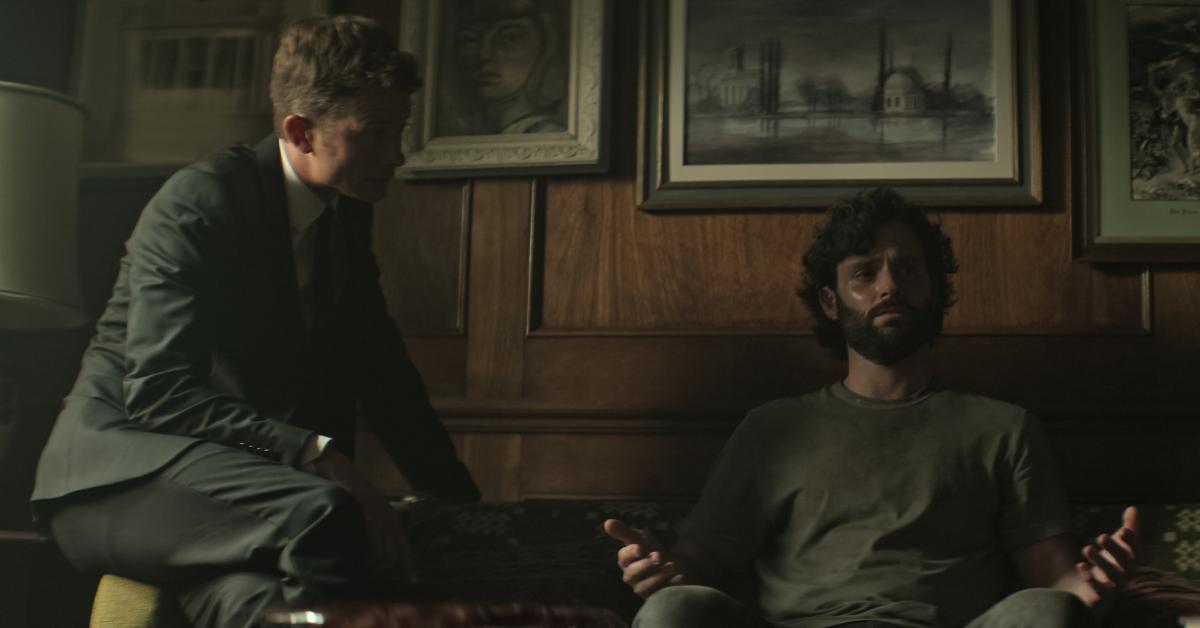 Article continues below advertisement
'You' Season 4, Part 2 ending, explained.
In the end, everyone is off doing their own thing:
Blessing and Sophie bought the Sundry House after Adam died
Roald returned to London after a hunting trip in Germany, where he "accidentally" shot a close personal friend.
Connie left rehab and went back to his old ways
Lady Phoebe quietly tied up business in London and left to teach English to elementary school students in Thailand.
Nadia is in prison for Eddie's murder (Joe framed her)
As for Joe, he's back where it all started: New York. He has a new public image as a "quiet hero" who escaped his troubled serial killer wife, Love Quinn. This is all thanks to Kate — plus a cybersecurity team, a squadron of publicists, and Cynthia, who scrubs search results, hacks news archives, and bribes the Madre Linda chief of police.
Article continues below advertisement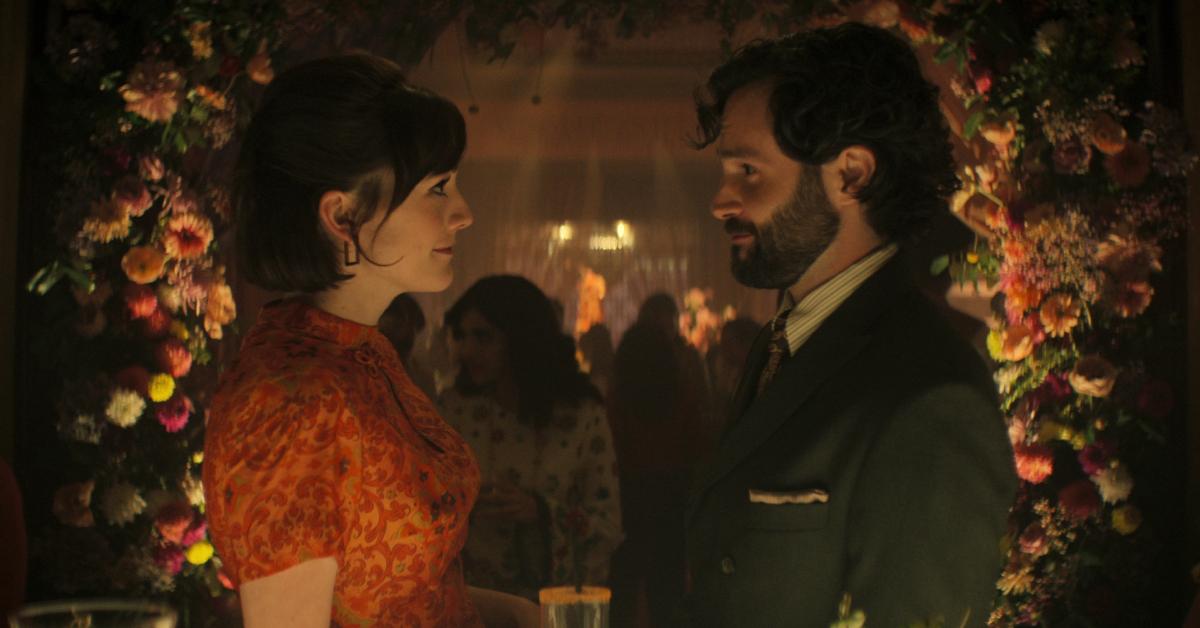 The final moments of the finale see Joe and Kate sitting down for an interview, where we learn that Kate officially took over her father's empire and Joe spontaneously bought a bookshop. As for what's next for the so-called "power couple," Kate says they're focused on "changing the world."
Article continues below advertisement
"So many ways to do that," Joe says via narration. "I have so many tools now. Sure, killing's one of many, but it's not a one-size-fits-all solution. Though the killing part is also much easier now. But I'm honest with myself about it."
"She's here to change the world, I'm just here to help," he concludes with a sinister smile.
What mental illness does Joe Goldberg have?
Since the show's inception, Joe Goldberg's mental health has been a major talking point.
According to several Reddit threads, Joe shows clear signs of antisocial personality disorder, narcissism, co-dependency, and obsessive-compulsive disorder. Now, in the fourth season, he experiences dissociation, with his consciousness splitting in two and an imaginary version of Rhys breaking away to do all of the dirty work.
Article continues below advertisement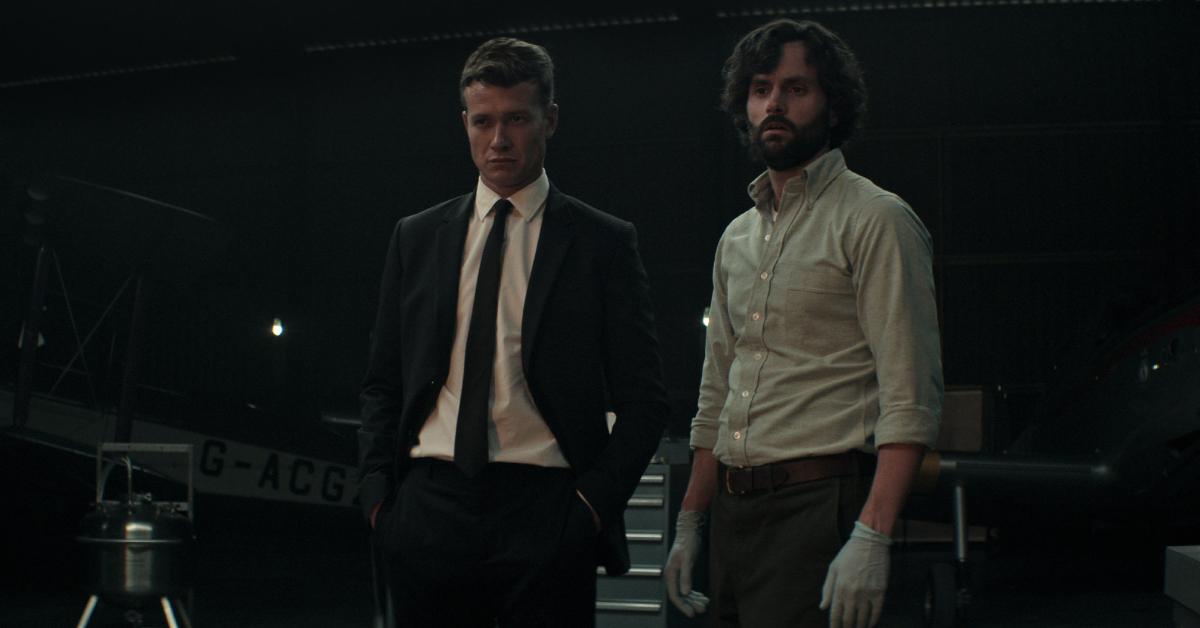 Regarding the major plot twist and Rhys's obvious involvement, actor Ed Speleers told Distractify he was "very excited" to tackle the role.
"It was an opportunity to delve deep into [a] complete loony mind, really, and try and understand what on earth [Joe's] up to and why he's up to it," he said. "I had the chance to have so much fun playing that kind of role, which sounds strange considering what he is trying to orchestrate through Joe, but in the world we're in, it was a lot of fun."
Article continues below advertisement
'You' showrunner Sera Gamble addressed Joe's homecoming.
Joe Goldberg makes his triumphant return to New York in the Season 4 finale of You, and we couldn't be more terrified. Many of you may be wondering, "why?" Well, he's on top of the world and now has all the resources in the world to get him out of sticky situations, including murder. But, in a possible Season 5, are we sure he'll go back to his old ways?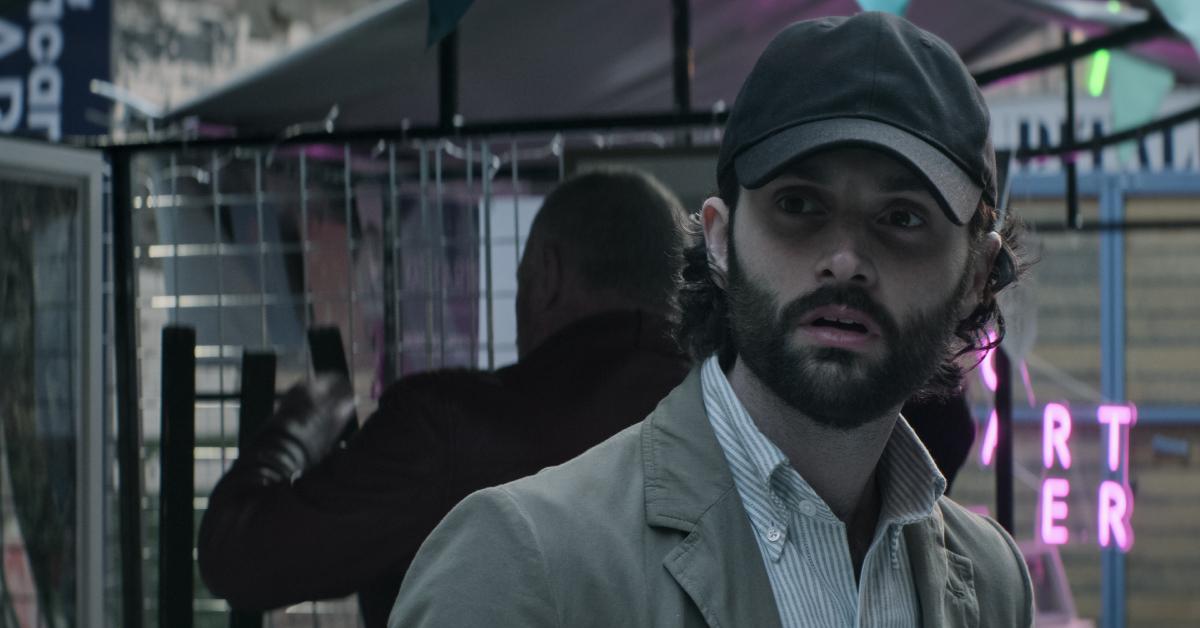 Article continues below advertisement
Sera Gamble exclusively teased what fans can expect, telling Distractify, "[Joe's] not an anonymous bookseller anymore, we'll put it that way. His story is world famous, people know his face, and he has near unlimited financial resources now ... It's like he goes back to the same city but a completely different world."
"It would be funny for the Joe Goldberg we know now to go back to Brooklyn," she continued. "It felt like he was coming back kind of having achieved everything he thought that he deserved and everything he thought he wanted. So we get to now explore what happens when you get what you want."
You Season 4, Part 2 is now streaming on Netflix.