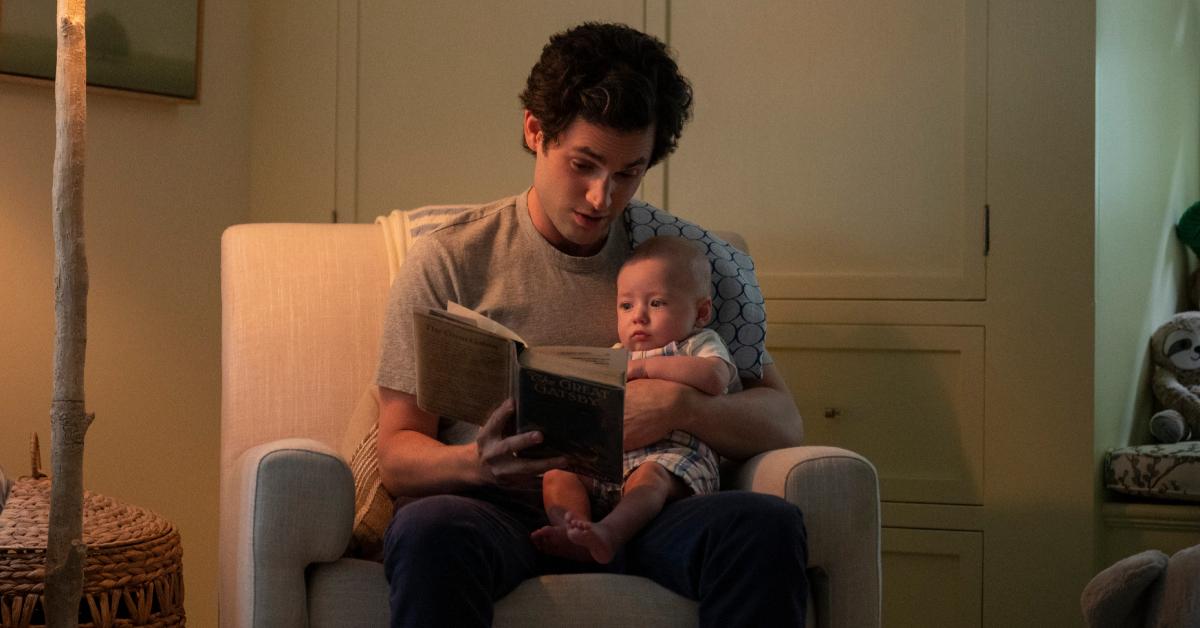 'You' Showrunner Says Joe Set His Baby up With a "Really Good Life" (EXCLUSIVE)
Spoiler alert: This article contains spoilers for Seasons 3-4 of You.
After the catastrophic events of last season, Joe Goldberg is ready for a fresh start in Season 4 of You. The fan-favorite murderer officially reinvents himself across the pond, now living in London as a college professor named Jonathan Moore. But wait, isn't Joe (er, Jonathan) forgetting something? Or, in this case, someone?
Article continues below advertisement
If you recall, Joe and Love (Victoria Pedretti) welcome a child in Season 3. With that said, what happened to Joe's baby?
In an exclusive interview with Distractify, Sera Gamble — the showrunner and co-creator of the Netflix psychological thriller series — opened up about baby Henry and if he and Joe will ever reunite.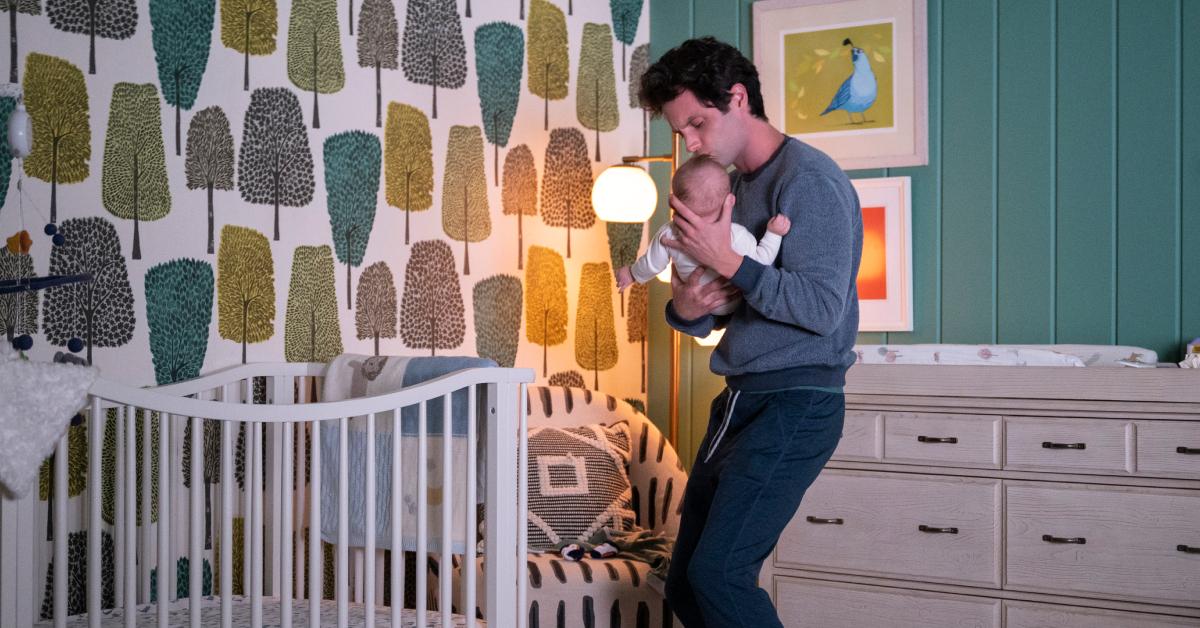 Article continues below advertisement
What happened to Joe's baby on 'You'?
Despite trying to put their murderous pasts behind them to raise their son, Joe and Love get into some trouble due to feelings of obsession and jealousy. They do their best to balance raising Henry and fixing their deadly messes, but in the explosive and jaw-dropping season finale, it all comes to a head once Joe tells Love he wants a divorce.
Love then poisons Joe with aconite, leaving him paralyzed. When she finally decides to kill him and start a new life, Joe breaks out of his paralysis — he found the aconite plant, so he took a hit of adrenaline to counteract the poison — and injects his wife with a fatal dose of aconite. Joe then fakes his own death before burning his and Love's house to the ground.
Article continues below advertisement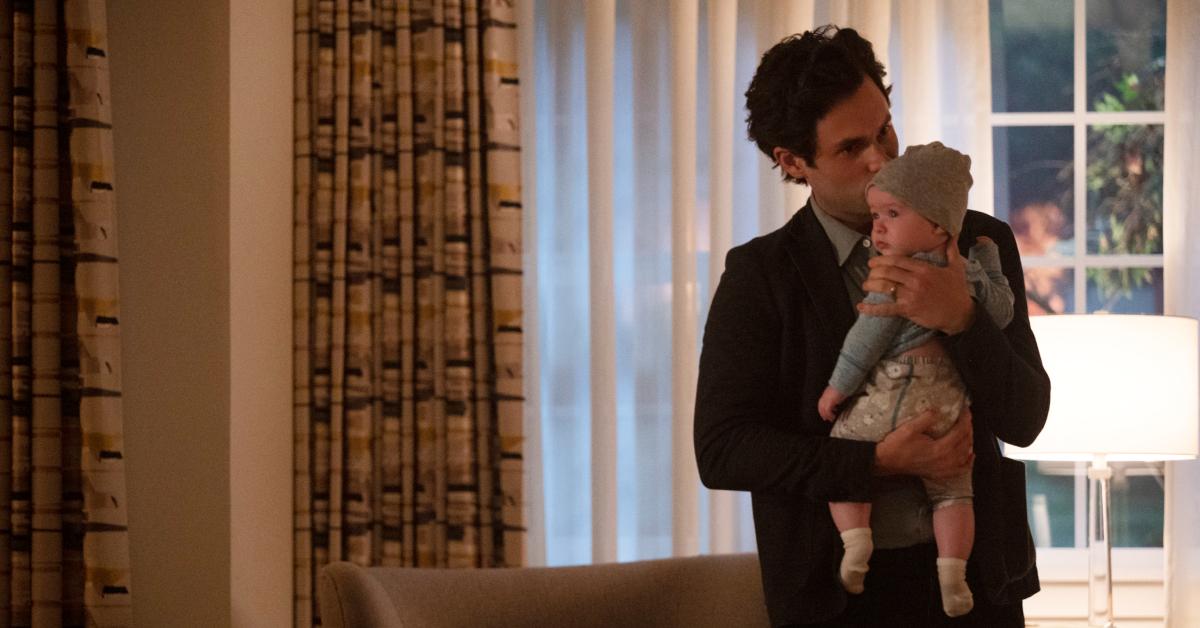 Joe initially plans to escape with his son and start a new life, but that can no longer happen. As a result, Joe leaves Henry on the doorstep of a couple better suited to raise him: Dante and Lansing. Now, though Joe is a terrible human being, we can't help but feel for him in this scene because it's such a painful thing for any parent to do.
Article continues below advertisement
But, are we sure that's the end for Joe and Henry? Before he left his son, Joe told him that this predicament isn't forever. With that said, will the father and son reunite soon?
'You' showrunner Sera Gamble says Joe is at his best with younger people.
Although he doesn't appear in Season 4 of You, Joe does frequently mention to others that he had to abandon his son. And, as we said before, we can't help but feel for Joe because it seems he really does care about Henry. You showrunner and co-creator Sera Gamble agreed, telling Distractify that Joe was at his best with his son.
Article continues below advertisement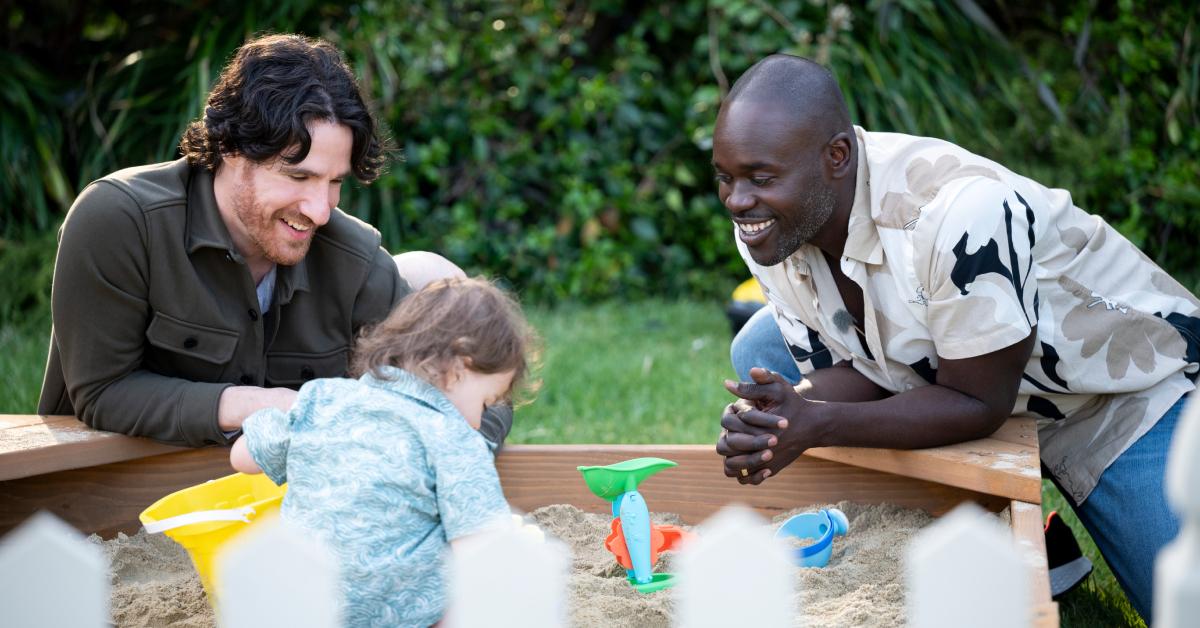 "I think the best we see of Joe consistently is when he's with younger people, including his own son and then the Pacos and the Ellies of the show," she told us. "That's the purest love, that he is able to experience, so I don't doubt that he really cares about Henry, as much as he cares about anyone on Earth. And he set Henry up with a really good life when he left before."
Now, when asked if fans will see the long-awaited reunion between Joe and his son Henry, Sera exclusively told Distractify that Joe "is in a position to do whatever he feels is best for Henry next season."
You Season 4, Part 1 is now streaming on Netflix. Part 2 premieres March 9.