Lukas Gage Was the "Obvious" Pick to Play Adam in 'You,' According to Show's Co-Creator (EXCLUSIVE)
Who plays Adam in Season 4 of Netflix's 'You'? In an exclusive interview with 'Distractify,' 'You' co-creator Sera Gamble opened up about casting Lukas Gage.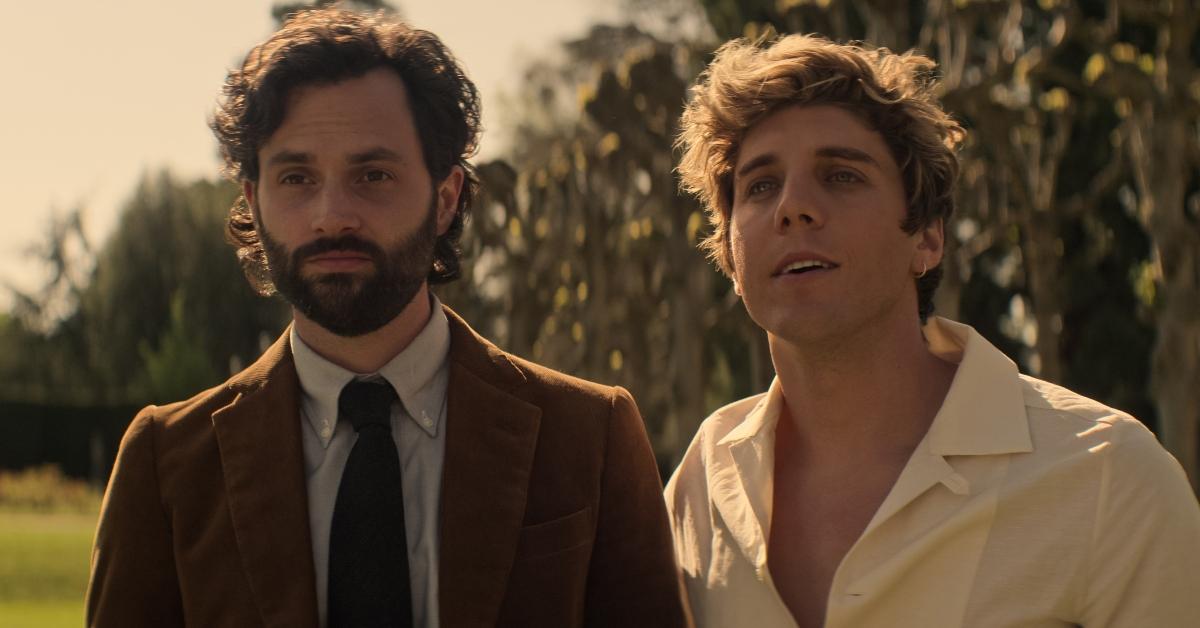 "Heartbreak is always a catalyst for a new path," leading man and literal serial killer Joe Goldberg (Penn Badgley) says in You Season 4, Part 1.
The first half of Season 4 consists of five twisty episodes, which follow Joe's new life as "Professor Jonathan Moore."
Article continues below advertisement
See, he's no longer the charming New York bookstore manager, the mysterious LA shop clerk, or the adoring suburban hubby and daddy. Those men are gone.
Across the pond, this new version of Joe meets "the most insane, damaged people on earth," aka "a circle of privileged douchebags."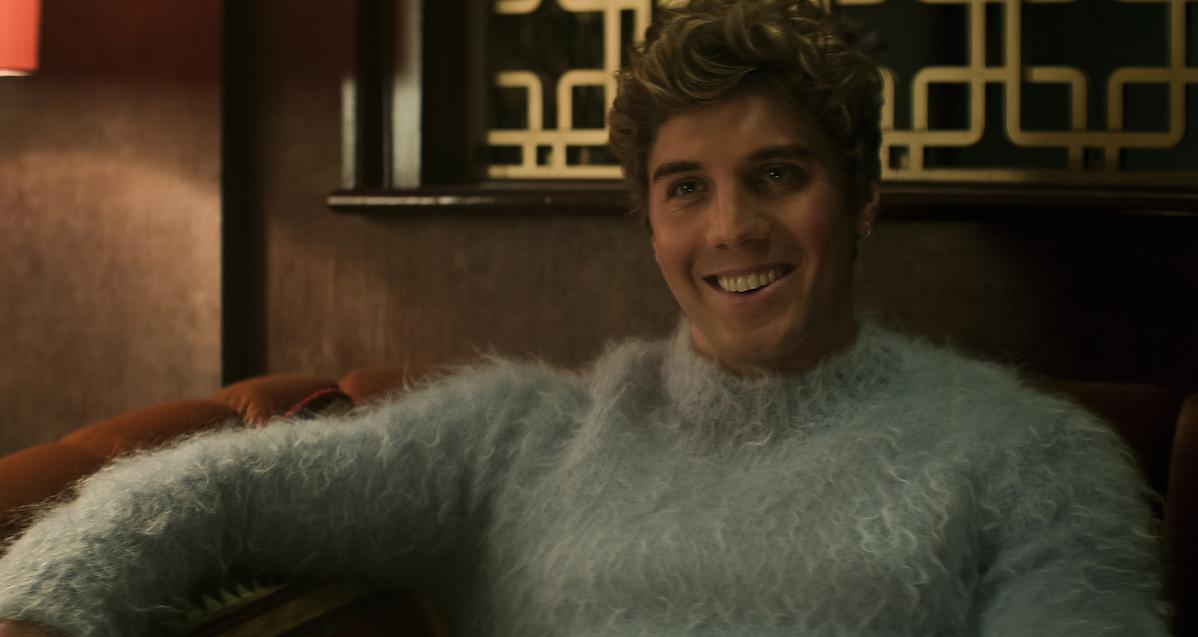 Article continues below advertisement
Among the well-off douchebags is a new character named Adam, who is described as being "the warm, funny, and hard-partying son of a wealthy family who is famous for failing to meet their standards." So, who plays the rich pretty boy?
In an exclusive interview with Distractify, You co-creator Sera Gamble got candid about the budding star's talents, his adventurous approach to acting, and Adam's mixed character traits.
'You' Season 4 character Adam is played by actor Lukas Gage.
You may have seen Lukas Gage star in Season 1 of Mike White's anthology series The White Lotus (cue the catchy theme music). In the hit HBO satire, Lukas plays White Lotus Hawaii employee Dillon, who has a, er, lustful encounter with his boss, hotel manager and recovering addict Armond (Murray Bartlett).
Additionally, Lukas has appeared in popular series like American Vandal, Euphoria, and Angelyne. According to a feature by the San Diego Reader, the Californian performer — who's also a surfer — started acting in commercials and plays during his adolescence.
Article continues below advertisement
Hilariously, Lukas went viral in 2020 after he posted one of his virtual auditions to Twitter. Forgetting to mute himself, the director of the project can be heard mocking the size of the actor's "tiny apartment." Oof.
Handling the awkward situation like a pro, Lukas smiled and said "I know, it's a sh---y apartment, that's why — give me this job so I can get a better one!"
Article continues below advertisement
'You' co-creator Sera Gamble described working with Lukas as "just pure pleasure."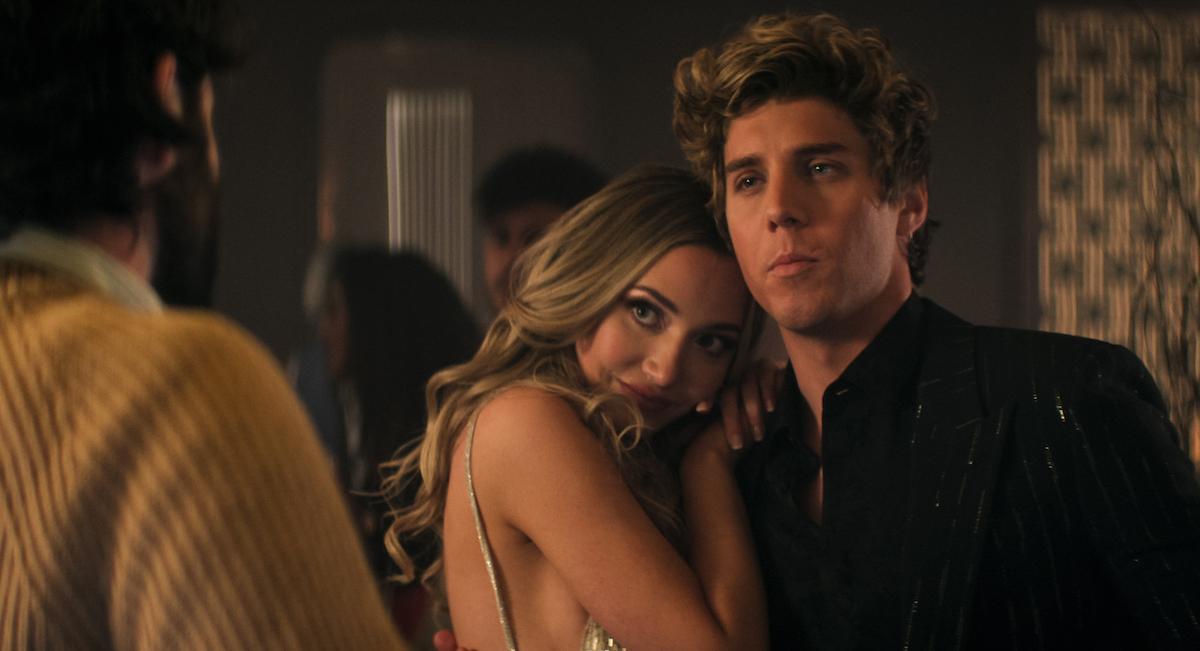 "There's very little you can throw at him that he'll even blink at ... he is just a really adventurous performer," she told Distractify. "I just think he's so fun to watch. I know that's kind of a generic thing to say, but when we were auditioning people for the role — and I think it's funny to talk about it now because I don't think Lukas will be auditioning much in his future."
She went on to say that the You team is "fortunate" to work with Lukas at this "earlier" stage in his career.
Furthermore, Sera relayed that the 27-year-old actor embodies exactly what they envisioned for the character of Adam.
Article continues below advertisement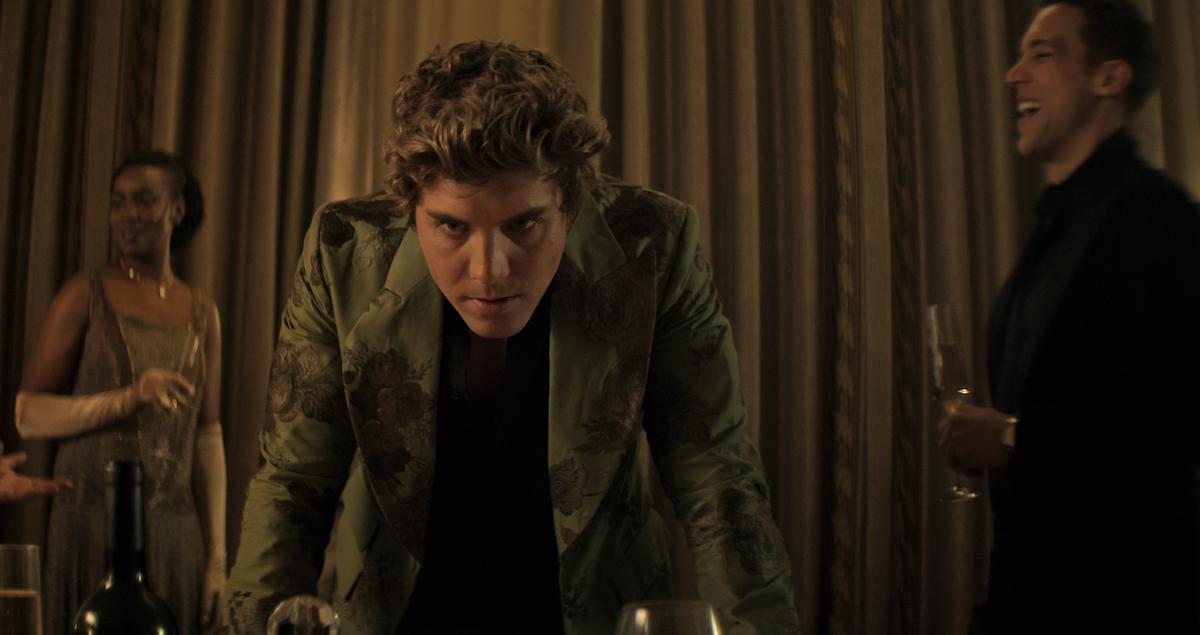 "It was so obvious to my partners, Greg Berlanti and Sarah Schechter ... they were like, just skip to Lukas. He was exactly all of these characteristics that Greg and I kept talking about: The mix of boyishness and striving and, um, you know, both believing that this guy has a lot of casual power and callousness, and also that he's genuinely damaged by his family, and he does want to be taken seriously," she shared, giving us more insight into his character.
You can catch Lukas Gage in Season 4, Part 1 of You, which hits Netflix on Thursday, Feb. 9, 2023.