Is Penn Badgley Married? Sadly For His Many Admirers, Yes
Is Penn Badgley married? He sure is (sorry fans!), so let's meet his awesome wife, Domino Kirke.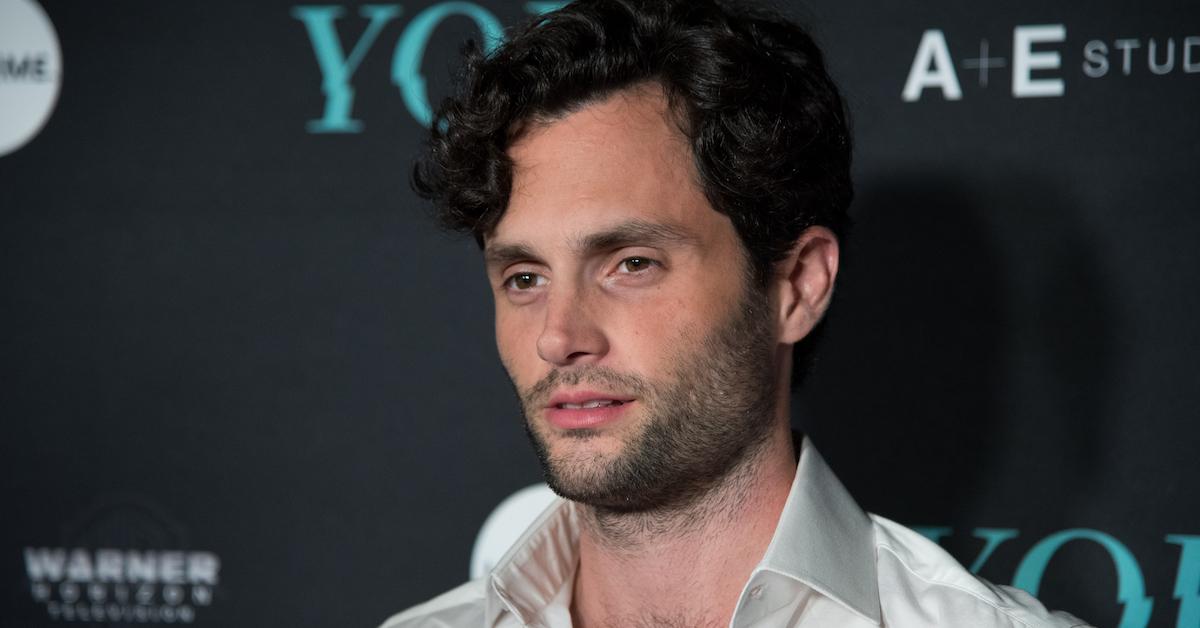 Fans of You may be wondering if Penn Badgley is married. For those of us who are in love with the actor, sorry to say, the answer is yes. Penn has been married to Domino Kirke since 2017.
Article continues below advertisement
Let's get to know Domino. What is her relationship with Penn like today (it's nothing like Joe Goldberg's relationships on You, by the way)?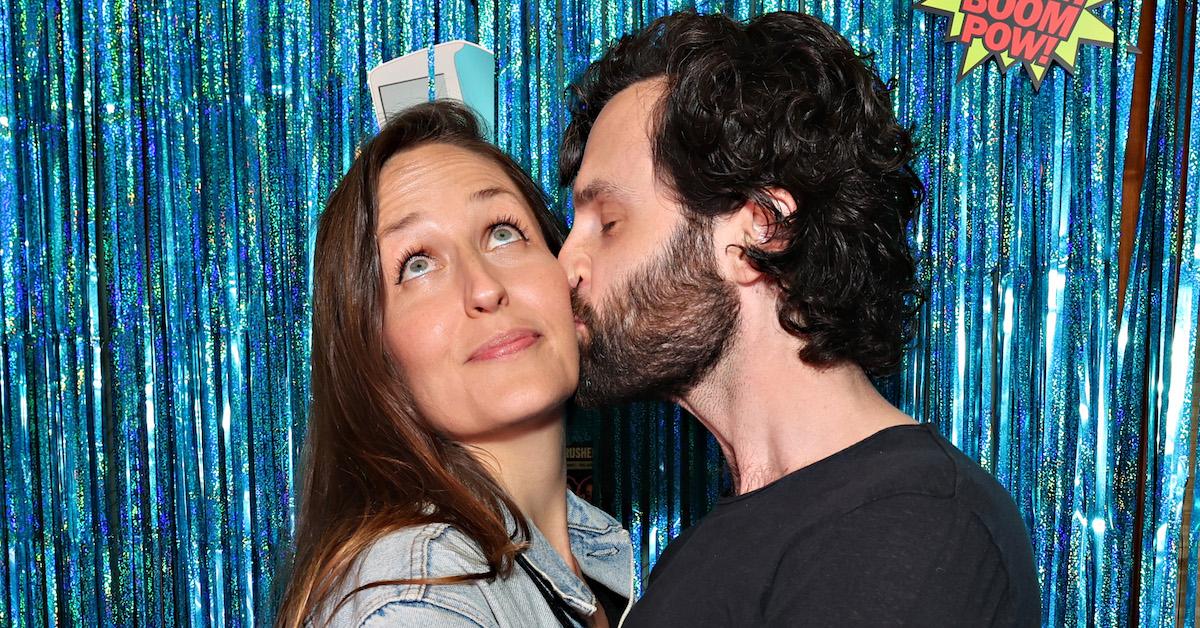 Article continues below advertisement
Is Penn Badgley married to the love of his life? We'd say yes.
Penn met single mom Domino in 2014, according to People. If her last name sounds familiar, that's because her sister is actress Jemima Kirke of Girls fame. Domino is a doula, per Harper's Bazaar, and has helped the likes of Amy Schumer through her pregnancy and birth, according to Page Six.
In 2017, Penn and Domino married.
Article continues below advertisement
According to E! News, it was the star's curiosity about every aspect of who Domino was that won her over. "The fact that he was even willing to spend time with me as a mother and explore that was very moving to me," she told the outlet in October of 2022, adding, "I saw how many other places he could've gone, the kinds of women he could've been with, the spaces he could've entered into, that he just didn't based on who he is."
Article continues below advertisement
For his part, on Instagram, Penn has described his wife as having a "lovely effervescence and uncanny emotional intelligence." He also professed his love for her. In another post, Penn gushed about Domino in part, "I'm really glad we're married."
Penn and Domino have a child together.
When the You star met his future wife, she was already a mom to a son named Cassius. According to Us Weekly, the couple also became parents together in 2020.
Article continues below advertisement
In a 2020 interview with Access, Penn talked about how becoming a dad impacted his take on playing Joe on You.
"The funny thing is I was curious what my new fatherhood, how that would influence my experience with Joe and acting with him, and sometimes it was almost not helpful because I was having such light and joyful experience – still am – and Joe is so petrified," he related.
Article continues below advertisement
According to Elle Australia, Penn and Domino prefer to keep their son out of the spotlight, but the outlet did report that the parents named him James.
'You' fans will appreciate Penn's first TikTok.
Although Penn has been on Instagram for a while, he only joined TikTok in October of 2022. His first post is one that both Taylor Swift fans and You devotees will enjoy, since he paradies his role as serial killer Joe, set to her song "Anti-Hero."
Article continues below advertisement
First, we see Penn running through an apartment, seemingly terrified. Then, he's Joe, baseball cap and all, and mouthing the lyrics, "I'm the problem, it's me." Fans loved the video, with many welcoming the star to the platform, and one commenter summing up the overwhelming emotions induced by Penn's arrival on TikTok by saying,"screaming crying throwing up."
We can't wait for Season 4 of the Netflix show to come out in 2023!