Meet the New Cast Members of 'You' Season 4 — And the Characters They're Playing!
The 'You' Season 4 cast includes Penn Badgley and Tati Gabrielle but also five new series regulars, including Lukas Gage and Charlotte Ritchie.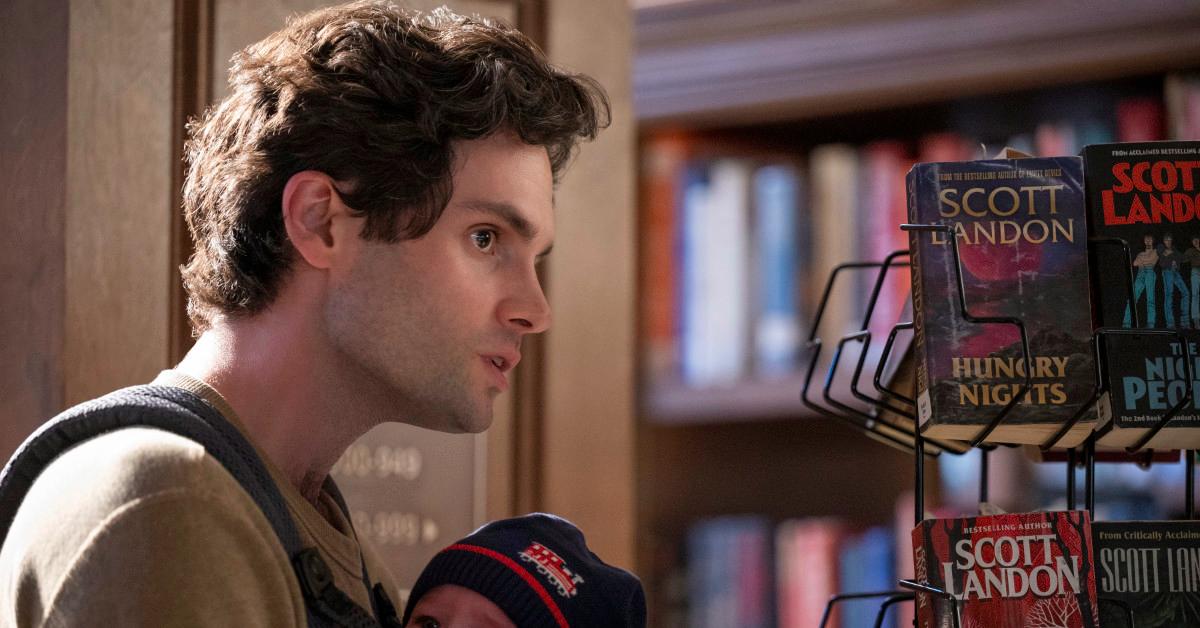 You might find some familiar faces in the You Season 4 cast! So far, fans of the Netflix psychological thriller have heard about five new series regulars on the show, and we're covering all five cast additions below!
Article continues below advertisement
Of course, Penn Badgley is back as Joe Goldberg, the bibliophile with a predilection for violence. And Tati Gabrielle will also return for Season 4, reprising her role of Marienne, the librarian and mother who catches Joe's eye.
Netflix hasn't announced a release date for Season 4, but read on for character details…
Lukas Gage will play friend-to-all Adam.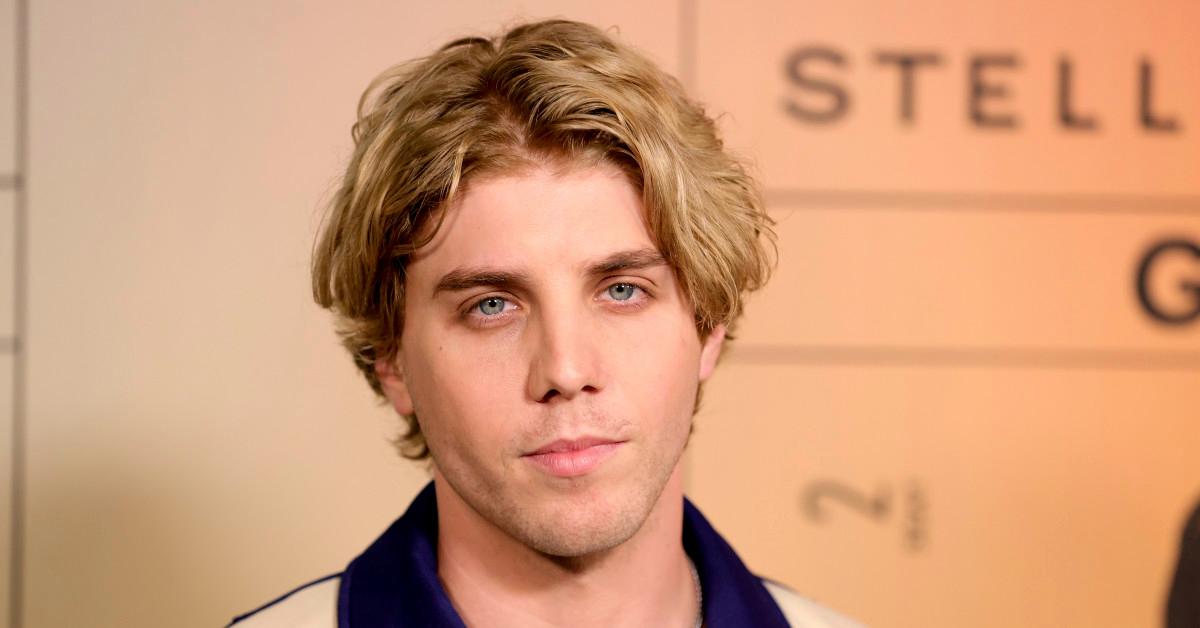 In February, Deadline revealed that Lukas Gage will star alongside Penn in Season 4. You might recognize the 26-year-old from his roles as Tyler on Euphoria, Derek on Love, Victor, or Dillon on The White Lotus. He's also the actor whose apartment a certain Hollywood director mocked in an audition video that went viral in 2020.
Article continues below advertisement
In You, Lukas will play Adam, an ex-pat American who's the son of a wealthy businessman. "He's famous for spectacularly failing to meet the standards of his successful, venerable family," the character description reads. "An entrepreneur and a gambler, Adam is a warm and funny party host and fast friend. But underneath, Adam is hiding a trove of secrets and papering over problems with heavy self-medication."
Article continues below advertisement
Charlotte Ritchie will play gallery director Kate.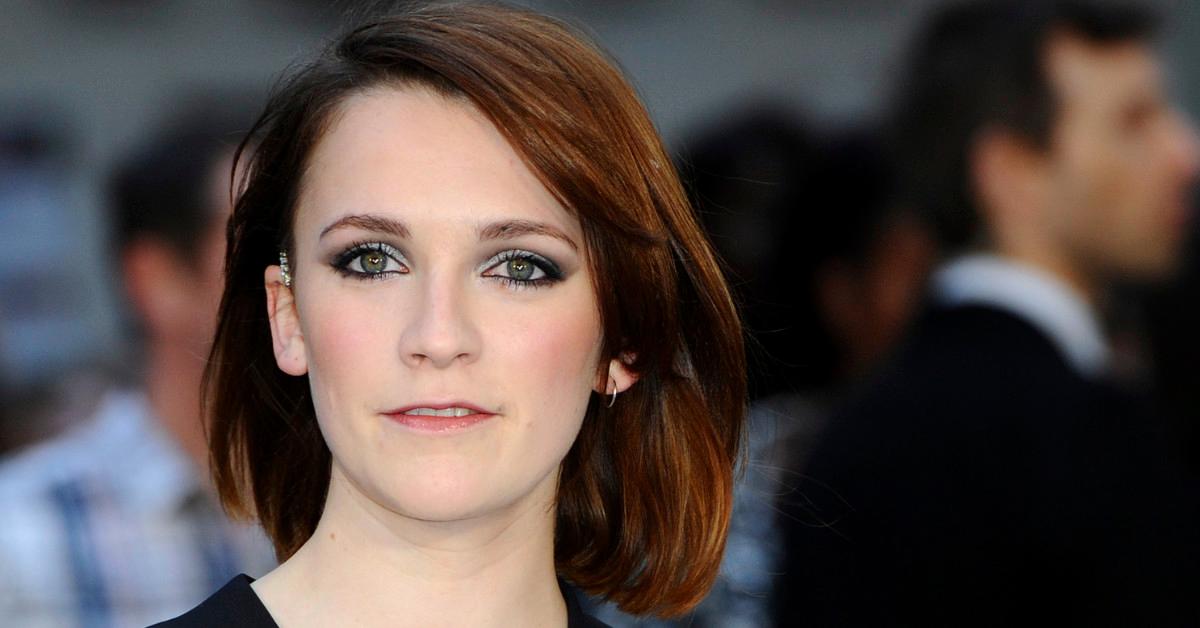 Just last week, on March 24, Deadline revealed another addition to the series-regular cast of YouSeason 4. Charlotte Ritchie, an actress who starred as Allison in the BBC One sitcom Ghosts and as George in the Netflix comedy-drama Feel Good, will play the part of Kate in You's fourth season.
Article continues below advertisement
According her character bio, Kate is the "smart, independent, suspicious" art gallery director who is "fiercely loyal to her friends [and] a brick wall to everyone else." She immediately dislikes Joe, whom she perceives as an American outsider in her privileged British world, and she "strongly suspects something about the man is not what he seems."
Article continues below advertisement
Tilly Keeper will play socialite Lady Phoebe.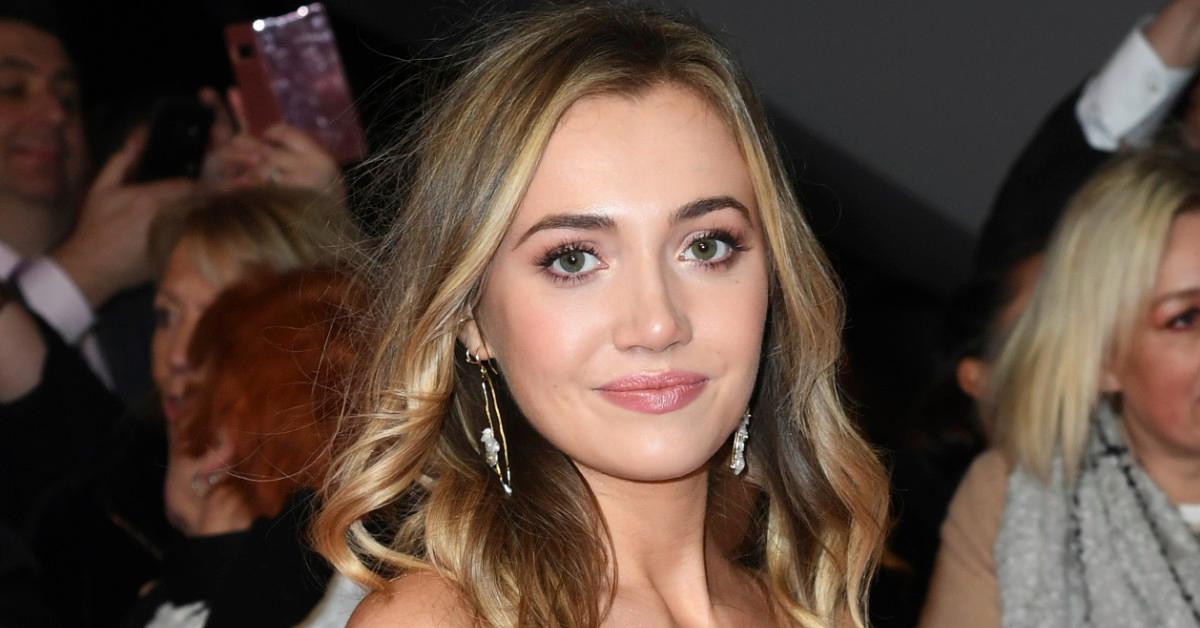 And yesterday, Friday, April 1, Netflix issued a press release with three more series-regular casting announcements — including the addition of Tilly Keeper, best known for her role as Louise on the BBC One soap opera EastEnders, as Lady Phoebe.
Article continues below advertisement
Netflix revealed that Lady Phoebe is "as sweet and kind as she is rich, famous, and chaotic." This aristocratic socialite has been a tabloid target since she was just 15 years old, but she shows her "true colors" with her friends, for whom she's a reliable cheerleader. "She's also a wild card: When misfortune strikes, will she rise to the occasion, or shatter?"
Article continues below advertisement
Amy-Leigh Hickman will play lit major Nadia.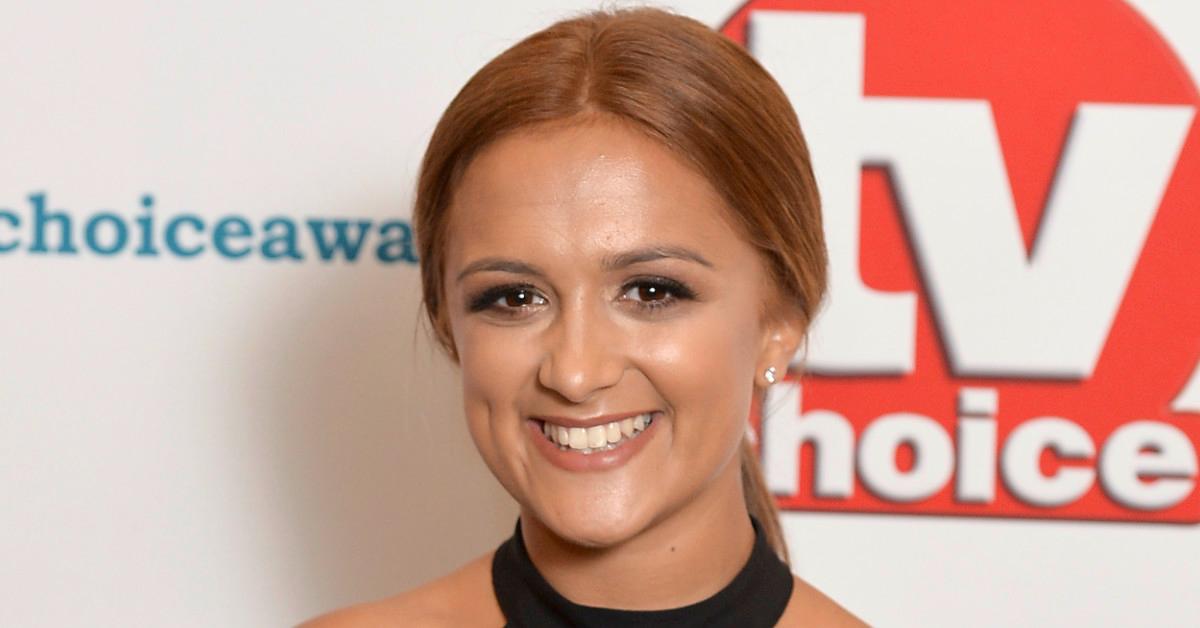 Amy-Leigh Hickman Another EastEnders alum — who, coincidentally, also co-starred with Tilly in the 2021 short film True Colours. And in You Season 4, the two former co-stars will share the screen again, with Amy-Leigh taking on the part of Nadia.
Article continues below advertisement
As Netflix explained, Nadia is a lit major who aspires to literary fame, assuming she can hide the skeletons in her closet. "Nadia's outspokenness and intensity are a perfect cover for the insecurities carried by a young woman who's never been accepted by her peer group," the streaming service stated. "She's made some big mistakes; now, they threaten to destroy her life."
Article continues below advertisement
And Ed Speleers will play author-turned-politican Rhys.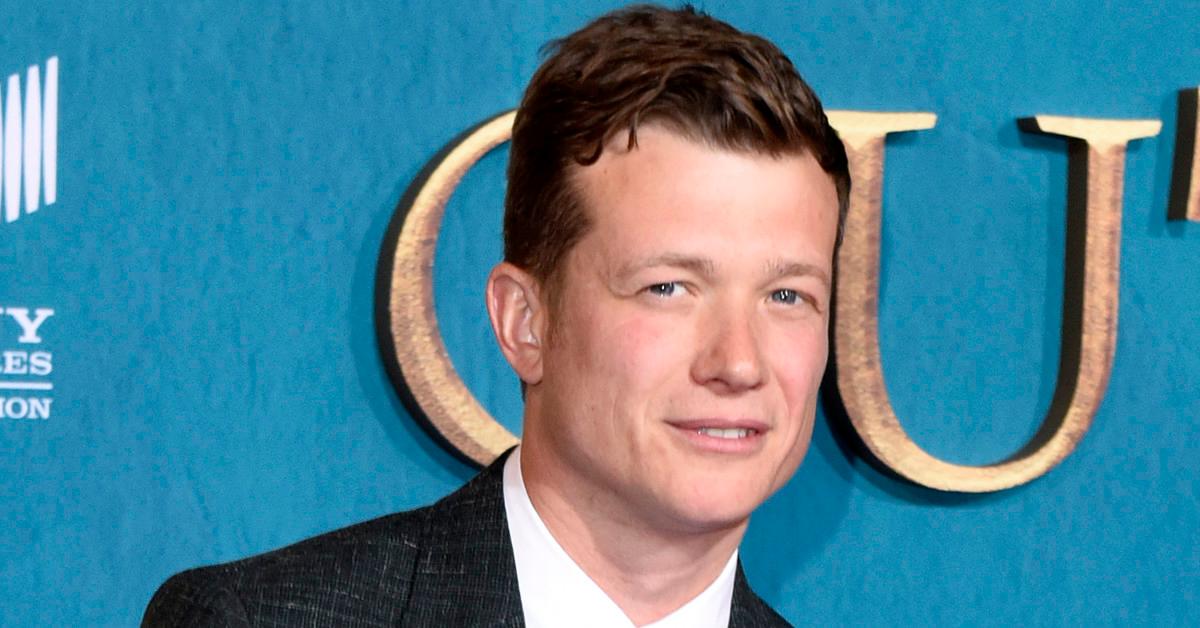 Finally, Ed Speleers will play Rhys in You Season 4. You fantasy fans out there might recognized Ed as the lead actor from the 2006 film Eragon, though he also played Stephen in the Starz historical drama Outlander and Jimmy in the Masterpiece period piece Downton Abbey.
Article continues below advertisement
"Dry, irreverent Rhys is an author whose memoir garnered him acclaim and pressure to launch a political career," Netflix said. "Born into poverty, Rhys lived a traumatic early life before he came into money, going to Oxford and making all the right friends. Now, he moves easily in any social circle, while also seeing through those around him."